Stand shoulder to shoulder with some of the most famous celebrities on the planet and be the envy of your friends. No one needs to know that your new buddies are made of wax!
Meet everyone from politicians and athletes to artists and even movie stars at the New York Madame Tussauds. Tickets can be purchased in advance to guarantee admission to this popular Big Apple attraction. Here's how.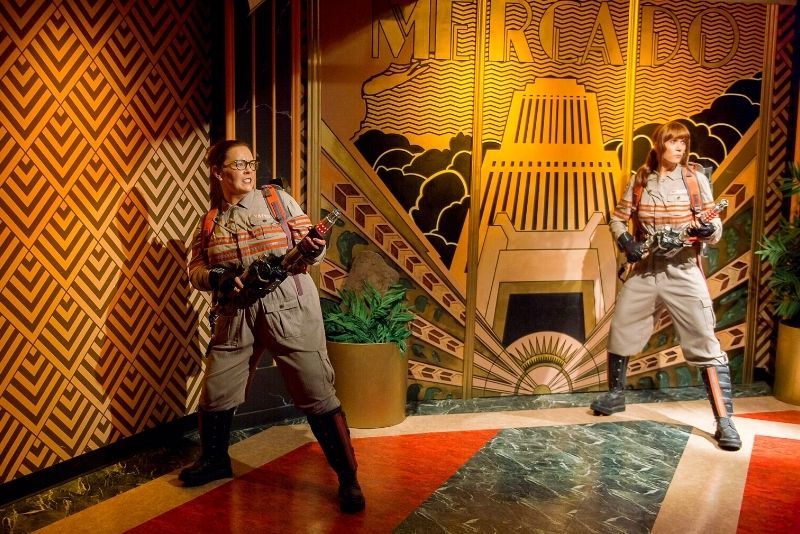 How much do Madame Tussauds tickets cost?
General Admission
The standard New York Madame Tussauds entrance fee is $44 per person. This applies to visitors of all ages (infants under 2 years are free).
Digital photo passes can be added for $5 per person. If you want to immortalize your hand in wax, this is an extra $16.50 each.
General Admission plus Marvel 4D & Carnival Carnage 7D Cinema
If you would like these immersive cinema experiences to be included in your Madame Tussauds ticket, the prices are as follows.
Marvel 4D: $48
Marvel 4D & Carnival Carnage: $57
This includes access to the main museum and a digital photo pass, as well as the special effects experiences listed above.
Who is eligible for discounts?
Discounted New York Madame Tussauds tickets are available for serving members of the military. Prices start at $30 for general admission.
Are there any combined tickets or tours including Madame Tussauds and other attractions?
Combining several tours in one ticket means you can visit a lot in a short space of time. It's also a great way to save money, especially if you only have a day or two to explore.
Madame Tussauds tickets with Ripley's Believe It or Not! and St. Patrick's Cathedral: Visit three of New York's top attractions where extraordinary exhibits and Gothic architecture take center stage.
Should you book Madame Tussauds tickets in advance?
If you want to secure New York Madame Tussauds tickets for the day of your choice, then it's best to book in advance. That way you'll be guaranteed entry, which gives you peace of mind, as it's a very popular attraction and tickets can be sold out on the day.
What will you see inside Madame Tussauds?
Experience the glamor of New York firsthand, as you take a self-guided tour of the world's largest wax museum. Discover over 200 figures spread over several themed areas, with everyone from action heroes to sports stars waiting to meet you. Entry to the galleries is included in the Madame Tussauds tickets price.
Celebrity Waxworks
Head to the Oval Office to meet presidents and their sidekicks, before popping over to Skull Island and encountering movie stars and terrifying beasts. Then pose with Jimmy Fallon on the Tonight Show or get your ghoul on with a bit of Ghostbusting action.
Over in the Broadway zone, you can be the star of your very own show. Dress up, sing with the "Phantom of the Opera" and compose soundtracks on the giant floor piano.
Marvel 4D Cinema & Carnival Carnage Cinema Experiences
For an additional charge on top of the standard Madame Tussauds rate, you can visit the Marvel 4D Cinema. Expect plenty of special superhero effects with water and wind!
Over at the Carnival Carnage experience, it's all about killer clowns and funfair thrills. You'll have a blast shooting your enemies with lasers, playing against your friends in this multi-sensory world.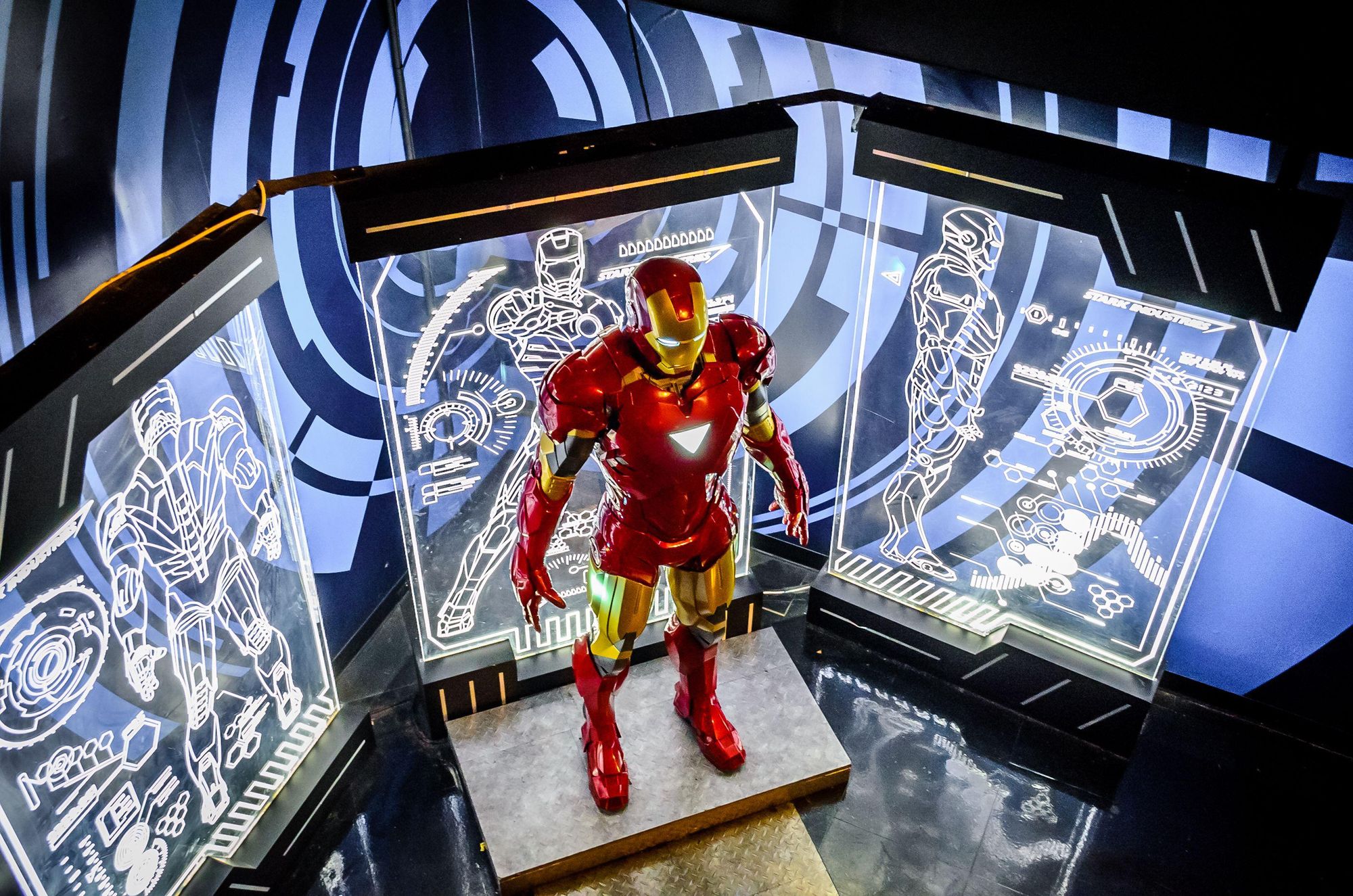 How to get to Madame Tussauds?
Madame Tussauds is really easy to find, as it's in the heart of the city in the famous Times Square. You'll find the entrance on 42nd Street between 7th and 8th Avenues.
There are several subway and bus routes stopping in the square, so access by public transport is a breeze.
When is the best time to visit Madame Tussauds?
Madame Tussauds entry is from 10 AM to 8 PM on Sunday to Thursday, and 10 AM to 10 PM on Friday and Saturday.
During peak times, the queue to get into Madame Tussauds can be up to an hour, so it's a good idea to come at opening time to beat the hordes. Your ticket is valid for the whole day, so once you're inside, you can linger as long as you wish.
The quietest months for a Madame Tussauds visit are January to May, and September to October. Weekdays are a good bet too, even during the high season.
Which other museums can be visited in New York City?
When it comes to museums, New York stands head and shoulders above other cities. These are the must-sees.
Travel tips
Most people spend up to 1.5 hours in the museum on a self-guided tour. Allow extra time for the immersive cinema experiences.
Large bags, food and drinks are not permitted inside Madame Tussauds.
You might be surprised to learn that you can get up close and touch the figures.
Don't forget your camera – photos are positively encouraged in all the museum galleries.
Book your New York Madame Tussauds tickets online to search for the cheapest prices.
Did you know that there are other Madame Tussauds museums around the world? Popular locations include London, Las Vegas and San Francisco.