Italy is synonymous with delicious food and fine wine. The kitchen is the heart of the home and the place where Italian families gather to eat, socialize and share their stories.
Even though Rome is a large cosmopolitan city, many restaurants retain the intimacy and atmosphere of traditional eateries. Familiar Italian favorites and traditional local delicacies share space on menus with fine dining specialties.
From homely cucinas and neighborhood delis, to luxurious silver service dining establishments, there are gastronomic experiences in Rome to suit every taste and budget.
Food Tours
On a food tour in Rome, you will have the opportunity to challenge your notion of what Italian food is all about.
You will stroll through some of Rome's top foodie neighborhoods and get the chance to taste Italian specialties like fried risotto, freshly prepared pasta and pizza, deep-fried artichokes and cured meats.
Your guide will show you where to find Rome's best Buffalo mozzarella, truffle cheese and pesto and for a sweet treat there will be time to sample some creamy gelato and flavor-filled Tiramisu.
As you walk between markets, food vendors and restaurants you will learn more about how the cuisine of Rome has been shaped by its residents both past and present.
Wine tours and tastings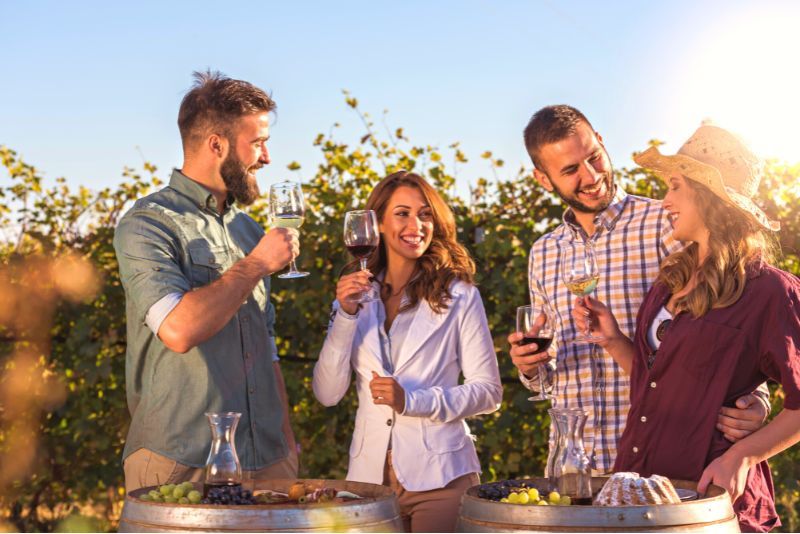 Italian wines are world class and there is nothing quite like a delicious pizza or pasta paired with a good local varietal. Several types of wine tours are offered from Rome and many of them include pairings with authentic regional foods.
Wine tours and tastings in Rome typically include tastings of fine wines, local cheeses and cured meats. On wine tours to nearby vineyards, you will be rewarded with tastings of two local varietals accompanied by traditional appetizers.
For a more immersive full-day experience, you can opt for a tour to Tuscany for a full three-course meal paired with top local wines.
Cooking Classes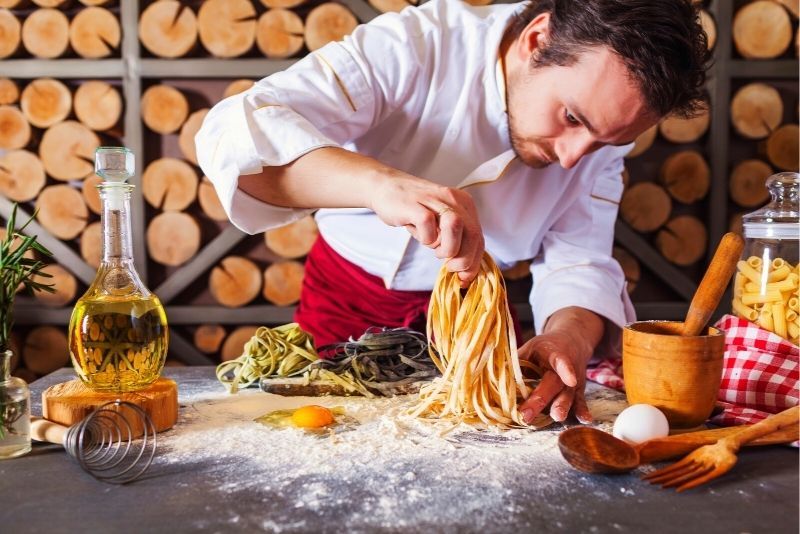 Learn to make some of Italy's best-loved dishes with cooking classes in Rome. Pizza and pasta are undoubtedly the top of the list when it comes to Italian cuisine and your experienced chef-host will give you great tips to make sure that you get these two dishes perfect every time.
After spending a few hours perfecting your cooking skills, sit down with your host and enjoy the dishes that you have prepared along with a glass or two of wine.
Some cooking classes include making a dessert such as gelato or tiramisu, but if time is limited, the chef may have prepared your sweet treat in advance.
Dinners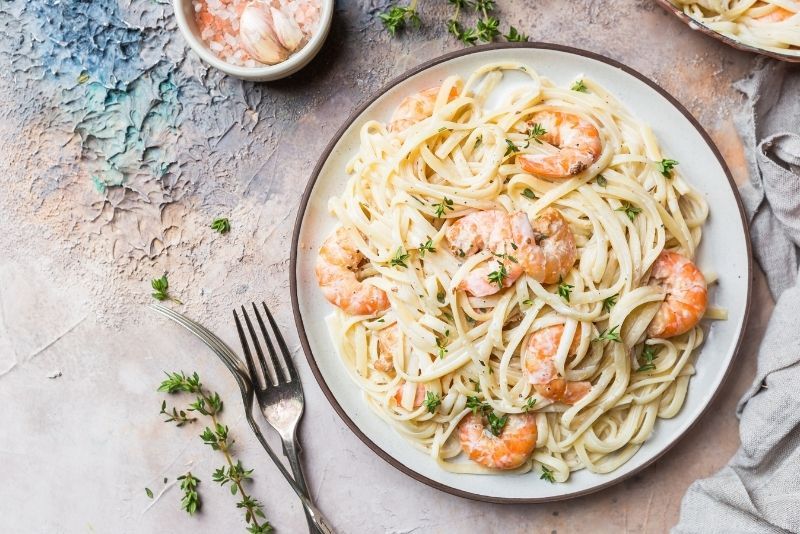 There is no shortage of options when it comes to dining in Rome. If you are looking to spoil yourself there are a variety of dining options in and around the city.
For a taste of authentic Italian hospitality, you visit a chef's home where you will enjoy a cooking demonstration and a delicious meal. Each chef offers their own personalized touch and many of the most popular delicacies served are prepared according to beloved family recipes.
Several luxury restaurants offer fine multi-course dining experiences, and you can even combine your appreciation of Opera with an evening of Italian music and cuisine in a historic venue.
For a meal on the move, you can have dinner onboard a Tiber River boat tour or on a sailboat in the port of Ostia.
Hard Rock Café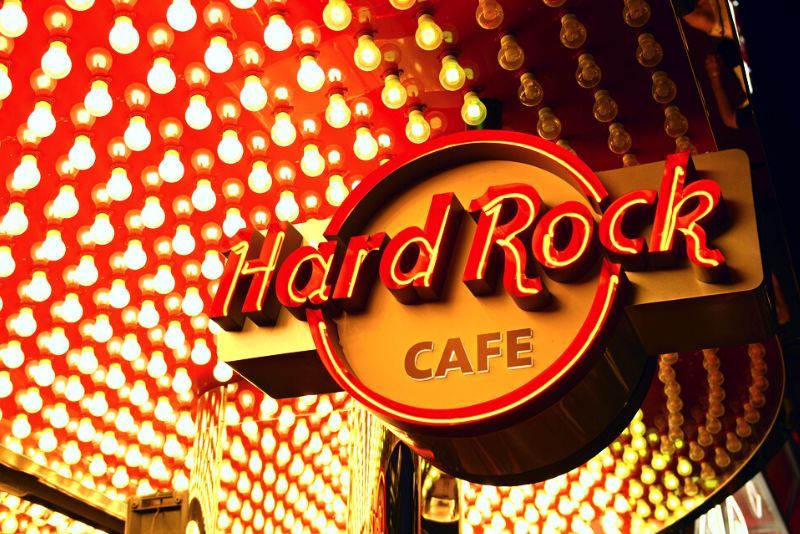 The iconic Hard Rock brand stands in stark contrast to the historical façade of many Roman buildings.
If your tastes lean towards American favorites like beef burgers, ribs or mac 'n cheese, you can prebook for priority seating and a freshly prepared two or three course meal at Rome's Hard Rock Café.
The restaurant's glass walls let you continue watching the movement of people, even while you enjoy your delicious lunch or dinner.
If you're a Rock 'n Roll fan, you will love the great collection of memorabilia and even be able to buy some merchandise for yourself.
Cheese Tastings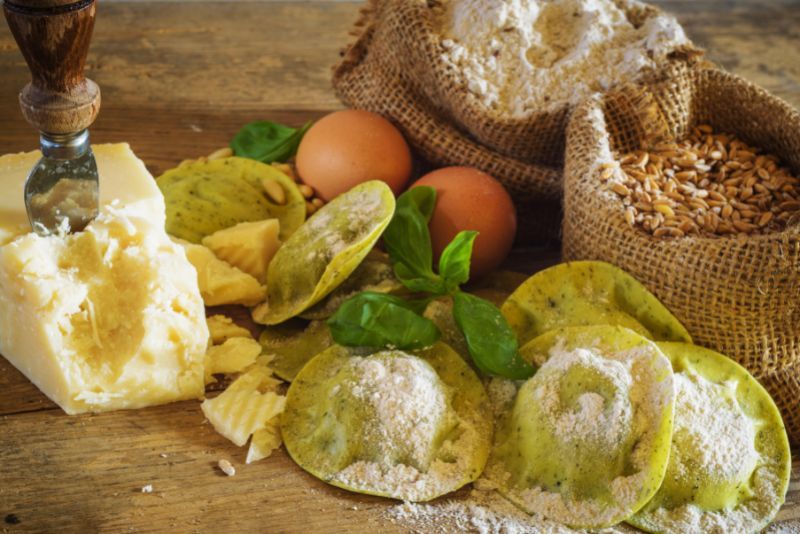 Rome's food markets and delicatessens are some of the best places to find locally produced and artisanal cheeses and there are several types of cheese tasting tours and activities.
Cheeses like mozzarella, pecorino and ricotta are some of Italy's best know cheeses and these are served alongside other varieties of cheese, cured meats and breads.
On day tours that include cheese tastings, you will get to observe the cheese making process and may even be able to make your own cheese with the guidance of a master casaro.
Beer Tastings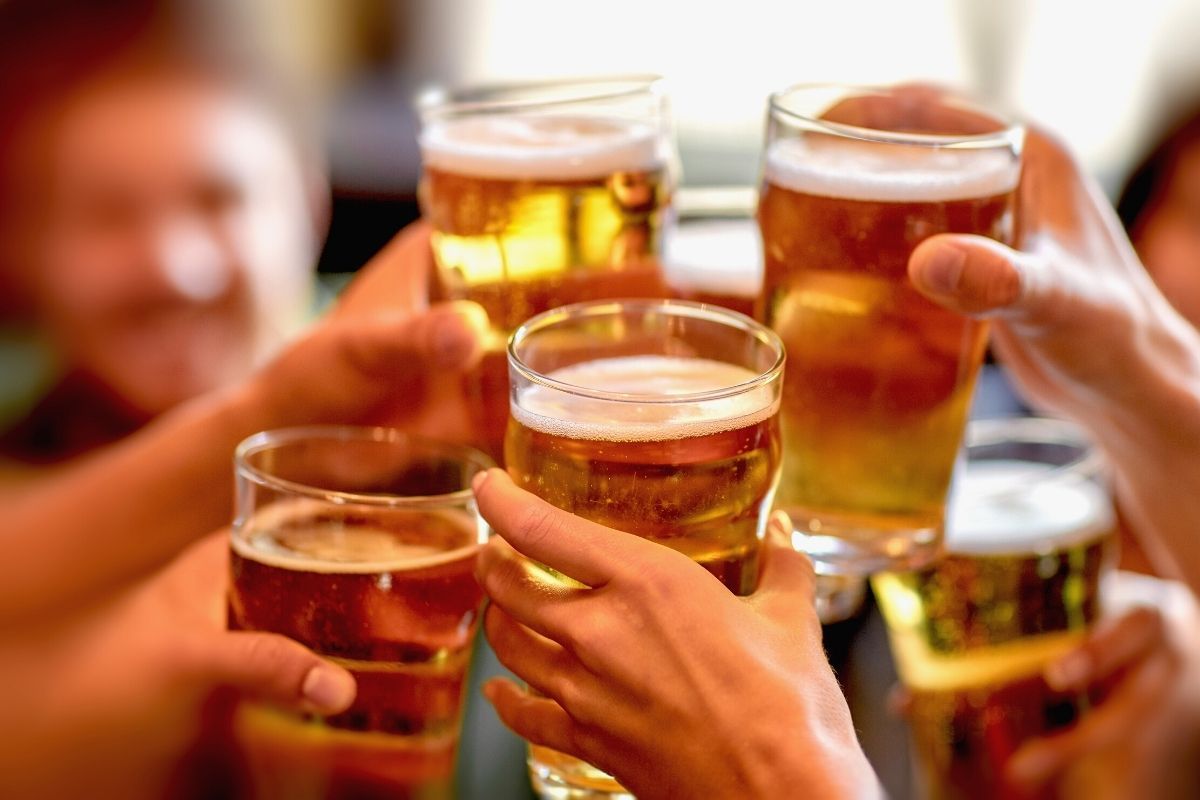 The craft beer market is growing, and Rome is one of the many cities worldwide where artisanal beers are gaining popularity. On beer tastings in Rome, you can expect to stop at one of the city's oldest beer breweries and at some of the newer and trendier establishments.
It is even possible to pay a visit to a hop and barley plantation before observing all of the processes required to obtain a rich golden brew.
Chocolate Tastings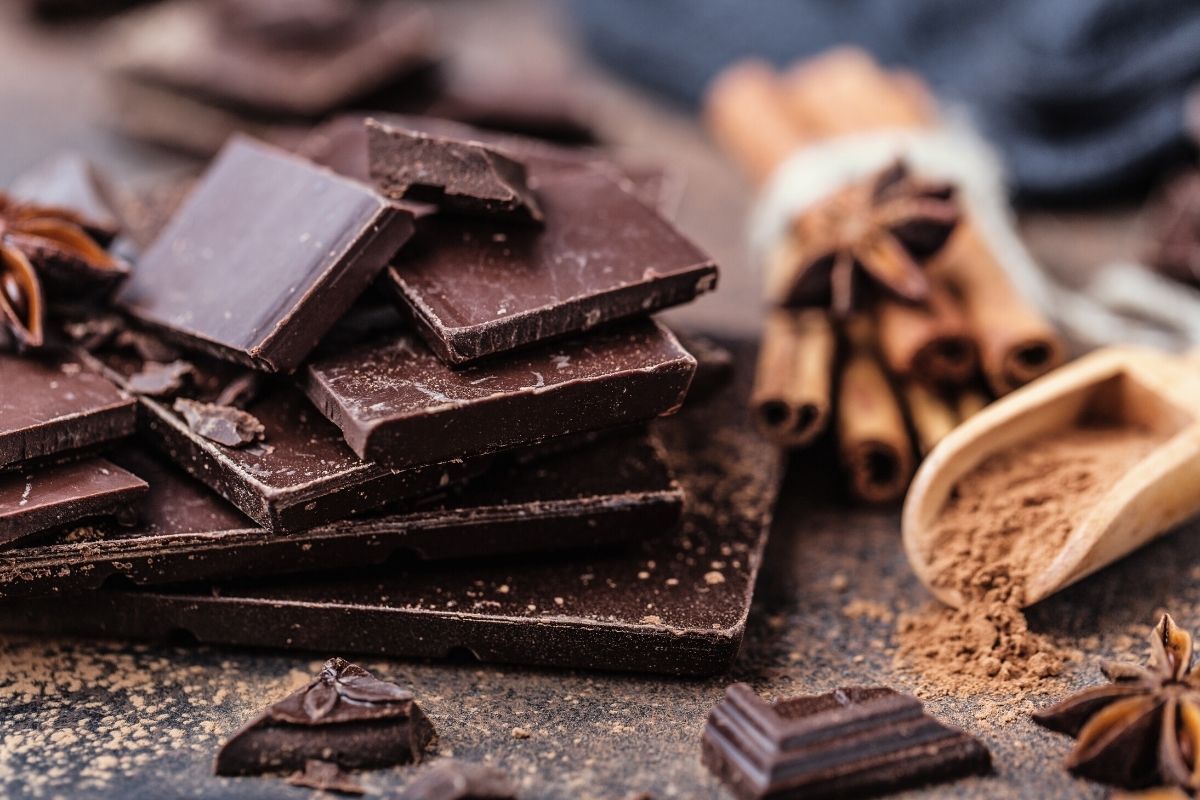 On a full day tour to the Umbria region from Rome, a visit to the famous Baci chocolate factory should definitely be on your itinerary.
At Casa del Chocolate Perugina, chocolate is up front and center with a museum, chocolate school and chocolate shop, everything you would need for a delicious and fun chocolate tasting tour.
Learn about the history of chocolate from the experts, get a glimpse onto the production floor, try your hand at chocolate making and leave with some sweet treats for yourself and your loved ones.