The world's most famous cathedral has stood firm for nearly 1,000 years on a tiny river island in Paris. Notre Dame Cathedral's most recent tribulation, the fire that destroyed its roof and spire, was no match for this stalwart Parisian landmark.
Although restoration efforts make entering the cathedral impossible for the time being, witnessing its ornate exterior, hearing its centuries of history and discovering other nearby marvels make a Notre Dame Cathedral tour an essential experience on a trip to Paris.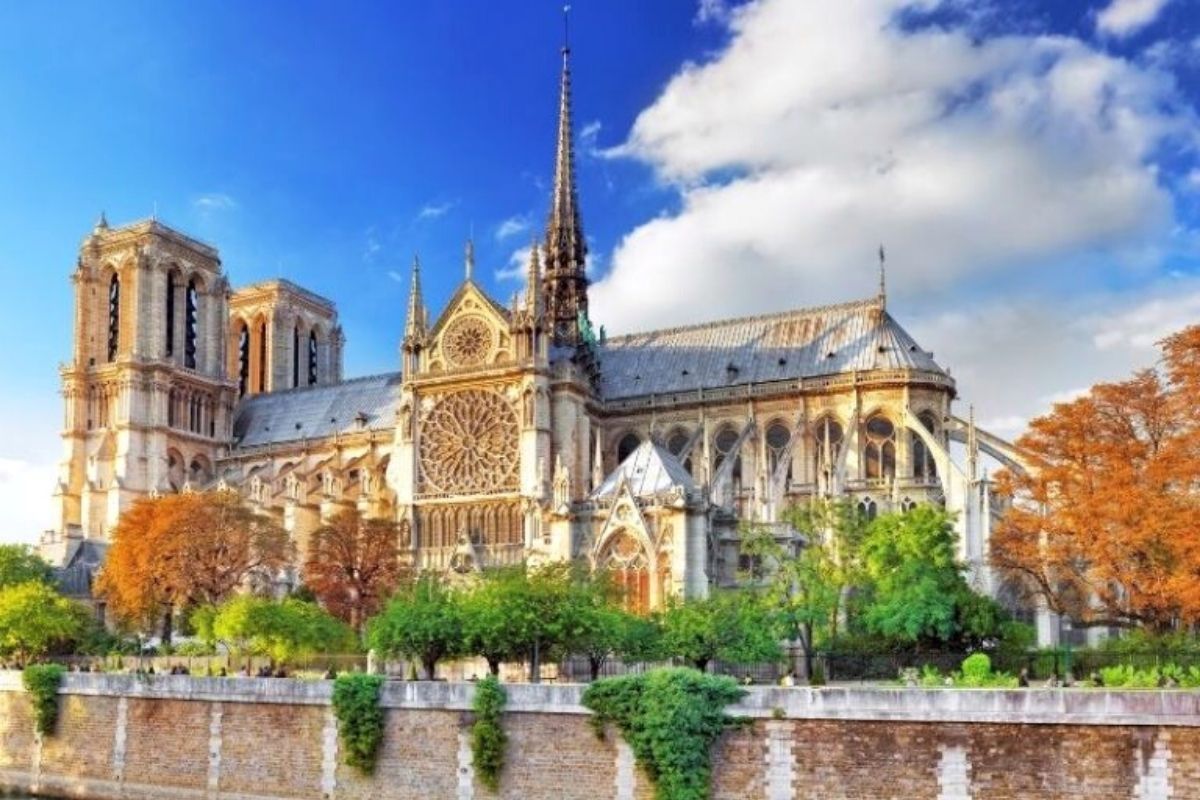 Here's all you need to know about Notre Dame, one of the most exciting attractions in Paris.
How much do Notre Dame Cathedral tours cost?
Prices of Notre Dame tour tickets start around €20 per person for self-guided tours. Group Notre Dame Cathedral tours that include locales near the church and other major Parisian sites cost from €40 to €70 per person, depending on the duration of the tour and whether entry tickets to museums are included.
Small-group tours cost from €75 to €100 per person, depending on the duration of the tour and whether tickets to museums and a Seine boat tour are included. Electronic bike and segway tours that take in Paris's main attractions cost €45 and €100 per person.
Private tours range from family treasure hunts to full-day tours of the best of Paris and cost from €100 to €340 per person, depending on group size, duration of the tour and whether entrance to museums is included.
Should you book in advance?
Some tours sell out quickly, so it is wise to book your tour ahead of time.
What are the best Notre Dame Cathedral tours?
Free walking tours in Notre Dame
Join a passionate local guide for a fact-filled tour of Notre Dame and its surroundings on one the best free walking tours in Paris. The tour guides are often scholars who are eager to share their knowledge.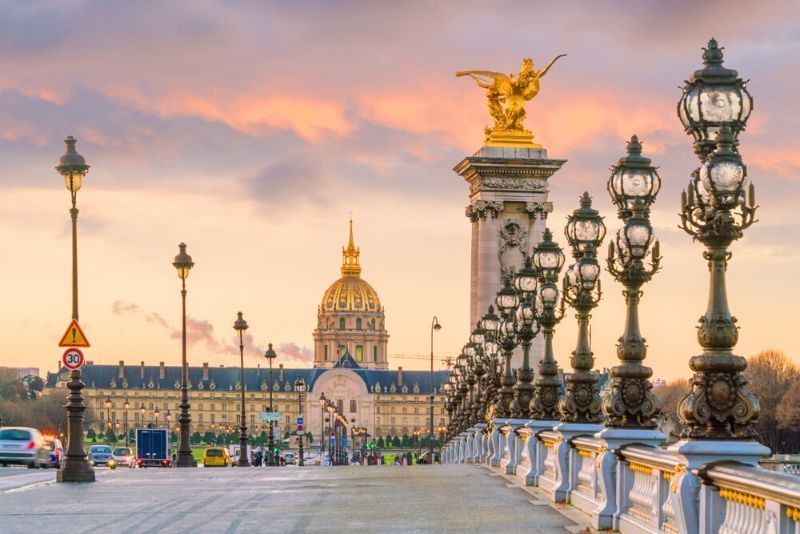 Hit the top spots on the Ile de la Cité, cross the river to the Latin Quarter and venture as far as the Champs Elysees. Free walking tours last around 12 hours.
Self-guided tours in Notre Dame
Choose your own pace with a budget-friendly self-guided tour of Notre Dame Cathedral. Download an audio guide to your smartphone and ramble from site to site, making stops whenever you'd like.
Many self-guided tours also include a virtual reality tour of the cathedral. Self-guided tours generally last around 2 hours, but you have the flexibility of taking breaks and more or less time in certain spots.
Notre Dame exterior and crypt tours
From the dramatic buttresses to its distinctive towers, the exterior of Notre Dame Cathedral does not disappoint. Circle the structure while hearing about its evolution over the centuries. The crypt beneath the cathedral has existed for 2,000 years, and it is open for tours on most days. These tours last 2 hours.
Notre Dame, Ile de la Cité and Latin Quarter tours
Take advantage of the many fascinating spots near Notre Dame by choosing a tour of the cathedral's exterior plus la Sainte-Chapelle, la Conciergerie and the streets of the Latin Quarter. Tours last from 1.5 to 4 hours, depending on the sites included.
Paris highlights tours with Notre Dame
Ideal for your first visit to Paris, miss nothing of the "City of Lights" on a Paris highlights tour. Start at the Ile de la Cité and wander to the Louvre Museum, the Eiffel Tower, Montmartre and the Champs-Elysees for a comprehensive tour of the best of France's capital. These tours last from 4 to 7 hours.
E-bike or segway tours to Notre Dame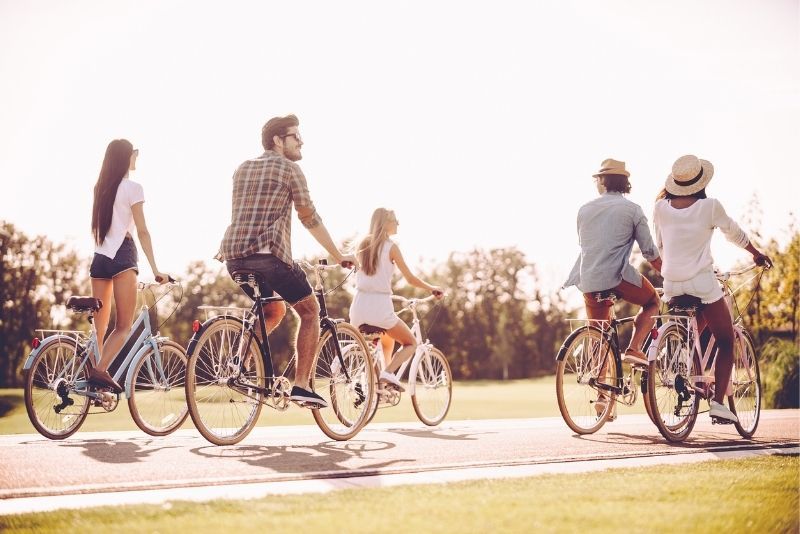 With so much to see in the capital city, fit more into less time on Paris bike tours or stroll in style on one of the famous segway tours in Paris. These tours go beyond the Ile de la Cité for several hours of sightseeing while saving your energy for the rest of the day. Spend 3 to 4 hours on these tours.
Treasure hunts with Notre Dame
Private family-friendly treasure hunts are a novel way to explore Paris. Immerse yourself and your family in a storyline that leads you from site to site. Solve puzzles, complete activities and interpret maps for a 2-hour outing that's sure to be a high point of a family trip.
Private tours of Notre Dame
Luxuriate in a sightseeing tour without crowds, with customizable itineraries and the pleasure of moving at your own pace. Your private tour guide will introduce you to Notre Dame and other Parisian locales for a fact-filled trip ranging from 1.5 to 7 hours.
What other attractions can you see nearby Notre Dame?
Sainte-Chapelle
Located behind Notre Dame on the Ile de la Cité, la Sainte-Chapelle is an architectural gem filled with Christian relics. With tours that include entrance tickets to the church, see the vast stained glass windows and soaring arched ceilings as well as religious artifacts including Christ's crown of thorns.
La Conciergerie
La Conciergerie is the classic image of a European castle and shares the Ile de la Cité with Notre Dame and la Sainte-Chapelle. Originally built as a royal palace, it was converted into a prison during the Revolution. Tours of the Conciergerie include viewing the cell where Marie Antoinette was held before she met her end.
Latin Quarter
Paris's "Quartier Latin," just across the Seine from Notre Dame, is steeped in history. It is home to la Sorbonne, one of the world's oldest and most prestigious universities, as well as the stately Pantheon.
The area drew international writers, poets and artists during the first part of the 20th century. Sip a coffee at one of the neighborhood's cafes once frequented by F. Scott Fitzgerald or E.E. Cummings.
Other Paris attractions
If you choose a Paris highlights or private tour, must-see stops are Sacre Coeur, the Arc de Triomphe, the Pantheon and the Hotel des Invalides. Some packages include entrance tickets and guided tours of Paris's top monuments, museums and viewpoints.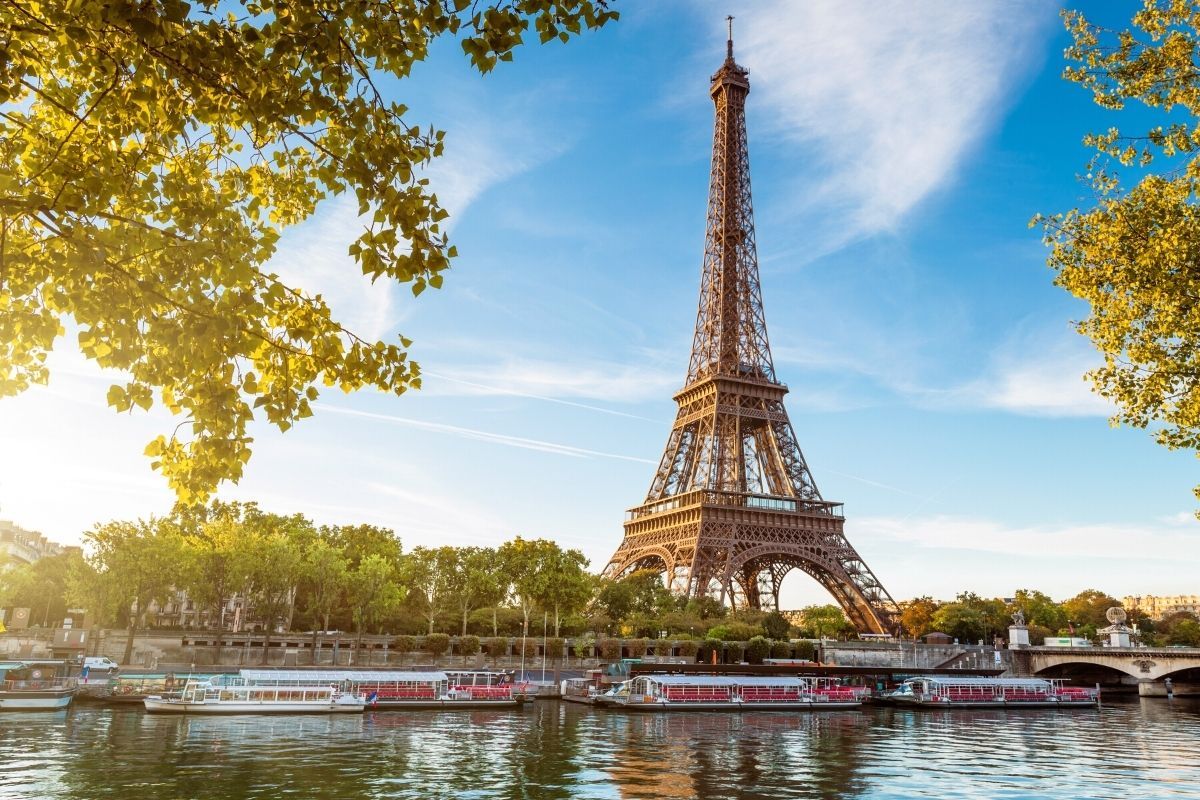 How to get there?
Notre Dame sits on the Ile de la Cité at the geographical center of Paris. The Ile de la Cité is an island in the Seine near the Latin Quarter, the Louvre and le Marais district. From any metro stop in the city, make your way to the Cité station, located on the Ile de la Cité.
Many tours meet at the Charlemagne statue in front of Notre Dame while others meet at points around René Viviani Square in the Latin Quarter.
When is the best time to visit Notre Dame?
A visit to Notre Dame and the Ile de la Cité can be enjoyable at any time of year. Enjoy the best weather from May through September, and avoid crowds and high prices from late fall through early spring.
Travel tips
Wear clothing and shoes that are appropriate for several hours of walking outdoors.
Bring rain and sun protection.
Keep in mind that tours will not enter Notre Dame during its reconstruction.