London, standing on the River Thames in the heart of England, is one of the most visited cities and popular tourist destinations in the world. With a history spanning almost 2,000 years, the British capital has become a major focus point in the arts, politics, fashion and finances.
As you can imagine, there is plenty to do on a day trip to London from Paris. Whether you are interested in checking out museums and art galleries, or want to spend quality time shopping and pampering yourself, London has you covered.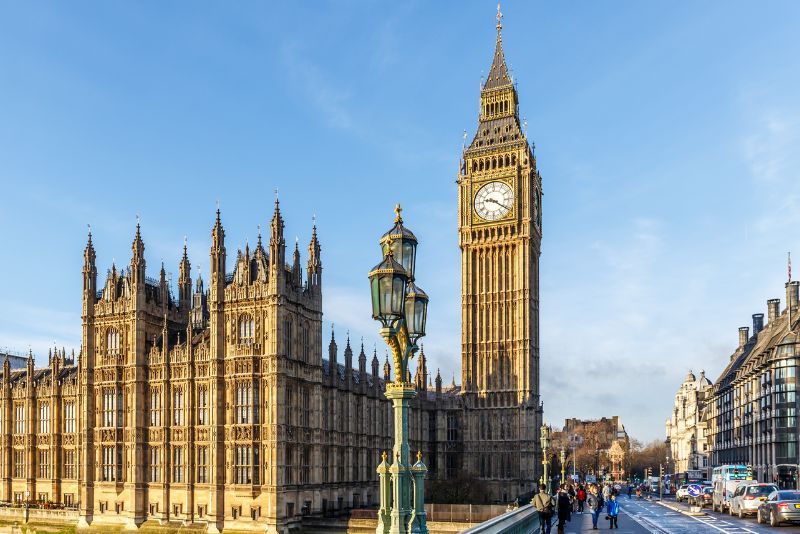 This means that tours need careful planning in order to make the most of it. Here is everything you need to bear in mind when organizing a day tour to London, one of the most exciting day trips from Paris.
How to get to London from Paris?
London is in the south of England, about 340 kilometers to the northwest of Paris. There are many ways of crossing the Channel, whether by train or ferry boat.
From Paris to London by car
If travelling to London from Paris by car, you have two options. You can either drive to Calais and from there cross the Channel via the Eurotunnel to Folkestone and then London. This journey will take about 4.5 hours.
Alternatively, you can drive to Dunkirk for a ferry boat to Dover and from there drive to London. This route should take about 6.5 hours.
From Paris to London by train
The quickest and most straightforward way to get to London from Paris is by train. From the Paris Nord station, you can take a Eurostar direct train to London St Pancras International. The journey should last just under 2.5 hours and tickets cost €110 to €350.
Guided tour to London from Paris
Most guided tours will either start at your hotel to be picked up, or at the Paris train station. From there, you will travel to London by train via the Eurotunnel. These tours typically last 12 to 15 hours and may also include the services of a guide who will show you around the British capital.
What is the typical itinerary?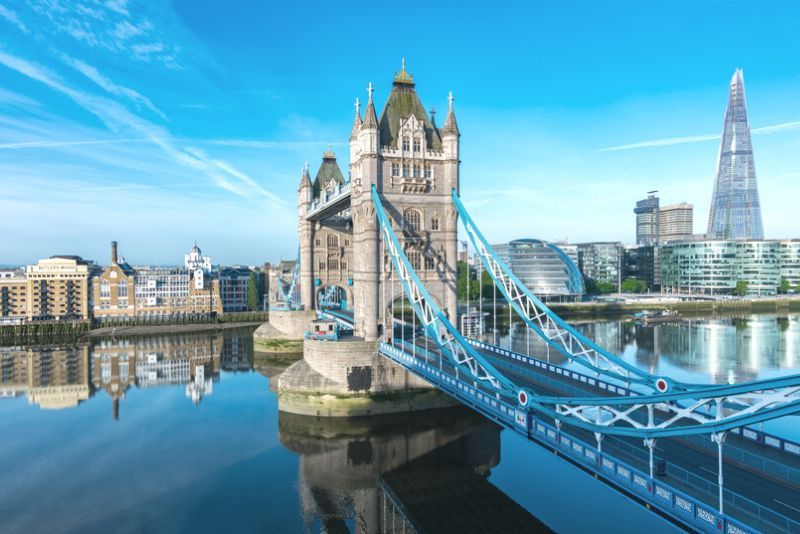 Your day trip to London from Paris will either begin at your hotel or at a pre-arranged meeting point at the Paris Nord train station.
The Eurotunnel will take you to the center of London and from there you can start exploring the city on your own or with the help of a guide via the Underground.
When you have finished your visits, you need to make your way back to the St Pancras International tube station for your return to Paris.
What will you see and do?
Big Ben and Palace of Westminster
If Paris has the Eiffel Tower, then London arguably has Big Ben, which has been listed as a UNESCO World Heritage Site since 1987.
The clock tower on the north end of the Palace of Westminster and is one of the most popular tourist attractions in London, so don't forget your camera.
Should you like to take a closer look, you can book a guided tour of the Palace of Westminster's interior and visit Westminster Abbey, which is across the street,
Camden
In the northwest of London, you will find one of its most colorful and vibrant areas, Camden Town.
The main attraction in the area is arguably the expansive out-door market, where you can find everything from vintage clothing and decorations, to vinyl records and exotic food.
Camden is also host to many of cozy pubs, a lively music scene and high fashion stores, making a visit there a must.
London Eye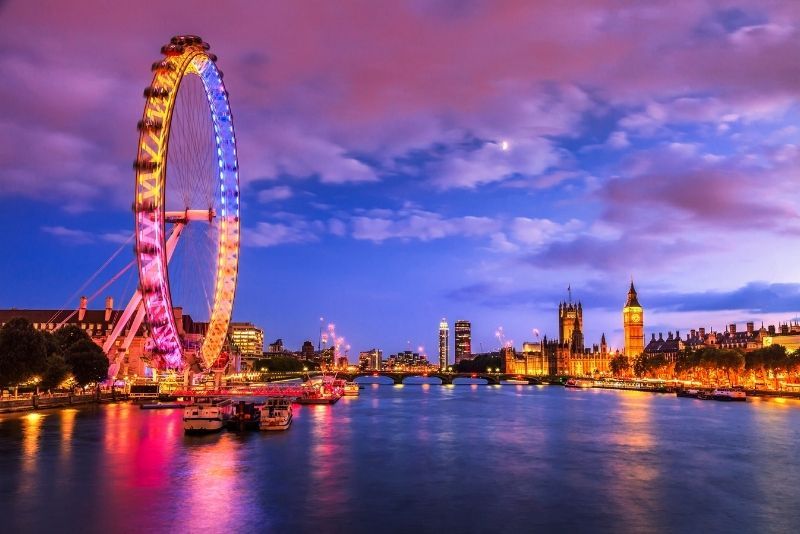 The Millennium Wheel, as it is also known, is located on the south bank of the River Thames and was built to usher in the new millennium.
As one of the largest Ferris wheels in the world, the London Eye offers a stunning panoramic view of the British metropolis. The London Eye is one of the country's most popular tourist attractions and is best visited early in the morning.
Covent Garden
Covent Garden, one of the city's most impressive shopping and entertainment districts, is located in London's West End.
There you will find many boutique stores and restaurants, as well as the Royal Opera House and performers on the traffic-free Piazza.
You can easily get there with the Underground and then visit Soho, the River Thames, Leicester Square and Trafalgar Square.
When is the best time to visit London?
The best time to visit London is during spring and autumn. The weather is mildest from April to June and September to October.
Travel tips
There are many places to visit in London, so make sure you wear comfortable shoes.
The weather in London can be temperamental, so make sure to pack a raincoat or umbrella if there is a hint of rain.
If you intend to drive in London, be extra careful on the road, as vehicles move on the left side.