There are many exciting outdoor activities in Paris to enjoy, while exploring famous landmarks and historical sites in the French capital. For those who prefer a more relaxed pace, there are boat tours or bike rides to enjoy.
With so many tours and activities available, your only problem will be deciding which one to do first. Meanwhile, there are also plenty of adrenaline-packed activities in Paris such as skydives to keep thrill-seekers entertained.
Seine River cruises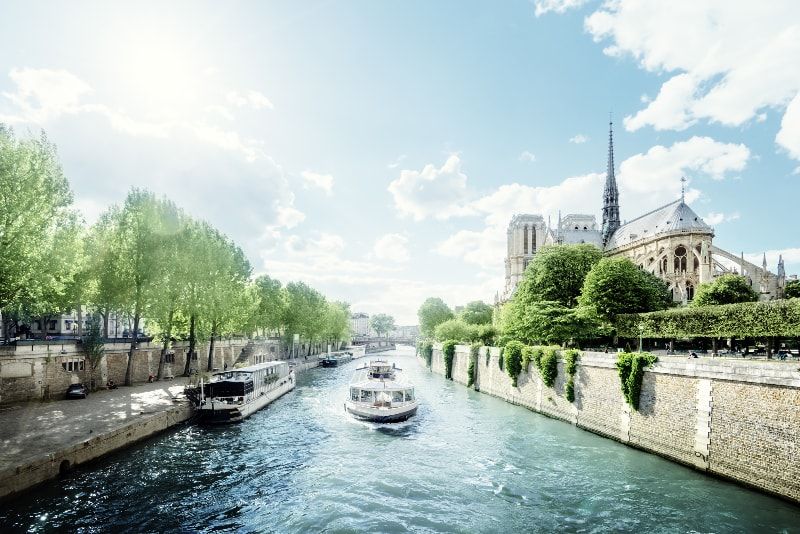 There are several excellent sightseeing cruises in Paris that take you along the famous Seine River. You will depart close to the Alma Bridge and then drift past iconic landmarks, including the Eiffel Tower, Notre Dame Cathedral and the Louvre Museum.
During your Paris boat tour, your guide will provide commentary about the history and culture of the city. You'll learn all about the Parisian customs and lifestyle as you relax on deck and take in the views.
For some extra romance, it is also possible to go on a dinner cruise along the Seine. Couples will enjoy a delicious Parisian meal and aperitifs as you glide past the city's twinkling lights.
Bike tour in Paris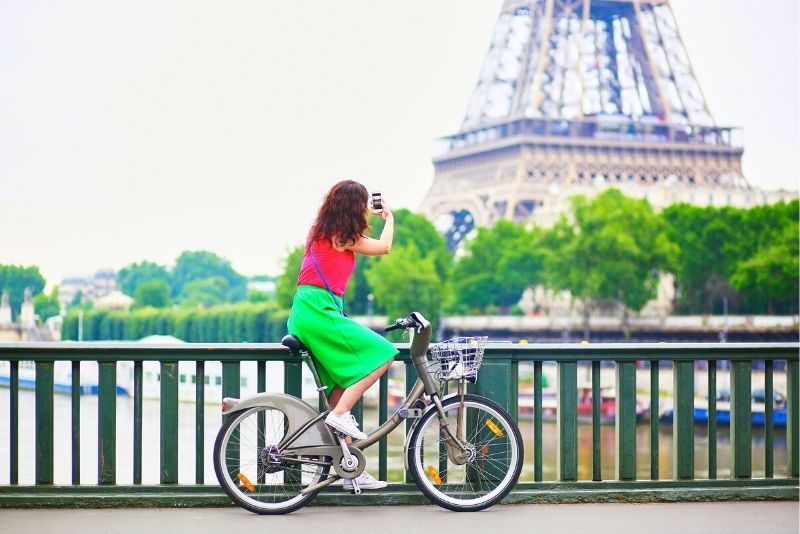 There are many excellent bike tours in Paris, including everything from the city's most popular highlights to hidden gems in Bohemian neighborhoods.
A bike tour allows you to cover a lot of ground while enjoying some exercise and fresh air. It is also a great way to see Paris from a different perspective and absorb the city's unique culture.
Some outdoor activities in Paris, including bike tours, even provide a stop for lunch or a drink in a local cafe, giving you a chance to refuel before pedaling back to your starting point.
Bike tour of Versailles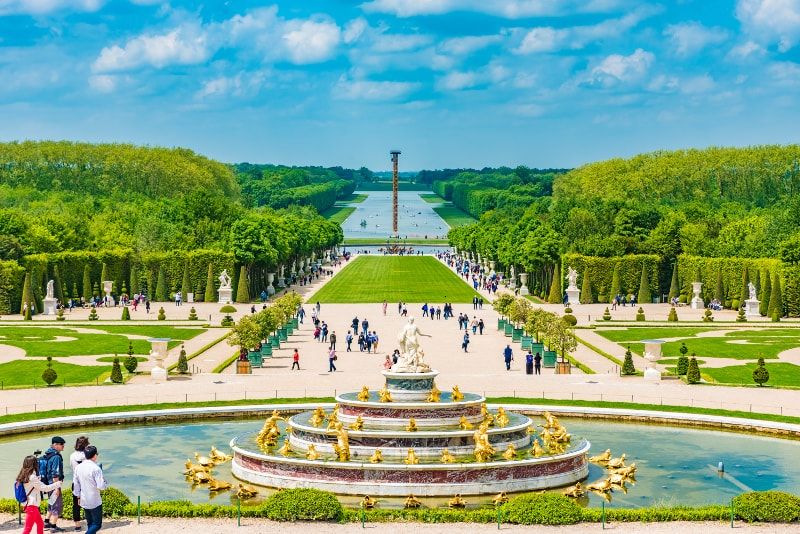 In addition to the many bike tours in the heart of Paris, it's also possible to explore the town of Versailles on two wheels. This is a great option if you are interested in seeing more of the surrounding area outside of the city.
A bike tour of Versailles takes you through the stunning wealthy suburb and grants skip-the-line entry into the legendary palace. There, you will learn about the fascinating history of this former royal residence. Furthermore, you will also cycle around Marie Antoinette's hamlet, where the notorious queen used to escape the stifling court life.
Sailing boat tour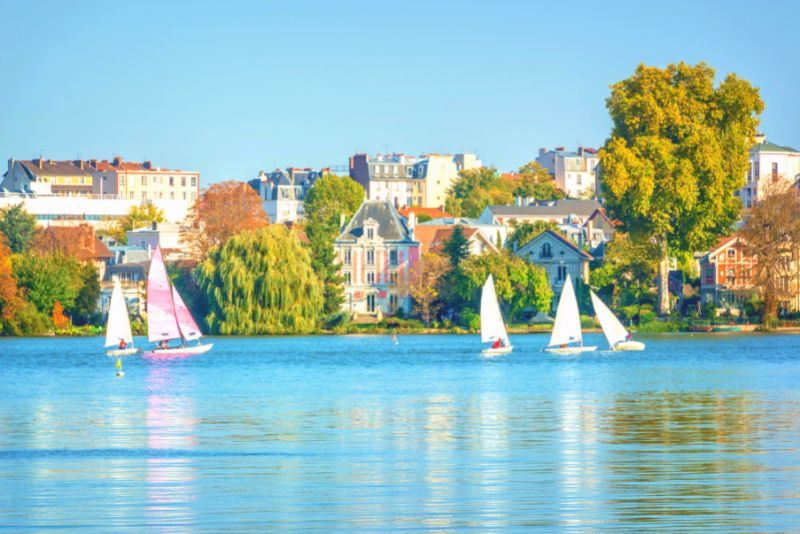 Chartering a boat in Paris is one way to enjoy a truly unique experience the city. You can rent a boat for the day and explore the Seine at your own pace. You will be in charge of your own itinerary and enjoy a luxurious experience that you won't forget.
Whether you want to rent a boat for a family day out or a party cruise with a group of friends, there are plenty of options to choose from. Those looking for unique outdoor activities in Paris will love a sailing trip along the Seine.
Skydiving in Paris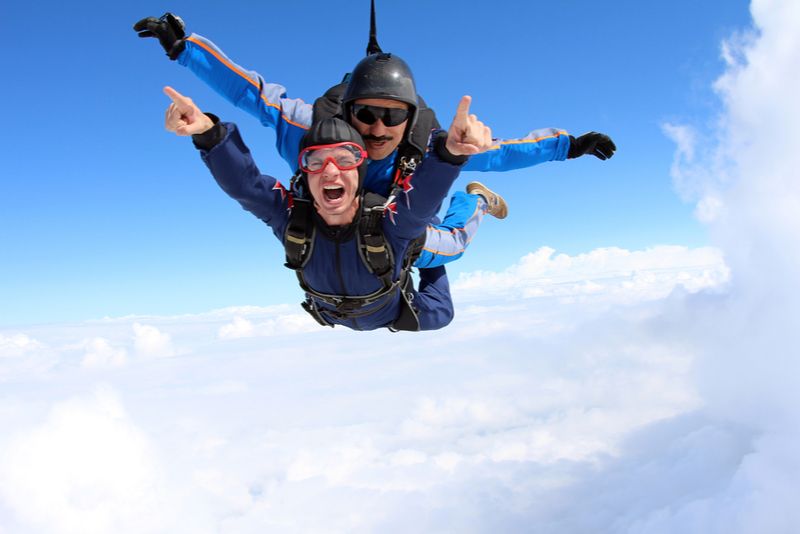 Travelers seeking adrenaline activities in Paris should look no further than tandem skydiving.
Located two hours outside of Paris, Peronne is the perfect place to go for an adrenaline-pumping activity. You will head to the town's airfield and be given a 15-minute training session before boarding a plane and accending 4,200 meters into the air.
You will be attached to a professional skydiver for the duration of the jump, and together you'll freefall for 50 seconds before parachuting safely back to the ground. This is an unforgettable experience that will give you an adrenaline rush like you've never known before.