France is famous for its cuisine, so taking a food tour, especially in Paris, is almost mandatory when you're visiting.
Plenty of excellent food and wine tours are available, among other gastronomic experiences in Paris, to help you discover the best of what Paris has to offer in terms of gastronomy.
From dinner cruises and champagne tastings to cheese and chocolate tours, there's something to suit every palate and make the most of your time in Paris.
Dinner experiences
Soak in the views of the city's most famous landmarks while enjoying dinners in Paris.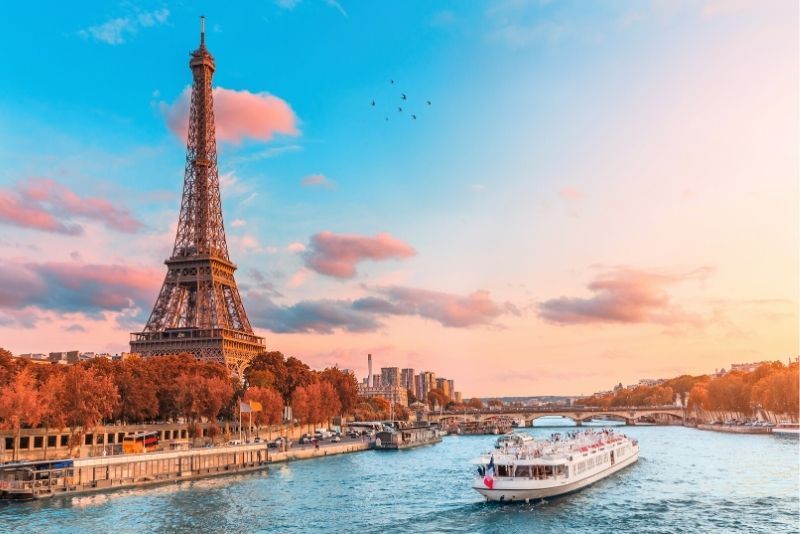 Indulge in a gourmet Parisian meal on a Seine dinner cruise. Depart at sunset and watch the city light up as you float past the Eiffel Tower, the Louvre Museum and other iconic sights.
You will be welcomed on board with a glass of champagne and have a selection of aperitifs before enjoying your three or four-course meal. There will also be cheese to try between the courses and, of course, plenty of wine. This is a great way to get a taste of Parisian cuisine while enjoying the city's spectacular night-time scenery.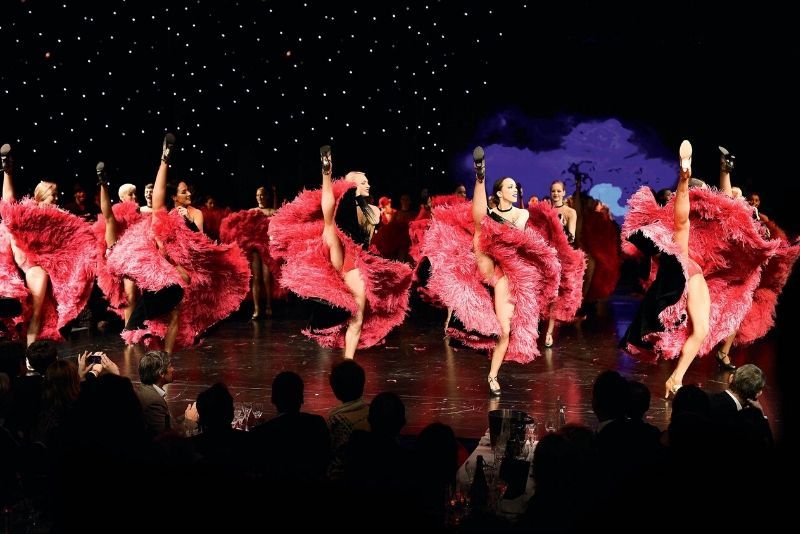 There is also the option of  having dinner while enjoying a musical performance which makes for a unique Parisian experience. You can book tickets to the most popular dinner shows available at one of the top Paris cabarets such as the Moulin Rouge, Lido de Paris and the Paradis Latin.
Food tours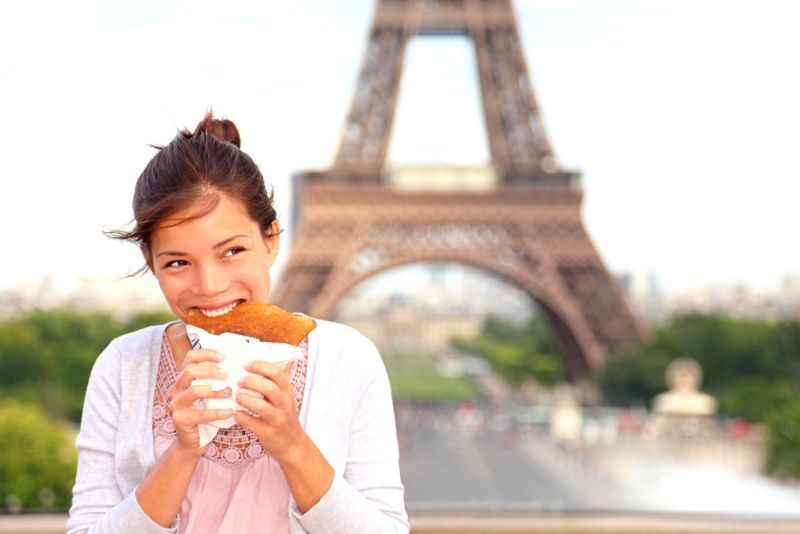 There are many excellent walking food tours in Paris, many of which take place in the Montmartre neighborhood, which is known as the artistic heart of Paris. On these tours, you will see some of the area's most famous sights, such as the Moulin Rouge, as well as its many picturesque streets.
As you walk, you will stop at various food establishments to sample some of the best that Montmartre has to offer, including traditional bakeries, cheese shops and wine bars. Furthermore, you will have the chance to converse with local artisanal vendors and learn more about Paris's fascinating food culture.
These walking food tours are a great way to get an insight into the area's food culture and get a feel for the romance of Parisian life.
Wine tours and tastings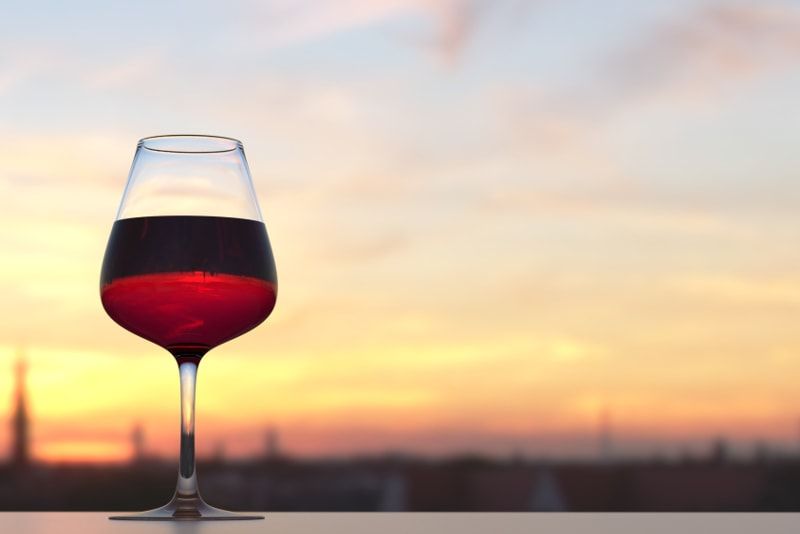 Wine tasting tours are a great way to learn about French wine while sampling some of the country's finest vintages. You will be guided by an expert sommelier, who will teach you all about different wine concepts, the winemaking process and how to identify different flavors.
Often, wine tours also include cheese tastings, and you will learn how to pair different wines and cheeses together perfectly. You will usually enjoy some freshly baked bread alongside your tasting to help cleanse your palette.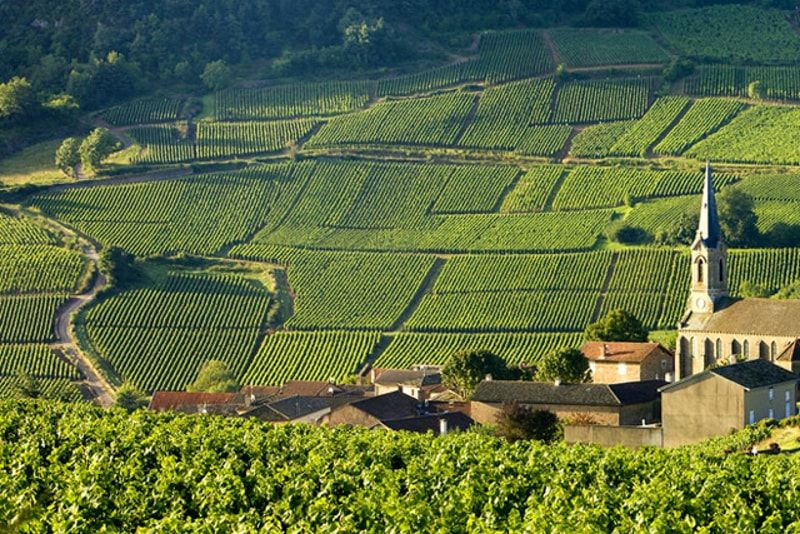 There is also the option of heading up to the Loire Valley, one of the most famous wine regions in France which is located just a short journey from Paris. On a day trip from the city, you will visit three of the area's most beautiful castles before heading to a vineyard to taste unique Loire Valley wines.
A trip to the Loire Valley presents an opportunity to learn about some of France's most famous wines, such as the Sauvignon Blanc, while getting out of the city and enjoying the beautiful French countryside.
Beer tastings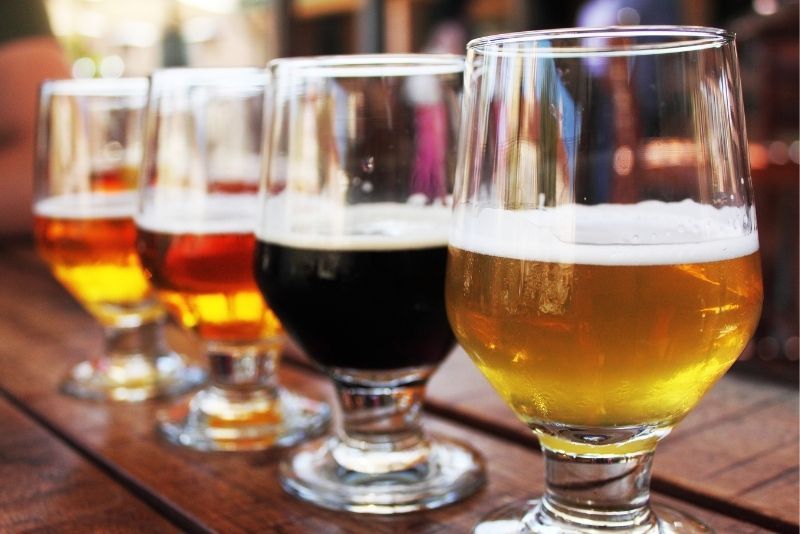 If you are not a fan of wine or, on the contrary, have done your fair share of wine tastings, Paris beer tasting tours are also available. France leads the charts on European countries beer consumption and craft beer is specially trending in Paris.
Cheese tastings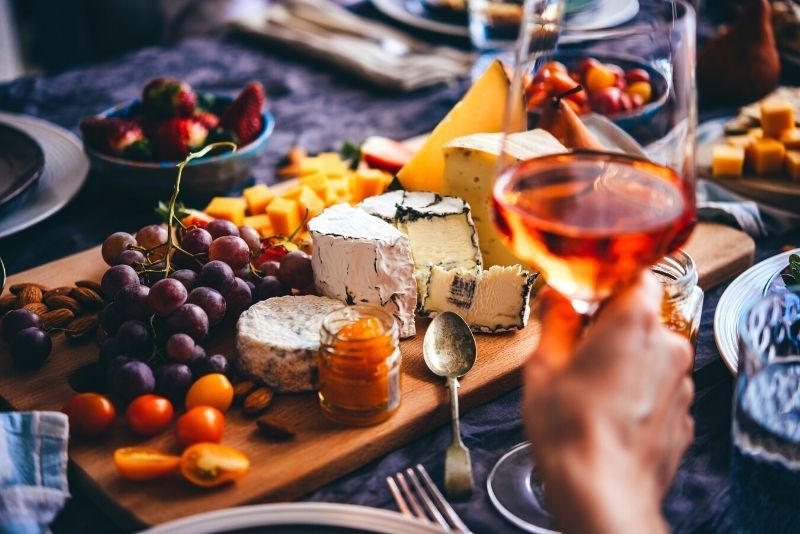 France is famous for its cheese, so it's no surprise that there are plenty of cheese tasting tours in Paris. These tours will take you to some of the best cheese shops in the city, where you will learn about the different types of cheese and how they are made.
Furthermore, you will get to sample a wide range of cheeses, from the famous Camembert to lesser-known varieties, and learn how to pair them with different wines.
Cooking classes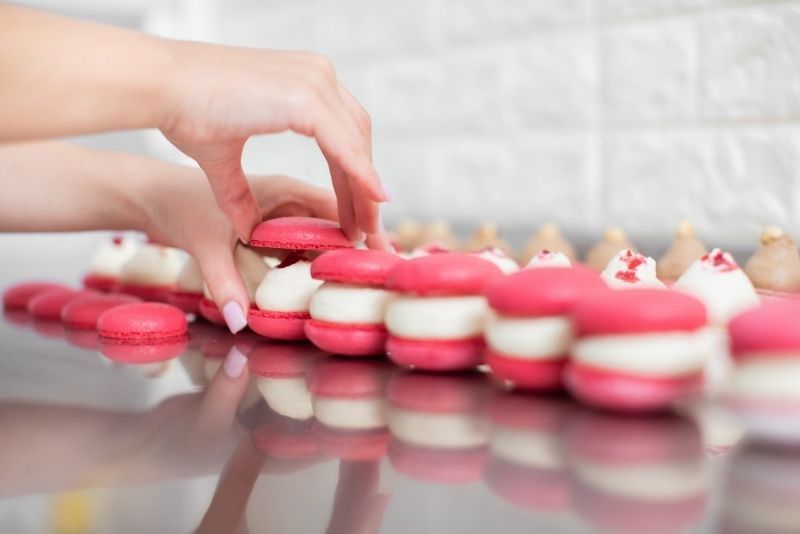 Cooking classes in Paris are a great way to learn about the city's food culture. These culinary experiences led by professional chefs teach you how to make classic French dishes. From macaroons to gourmet meals, you can choose which new recipes you wish to add to your recipe book.
Many of these tours include wine pairing, and some even take you on a market excursion to buy fresh produce for the delicacies you'll be having fun making.
Chocolate tours and tastings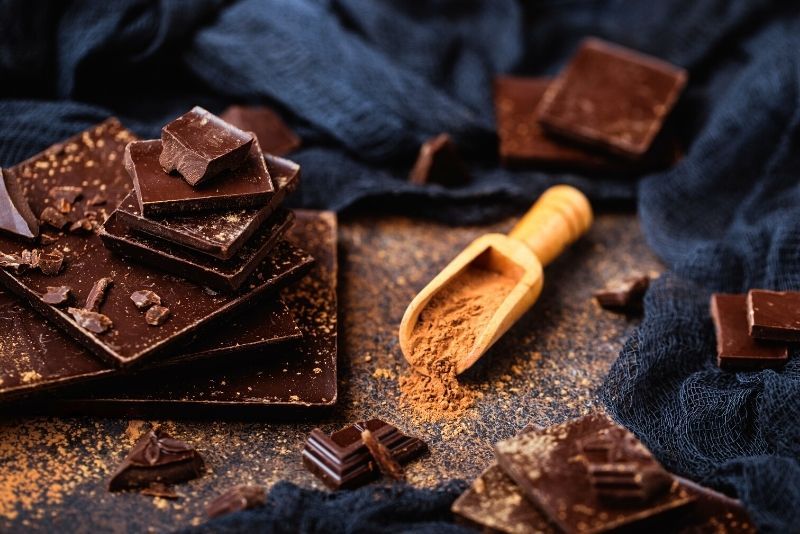 If you have a sweet tooth, a chocolate tour and tasting will be the perfect way to satisfy your cravings. On these tours, you will learn all about the history of chocolate production in Paris and how to identify different types of chocolate.
You will visit several boutique chocolate shops and get to try some of the finest artisanal sweet treats in the city. Your guide will also teach you how to appreciate the subtle notes of fine chocolate.