Greece is known worldwide for its delicious food and sweet wines, and its capital city is the perfect place to indulge in all the cuisine has to offer. The best way to try as many Greek delicacies as possible is with a food and wine experience in Athens.
Explore the winding streets of Athens while tasting all sorts of local favorites like bougatsa pastries, loukoumades honey dumplings, olives, cheese and more. You can also learn to cook traditional dishes just like the Greeks.
Food tours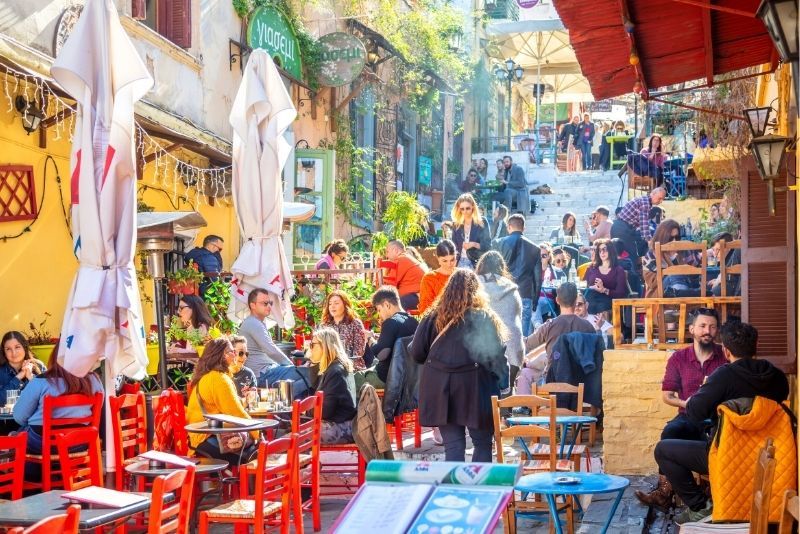 Indulge in many exciting flavors on a food tour in Athens that takes you to local restaurants, coffee shops, cafés, street food vendors and markets. With an expert guide, immerse yourself in the Greek culture with up to 10 individual tastings throughout your journey.
Wine tours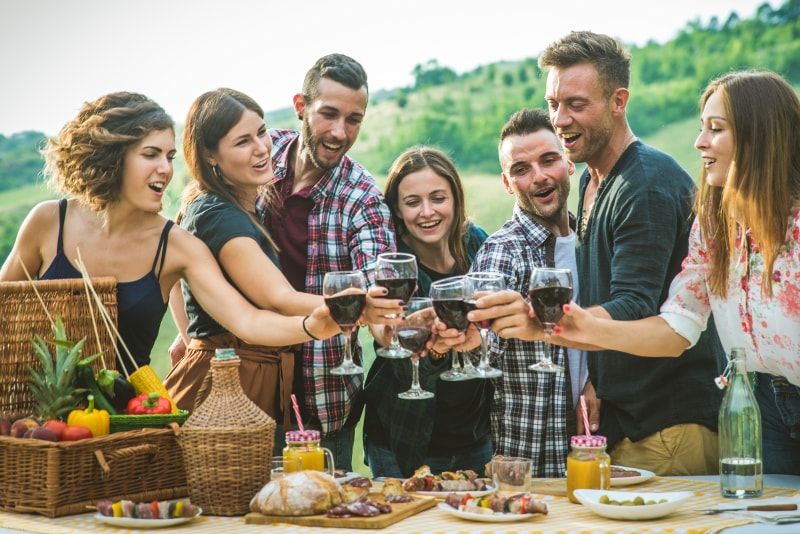 Athens wine tours allow you to delve into the distinct characteristics of the wines enjoyed by most residents and visitors. Most tours also offer a taste of locally distilled spirits, while others provide historical information from seasoned guides.
Cooking classes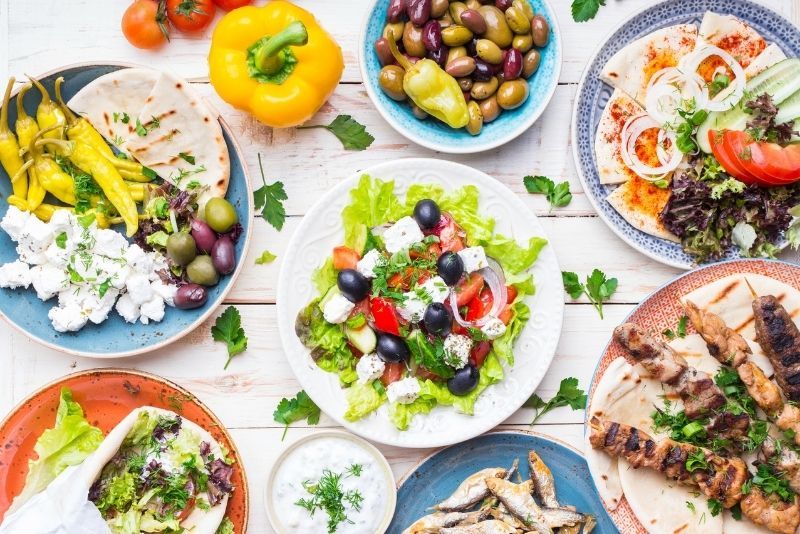 If you're fascinated by the culinary genius of Greek dishes, opt for a cooking class in Athens while on your trip. You'll learn about the herbs, vegetables and choice meats that have created such unique flavors.
Most cooking classes include three to four courses and at least one glass of wine. Some offer smaller group settings for more personalized lessons, whereas others allow you to dine on your creation with a rooftop view of the Acropolis.
Dinner experiences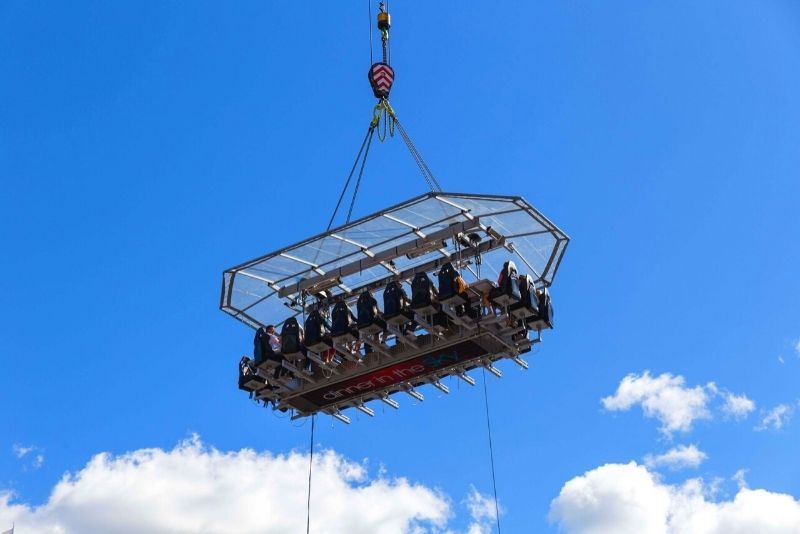 A unique way to taste Athens cuisine is with dinner served 40 meters above the city on a dinner in the sky experience. You'll be strapped into an open-air vessel that will lift you high to see breathtaking views of the Acropolis and other Athen's attractions. Meanwhile, you'll indulge in six courses of delicious Grecian delicacies, while sipping on a glass of sweet local wine.
Once you reach the highest point, you'll rotate slowly around the city, taking in the entire skyline from the sea to the center of Athens. With only 22 seats total, dinner in the sky offers a more intimate setting to savor Grecian dishes. Not to mention the unbelievable views!
Olive oil tastings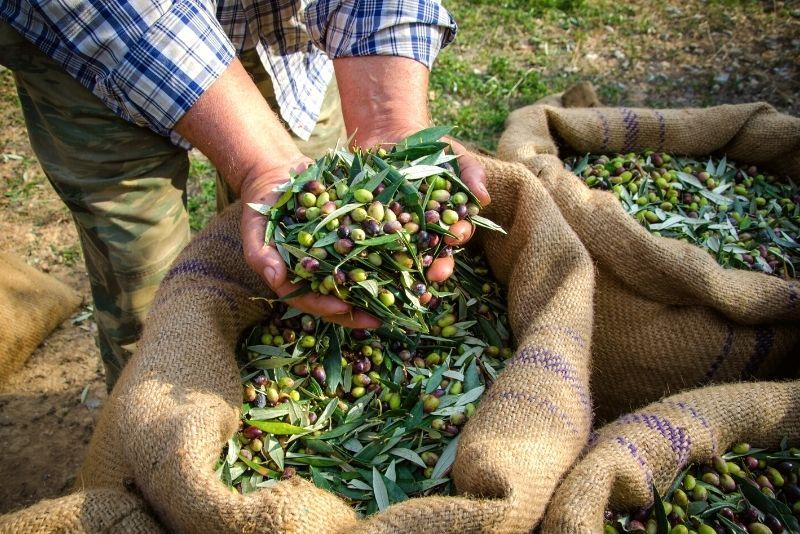 Taste the most world-renown and delicious olive oil while on your trip to Athens. After 6,000 years of growing domesticated olives, the Greeks have mastered the process of pressing the fruit into an oil. There are many options for olive oil tastings in Athens, from farm-to-table experiences to tours of olive tree farms.
Tastings can be done at an Athens homestead, where you'll discover the process of turning olives into oil with a professional guide. There's also the option of taking a day trip from Athens to a farm nearby, where you'll get a tour of the olive tree groves before dining on a home made lunch.