While jazz may not have originated in New York City, the music genre and its subcultures have deep roots in the Big Apple.
New York is home to dozens of jazz clubs, and the neighborhood of Harlem is especially well-known for its buzzing jazz scene. Jazz tours in New York City provide an authentic introduction to the cosmopolitan's jazz clubs and local musicians.
You don't need to be a dedicated jazz enthusiast to appreciate the smooth instrumental sounds of this incredible music genre— with NYC making for the ideal backdrop.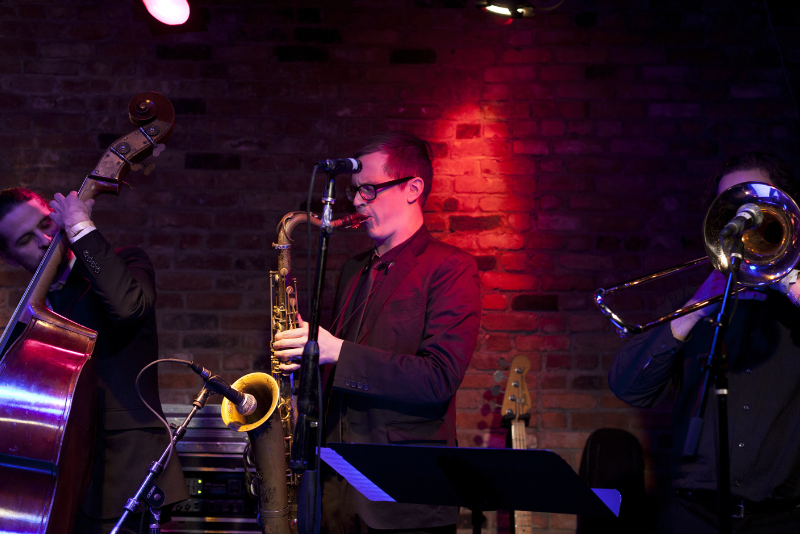 Here's all you need to know about jazz concerts and tours for your delightful music and nightlife experiences in New York City.
What are the best jazz concerts in New York City?
Jazz cruise in Manhattan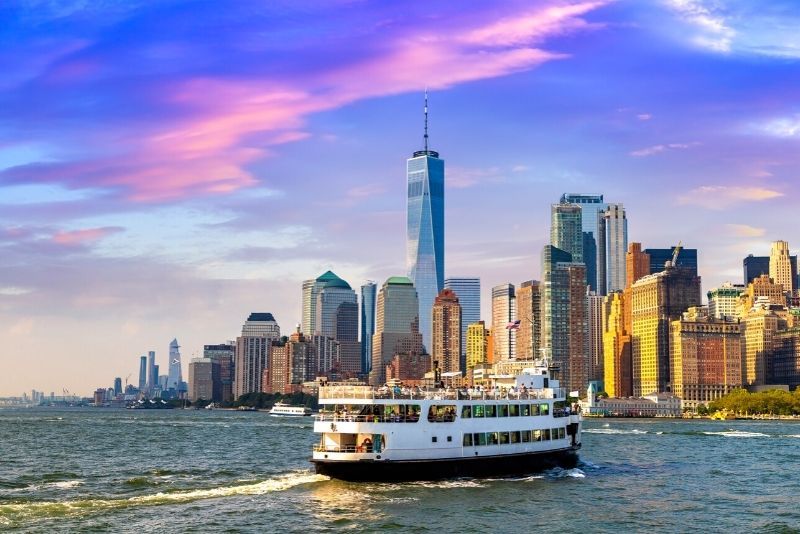 Board a 1920s-style yacht and cruise around Manhattan on one of the best boat tours in New York City, as you enjoy the sweet sounds of a live jazz band. You'll also enjoy a complimentary drink, as you marvel at the magnificent views of the New York City skyline.
The live jazz band plays a wide range of classic and contemporary jazz songs, and even takes requests. Come away from the tour having seen some of New York's most iconic landmarks, and having listened to an hour of non-stop jazz.
Harlem jazz concerts crawl
Discover the buzzing jazz scene in Harlem with a professional guide at your side. As you go from club to club, you'll learn about the neighborhood's history and see some of its most famous sites.
While you'll get to listen to some truly talented jazz musicians in each of the clubs you visit, you will also be given the opportunity to perform at one of the clubs — making for an unforgettable night.
Private Harlem soul food and jazz tour
Make the most of your time in New York by booking a private jazz tour in Harlem. Not only will you visit some of the very best jazz clubs with your knowledgeable guide, but you'll also enjoy a delicious meal of soul food.
Some of the landmarks you'll see include the Savoy Ballroom, Sylvia's Restaurant and the Apollo Theater. See some of the hottest live jazz shows that NYC has to offer and delve into Harlem's musical history.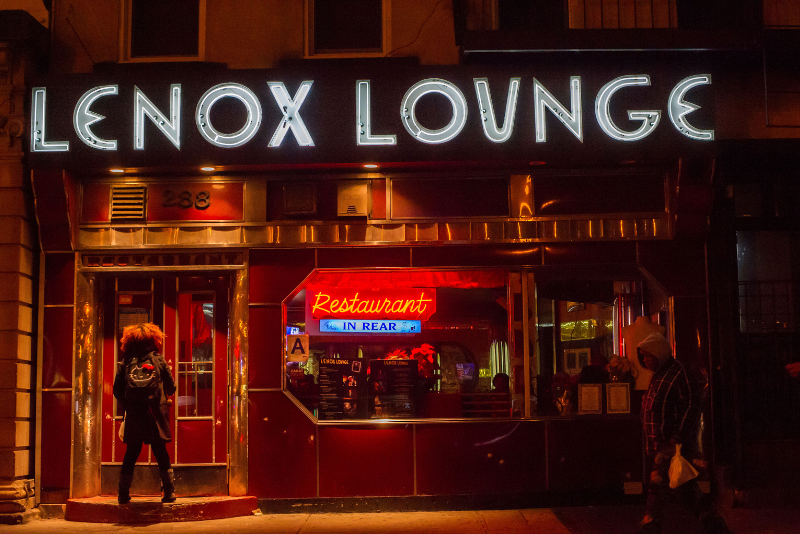 How much do jazz tours in New York City cost?
Jazz cruises in New York City typically cost around US$100 per person, including live entertainment and a harbor cruise.
Harlem jazz concerts crawl in NYC usually costs approximately US$150 per person. These tours are slightly longer than the cruises and you'll gain deeper insight into jazz culture in NYC.
Private jazz tours in New York City can cost as much as US$650 per person. These tours include entry fees to the jazz clubs you'll visit, as well as a large dinner and a knowledgeable guide.
What is included?
All jazz tours in New York City are inclusive of your professional tour guide and live jazz performances. Some jazz tours include a meal and drinks, bring some extra cash along with you if they're not included in your tour.
Most tours do not include hotel transfers, and you will be responsible for making your way to the meeting spot.
Where does it start?
Jazz cruises in New York City typically begin at the Chelsea Piers, across the road from West 22nd Street. Evening jazz tours in Harlem begin at easily-identifiable landmarks in the neighborhood, such as Harlem Spirituals.
How long does it last?
The typical duration of a jazz tour in New York City is around 1.5 to 2 hours. Extended tours are available, with some lasting up to 5 hours.
When is the best time for a jazz tour in New York City?
Jazz cruises take place at various times throughout the day and it is up to you what time is most suitable for you. When it comes to jazz tours in Harlem, the best time for a tour is undoubtedly in the evening.
The jazz scene in New York City really comes alive after dark, and this is when the jazz clubs are most lively.
Travel tips
Book your jazz tour in New York City ahead of time to secure your spot on the tour that most appeals to you.
Bring your camera along to capture unforgettable moments in New York City.
Wear comfortable walking shoes, especially if you're going to be walking to and from various jazz clubs.