Barcelona Zoo is nestled within the vibrant heart of the beloved Catalan capital and invites visitors to embark on a remarkable journey of wildlife discovery.
With its rich history spanning over a century, this renowned zoological park stands as a cherished institution in Barcelona, housing an impressive array of animal species from around the globe.
From ferocious lions to playful dolphins, Barcelona Zoo offers a magical experience where visitors can witness the wonders of nature, foster a deep appreciation for biodiversity, and contribute to vital conservation efforts.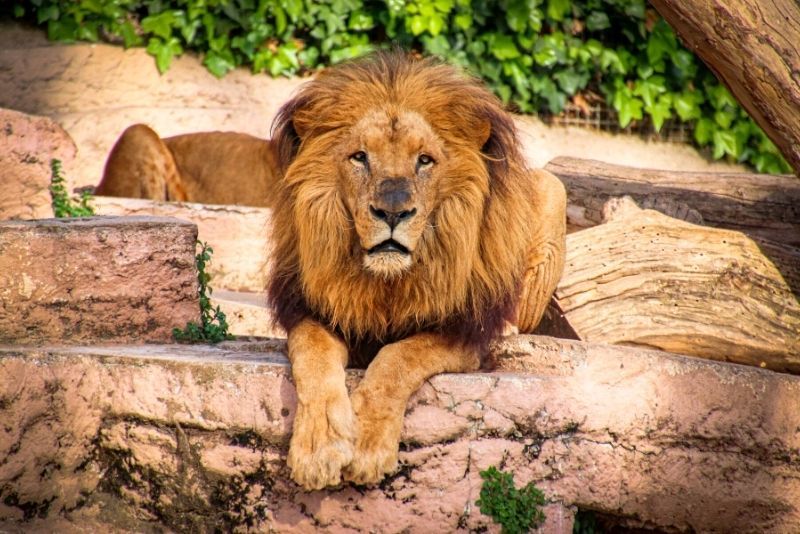 Here's all you need to know about Barcelona Zoo, one of the most exciting attractions in Barcelona.
How much do Barcelona Zoo tickets cost?
Barcelona Zoo ticket prices are divided into two categories:
Adults: €21.40
Kids aged 3 to 12: €12.95
Children under 3 years old can enter the zoo for free. Your ticket only offers entrance and everything purchased inside the park is at your own expense.
Who is eligible for discounts?
Discounted tickets for Barcelona Zoo are not available online and can only be bought at the entrance of the zoo. People over 65 years old only pay €10.50 while people with functional diversity pay €5.65.
Should you book in advance?
Booking your Barcelona Zoo ticket in advance allows you to skip the lines once you arrive. Head straight to the entrance and scan your ticket directly from your phone for easy paperless access.
Are there any combined tickets or tours including Barcelona and other attractions?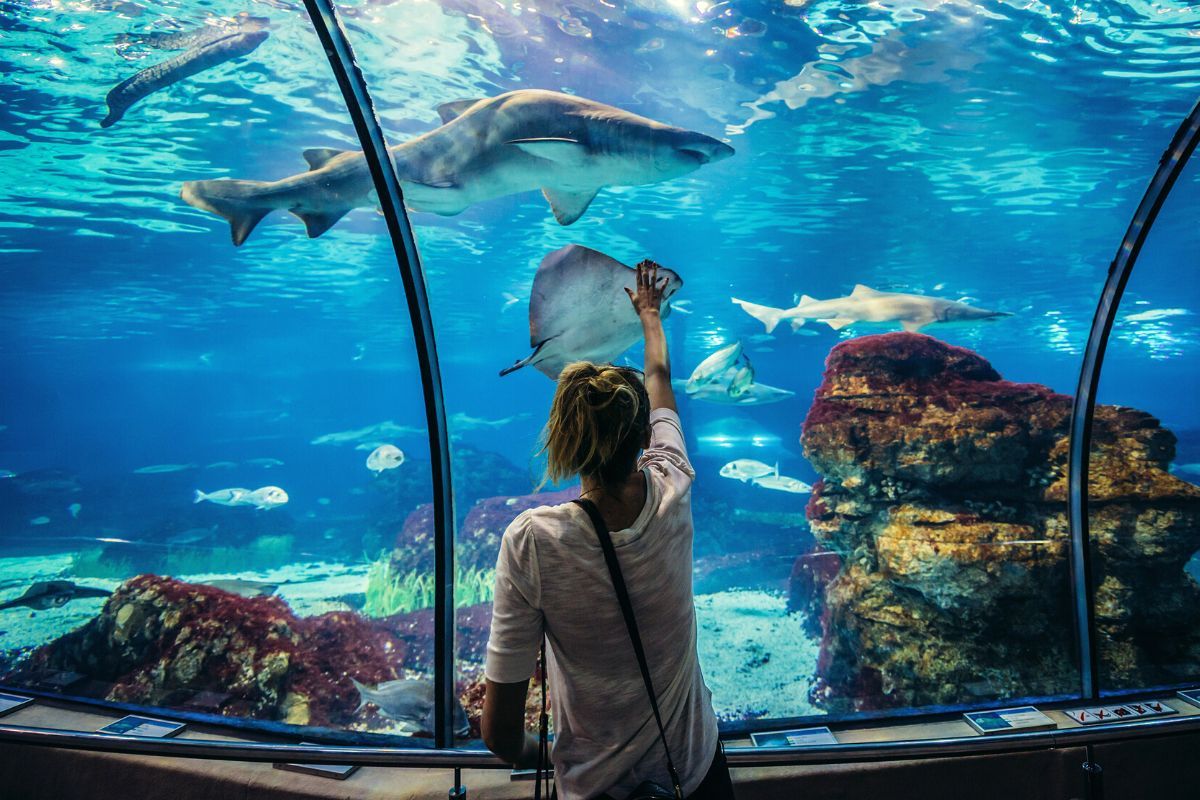 Barcelona Zoo ticket and Barcelona Aquarium ticket: Enjoy the wonders of land and sea with a combo ticket to Barcelona's zoo and aquarium.
Barcelona Zoo ticket and Casa Batlló: See everything from exotic architecture to exotic animals with a combo ticket that includes a visit to one of Gaudi's most beautiful buildings and the Barcelona Zoo.
What will you see inside?
The Barcelona Zoo offers unbeatable diversity with over 400 species and 5,500 animals living at the zoo. There are several different exhibition areas in the zoo including the Land of Dragons, Aviarium, Marmoset Gallery and Flight Dome.
There is even a Garden of Biodiversity where very little human intervention allows Barcelona's natural fauna and flora to flourish.
You can see bison from the Arctic Tundra, Orangutans from the dense jungles of Borneo and rhinos from the great plains of Africa. Zoo keepers also host interactive sessions where visitors can learn about the animals like hippos and sea lions, see what it takes to keep them maintained and happy and pick the brains of the zoo keepers.
You can also join enrichment sessions where zoo keepers prepare behavioral enrichment activities that simulate the natural behavior of various animals.
How to get there?
Located in the heart of Barcelona, the Barcelona Zoo can be easily accessed through two different entry points. One entrance is situated within the Park of the Ciutadella, while the other is located by Carrer Wellington, adjacent to the Passeig de Circumval·lació.
Visitors can reach the zoo conveniently using various transportation options. For those opting for buses, the D20, H14, H16, V21, and V27 routes are available. Tram service is also available through the Ciutadella - Vila Olímpica (T4) line.
Metro users can utilize the L4 line and get off at Barceloneta or Ciutadella - Vila Olímpica stations, or the L1 line, disembarking at Marina or Arc de Triomf stations.
Additionally, Renfe trains can be accessed through the Arc de Triomf and Estació de França stations. For those preferring a more eco-friendly means of transportation, Bicing stations near the zoo can be located easily.
What are the opening times?
The Barcelona Zoo's opening hours change throughout the year but it is open all year round. It opens every day at 10 AM and closing times vary from 5.30 PM to 8 PM depending on the season.
The zoo is only closed after noon on Christmas day.
Is it wheelchair friendly?
The Barcelona Zoo is completely wheelchair friendly with ramps and paved walkways and there are free wheelchairs available for use at the entrance if you would need one. There is also a wheelchair lift at the Aquarama.
When is the best time to visit the Barcelona Zoo?
The best time to visit the Barcelona Zoo is during the spring (April to June) and autumn (September to October) months when the weather is pleasant, and there are fewer crowds. Summer months and weekends tend to be busier, especially during school holidays.
Additionally, consider visiting in the early morning or late afternoon when animals tend to be more active.
Check the zoo's website for any special events or activities that might enhance your visit.
Which other theme parks can be visited in Barcelona?
Travel tips
Arrive early to avoid crowds and make the most of your visit.
Check the daily schedule for animal feedings, shows and educational talks.
Wear comfortable clothing and shoes for walking.
Barcelona can be sunny and warm, so bring a hat, sunglasses, and sunscreen to protect yourself from the sun.
Bring snacks and water for convenience.
Take time to explore the zoo's gardens and other attractions. There are also playgrounds for children, picnic areas, and even a small farm where you can interact with domestic animals.