Often referred to as the 'City that Never Sleeps'—there are few places in the world that can compare to New York City when it comes to shows, nightlife and musical experiences.
From Broadway to jazz concerts and everything in between, the Big Apple offers something for everyone. Find out more about shows and music in New York City to ensure that you don't miss a thing!
Broadway
Located in Midtown Manhattan, Broadway in New York City has played host to a wide variety of world-famous shows over the past century or so. Take a tour of this iconic street with a local guide to learn more about its history and the current shows on offer.
Whether you want to laugh out loud at the Broadway Comedy Club or watch a superb theatrical performance at the Broadway Theater, this is a street that has it all!
Jazz concerts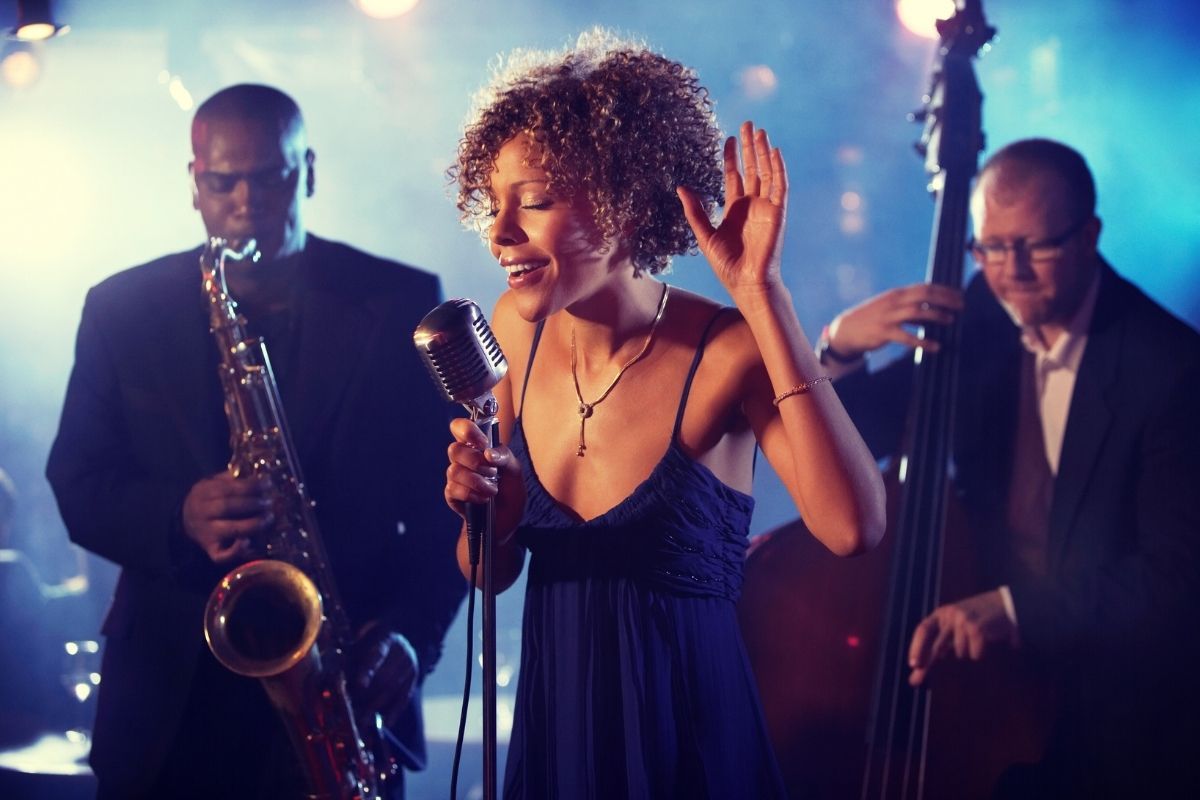 The vibrant neighborhood of Harlem is known for its groovy jazz clubs and offers some of the best jazz concerts in New York City. If you'd prefer a more nautical experience, you could always opt for a jazz cruise around the harbor.
Either way, don't miss out on the opportunity to listen to talented jazz musicians during your stay in the Big Apple.
The Lion King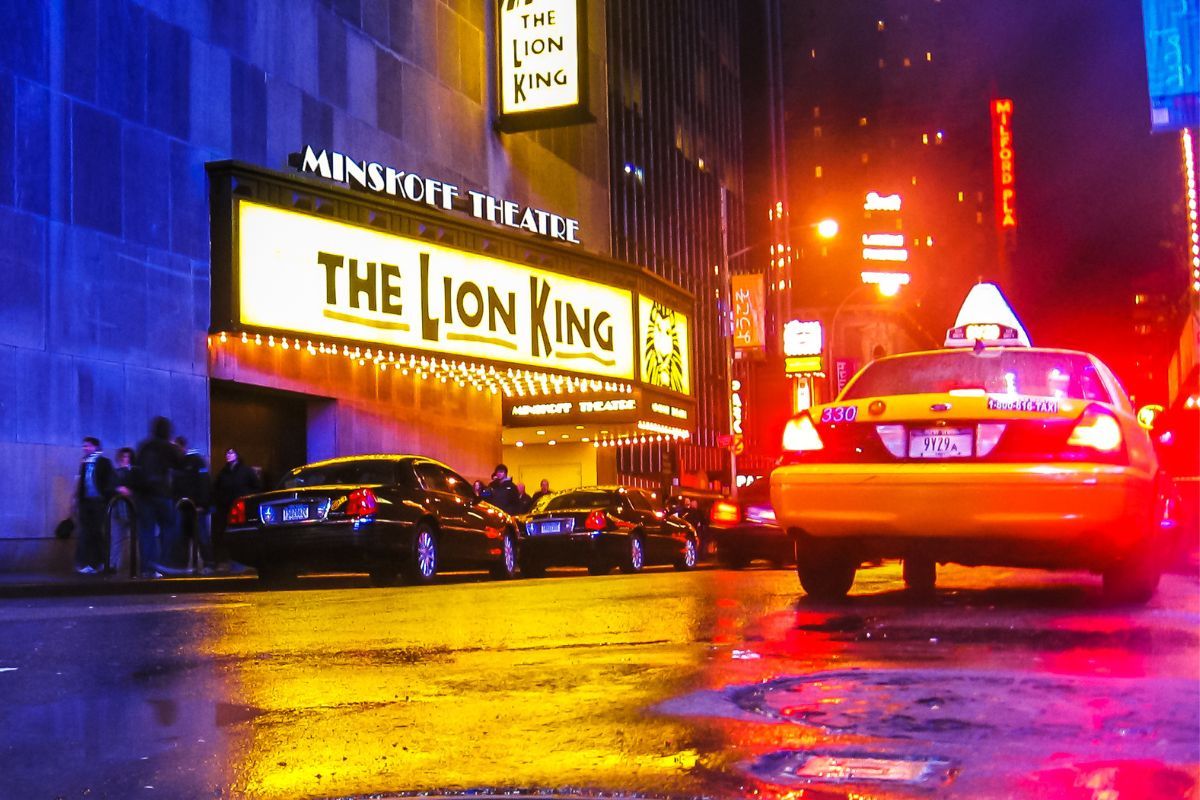 "The Lion King" musical tickets in New York City present you with the opportunity to see one of the greatest stage adaptations of all time! The dazzling musical, which plays at the Minskoff Theater, has won multiple awards and has become a worldwide sensation.
Loosely based on Hamlet, the story follows a young lion named Simba as he attempts to take his rightful place as king of the Serengeti Pridelands.
Chicago the Musical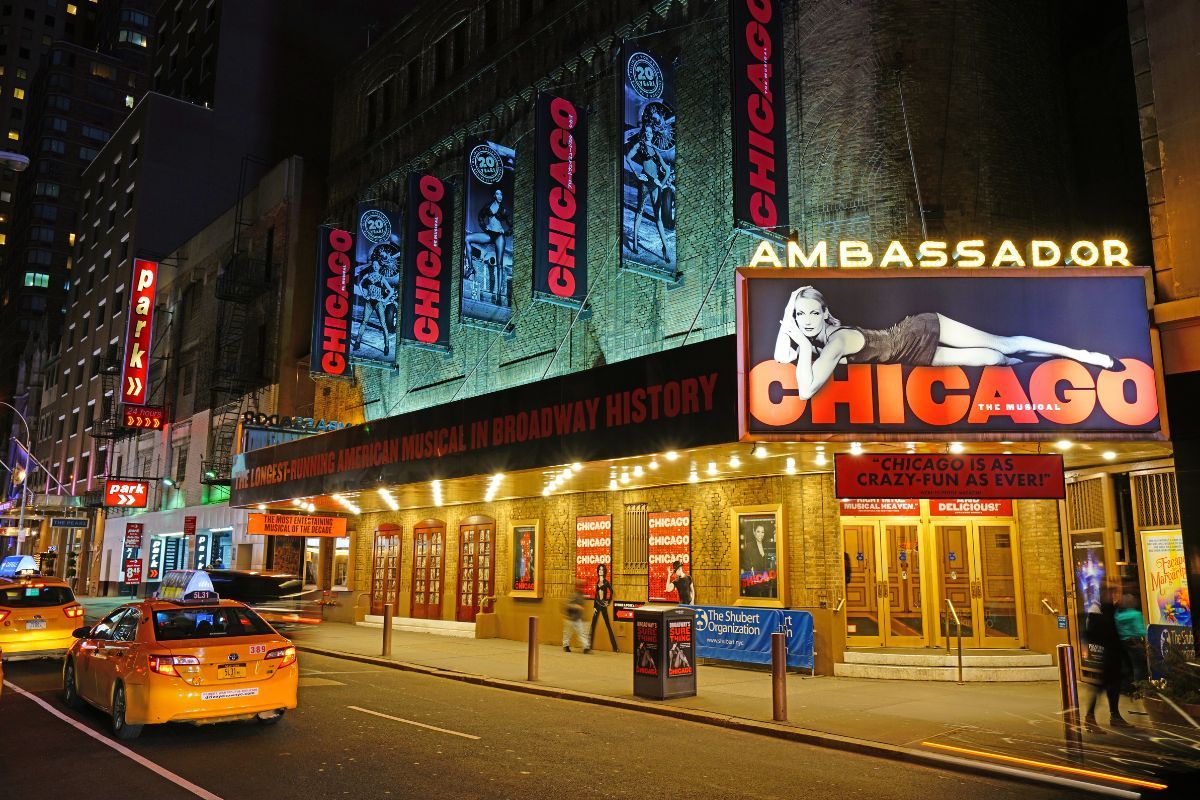 Known for its incredible dance numbers and upbeat songs, "Chicago'' is the longest-running musical in New York City. Originally performed in 1975, the show's main character is Roxie Hart—a woman who kills her lover and convinces her husband to take the blame.
Book your "Chicago the Musical" tickets in New York City ahead of time to secure your seats for your preferred date and time.
Hamilton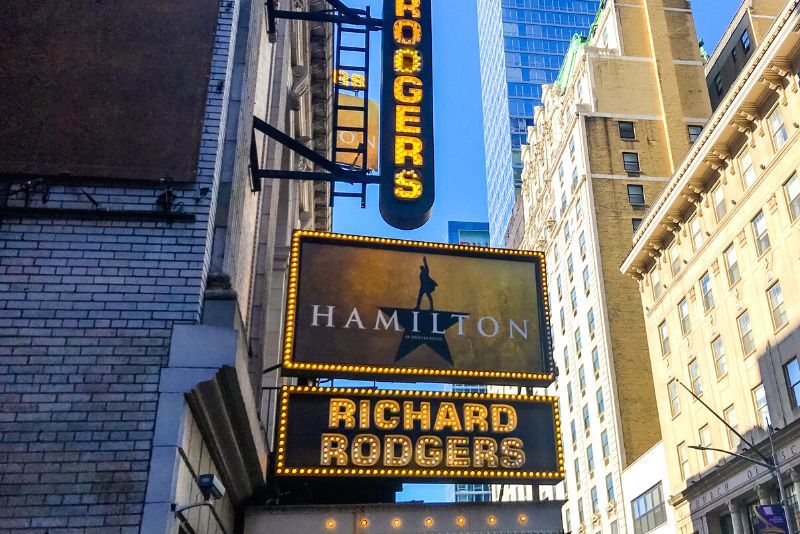 "Hamilton" is an entertaining musical about a scrappy young immigrant called Alexander Hamilton, who aims to change the way of life in America. This political performance boasts memorable songs and talented acting throughout its 2-hour duration.
Get Your "Hamilton" tickets in New York City and look forward to an entertaining performance that will have you sitting on the edge of your seat.
Aladdin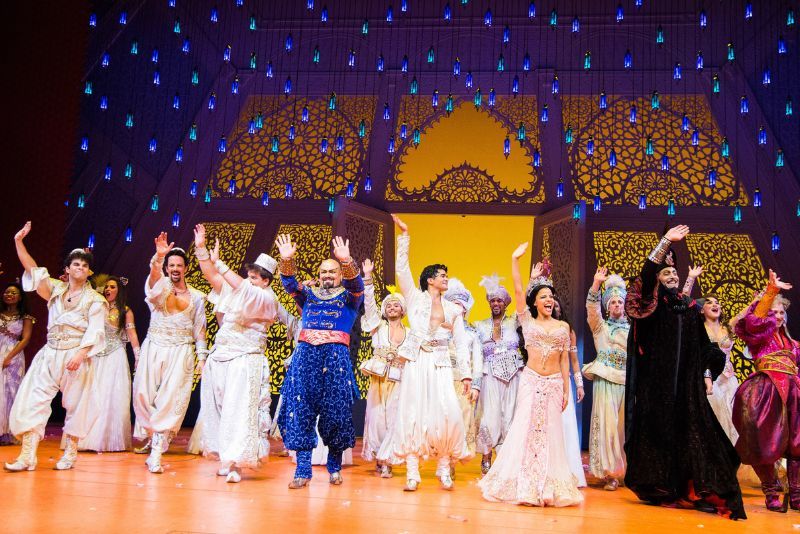 Based on the classic Disney film of the same name, "Aladdin" is an enchanting musical that follows the story of an orphan boy who falls in love with a beautiful princess. This heartwarming tale is accompanied by a colorful array of side characters and animal companions.
If you're looking for an entertaining night out, purchasing "Aladdin" tickets in New York is the way to go.
Wicked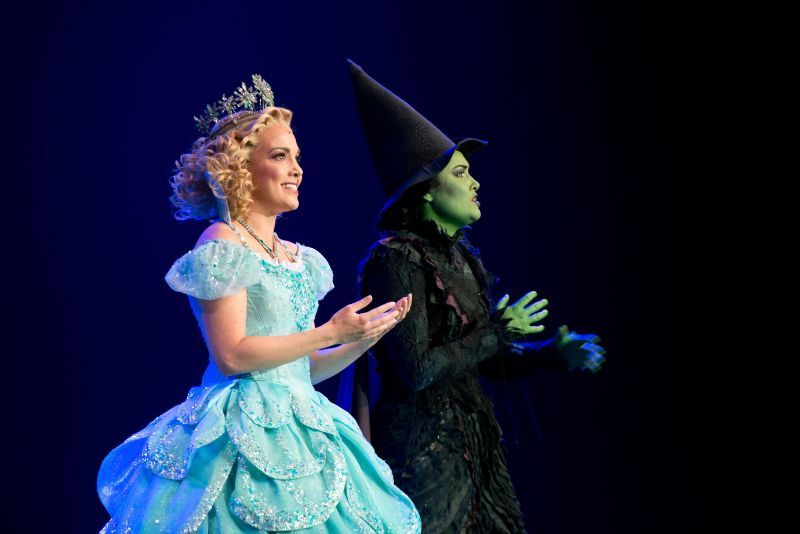 While most people are familiar with "The Wizard of Oz"— "Wicked" the musical flips the script and gives insight into the witches of Oz and how they came to be. This award-winning musical is one of Broadway's most successful shows and promises to entertain the entire family.
Don't miss out on "Wicked" tickets in New York City to ensure that your stay in the Empire State is a memorable one.
Radio City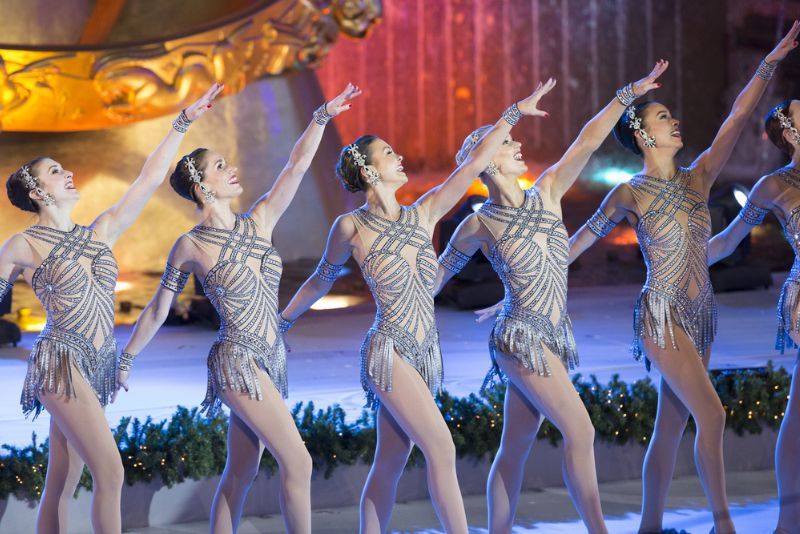 Radio City Music Hall is a large entertainment venue known for its stunning Art Deco stage and its ability to seat nearly 6,000 people!
Get your hands on Radio City tickets in New York City to watch the Christmas Spectacular, performed by the Radio City Rockettes, who are known for their intricate dance routines and talented performers.
The Book of Mormon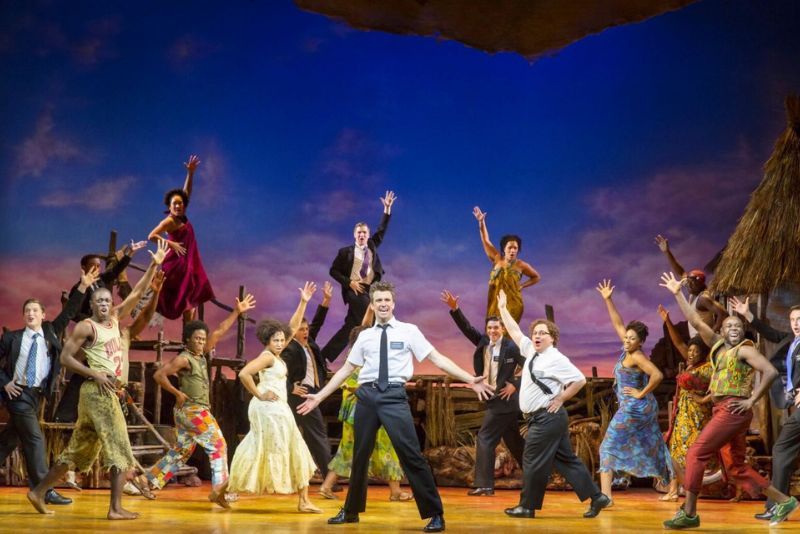 Having won nine Tony Awards, "The Book of Mormon" is easily one of Broadway's most popular musicals. The comedy is about two missionaries who travel to Uganda to preach the gospel and teach about the Mormon religion.
Once you've secured your "The Book of Mormon" tickets in New York City, you can look forward to an engaging evening of quality entertainment.
Pub crawls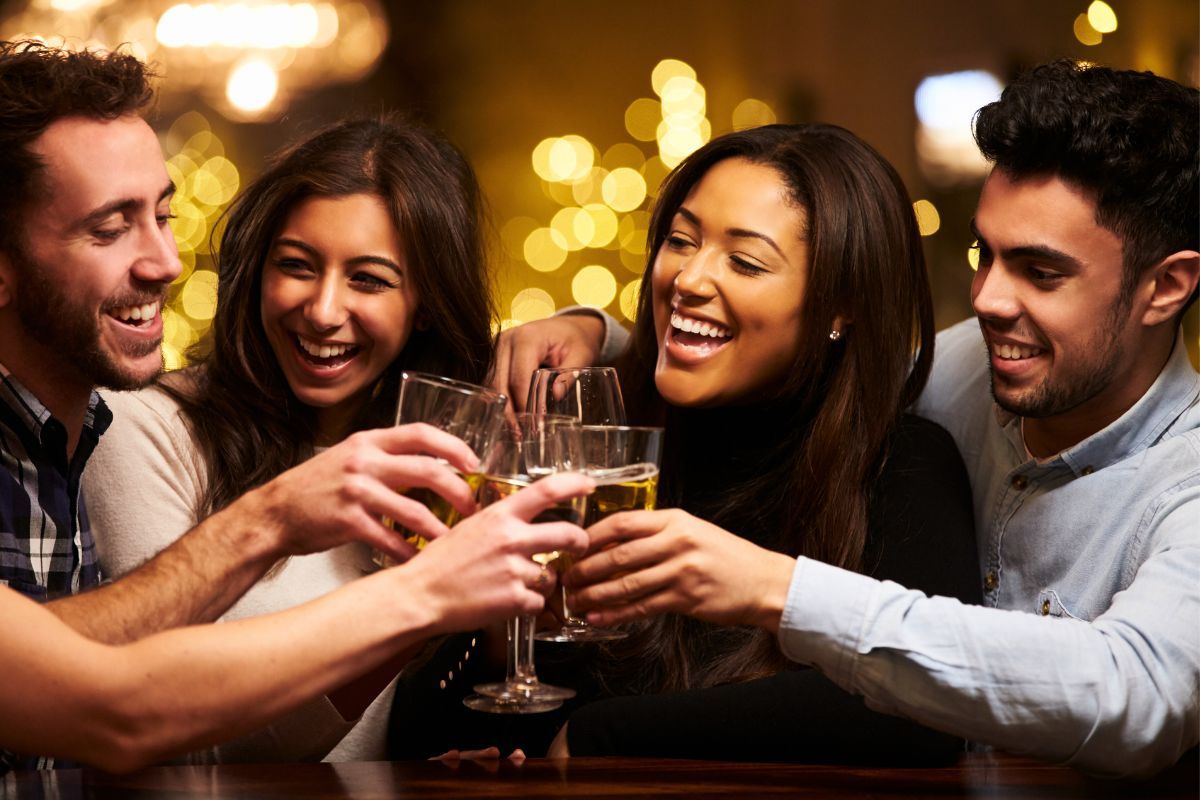 Meet new people and immerse yourself in the Big Apple's vibrant nightlife scene when you join a pub crawl in New York City. A local guide will lead the way and provide insight into each establishment you visit.
Whether you're interested in a literary-themed pub crawl or you're simply looking for the best place to enjoy a beer, there's a pub crawl that's perfect for you.
Blue Man Group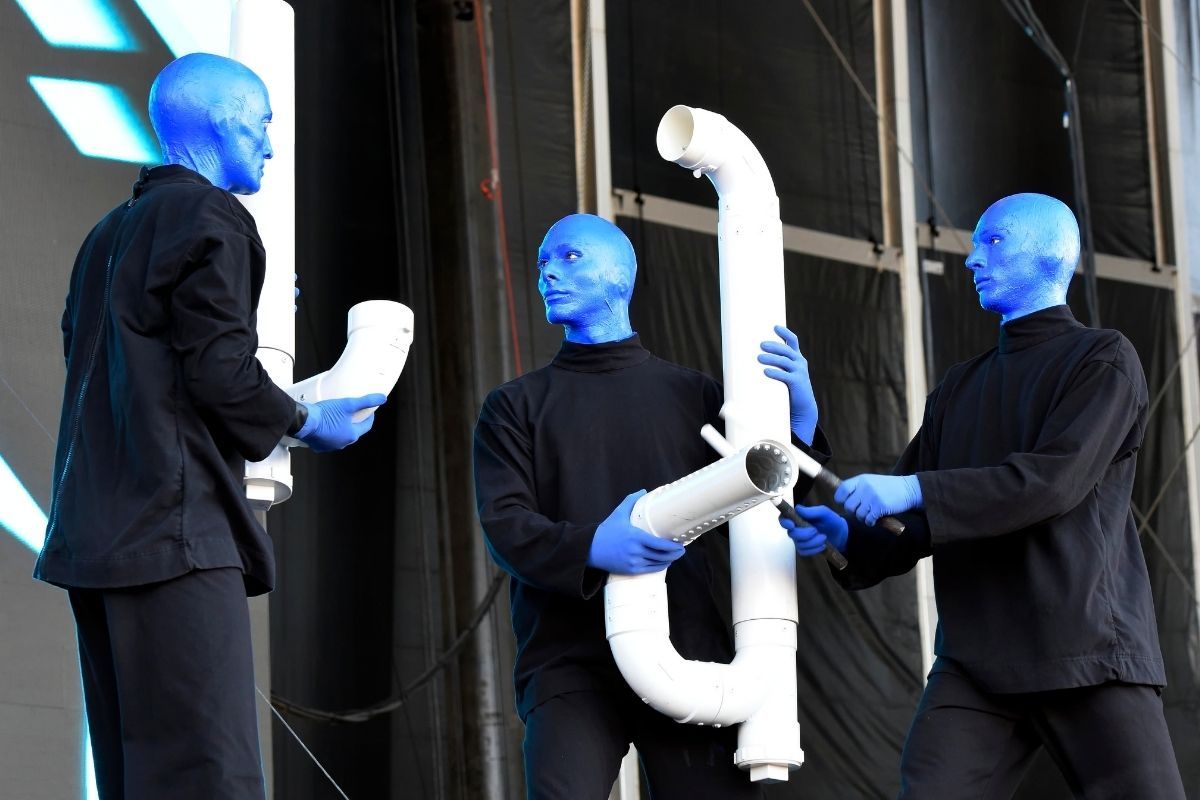 The Blue Man Group is a world-famous group of musicians who are known for their iconic blue 'skin' and incredible performances that combine musical talent with the latest technology. This is a show that you'll never forget!
Secure your Blue Man Group tickets in New York City to marvel at one of their unique performances in person!
The Phantom of the Opera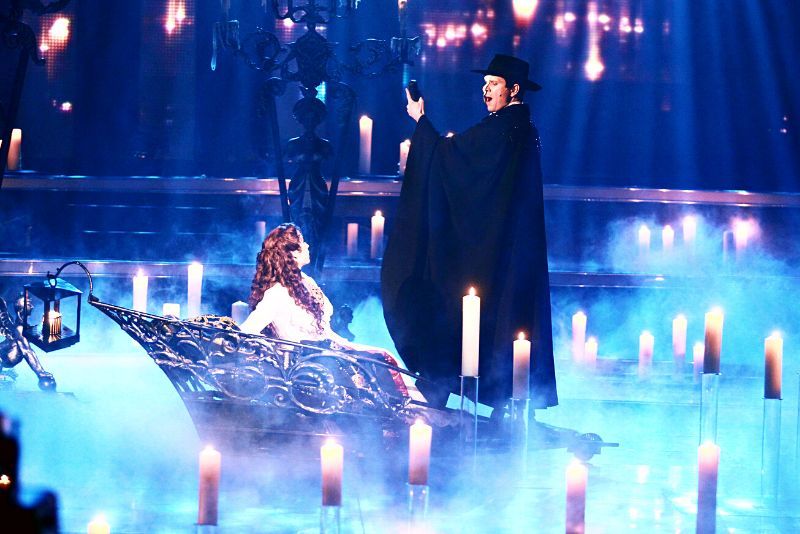 Known as one of the greatest musical masterpieces of our time, you shouldn't hesitate when it comes to purchasing "The Phantom of the Opera" tickets in New York City.
The jealousy-fuelled plot, which is filled with dramatic twists and turns, has entertained audiences from around the world for over 30 years. Prepare for an evening of incredible costumes, intricate sets and a love story never to be forgotten.