With its melting pot of cultures and a wide variety of international cuisines, New York City provides no shortage of choices when it comes to finding a bite to eat.
Gastronomic experiences in New York City provide the perfect opportunity to familiarize yourself with the city's culinary culture. From laidback street food vendors to luxury 5-star restaurants, there is something to suit every taste, budget and preference.
Food Tours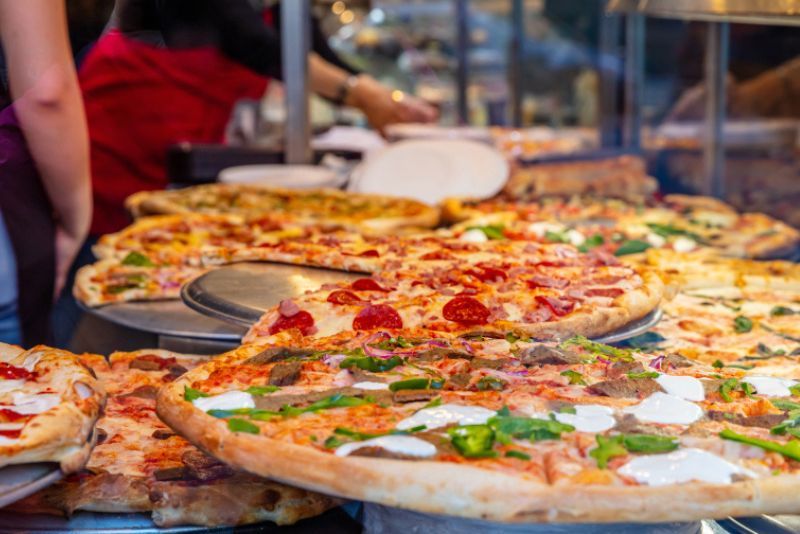 Follow a local guide through the Big Apple's foodie hotspots, stopping to try different dishes along the way, when you join a food tour in New York City. You'll soon discover that the city has so much more to offer than just hot dogs, hamburgers and cheesecake.
Food tours in New York typically take place in trendy culinary neighborhoods, such as Little Italy, Chinatown and Greenwich Village among others. While some excursions focus on specific cuisines, others give you a broad overview of the many options that the metropolitan offers.
Dinners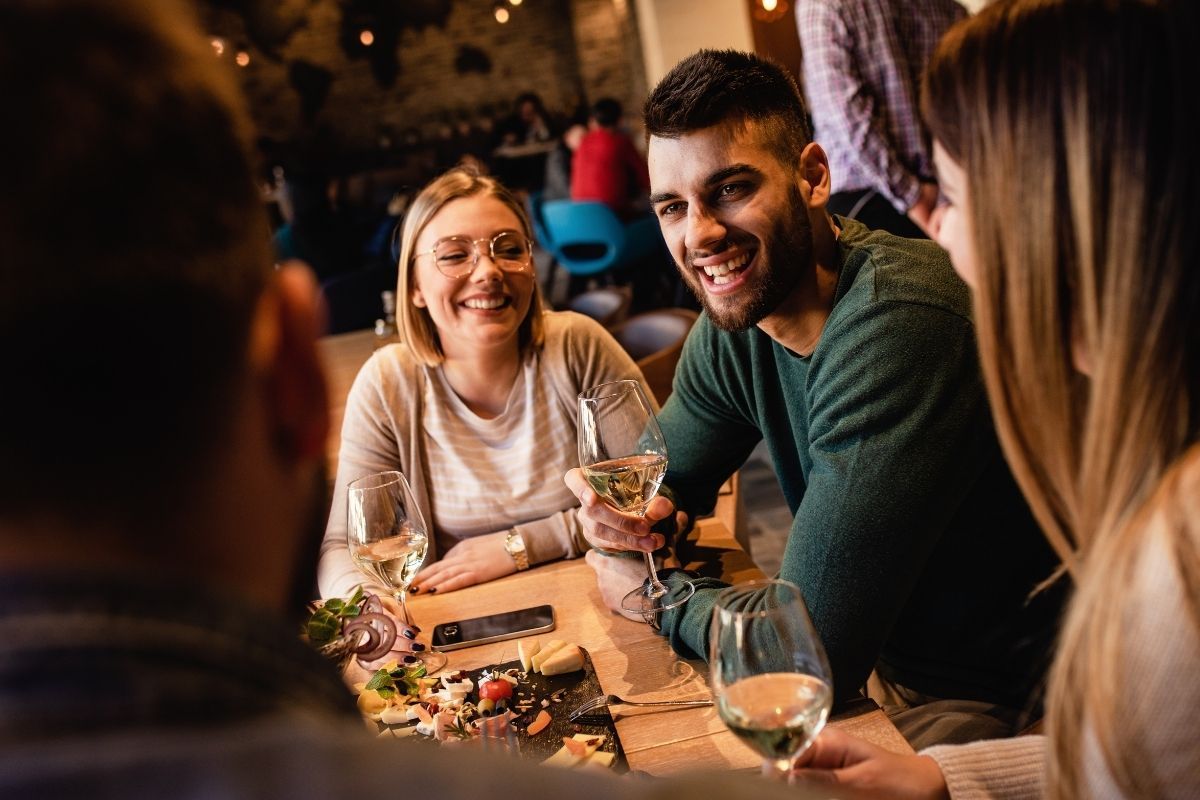 Combine sightseeing with delicious dishes when you book an exceptional dinner experience in New York City, such as a dinner cruise. Dinner cruises present the opportunity to see the city skyline and iconic sites, like the Statue of Liberty, as you enjoy a gourmet meal.
In addition to dinner cruises, there are beach picnics, Russian tea rooms, dinner shows, luxury restaurants and a wide variety of other dinner experiences to choose from. Make unforgettable memories with your travel companions as you see the Big Apple from a different perspective
Beer Tastings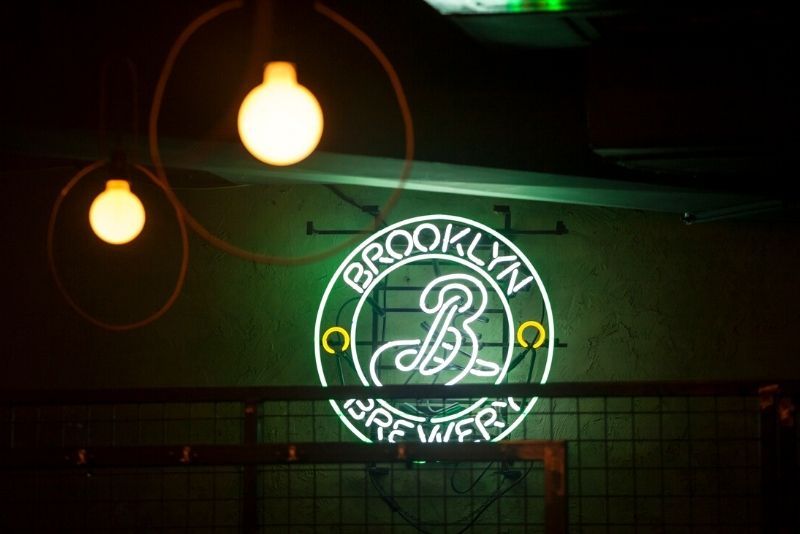 If you're a fan of beer, you'll definitely fall in love with New York. From bar hopping in Brooklyn to exploring the famous craft breweries of the Hudson Valley by bicycle, there's a beer tour in New York City to suit every preference.
Over the past few decades, craft beer has exploded in popularity and there are so many delicious beer options to try during your stay in the city. Learn what to drink and where to drink when you join a beer-tasting tour in New York City.
Wine Tours and Tastings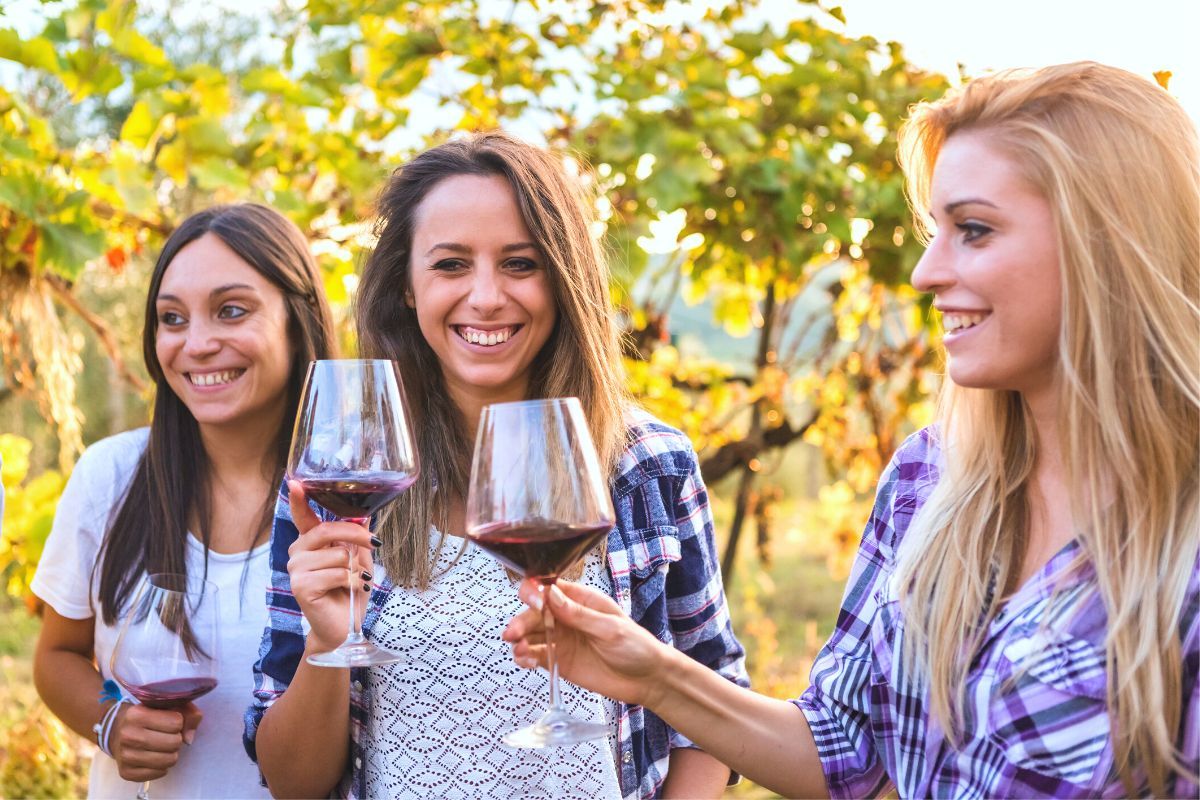 Whether you prefer merlot, rosé or chardonnay, wine tours and tastings in New York City provide valuable insight into local blends and the city's vibrant wine culture. A local wine expert will lead the way as you explore sprawling vineyards and top-rated wineries.
As most of these excursions take place in countryside vineyards, you'll get to step away from the hustle and bustle of the city for the day and enjoy the incredible natural beauty of the Empire State. Don't forget to pack your camera as there are sure to be amazing photo opportunities.
Hard Rock Cafe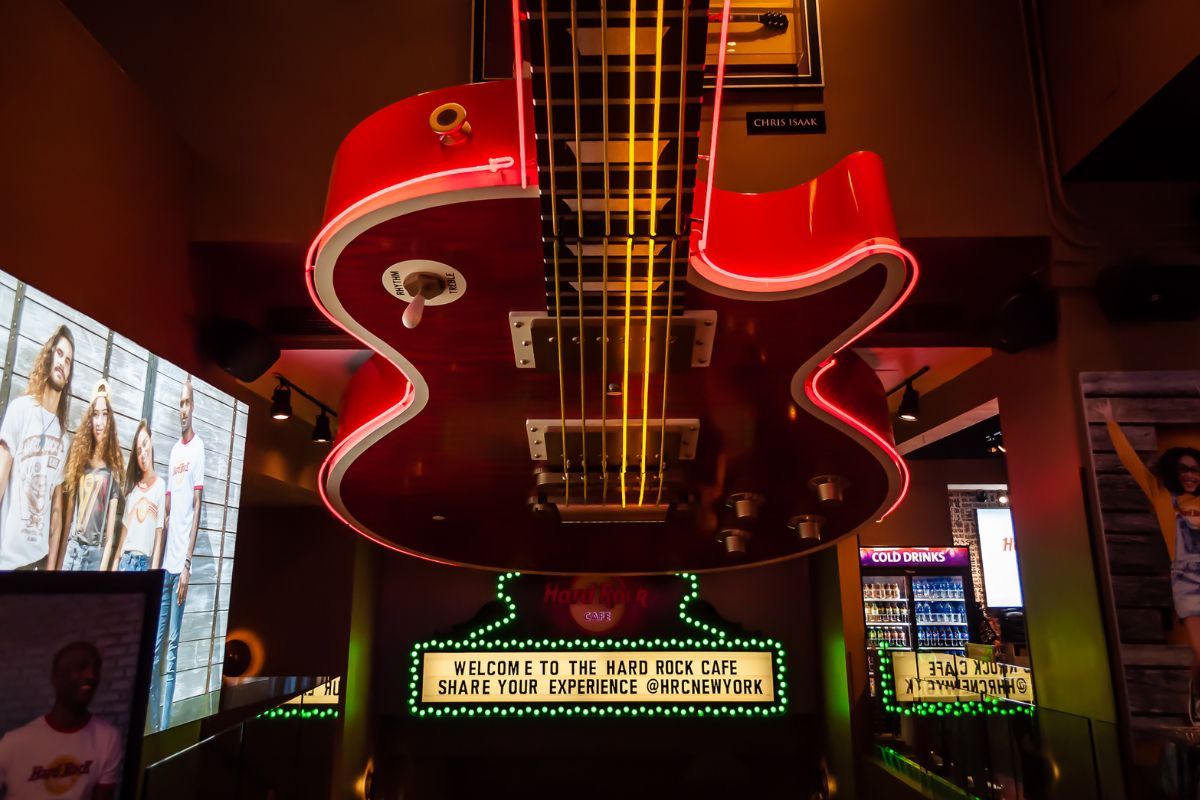 Located in the iconic Times Square, Hard Rock Cafe in New York is a must-visit destination for food and music lovers visiting the city. Not only will you enjoy classic American-style cuisine, but you'll be surrounded by rock 'n roll memorabilia and eccentric decor.
In addition to the Times Square location, there is also a Hard Rock Cafe in the Yankees Stadium for those who prefer a sportier atmosphere. Choose between a variety of mouth-watering menu options when you book a 2-course or 3-course lunch or dinner at Hard Rock Cafe.
Chocolate Tastings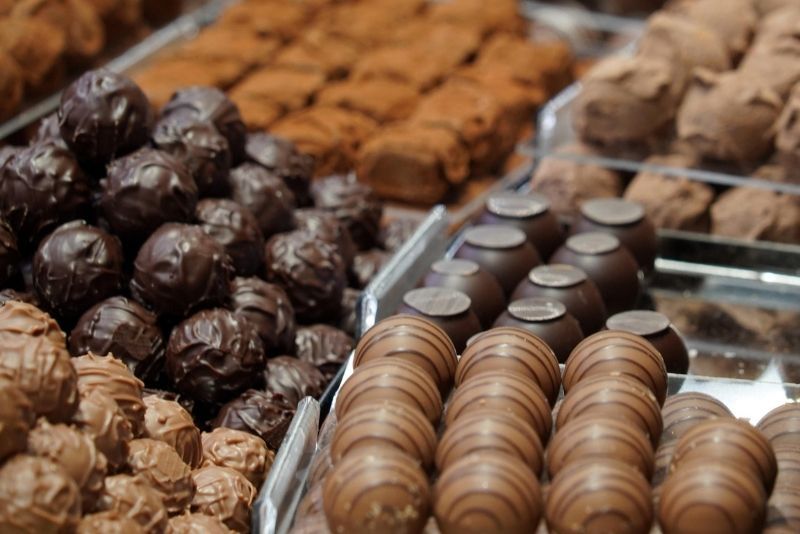 If you have a sweet tooth, you will undoubtedly be blown away by the diverse variety of sugary delights available in New York's bakeries, coffee shops and dessert boutiques. While donuts and cheesecake are popular options, chocolate still rules as the ultimate sweet treat.
Joining a chocolate-tasting tour in New York City is the best way to learn more about the city's famous chocolatiers and taste a range of chocolates without blowing your budget. Discover the history of chocolate, how it's made and take the opportunity to purchase a few slabs as gifts!
Cheese Tastings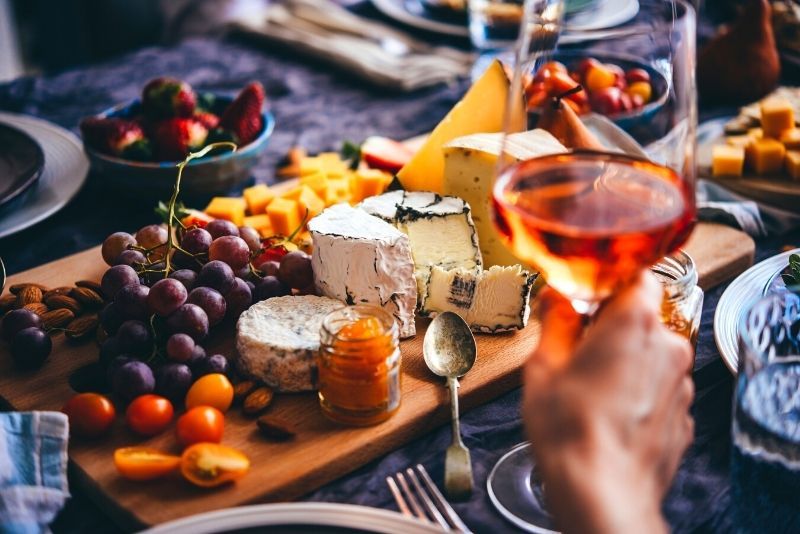 Make the most of your time in the Big Apple by joining a cheese-tasting experience, hosted by a true expert. Cheese tastings in New York City are typically paired with different wines, allowing you to sip and snack on some of the Empire State's most famed delicacies.
Your knowledgeable host takes the time to explain the manufacturing process and flavor profiles of everything you taste. Step away from the busy streets of New York and enjoy a couple of hours in a calm and peaceful wine cellar as you sample the best cheese the city has to offer.
Cooking Classes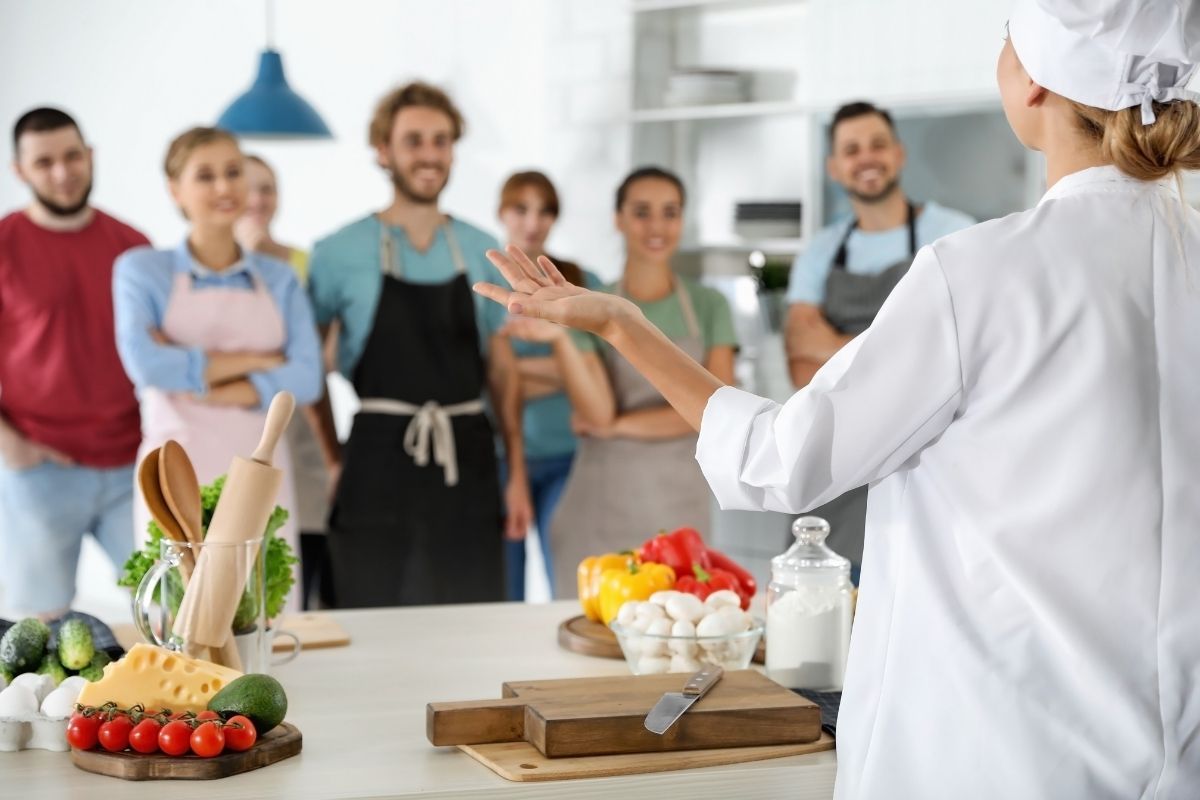 Take the time to hone your culinary skills when you join a fun-filled cooking class in New York City. Shop at local markets for ingredients and learn to make dishes like paella, pasta and many more from experienced local chefs and home cooks.
There are so many different cuisines to choose from, including Italian, Japanese, Indian, Lebanese and Peruvian among others. Not only will you get to learn new skills, but you'll get to sit down and enjoy the meal that you've created at the end of the class.