Florence, Italy's famed Tuscan capital, is a must-see for visitors to the northern reaches of the country. Its central location also makes it an ideal jumping-off point for day trips and excursions farther afield. Reach coveted destinations like  Cinque Terre, Pisa and the Tuscan wine region on multi-day trips from Florence.
2-Day trips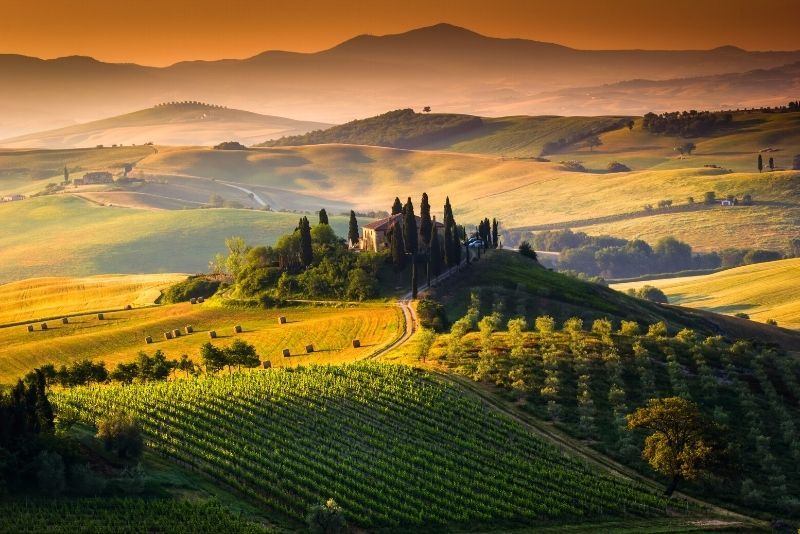 Some of Italy's most desirable locales are easily reachable on 2-day trips from Florence. Rather than rushing through a day trip, slow your pace with an in-depth visit to the villages of Chianti. You can even book 2-day private tours that keep you in Florence for a guided adventure that presents you with the best the town has to offer.
Enjoy the privacy of an overnight jaunt to Chianti just for you and your chosen person or group. A driver-guide will whisk you through the region, stopping at enticing villages throughout your drive.
On day 1, sit back as your driver escorts you through Montepulciano, Montecino and Pienza. Wine tastings at two sites are included in your price. Sample legendary reds crafted from Sangiovese grapes grown locally. After some noteworthy reds, sightsee in the medieval towns before settling in at your "agriturismo" lodging in Montepulciano for the night.
Day 2 will be filled with wine tastings in storybook villages. Pause in Siena and Castellina to absorb the sights as well as a tasting of Chianti wines. Next is San Gimignano, the "Manhattan of the Middle Ages" to wander its cobbled streets and try the village's famed Vernaccia white wine. Return to Florence in time for dinner.
Other 2-day trips offer guided touring in Florence, which provide transportation in the package with guided walking tours. You'll also have tickets to the Accademia Gallery for a chance to spy Michelangelo's original David sculpture.
Overnight tours that stay in Florence are private group packages without accommodation. You will embark on extensive sightseeing in the city with additional free time to explore on your own.
3-Day trips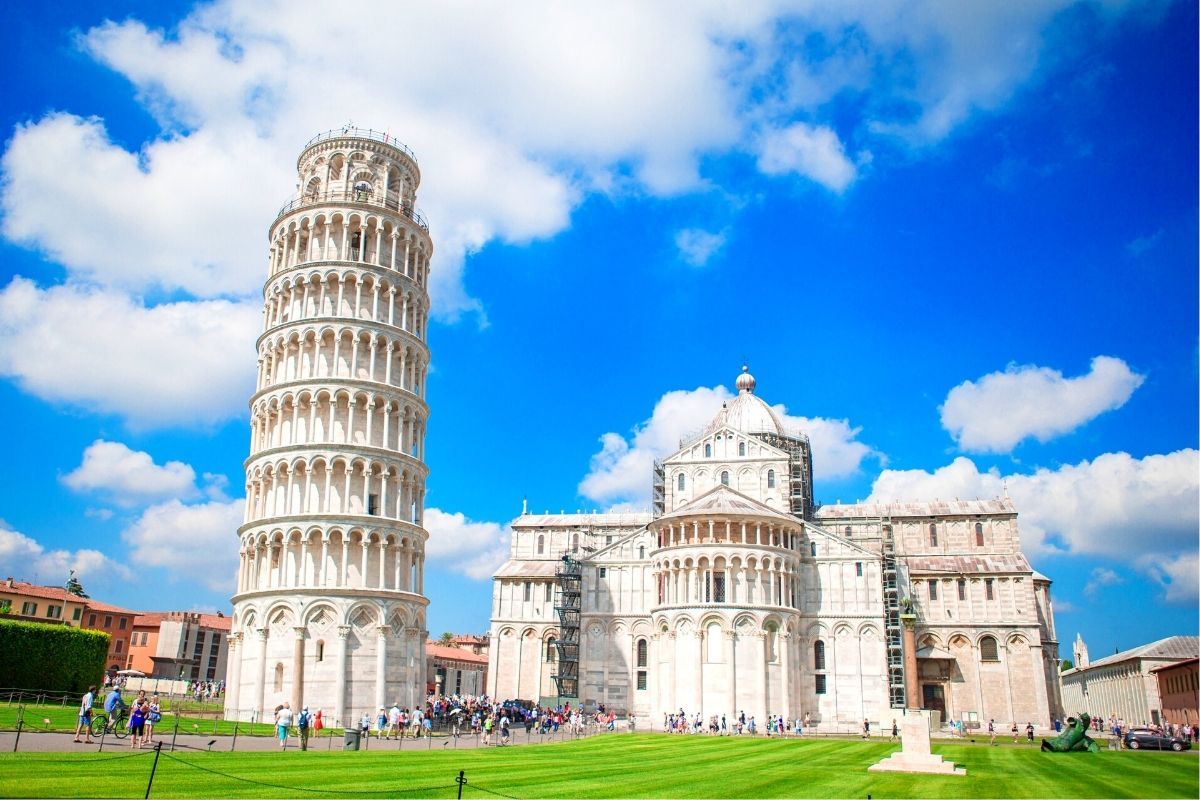 Perfect for a short stay in Florence or if you want to venture farther into Tuscany, 3-day trips from Florence meet lots of needs and wants. Tours can provide you sightseeing and tickets to attractions in Florence plus transportation to and from nearby towns like Pisa and Lucca.
If you've seen what you want in Florence and are ready to move on, book a 3-day tour that introduces you to other hamlets in Tuscany. Often with meals, accommodation, guided visits and round-trip transportation included, these packages are filled with perks. Small-group tours are affordable, and private experiences allow you the luxury of a flexible schedule.
Many 3-day trips from Florence make Tuscan wines the main attraction. Stops in vineyards and cellars in picturesque and historic locales seamlessly blend touring with wine tastings. Small-group or private tour itineraries fill your day with breaks at wineries and towns frozen in time.
4-Day trips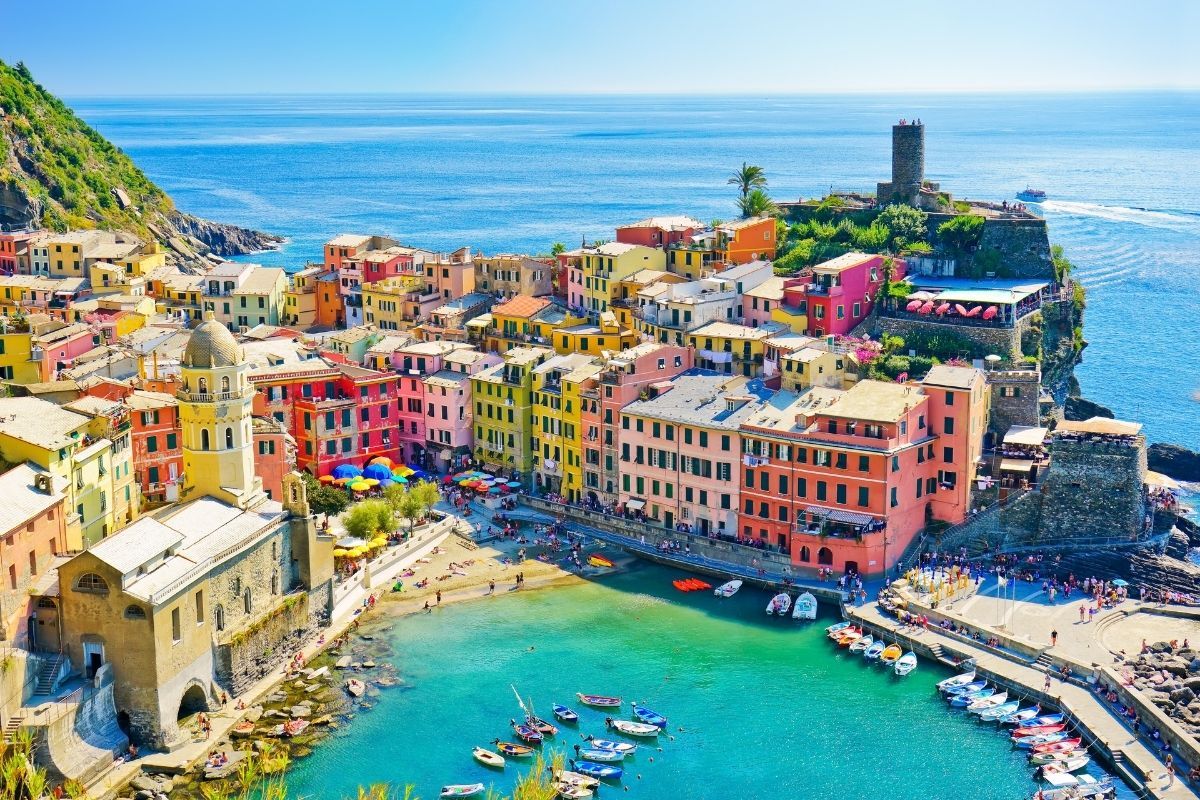 Soak in a surprising amount of northern Italian charm in less than a week on these 4-day trips from Florence. Tours begin with an in-depth visit of Florence with the possibility of including tickets to places like the Uffizi Gallery, the Duomo or Accademia Gallery. Spend the remaining days venturing to Cinque Terre, Pisa, Montalcino and more.
There are budget options with hostel accommodations that are ideal for young travelers. For those who are looking for more posh digs, choose a tour with upgrades to 3- or 4-star hotel stays. Enjoy live or audio tours, wine tastings, free time on Mediterranean beaches and relaxing journeys through some of the world's most photographed landscapes.