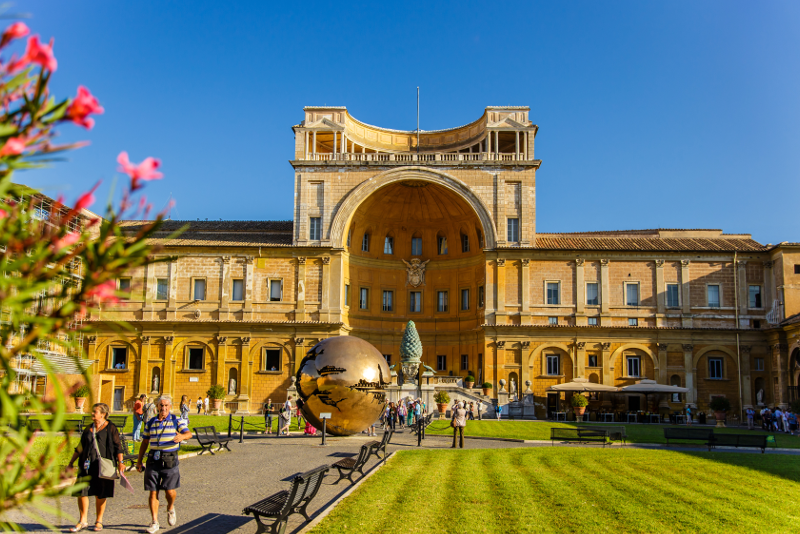 Looking for Vatican Museums last minute tickets?
Did you forget to get your tickets for the Vatican Museums in advance? You will be in Rome in two weeks and all the days are sold out for the time you are there?
Don't worry, you are not alone.
Read below our suggestions for getting Vatican Museums last minute tickets from other sources than the official website.
Are you ready to book your Vatican Museums ticket right now? Don't feel like reading ahead? Book now your ticket.
How can I buy Vatican Museums last minute tickets when it is sold out on the official website?
As you have probably seen on the official website of the Vatican Museums, tickets sell out often very fast, and it is almost impossible to get a ticket last minute. You need to buy your ticket in advance, often one to four months ahead depending on the seasons.
However, the good news is that there are a lot of other websites where you can book Vatican Museums tickets; some may have some entrance tickets still available for your desired date.
You are also in the right place to avoid to check tens of websites. TourScanner aggregates all of them so you can quickly find out which site has still some availabilities.
If you still don't find any Vatican Museums tickets, then, it's probably really sold out. The only way to visit the Vatican Museums will be to book a guided tour.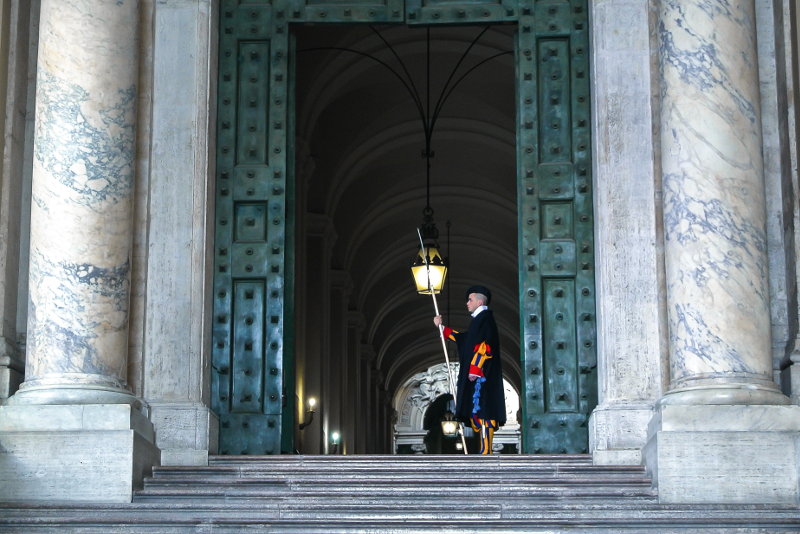 How much do Vatican Museums tickets cost?
Vatican Museums tickets cost 17 €. If you wish to book your ticket online so you can skip the line, add 4 euros extra (21 € total).
Why booking in advance?
The Vatican is one of the most popular attractions in Rome, with millions visiting it each year. It is also famous for its long waiting lines at the entrance. If you don't buy your ticket ahead of time, you should expect to spend up to 2 hours waiting in line – or even longer in high season!
If you book your ticket in advance, it will allow you to skip the line and go straight to the security check. Yes, you will pay a small booking fee, but would you rather spend more time visiting the museums, or wait in a long line under the sun?
What will I see during my visit?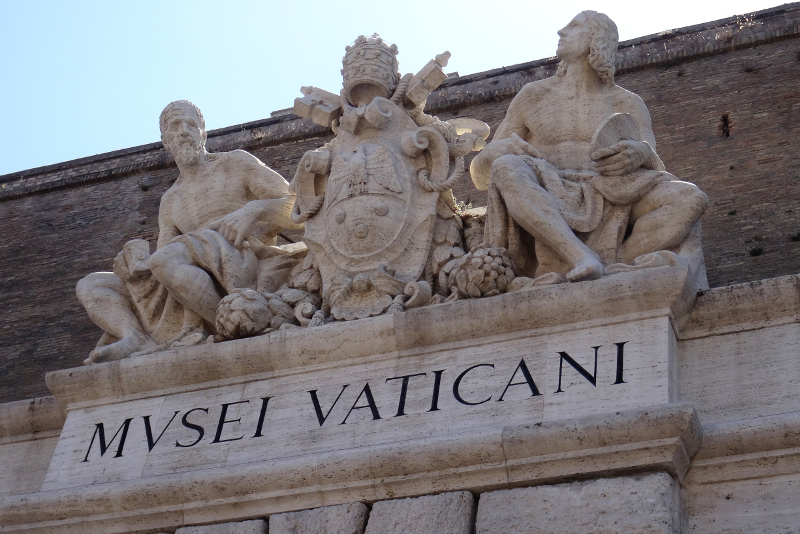 The Vatican State is a city within a city, the smallest state in the world. It may cover only a quarter of a square mile, with a population of around 1,000 people, but it welcomes each year over five million visitors.
The Vatican Museums are full of historical and artistic treasures by some of the world's greatest artists such as Michelangelo, Leonardo da Vinci, Raphael, Caravaggio and Titian to name a few.
The Vatican Museum is (in fact) made up of several museums all of which are accessible on your ticket. A visit to the Vatican Museums will expose you to some of the finest art in the world.
Gregorian Etruscan Museum
Gregorian Egyptian Museum
Chiaramonti Museum
Lapidary Museum
Pro Clementino Museum
Gregoriano Profano Museum
New Wing
Christian Lapidarium
Lapidario Profano ex Lateranense
Plus-Christian Museum
Jewish Lapidarium
Pinacoteca
Ethnological Museum
Carriage Pavilion
Christian Museum
Profane Museum
Room of the Aldobrandini Wedding
Room of the Immaculate Conception
Chapel of St. Peter Martyr
Gregorian Egyptian Museum
Room of the Chiaroscuri
Collection of Contemporary Art
Sistine Chapel
Raphael's Rooms
Borgia Apartment
Niccoline Chapel
Chapel of Urban VIII
Travel tips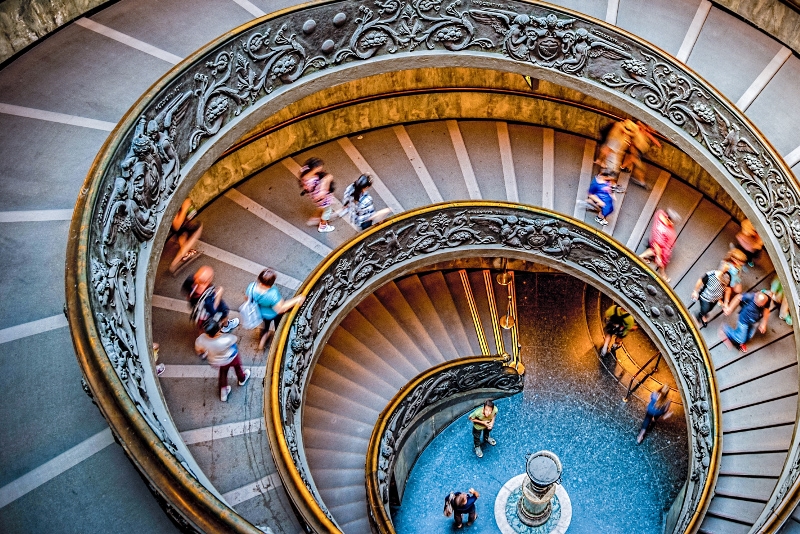 When should I visit?

365 days a year!
What time during the day is best to visit? The best time to visit the Vatican Museums is either early morning or in the late afternoon as these are the less crowded times.
Will I need a guide? It is not compulsory, but recommended.
Buy online a skip the line ticket. It will allow you to jump the long waiting lines and go straight into your visit.
Attend the Papal Audience if you can. It takes place at 10:30 am on Wednesday and lasts 90 minutes to 2 hours.
Visit the Sistine Chapel early morning or late afternoon.
Wishing you an excellent visit to the Vatican Museums 🙂