The 1992 Olympic Games was one of the greatest sporting events to hit Spain but it is also still regarded as one of the most successful in history. More than 165 countries participated, while there were no boycotts or political turmoil to derail the events.
The Olympic & Sports Museum in Barcelona pays tribute to this monumental event and allows visitors to attend the games more than 30 years down the line. All you need to feel like a kid again, to play games and see how you will fare against the world's best athletes, is Olympic & Sports Museum tickets.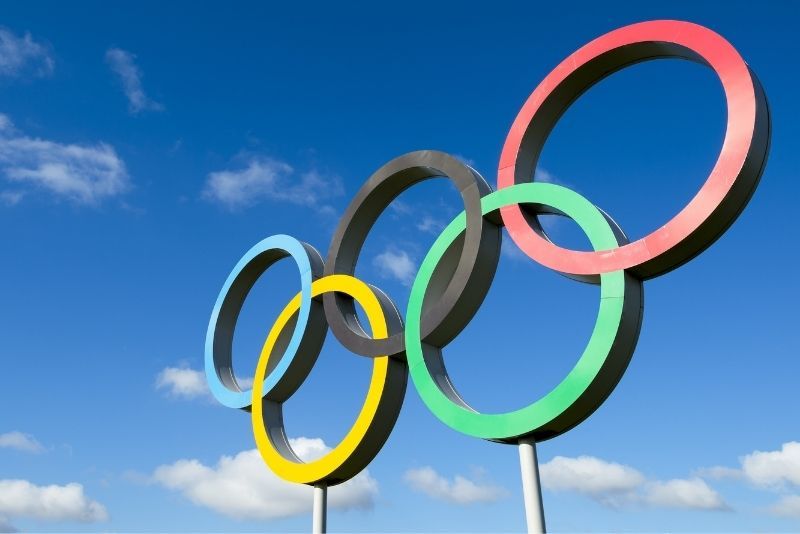 Here's all you need to know about the Olympic & Sports Museum, one of the most exciting attractions in Barcelona.
How much do Olympic & Sports Museum tickets cost?
There are several Olympic and Sports Museum ticket prices, some even offering generous discounts.
Single adult ticket: €5,80
Single student ticket: €3,60
Single child ticket (age 7 and under): Free
Adult group ticket (10 or more): €4,50
Adult student (18+) group ticket: €3,60
Student group ticket: €3,00
Who is eligible for discounts?
Students receive a discount and there are various discounts for groups of more than 10 people. All the prices are listed above.
Children under 7 and seniors over 65 get in for free, as well as the following persons:
Accredited members of the International Council of Museums (ICOM).
Accredited members of the Association of Museologists of Catalonia (AMC).
Professional tour guides carrying out their work.
Accredited teachers.
"Targeta Rosa" holders.
Accredited journalists.
Is it possible to visit for free?
There are a few days when Olympic and Sports Museum entry is free. These coincide with the following Spanish national holidays:
12 February (Santa Eulalia day)
18 May (International Museum Day)
24 September (Fiesta de la Mercè)
Should you book in advance?
You can skip the lines and reserve your preferred time slot when you book your Olympic and Sports Museum tickets online.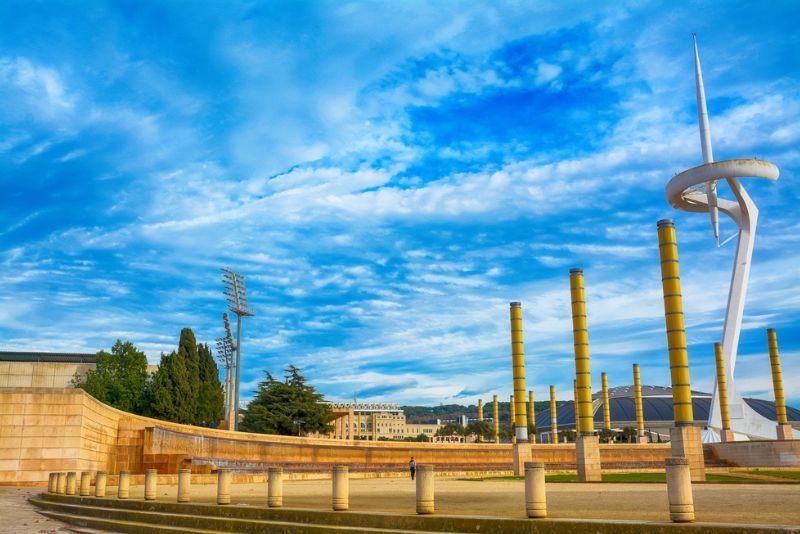 What will you see inside?
The museum has 9 different exhibition spaces with informative and interactive exhibits. Some of the most popular include the Hall of Fame, Dynamics of Sports, Barcelona '92 and the Motor Area.
The museum has more than 5,000 items on display, all of which were used during notable moments in sporting history.
One of the most striking items is the swimsuit worn by the Spanish synchronized swimming team, as it features a large print of Salvador Dali. Another favorite is the racing suit worn by Marc Márquez when he won his first Moto GP Grand Prix.
The Dynamics of Sports center will put your skills to the test as you measure your speed, strength, coordination and balance. Through a series of games and activities, you can measure your abilities against those of the world's most formidable athletes.
How to get there?
The Olympic and Sports Museum is located on Montjuïc mountain, next to the Olympic Stadium. The fastest way to get there is with the tourist bus, as the red line stops right outside the museum.
Public buses 55 and 150 stop about 400 meters from the museum. The L1 and L3 metro lines stop at the Pl. Espanya stop from where you will walk 20 minutes.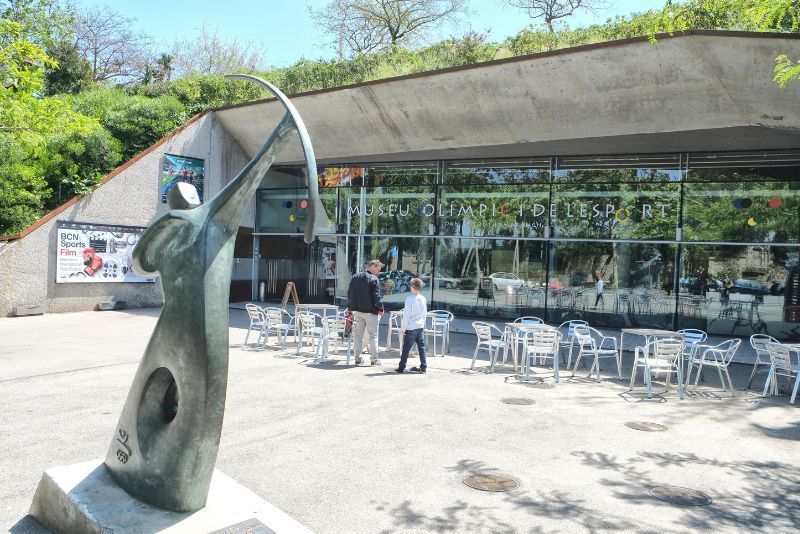 What are the opening times?
The museum has different opening times depending on the season.
From October to March:
Tuesday to Saturday: 10 AM – 6 PM
Sunday and public holidays: 10 AM – 2.30 PM
From April to September:
Tuesday to Saturday: 10 AM – 7 PM
Sunday and public holidays: 10 AM – 2.30 PM
The museum is closed on Mondays, except for those that fall on a public holiday. It is also closed on 11 January, 1 May and 25-26 December.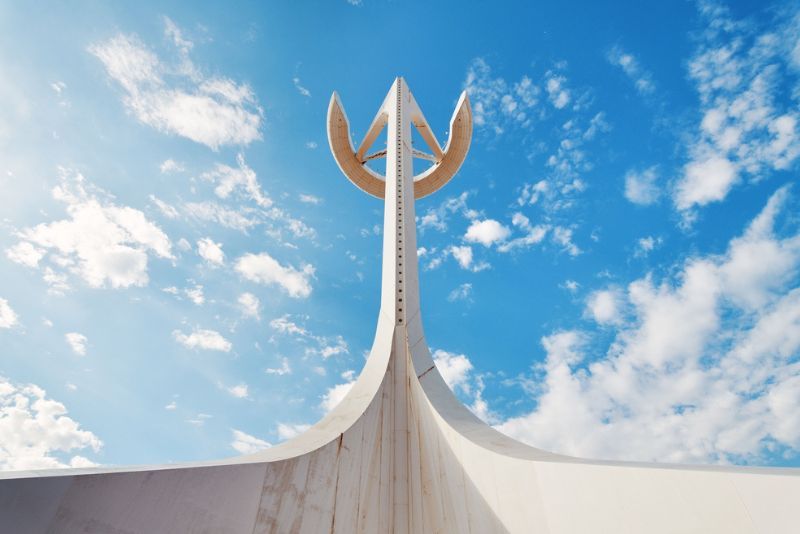 Which other museums can be visited in Barcelona?
Travel tips
No baggage or backpacks are allowed and will be left at reception.
Make sure to bring your ID card or student card if you are eligible for a discount.
Wear comfortable clothing to take part in all the interactive activities.