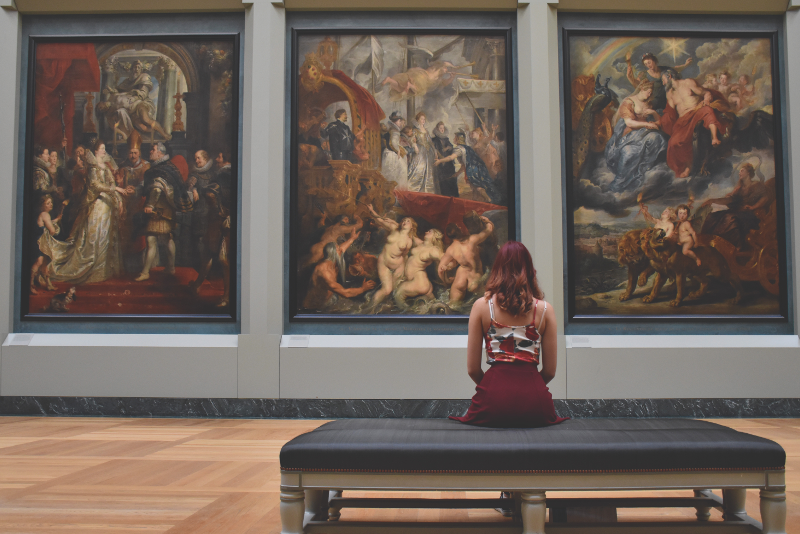 Are you looking for Louvre Museum last minute tickets? Did you forget to get your tickets for the Louvre Museum in advance? You will be in Paris in less than a week and all the days are sold out for the time you are there?
Don't worry, you are not alone.
Read below our suggestions for getting Louvre Museum last minute tickets from other sources than the official website, where you will find tickets available for today, tomorrow or next days. 
Are you ready to book your Louvre Museum ticket right now? Don't feel like reading ahead? Book now your ticket.
How can I buy Louvre Museum last minute tickets when it is sold out on the official website?
As you have probably seen already on the official website of the Louvre Museum, tickets sell out very fast, and it is usually impossible to get a last minute ticket. Usually, you need to purchase your tickets in advance, often one to three months ahead.
However, the good news is that there are a lot of online websites where you can book Louvre Museum tickets on the day; some sites may have some tickets still available for today, tomorrow your preferred date.
You are also in the right place to avoid to check tens of websites: TourScanner aggregates all of them so you can quickly and easily check which site has still some availability.
If you still don't find any Louvre Museum tickets, then, it's probably really sold out. The only way to visit the Louvre Museum will be to book a guided tour.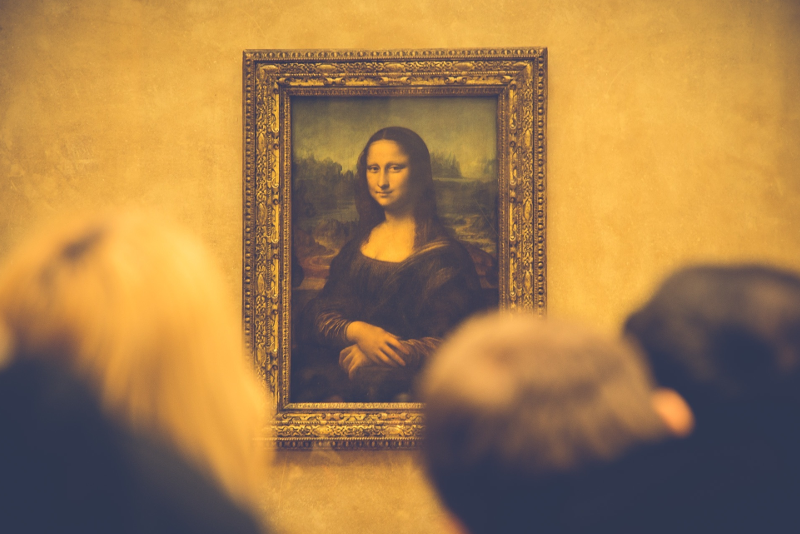 How much Louvre Museum tickets cost?
Louvre Museum tickets cost 15.00 €. If booked online, tickets cost 17.00 €.
It sounds tempting to opt for the lower cost option. However please note that the waiting line at the entrance can be incredibly long at specific period of the year.
Add 5,00 € extra if you wish to rent an audioguide during your visit.
What will I see during my visit?
Many travelers associate the Louvre Museum with the Mona Lisa and outside of peering at this infamous painting, they are not sure of what else to visit.
The Louvre Museum is home to over 380,000 artworks which are divided into several collections across art and history.
Paintings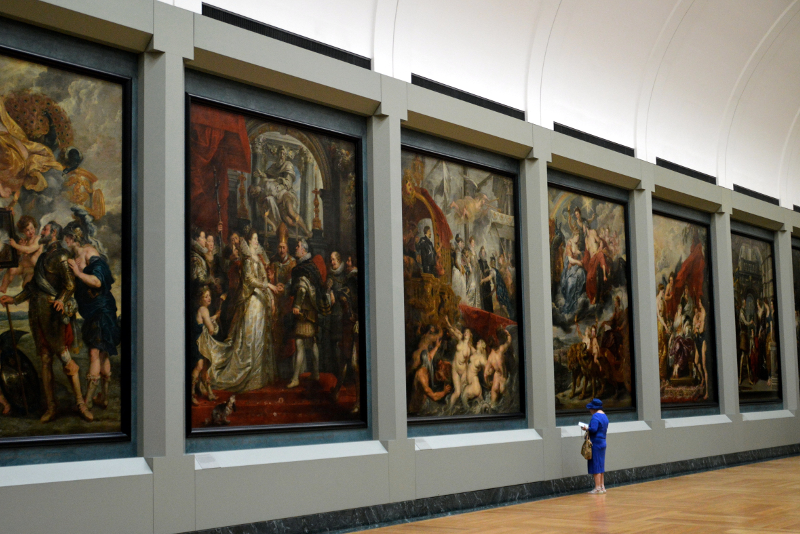 This collection of paintings reflects the general scope of the Louvre Museum, encompassing most European schools from the 13th century up to 1848. The collection is overseen by 12 curators, who are among the most renowned art experts in their field.
Egyptian Antiquities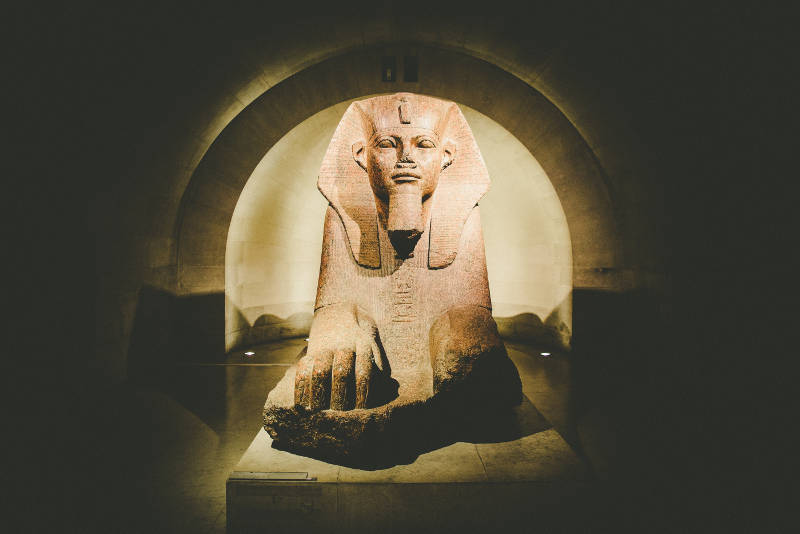 This department presents art vestiges from the civilizations which developed in the Nile Valley during the late prehistoric era (4000 BC) to the Christian period (4th century AD).
Roman, Etruscan, and Greek Antiquities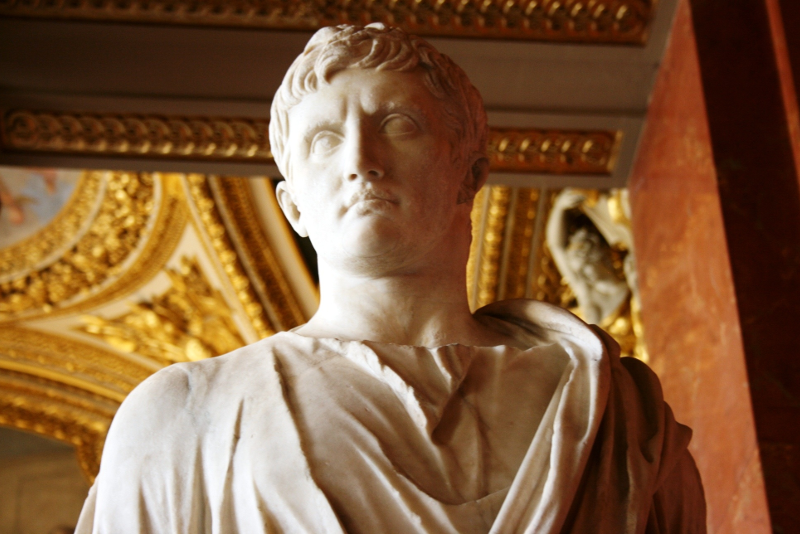 The department is home to a collection of amazing artworks representing the Roman, Etruscan, and Greek civilizations.
It spans the period from Neolithic times to the 6th century AD.
Near Eastern Antiquities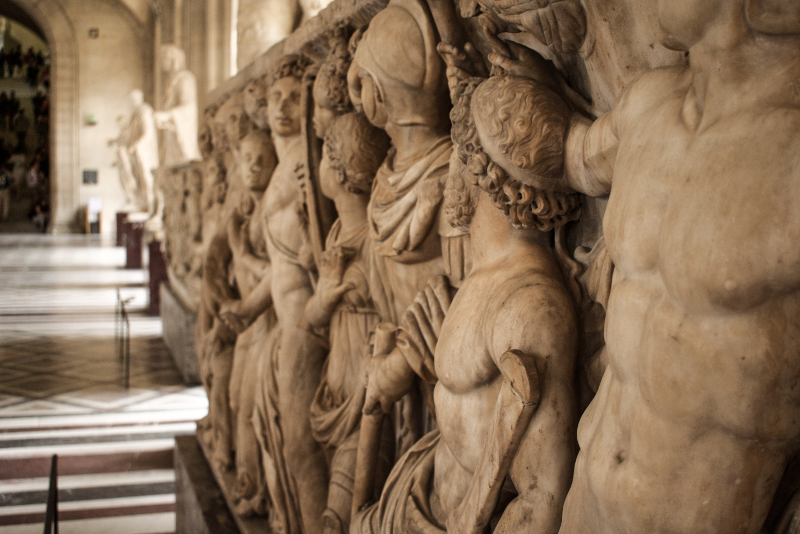 This department spans 9,000 years from prehistory to the early Islamic period and encompasses an area from North Africa to Central Asia, and from the Black Sea to the Arabian peninsula. A must see collection!
Sculptures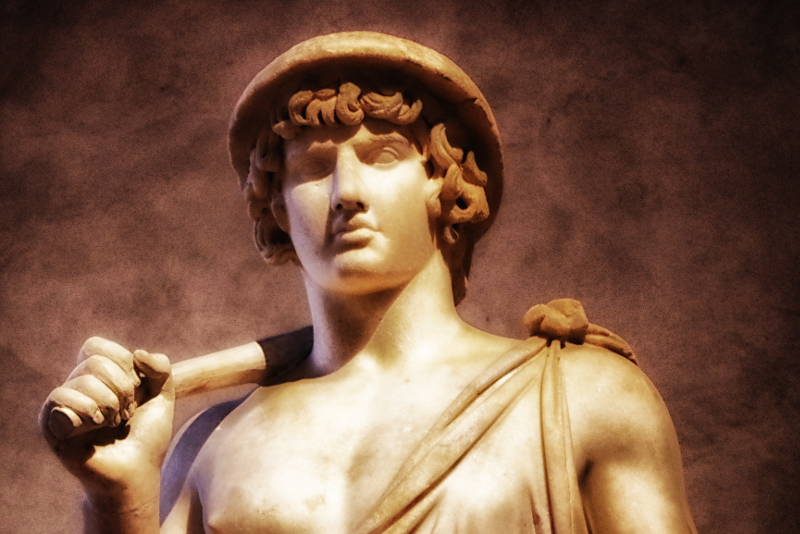 Opened in 1824 and devoted to "modern" sculpture, the rooms gradually became the Department of Medieval, Renaissance, and Modern Sculpture.
Decorative Arts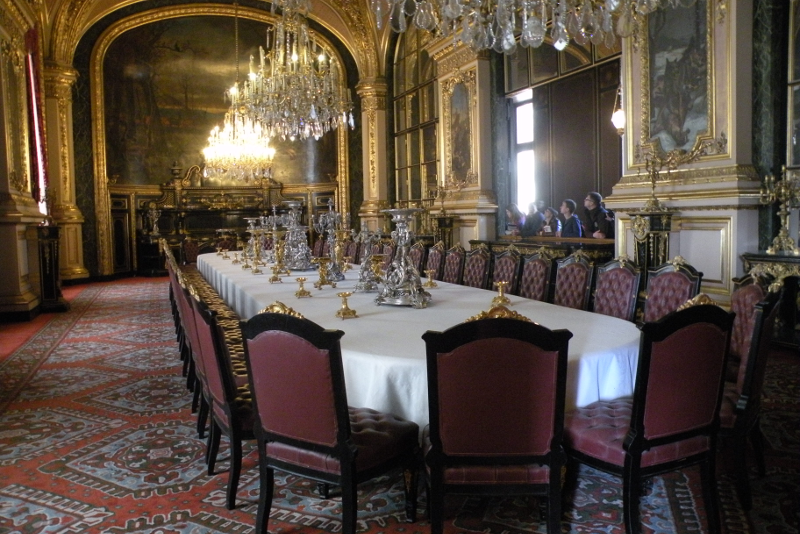 The collection of Decorative Arts is home to an extremely varied collection (jewelry, bronzes, ivories, silverware, enamels, stained glass, ceramics and much more). It spans the period from the early Middle Age to the mid 19th century.
Islamic Art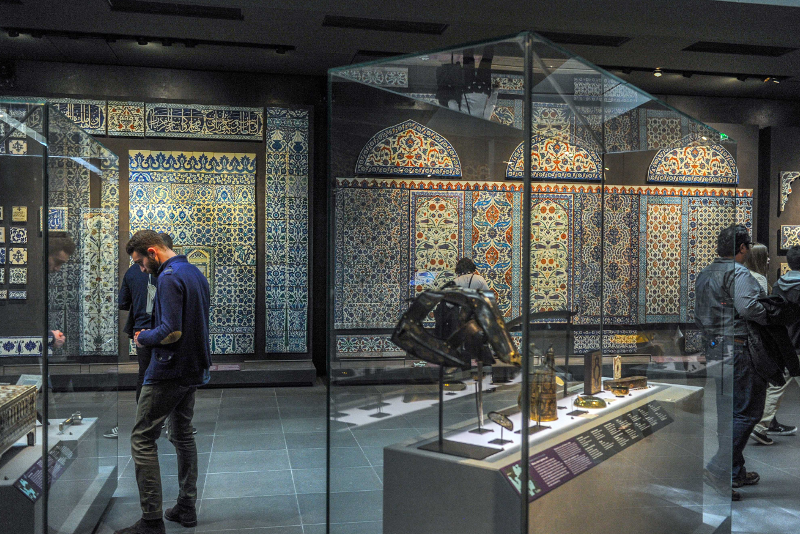 The new collection of Islamic Art opened recently (in 2012). Over 3,000 artworks are on display, spanning 1,300 years of history and three continents, from Spain to Southeast Asia.
Prints and Drawings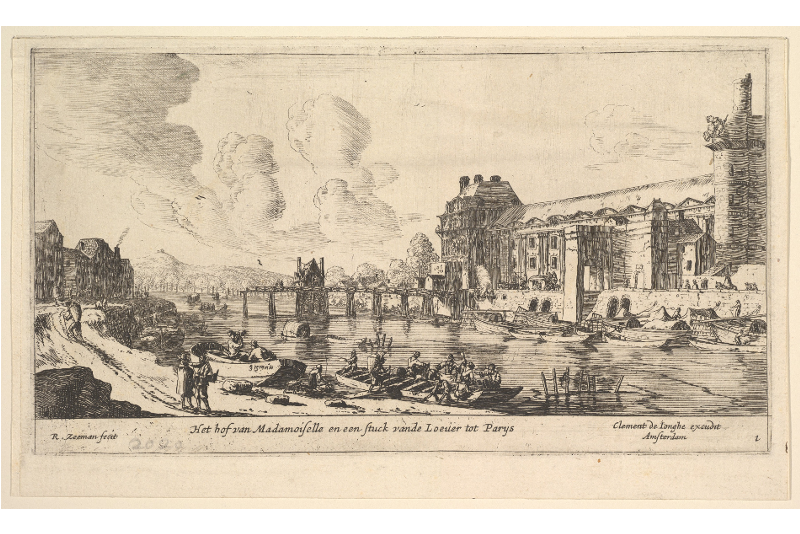 One of the Louvre's eight departments is home to the museum's extensive collection of prints, drawings, books, woodcuts, pastels, miniatures, manuscripts, autograph works, copperplates, and lithographic stones.
The Pavillon de l'Horloge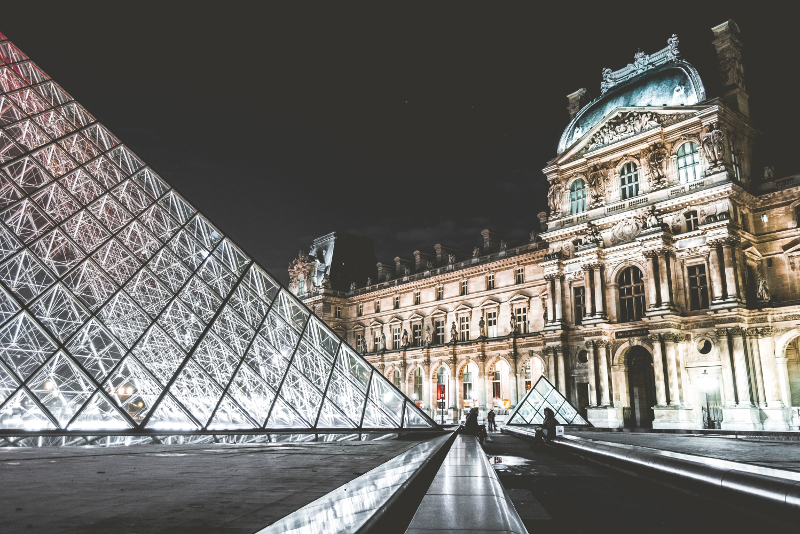 The Pavillon de l'Horloge opened its doors in 2016 to address questions visitors may have about the history of the Louvre. What traces can still be observed from the significant periods of construction of the palace? Which kings used to live there? Why the palace became a museum? It is a great place to visit for the ones who wish to learn more about the Louvre itself.
Wishing you a great visit 🙂