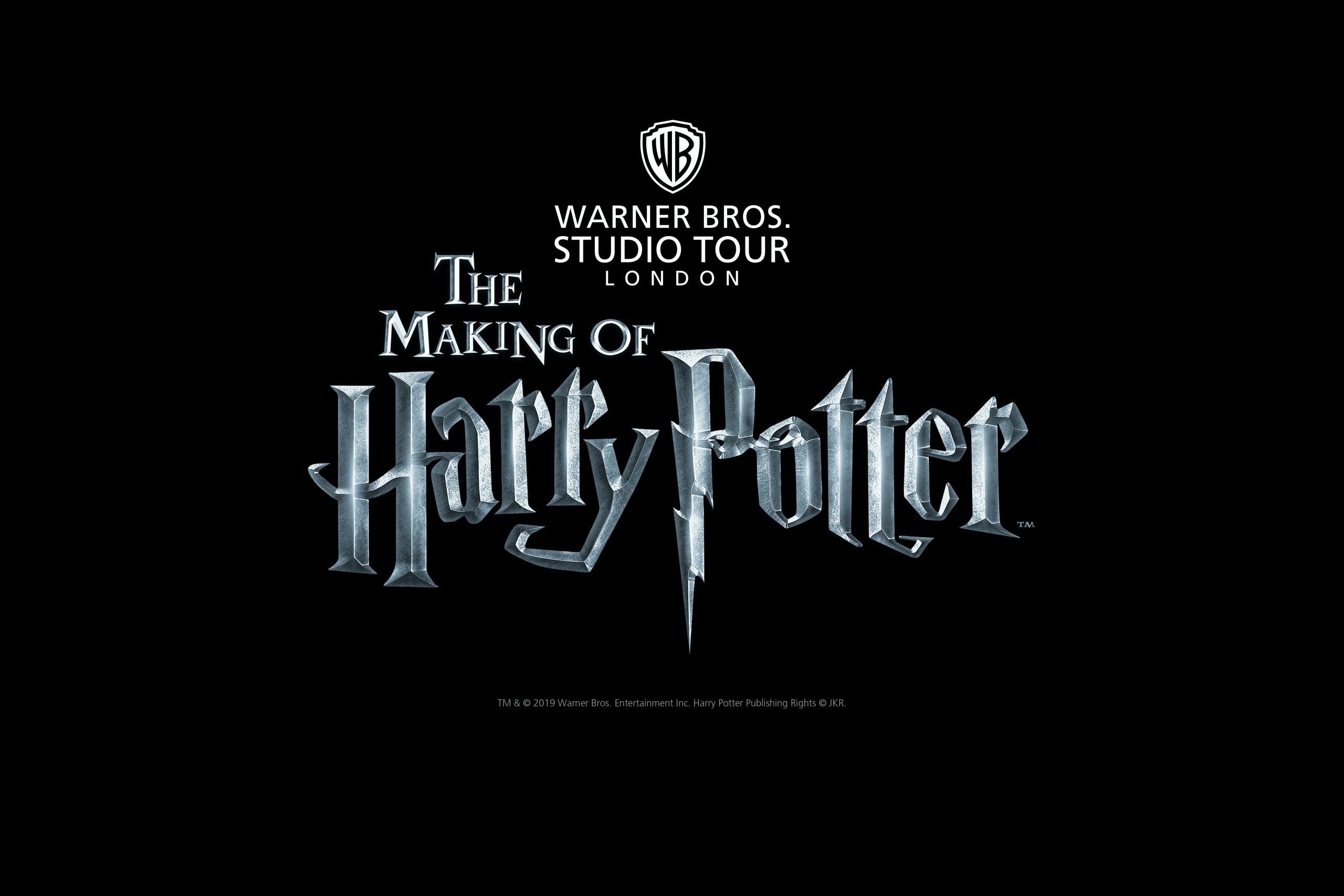 Harry Potter fans, wake up! The Making of Harry Potter exhibition at the Warner Bros Studio in London is finally reopening after the closure due to COVID-19.
If you live in London or you are traveling to London in the next months, don't miss the chance to visit the Wizarding World of Harry Potter!
When will the Harry Potter Studio reopen?
The Harry Potter Studio will reopen its doors on the 20th of August. It is already accepting reservations for the coming months.
Is it a good time to visit the Warner Bros Studio?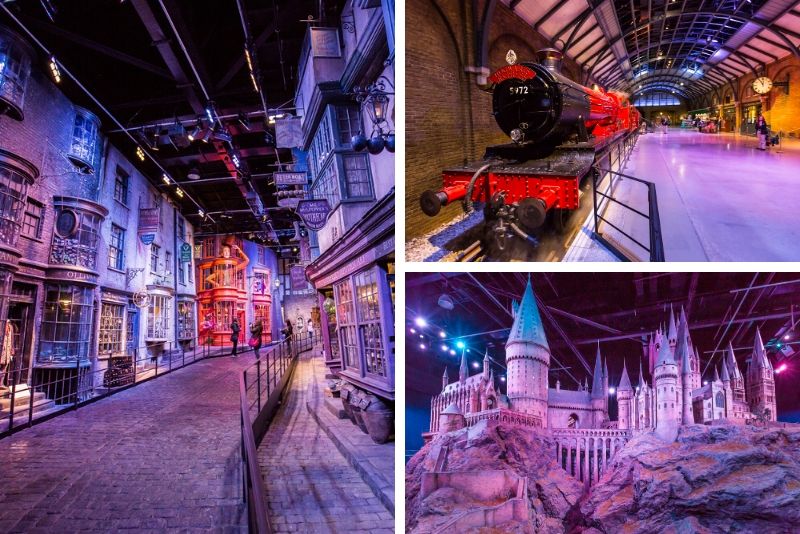 It is probably the best time in history to visit the Harry Potter Studio. Due to safety measures, the number of visitors allowed per day is kept to a reduced number. Therefore, you won't visit the Studio with crowds, but you'll be able to enjoy the visit and take all the pictures you want without queuing.
Moreover, the Harry Potter Studio was often sold out. Take the chance of visiting it now selecting the best day and time for your visit.
What are the safety measures in place?
There are number of safety measures that are in place to prevent the possibility of getting infected by the virus. Face masks are mandatory for all duration of the visit, a social distancing between visitors must be kept, and hand sanitizer stations are available throughout the Studio. Tickets can be purchased online only.
How to buy the tickets for the Harry Potter Studio?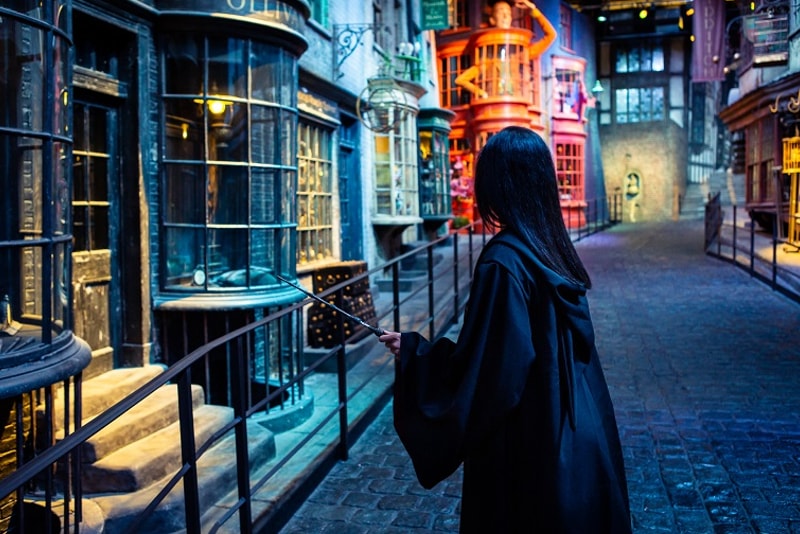 The Harry Potter Studio was often sold out before the Coronavirus closure. Now, since it has just opened, a lot of tickets are available and you can easily select the best day and time for your visit. We recommend taking advantage of this period.
You can easily buy tickets through the official website or other websites, which offer packages with tickets and transfer from central London included. Take a look at our Harry Potter Studio page to compare the prices of all websites, including the official one. If you want to know all information about the visit, what's included, how to buy last minute tickets and how to reach the Studio, take a look at our article: Harry Potter Studio tickets.
Do not hesitate to comment below if you have any questions about the reopening of the Harry Potter Studio Tour.