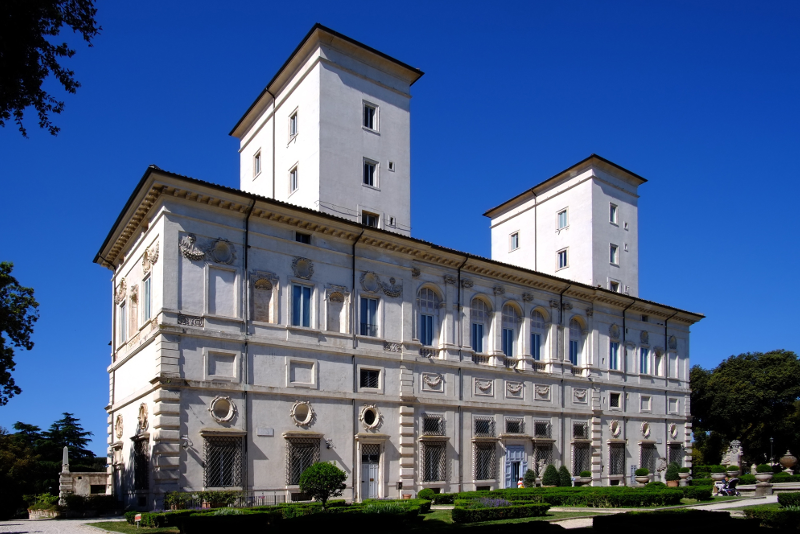 Did you forget to get your tickets for the Borghese Gallery in advance? You will be in Rome in a few days and all the days are sold out for the time you are there?
Don't worry, you are not alone.
Read below our suggestions for getting Borghese Gallery last minute tickets from other sources than the official website.
Are you ready to book your Borghese Gallery ticket right now? Don't feel like reading ahead? Book now your ticket.
How can I buy Borghese Gallery last minute tickets when it is sold out on the official website?
As you have probably seen already on the official website of the Borghese Gallery, entrance tickets sell out very fast, and it is almost impossible to get a ticket last minute. Usually, you need to book the tickets in advance, often 2-3 months ahead.
However, there are a lot of resellers where you can buy Borghese Gallery tickets; some may have some tickets still available for your preferred date.
You are also in the right place to avoid checking tens of websites: TourScanner aggregates all of them so you can quickly check which website has still some availabilities.
If you still don't find any Borghese Gallery tickets, then, it's probably really sold out. The only way to visit the Borghese Gallery will be to book a guided tour.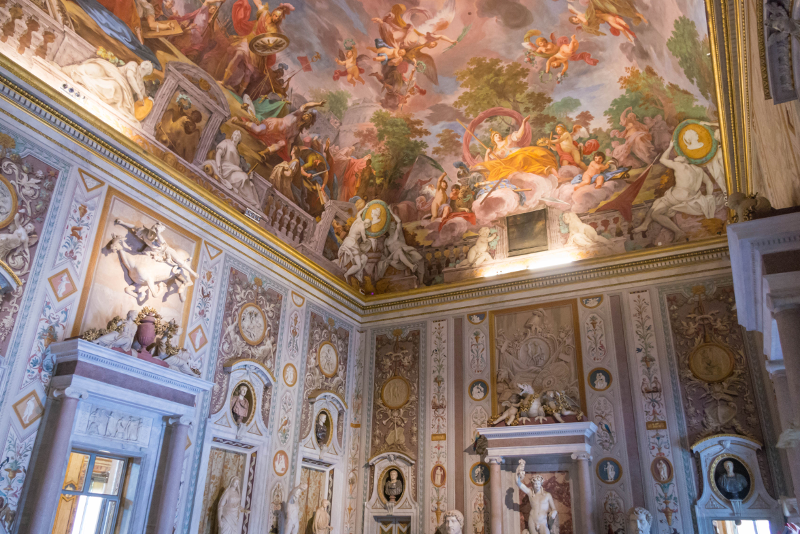 How much Borghese Gallery tickets cost?
Borguese Gallery tickets cost €13 + €2 for the reservation
Discounted tickets cost €6.50 + €2,00 (for citizens of the EU, Norway, Iceland, Liechtenstein, and Switzerland aged between 18 and 25 years old, and regular teachers in state schools).
Anyone under 18 may visit the museum for free.
Travel tips
If you are an art lover, the Borghese Gallery is a must visit in Rome. Currently located in the fantastic gardens of the Borghese Villa, it is one of the most fascinating art museums in the world.
Don't hesitate to comment below if you have any questions regarding Borghese Gallery last minute tickets.
We wish you a great visit 🙂