Prague is a hub for cultural and historic tourism in central Europe and its central location makes it the perfect starting point for multi-day trips in the area.
You can travel across borders, sip your way through the countryside, dive into history and soak up Czech culture along the way, on a multi-day trip from Prague.
Whether you have 2, 3 or 4 days to spare, you are in for a plethora of adventures all within a short distance from Prague.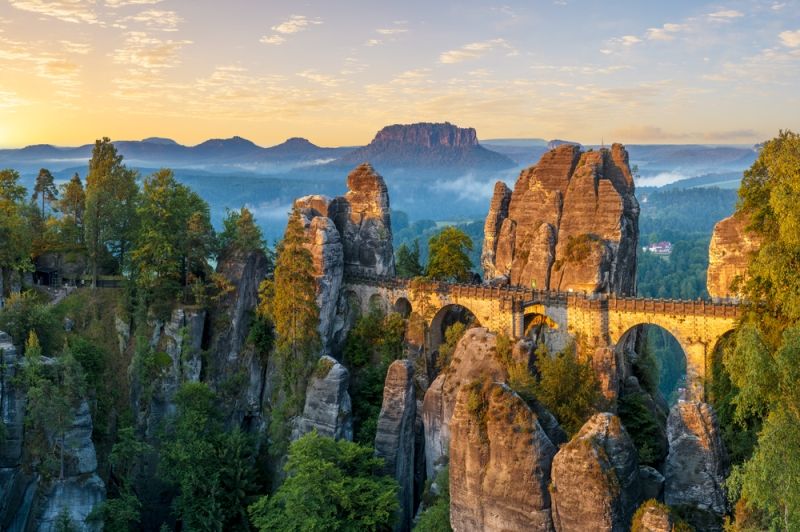 2-day trips
One of the most popular 2-day tours from Prague is into the region of South Moravia. Visit the UNESCO-listed Renaissance town of Telč and enjoy the beauty of Mikulov's 13th-century setting.
Sink your teeth into some delectable Czech dishes and fabulous local wines at Vinařství U Kapličky and spend the night at a boutique hotel in the vineyards.
On day 2, you will visit a Neo-Gothic chateau at Lednice and savor some more of the country's best wine. The trip will end with a visit to ArcheoPark Pavlov for a fascinating look into the prehistoric world of mammoth hunting.
Another UNESCO-laden 2-day tour from Prague is an adventure into South Bohemia. The trip is filled with historical treasures and culinary delights.
Visit the beautiful and charming Renaissance towns of Slavonice and Telč, and spend the night outside Trebon Chateau with its undeniably romantic atmosphere.
You will also see the chateau Hluboká Castle which is widely regarded as one of the most beautiful castles in the country.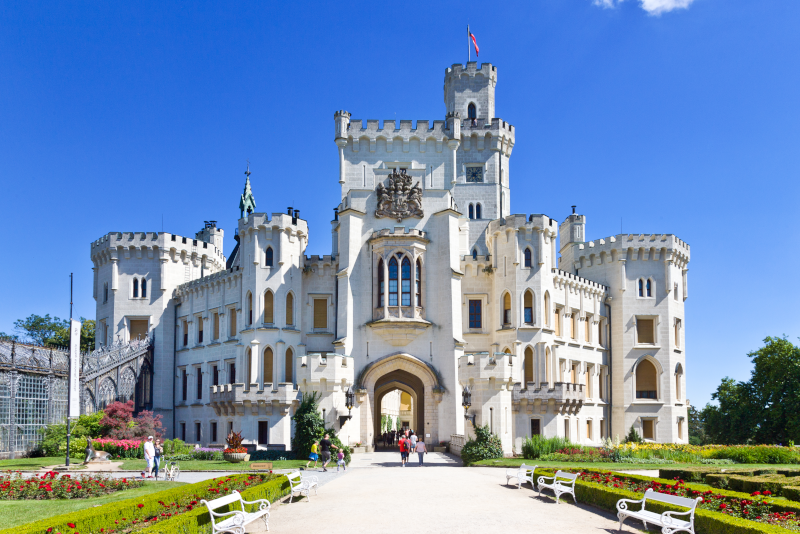 You could also combine a transfer to Munich with some sightseeing along the way. Drive from Prague to Cesky Krumlov and spend the evening in a 4-star hotel in the Old Town.
On day 2, you will drive to Austria's beloved Hallstatt and Salzburg for some sightseeing.
3-day trips
A 3-day trip from Prague takes you deep into wine country and offers you the chance for sightseeing and wine tastings. This experience is luxurious and private and highlights all the finest things Czechia, and the Moravian region has to offer.
Day 1 takes you to Mikulov and the surrounding chateaus and vineries. You will even visit the winery that has been awarded the title "winery of the year" several times.
Day 2 will take you to even more extravagant wineries in Palava. On day three you can add a hiking or biking tour to your itinerary before visiting the iconic Lednice-Valtice Complex for a private tour.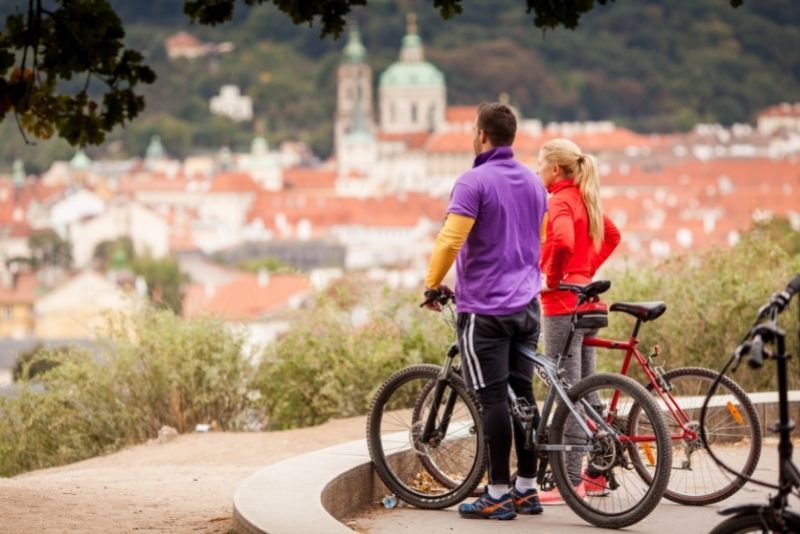 This tour includes 2-night accommodation at picture-perfect hotels in the medieval towns of the Moravian region and transport in a luxury private vehicle.
4-day trips
The Prague Card is your passport to the city and offers you free entrance to 60 attractions with massive discounts on many more.
Prague is a multi-faceted city with ancient history and contemporary influences combined to create a trendy yet traditional destination.
Take a journey through this complex city at your own pace and enjoy everything the city has to offer with a 4-day Prague Card.
You will see the most visited attractions like Prague Castle, the biggest of its kind in the world, and the Jewish Museum in the Jewish Quarter.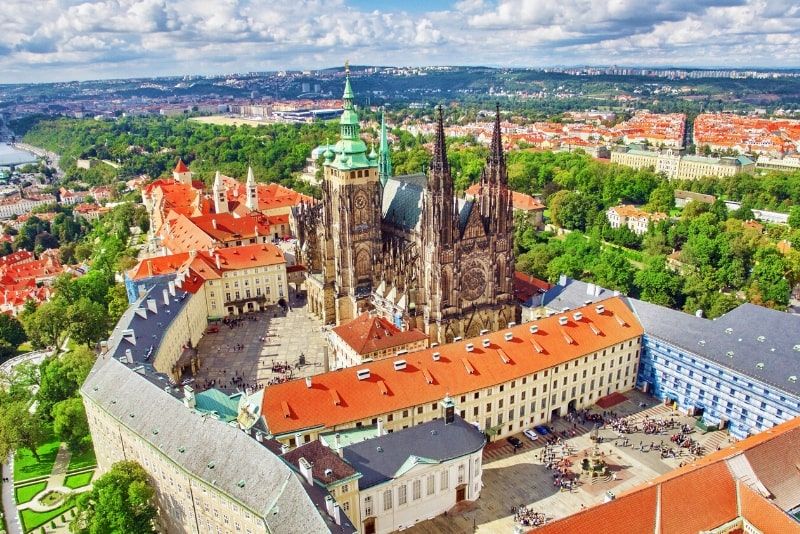 Other attractions include Prague Zoo, the National Museum, the National Gallery, the Observatory and the Powder Tower. And that's not even half of it. You'll also be treated to a walking tour and boat cruise, as well as an interactive mobile map.
Four days is plenty of time to enjoy all the magnificent attractions the city has to offer and you can do it at your own pace. There are also 2- and 3-day cards available if you are strapped for time.