One of the largest cities in Europe, Barcelona is famed for its architectural masterpieces designed by Antoni Gaudí, as well as its pristine beaches and skilled soccer team. However, a visit to this city wouldn't be complete without sampling its range of delectable cuisine.
Gastronomic experiences in Barcelona allow you to dive into Spanish gastronomy, whether that's by sipping on sparkling whites, discovering secret local spots to sample tapas or having a "cool" experience at an ice bar.
Food tours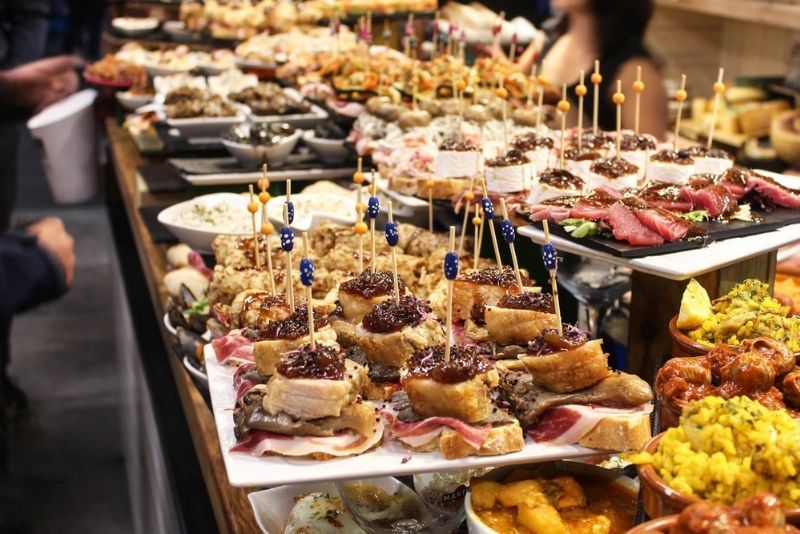 From saffron-infused paella to smokey patas bravas, Barcelona is not shy when it comes to flavors. One way to discover the city's best dishes is on a food tour in Barcelona, of which there are many different options.
You can indulge in several plates of mouthwatering tapas, including meaty chorizo and fried croquetas, oozing with a creamy bechamel sauce. Alternatively, you can combine a myriad of activities with your food excursion, such as traditional flamenco shows, wine tastings or cocktail masterclasses.
Wine tours and tastings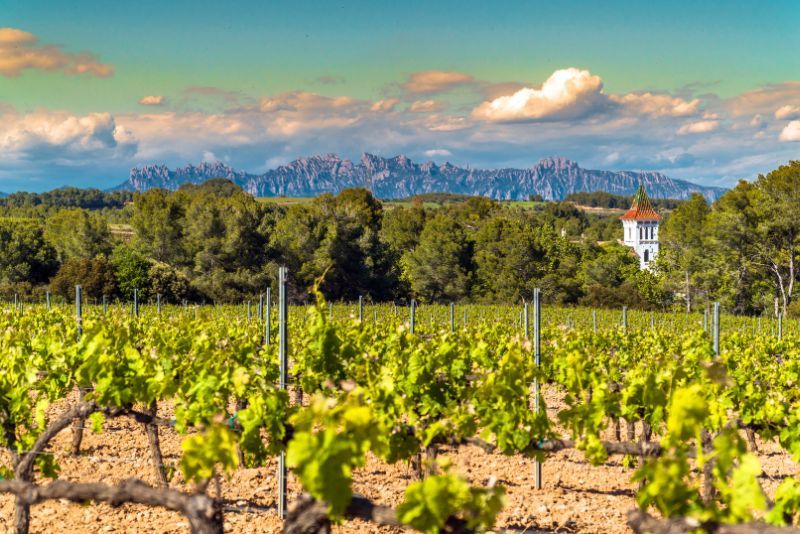 Barcelona's close proximity to the Penedès has made the city a popular destination for wine buffs from across the world. The world's largest producer of Cava wine, the Penedès has been used for grape cultivation since the 6th century B.C. and today the region is home to more than 140 wineries.
Wine tours and tastings in Barcelona enable you to discover the wide range of drinks produced in this corner of the world, from sparkling whites to full-bodied reds, and everything in between.
One of the most renowned tours travels to the Monserrat mountain range in order to discover its 11th-century Benedictine monastery a trip to a winery.
Cooking classes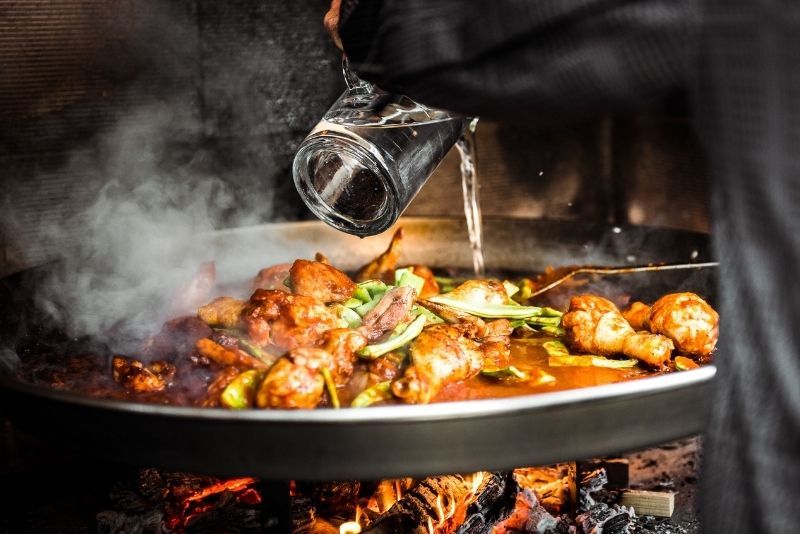 If you're looking for a memorable experience, why not test out your culinary skills with a cooking class in Barcelona? These lessons help you to hone your techniques in order to produce exquisite Spanish dishes, which you can recreate for years to come. Many of these experiences teach you the tried-and-true method of creating Spain's most celebrated dish, paella, topped with juicy shrimp.
While you can leave your lesson here, many cooking classes in Barcelona go one step further and take you to La Boquería, which is the city's largest market, founded in the 13th century.
Dinners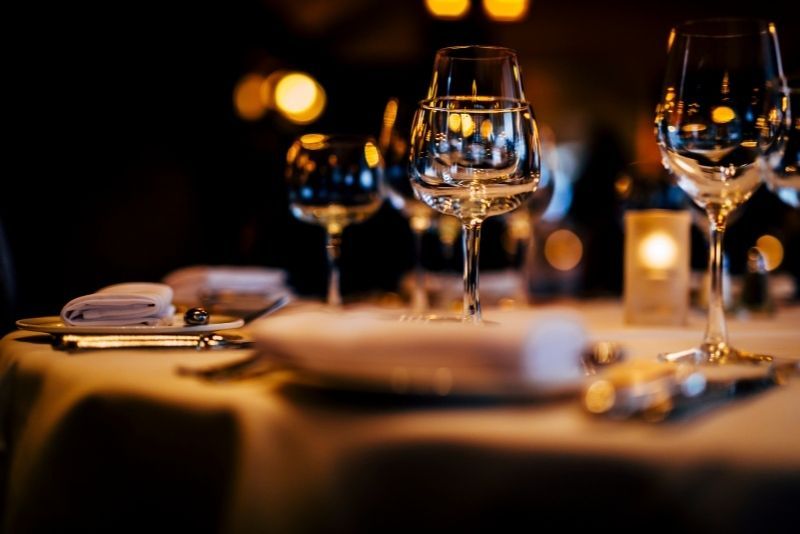 Those seeking a memorable meal can do so by booking a dinner in Barcelona. There are a variety of options to choose from, depending on the dining experience you're looking for. You can eat at the famous Hard Rock Cafe, which features memorabilia from bands across the world, while listening to classic tunes by musicians including Nirvana and Led Zeppelin.
Alternatively, opt for a more cultural experience by spending your evening engrossed in a flamenco show as you feast on a smorgasbord of Spanish tapas. Or, take to the seas for a tranquil dining experience set to the backdrop of Barcelona's millions of twinkling lights.
Icebar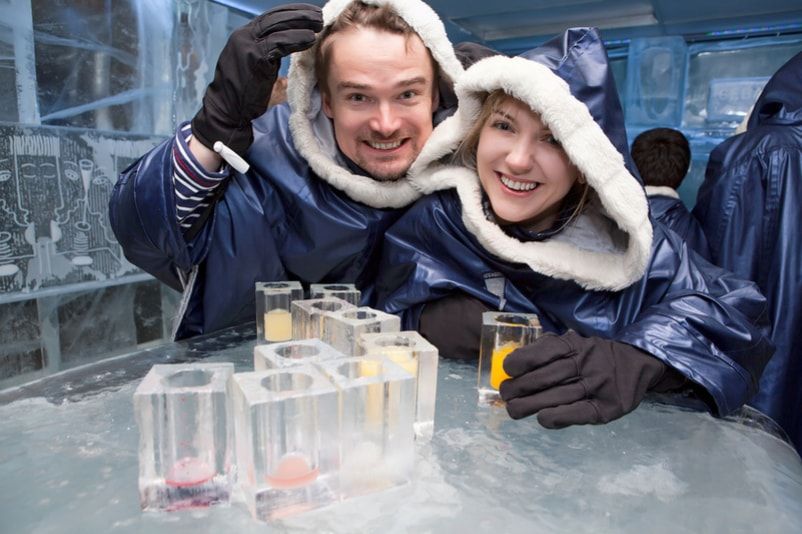 Famed as the "First Ice Bar at the Beach in the World," an Icebar tour in Barcelona enables visitors to bond with their loved ones over a drink at chilly temperatures of -5 degrees Celsius.
One of the most unique spots in the city, Icebarcelona is located along Somorrostro, allowing its guests to embrace a world of contrast as they look at the sparkling sands while wrapped up in layers of warm clothing. IceBar is hand-built using more than 25 tons of ice imported from Belgium, and the venue is remodeled every year.
Beer tastings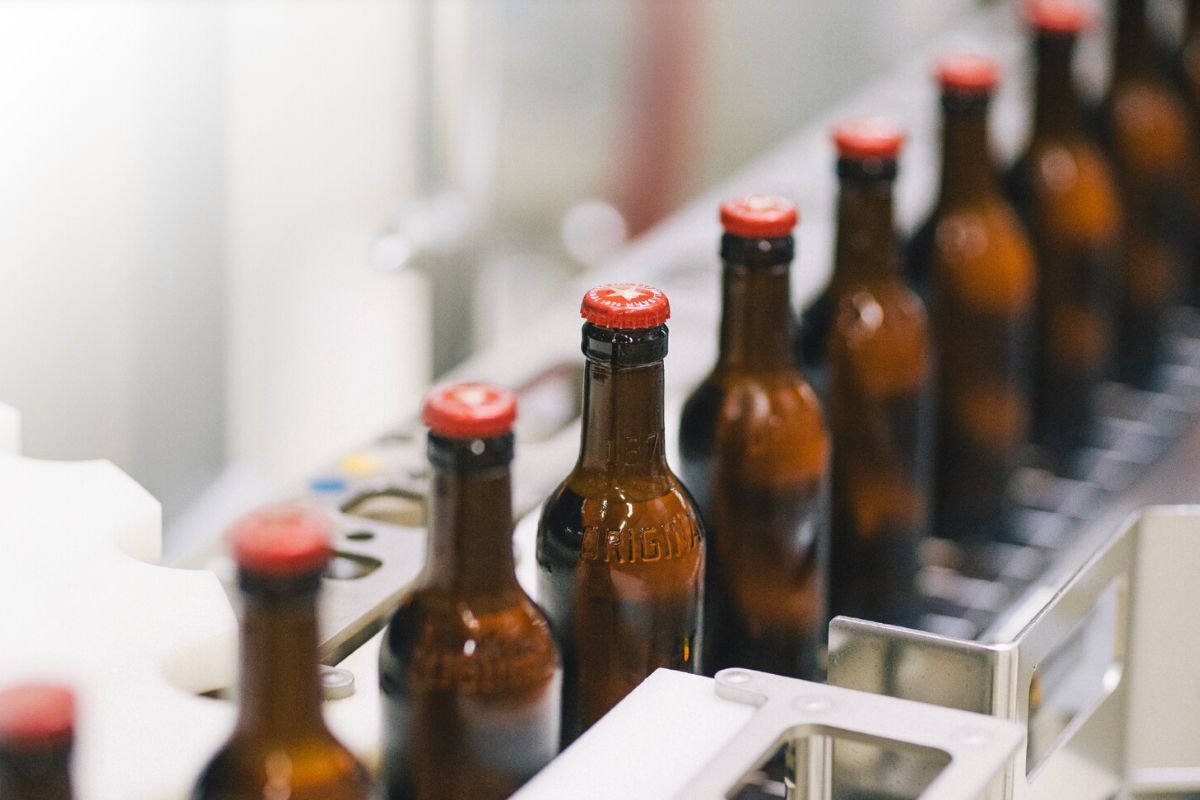 If you're more of a beer enthusiast than a wine connoisseur, Barcelona has you covered. The home of Estrella, Barcelona has plenty of beer tastings to keep you hydrated while in the city.
Discover the full process of beer brewing at the Estrella Brewery, where brewers still use the original 19th-century recipe to create their prominent drink.
Alternatively, you can hop on a beer bike tour in Barcelona and pedal your way around the city, sipping on frosty brews as you go. Or, if you're feeling daring, opt for a beer tasting in Barcelona that includes a thrilling axe-throwing experience.
Cheese tastings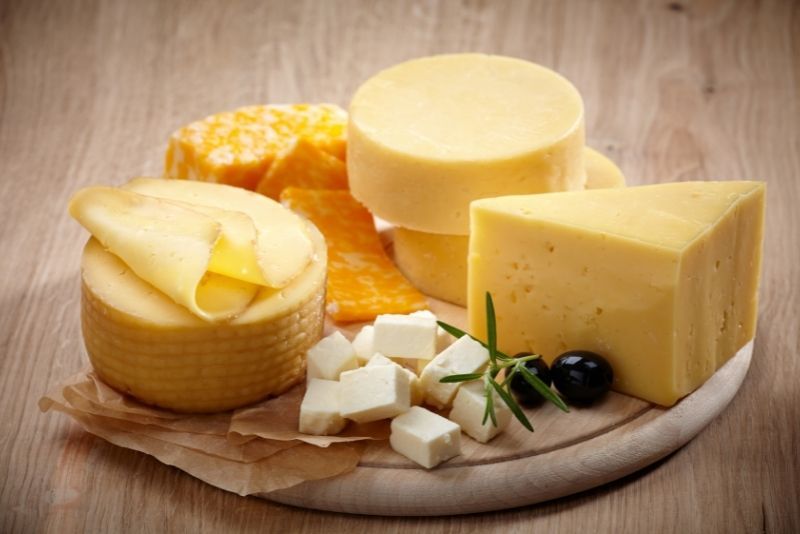 Another food and wine experience you shouldn't miss out on while in the "City of Prodigies" is a cheese tasting. Usually paired with a wine tour, cheese tastings in Barcelona provide you with an opportunity to relax and feast on a range of salty treats.
From soft Galician cheeses to local, homemade dairy snacks that pair perfectly with the region's signature red and white wines, these excursions are highly enjoyable, and an easy way to explore Barcelona's gastronomic culture.
Chocolate tastings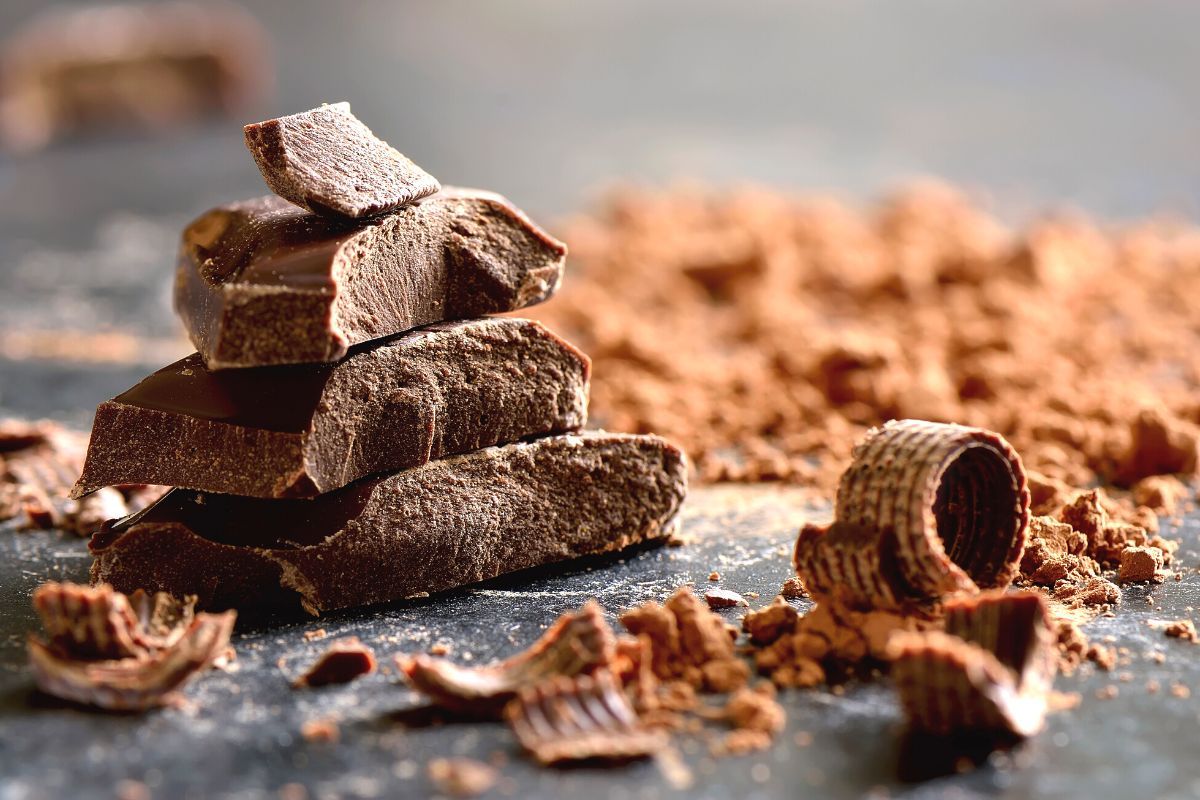 Those who would rather opt for sweet than salty can instead select a chocolate tasting in Barcelona. These family-friendly excursions are particularly popular with children and often include games to keep them entertained along the way.
You'll try Spanish classics, such as piping churros fresh from the pan, which you can dip into a decadent cup of hot chocolate. If you're seeking a more elevated experience, you can opt for a champagne and chocolate-tasting session, which includes a visit to an esteemed chocolate factory.