The ancient city of Amman, is the capital of Jordan and is located in the north-western part of the country.
Amman is a juxtaposition of the old and the new, with ultra-modern business and districts and urban residences lying side by side with centuries' old ruins, traditional coffee shops and intriguing artisanal workshops.
This culturally diverse Middle Eastern hub is the ideal starting point for a multi-day tour to the western and northern reaches of Jordan.
2-Day trips
With careful time management, it is possible to squeeze several popular attractions into a 2-day tour from Amman.
Some tours include the services of a professional guide, while others provide an experienced driver, and encourage you to make use of on-site guided tours at the various attractions.
Some of the most popular destination combos on two day tours are: Petra, Wadi Rum and the Dead Sea; Petra, Little Petra and Dana Nature Reserve; Jerash, Ajloun and Umm Qais.
For visitors who are short on time, but who want to visit neighboring Israel, a two day tour from Amman to Jerusalem, Bethlehem is also possible.
3-Day trips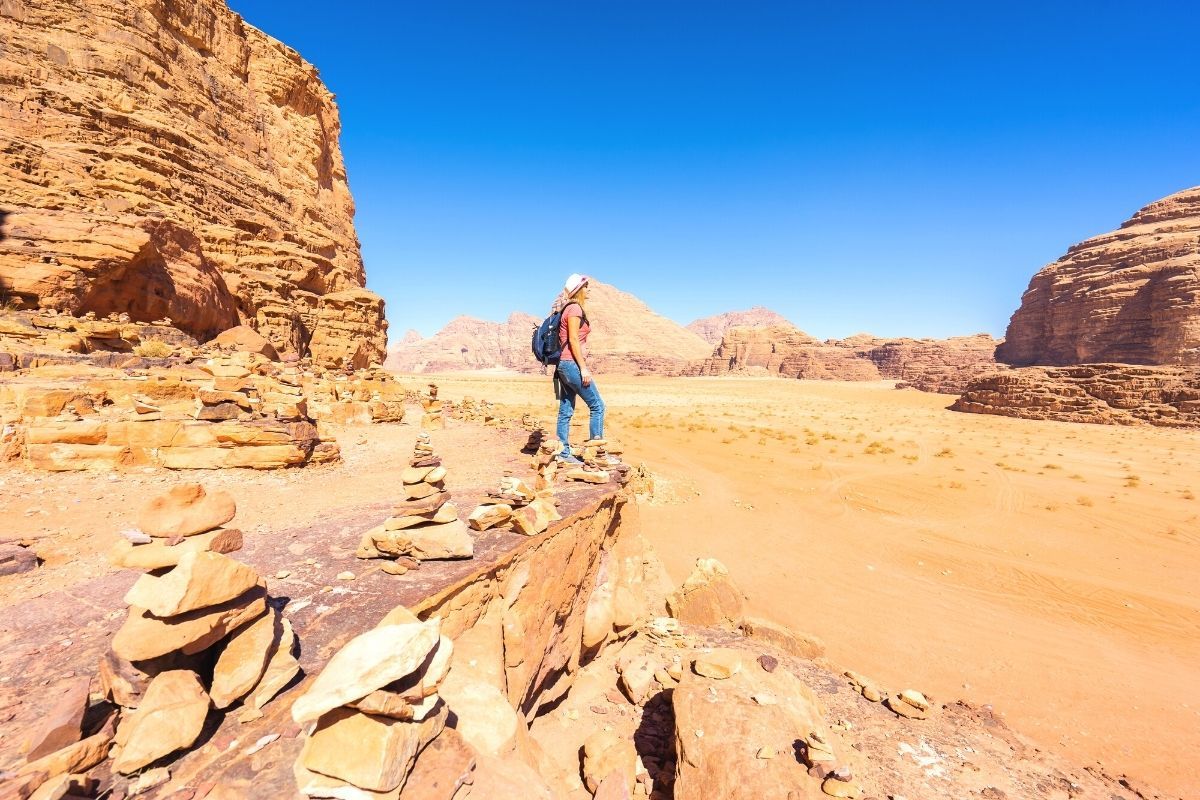 The 3-day tours from Amman are long enough to include many of the region's top destinations. To see as many places in a limited time as possible, book a tour that includes Petra, Wadi Rum, Dana, Aqaba or Jerash and the Dead Sea.
Some tours have a historical focus and your tour will focus on the sites of historical significance. Other tours allocate more time to outdoor or scenic experiences and attractions, while others provide a good balance of both of these.
Several tours also offer optional activities like hiking, floating and desert jeep or camel rides.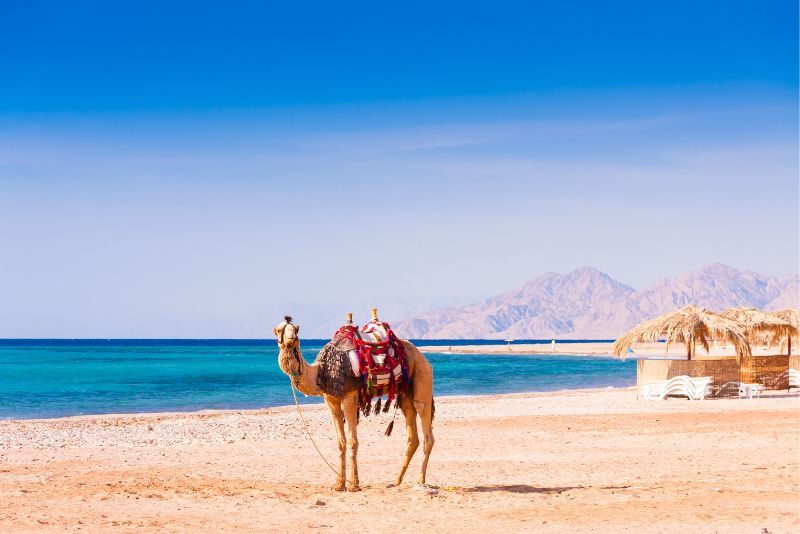 A King's Way 3-day tour follows an ancient trade route and visits the Citadel of Amman, Madaba, Mount Nebo, Wadi al Mujib, and Kerak Castle before continuing to Petra, Wadi Rum and the Dead Sea.
A three day tour across the border to Israel from Amman will take in sights such as the Mount of Olives, Gethsemane, the Old City of Jerusalem including the Via Delarosa, Al Aqsa Mosque, Dome of the Rock and the Wailing Wall.
A visit to Bethlehem and the New City of Jerusalem, and on day 3, a stop at Nazareth and Galilee on the way back to Amman wrap up this interesting 3-day tour option.
Customizable private tours are also available and can be tailored to include your preferred locations.
4-Day trips
A 4-day trip from Amman typically follows similar routes to the shorter tours, but at a slower pace. Some tours start with an overnight stay in Amman, giving you time to explore this fascinating city.
Traveling between Amman and the Dead Sea, you might expect to stop or pass by sites of religious significance including St. John the Baptist church in Madaba, Mount Nebo and the Baptism Site of Jesus Christ.
On arrival at the Dead Sea, you will be able to experience the sensation of weightlessness as you float on the salt and mineral-rich waters.
With a night at this destination, you will also have the option of visiting one of the many spas for a massage or treatment.
A full day is devoted to visiting Petra, the Rose City, as well as the magical Wadi Rum where you can experience a magnificent sunset and have the opportunity to overnight at the Martian Camp.
The tour concludes with some time at the Red Sea city of Aqaba, where you can join a boat tour or enjoy a relaxing lunch.