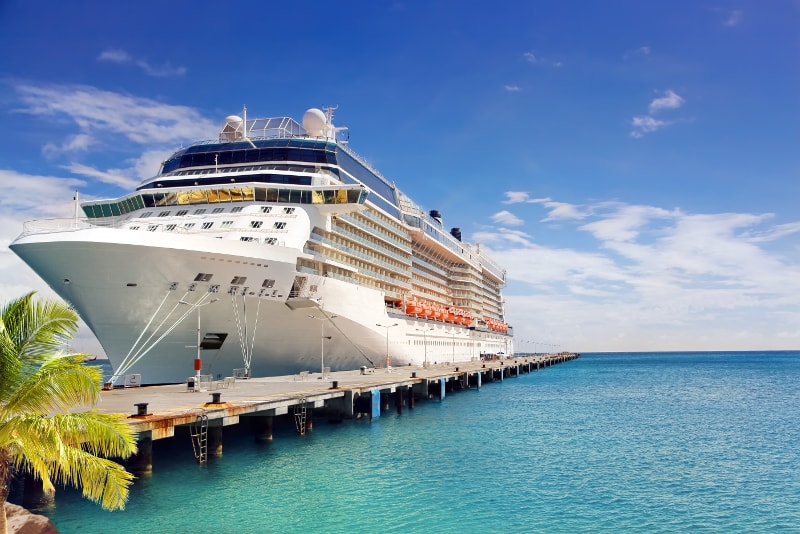 If you are looking at this page you are probably looking for recommendations on where to book shore excursions. Even though cruise lines offer some deals, they are often overpriced. There are many websites where you can book cheap shore excursions. Here is a list of websites in order to help you out with your research.
Websites to Book Shore Excursions – Worldwide
Viator
is a great website to discover amazing things to do, tours and activities all around the world. You can now book Viator products via TripAdvisor website.
Focuses on booking tickets for attractions or many things to do around the world,
Getyourguide
offers also a great selection of shore excursions.
Usually used by travel agencies,
City Discovery
has over 9000 tours and attractions on its platform, including amazing shore excursions.
Shore Excursions Group
focus exclusively on shore excursions by selecting the highest quality. They offer a more personalized experience for smaller groups.
Discount Excursions
is one of the fastest growing and dedicated cruise shore excursion and tour providers for cruise passengers and stay over guests in the Caribbean.
Cruising Excursions
offers shore excursions all around the world for lower prices than the cruise lines.
Tours by locals
provide great shore excursions connecting travellers with local guides worldwide.
Tourradar
provides travellers with everything they need to plan and book their next great escape in one place.
ShoreTrips
is a worldwide shore excursion provider, city tours and day trips in the Mediterranean, Persian Gulf and Baltic.
Shore Ecursionneer
is a top cruise shore excursion offering deals worldwide at the best price. They travel to 1,309 destinations.
We hope our recommended list of websites will make your search for shore excursions easier.
For an even more convenient way to find shore excursions and tours, check out TourScanner, which aggregates several websites selling shore excursions:
Wishing you an excellent cruise!! 🙂