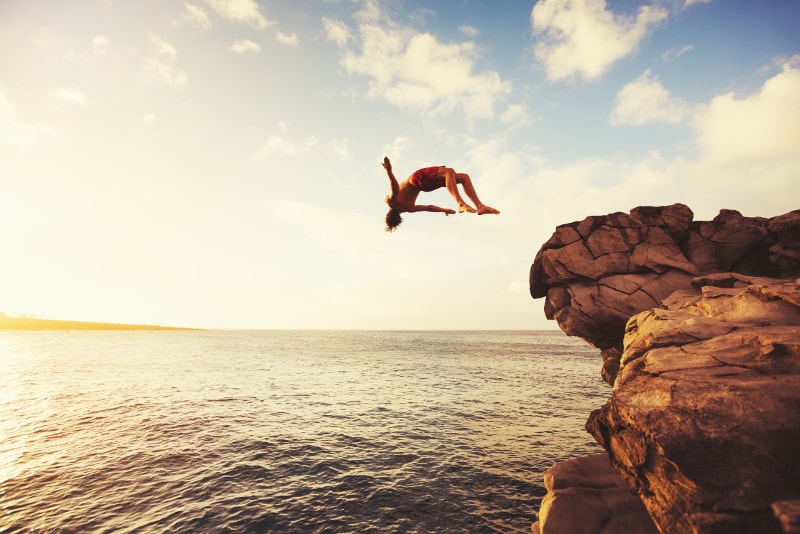 Tired of the hustle and bustle of Melbourne ? Opt instead for Phillip Island and its amazing things to do ! Known for being among tourists' favorite destination, the island is blessed with interesting attractions and activities!
Read more to find out about 12 amazing things to do in Phillip Island.
What are the best things to do in Phillip Island?
1 – Watch the penguin parade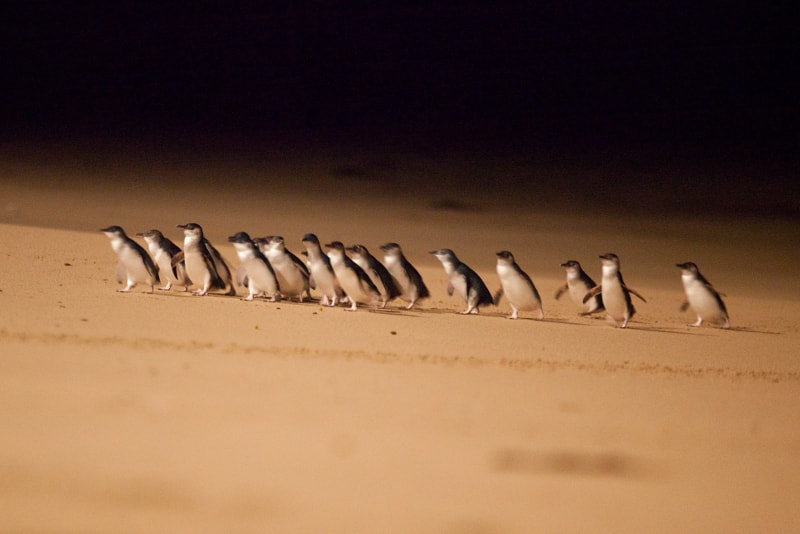 Another one of those amazing things to do ! Probably one of the most popular attractions in Phillip Island, it is among the amazing things to do in Phillip Island.
On this must-see parade, you can witness penguins on the shore coming back from long day fishing and being in their natural habitat. There are three different ways to watch the Penguin parade:
General viewing ticket: $26. The general viewing platform can take up to 3,000 visitors.
Penguins plus: $50. You can opt for an upgrade to view them from a platform along the coast path so you can watch them from up close.
Underground Viewing: $65. You can also choose to stay in the underground observation deck, where you can watch the penguin parade from an indoor setting. You can see all the penguins up close at eye level through a glass panel.
2 – Encounter wildlife at the Koala Conservation Centre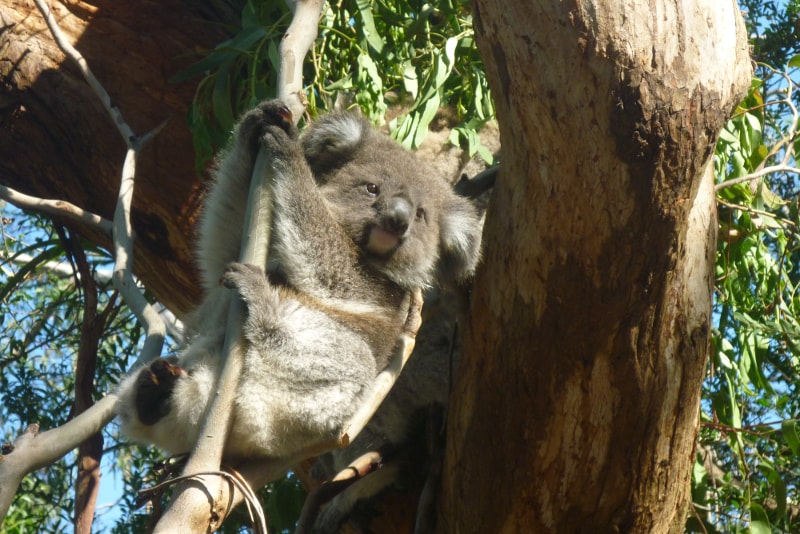 This eco-tourist attraction has been essential for saving the koala population of Phillip Island and is also among the amazing things to do on the island.
Here you can get up close and personal with the koalas in their natural habitat as well as learn more about them. The price to visit the Koala Conservation Centre is around $8.
3 – Admire the view at the Nobbies Boardwalk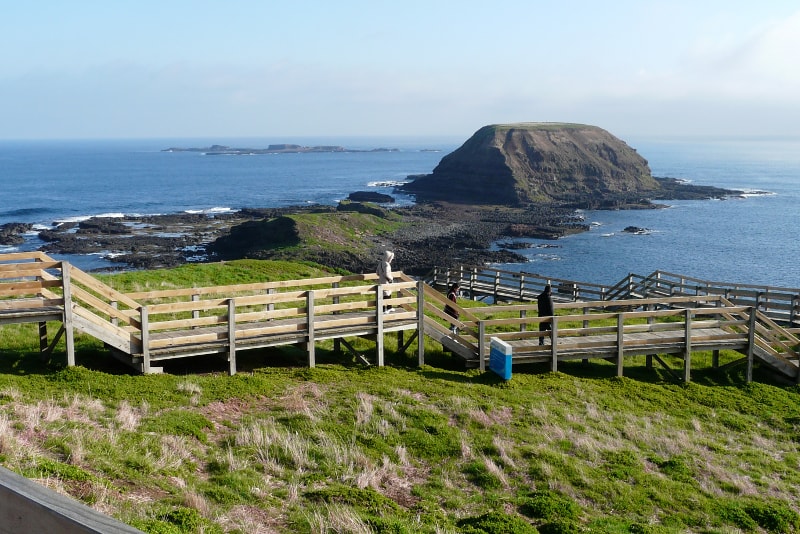 Another must-visit spot if you're going to Phillip Island. To experience the natural beauty of the island, go for a stroll along the Nobbies boardwalk and witness the awesome blowhole, a spectacular sea cave that thunders during big southern swells.
There is also a Nobbies centre where you can learn about the local area, see Silver Gulls and fur seal colonies at Seal Rocks.
4 – Walk the Cape Woolamai Trail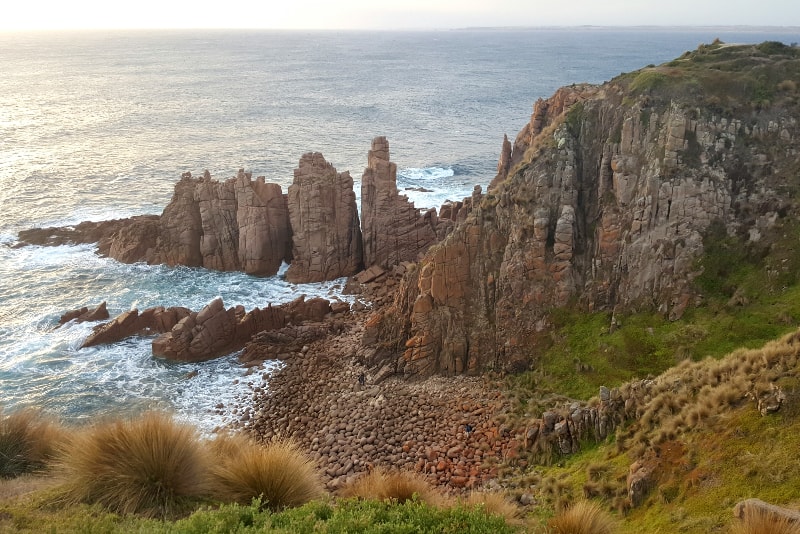 Walk the Cape Woolamai Trail to take in the spectacular views of Phillip Island and the surrounding coastline. Cape Woolamai is Phillip Island's highest point and between October and April this area is home to thousands of shearwater birds.
It's an 8.5km circuit hike which can take approximately 2.5 hours to complete. If you're into exploring by foot, the Cape Woolamai trail is a must-do! You'll be fascinated by its beauty
Option: Sightseeing cruise of Cape Woolamai.
You can also go on a 1 hour sightseeing cruise from San Remo to see the amazing cliffs and caves of Cape Woolamai from another perspective. From the cruiser there are very high chances of spotting the wildlife in its natural habitat so watch out for it
5 – Visit the Chocolate Factory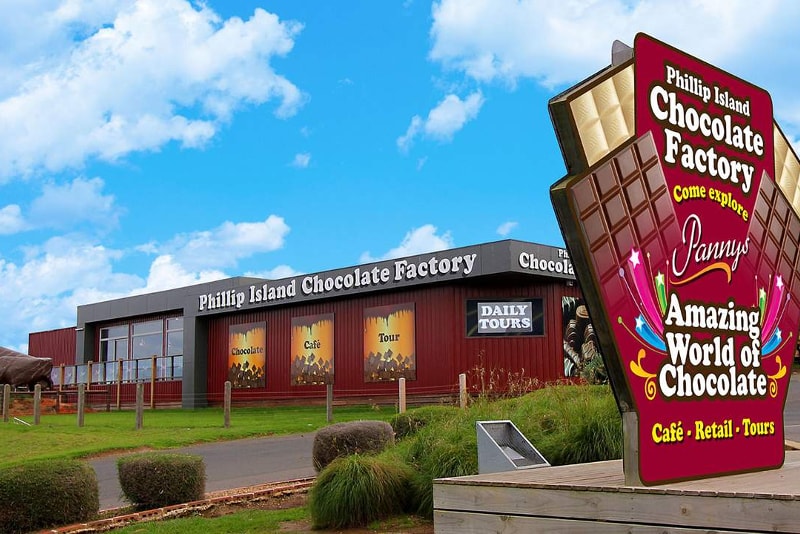 The Phillip Island Chocolate Factory isn't just the sweetest thing on Phillip Island; it's also one of the most interesting man-made attractions.
Although the island is famous for its natural inhabitants, the Phillip Island Chocolate Factory is any child's (and adults!) dream come true.
The amazing factory, run by innovative chocolatier Panny, is a unique and interesting attraction for everyone heading to Phillip Island, with lots of tasting opportunities for all!
6 – Experience a seal watching cruise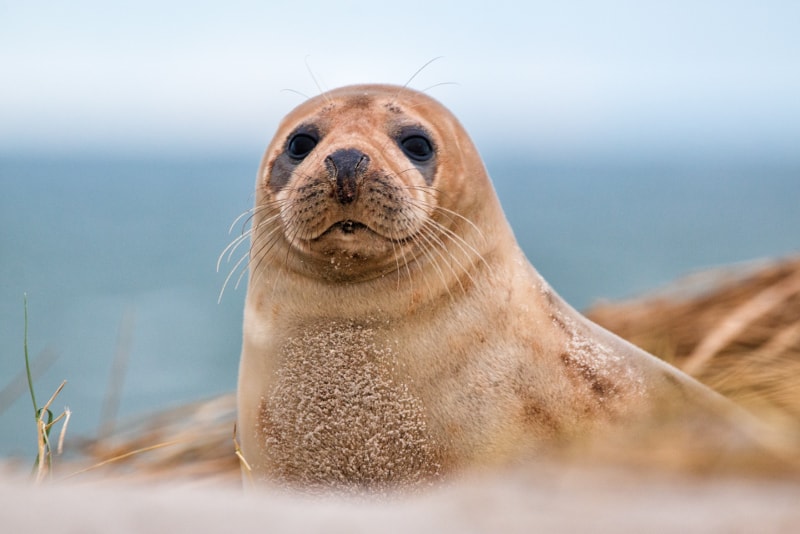 You can experience seal-watching on a 2-hour cruise! The catamaran with outdoor and indoor viewing decks is the perfect way for you to see the largest colony of fur seals in Australia.
You might be lucky on the journey as you may possibly spot dolphins, penguins and even whales. Usually these cruises provide a guide to inform you about the wildlife and history of Phillip Island. These tours take around 2 hours approximately.
7 – I
mmerse yourself in a virtual journey at the

Nobbies Antarctic Centre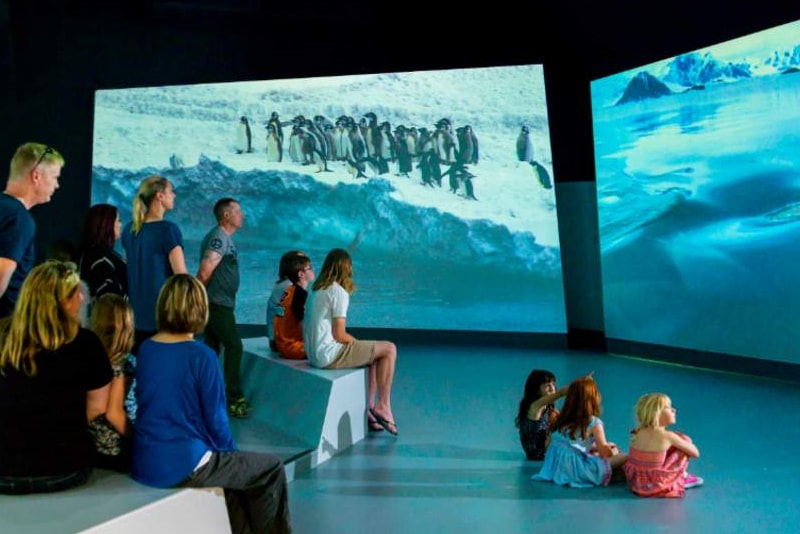 Take a virtual journey into the wonderful world of the Southern Ocean and Antarctica and engage with the many interactive and immersive experiences in this exhibition. 'The Lab' is packed with activities designed to entertain and educate.
Also check out the Sound Lab and Research Station which offer an insight and sounds of Antarctic wilflife with animal calls and microscopes.
Don't forget the audio visual spectacle which will fascinate you with the augmented reality technology, you'll feel like you can reach out and pat a penguin, stroke a seal and more!
8 – Discover the Churchill Island Heritage Farm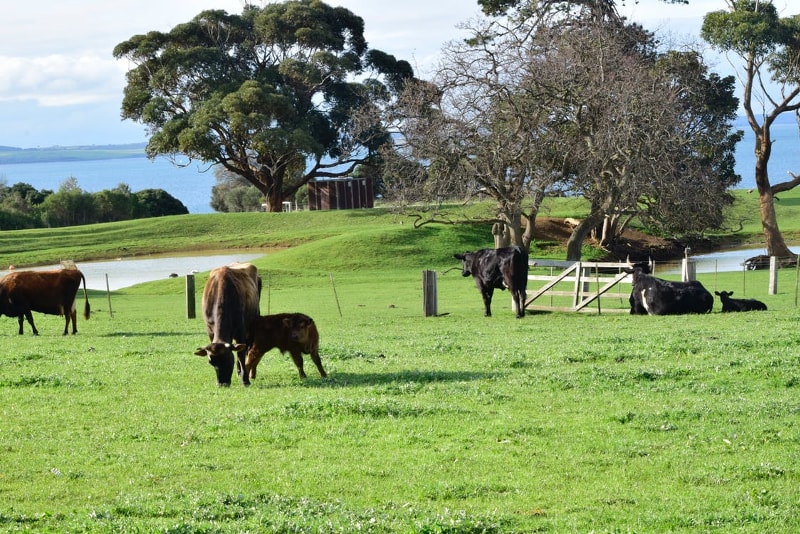 The Churchill farm offers a wide range of daily farming activities and walks around the island. The daily farming activities consist of: cow milking, sheep shearing, whip cracking and working dogs.
This activity is suitable for families with kids, bear in mind that a visit to the Churchill Island Heritage Farm is included in the 4 Park Pass if you're interested in visiting other places too
9 – Explore the Wilsons Promontory National Park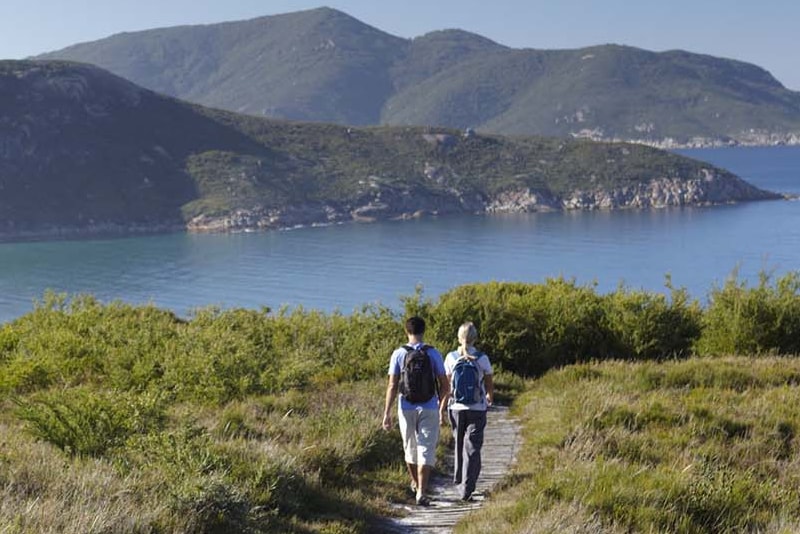 There are many day trips from Melbourne taking you to the picturesque Wilsons National Park to explore its stunning mountain ranges, beautiful beaches, bush tracks and a lot more breathtaking spots it has to offer.
You can go bushwalking, sightseeing, bird watching and spotting the wildlife. If you'd like to book a tour with a professional guide, go ahead! You'll get all the inside tips from a local to make the experience even more fun and informative.
10 – Enjoy a whale watching tour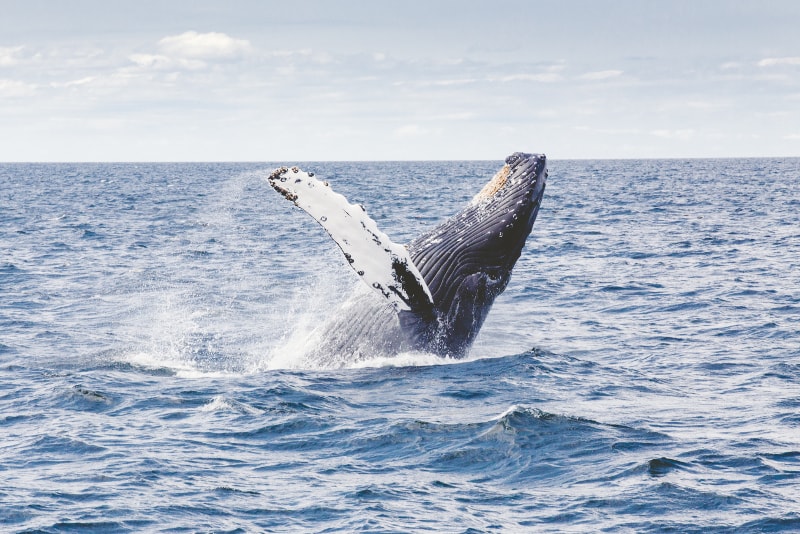 On this tour you don't only just get to see whales (if you're lucky), but also you get a view of all the north coast of Phillip Island including the Summerland Peninsula, the Nobbies, Bass Strait and more its scenery.
The cruise takes you to the specific areas where great whales are in their natural habitat and as you luckily spot some, a professional guide will tell you interesting facts about these impressive creatures. These tours last around 4 hours approximately.
11 – Go on a wine and beer trail tour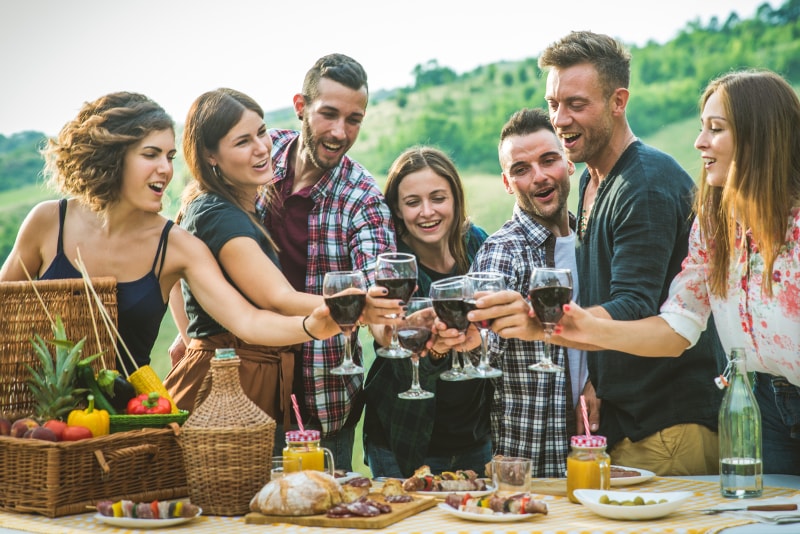 If you're looking for something different to do in Phillip Island, you might like this wine and beer tour in order to get to know more about the local culture.
On this tour you can visit a local cheese factory for some cheese tasting, and after that head over to a couple of wineries for wine tastings.
To finish up the day you can also stop at a local brewery. This tour seems like a lot of fun, as you get to know more about the local produce, you have the chance to do some sightseeing as you travel from place to another!
12 – Join a Phillip Island Helicopter tour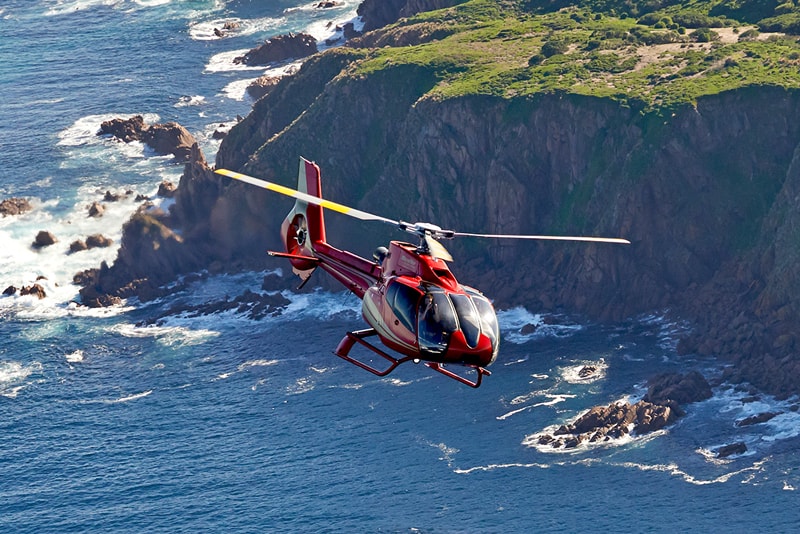 Get a totally different and breathtaking perspective of Phillip Island as you board on a helicopter tour!
From up there you will be amazed at how beautiful Australia's coastline and natural wonders are. You'll enjoy aerial views of all the main spots in Phillip Island: the Cape Woolamai, Seal Rocks, the Australian Grand Prix track, Summerland Bay where you can spot a penguin parade and more.
The duration of the helicopter tour is of 45 minutes in total, enough for you to fully enjoy the views from up there.
How to get to Phillip Island from Melbourne?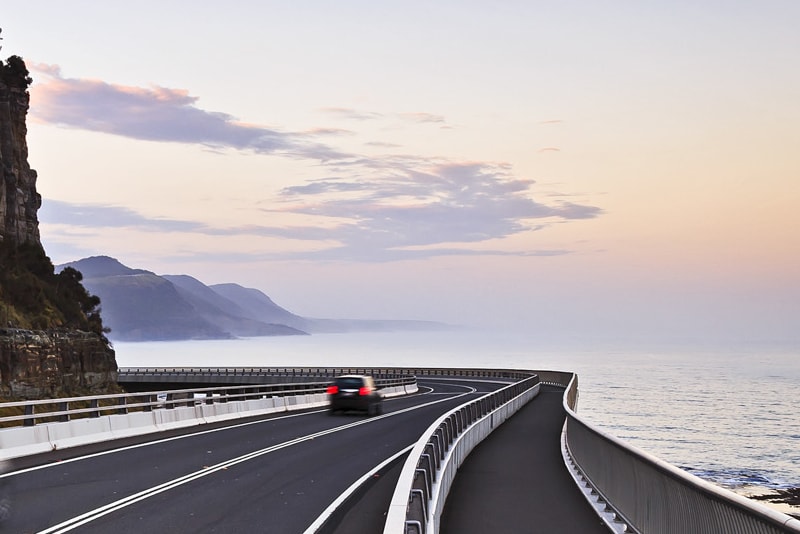 By car
A 90 minutes drive from Melbourne. Take the Monash Freeway (M1) to Cranbourne exit, where you will turn into the South Gippsland Highway (M420). Follow this route to the Bass Highway (A420), through Grantville and Bass, then onto the Phillip Island Road (B420) to San Remo, over the bridge in direction to Phillip Island.
By ferry
Travel on a catamaran from Stony Point which is 1 hour 15 minutes south from Melbourne. The entire journey takes 45 minutes one way, including a short stop at French Island which is next to Phillip Island. This is the most time-efficient and affordable transport option available.
By bus
V-line operates a bus to the main town Cowes, from Southern Cross Station in Melbourne city. The bus ride takes around 2 hours to reach the bridge at San Remo and then 20-25 minutes to reach Cowes.
By train
For those preferring train, bear in mind you'll have to combine the train and a bus drive to get to Phillip Island. The closest train station to the island is Dandenong, which takes roughly around 40 to 50 minutes from Melbourne. Once you arrive to Dandenong, you catch the bus to Phillip Island, which takes 1-hour journey approximately.
Are there any Phillip Island combined tickets?
4 Parks Pass
With the 4 Parks Pass combo you'll be able to see a variety of different Australian wildlife!Go on and experience the farming culture of Phillip Island all in one go. Fully immerse yourself in the Koala Conservation Centre as you see koalas up close. You'll, among other things, be able to spot several of them munching on eucalyptus leaves. Next, make a stop at the Churchill Heritage Farm! There, you'll go back in time to when the first settlers used this farm land for agriculture and witness live demonstrations of sheep shearing and herding.
As the sun begins to set head over to the Penguin Parade for the highlight of Phillip Island! Whether you just have a day to explore all three activities or more time to experience them, the pass is valid for 6 months! That way, you can decide when you want to see these attractions.
Bear in mind that a 4 parks pass does not include transport between Melbourne and Phillip Island
5 Parks Pass
This combined ticket includes everything in the 3 Parks Pass. It also allows access to the Nobbies Antarctic centre and a ride on the otherwise pricey EcoBoat adventure.
How to book Phillip Island tours?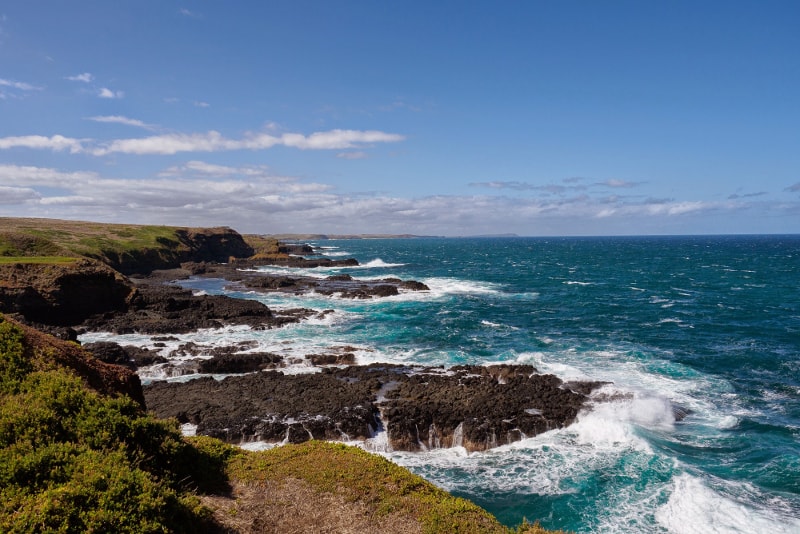 There are a lot of travel agencies selling all these amazing things to do at very competitive prices! When researching online, you'll feel lost on what to book or which supplier to rely on. But don't worry! To help you find out where to book these amazing things to do, have a look on TourScanner. There, you'll find a wide range of activities offering the best experiences in Phillip Island. It'll certainly help you pick out the best options suitable for you!
When is the best time to go on a Phillip Island tour?
Try to go to Phillip Island on a weekday, that way you can avoid the crowds on the weekends. Visit during the summer months (December to February) so you have more time to enjoy daylight! That way, you'll have plenty of time and will not miss the Penguin Parade.
If you can only go in the winter months (May to August), bear in mind the sun sets earlier! This will leave you with less time to visit the Philip Islands and fully enjoy it in day light. Also, Phillip Island has a lot of outdoor activities! Make sure you pick your time of visit wisely as the weather will be one of the most important factors!
We hope this comprehensive guide regarding amazing things to do helps you out! If you have any query please don't hesitate on commenting below!
We wish you a great time in Phillip Island 🙂