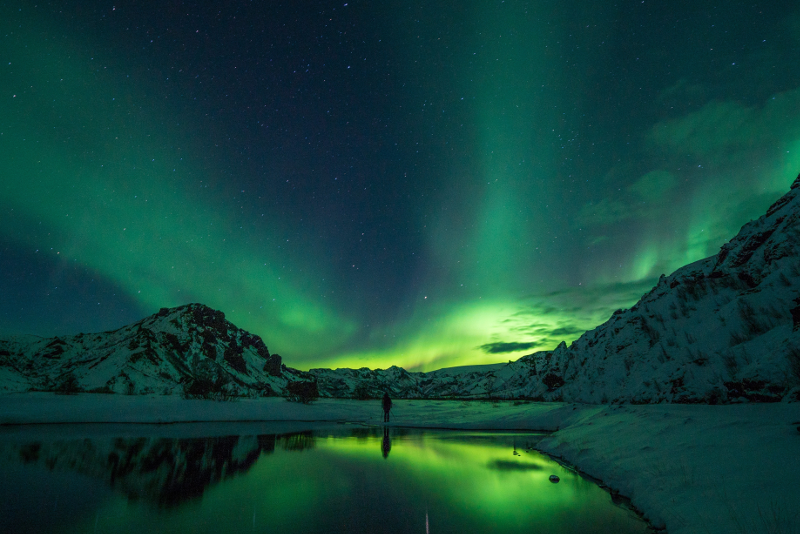 Looking for Iceland Northern Lights tours? Read more about which are the best tours, combined tickets to other sites or activities, when is the best time of the day to visit… You won't forget how unique this experience is!
Most Popular Iceland Northern Light Tours
1- Northern Lights Bus Tour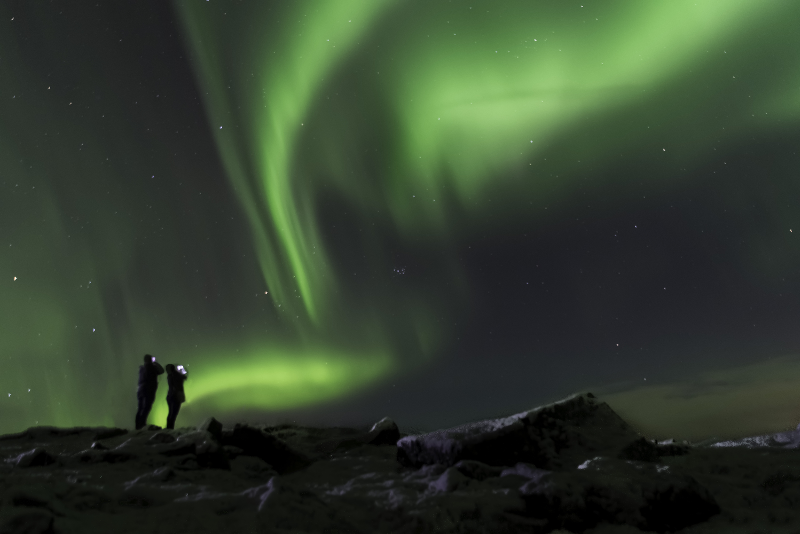 If you're looking to experience the Northern Lights but you're on a tight budget, consider taking the Northern Lights bus tour from Reykjavik. This tour includes pick-up and drop-off transport by bus. You'll have a guide with you explaining how Aurora Borealis are formed and other interesting facts.
2 – Northern Lights Boat Tour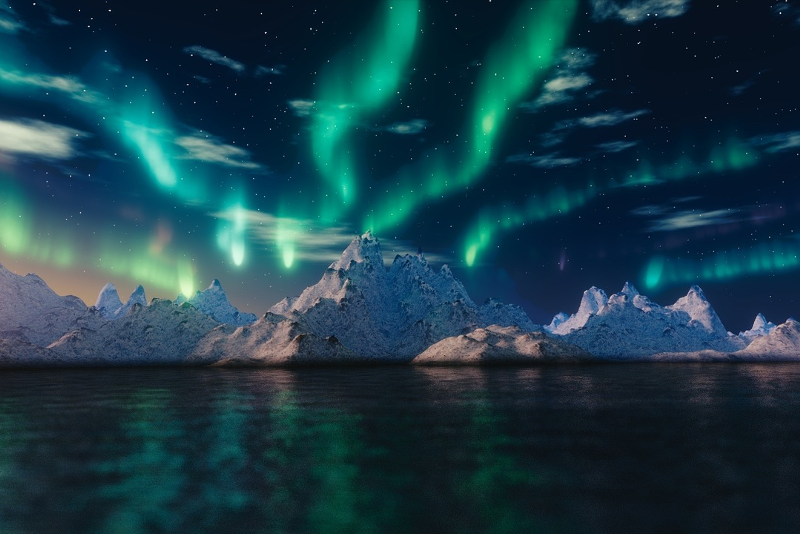 Northern Lights from a boat are another great experience you should try out. The boat has an outdoor deck and an inside deck where you can purchase drinks and snacks. Watching the Aurora Borealis from the water is an amazing perspective.
3 – Northern Lights Super Jeep Tour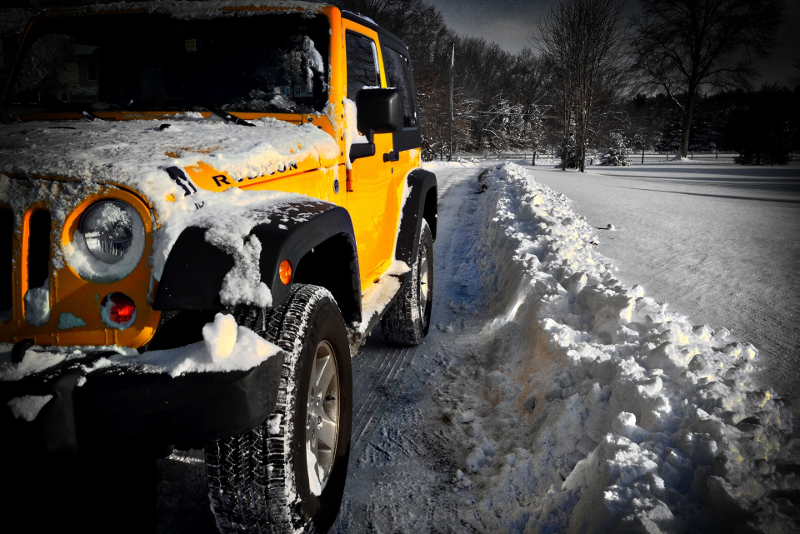 If you prefer to have a more personalised experience you can join this small group Northern Lights tour where they will take care of everything. You can also choose to go on super jeeps, perfect for exploring hidden areas with beautiful clear skies. This tour has pick-up and drop-off included and other special features.
4 – Northern Lights Snowmobile Tour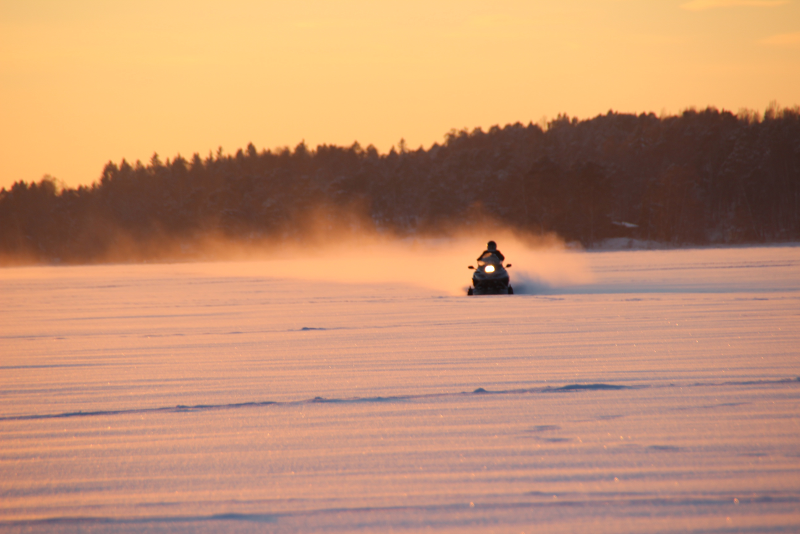 Looking for more adventure? Ride a snowmobile and discover hidden places. Take your exploration to a whole new level during an amazing snowmobile excursion. Explore high up on Langokull Glacien and admire the northern lights.
5 – Northern Lights ATV Tour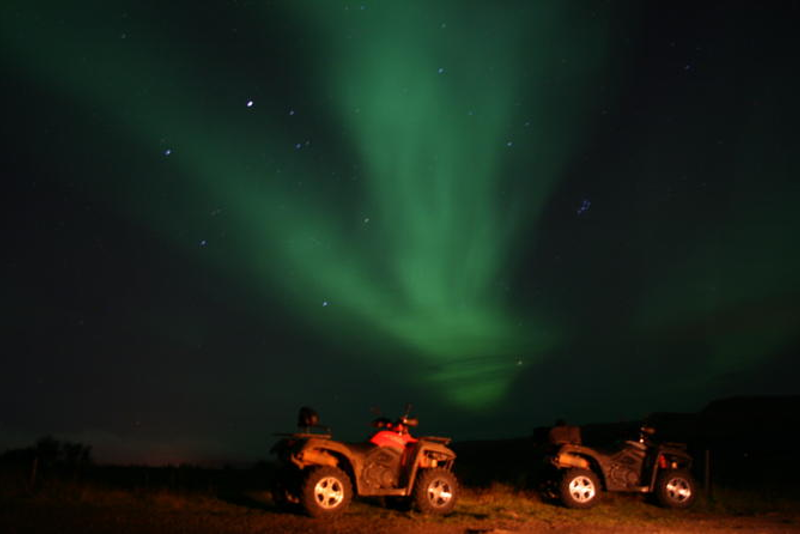 If you're an active traveller who is searching for adventure, then combine your northern lights tour with an ATV experience. Head straight from your hotel and hop on an ATV for a fun adventure, while contemplating the northern lights.
6 – Nothern Lights Fatbike Tour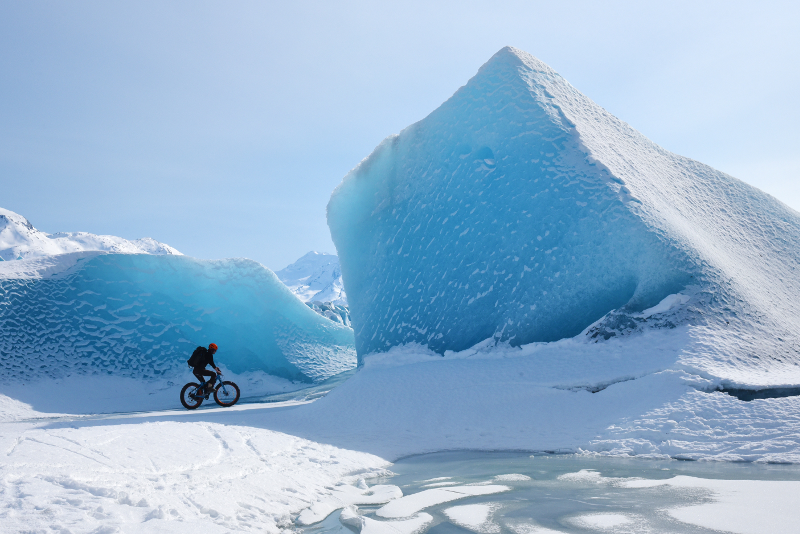 Iceland is arctic fatbike territory. Explore Iceland's fascinating white outskirts on your fatbike and go Nothern Lights hunting with a local guide.
Nothern Lights Tours With Other Attractions On The Way

6 – Northern Lights Tour with Reykjavik Secret Lagoon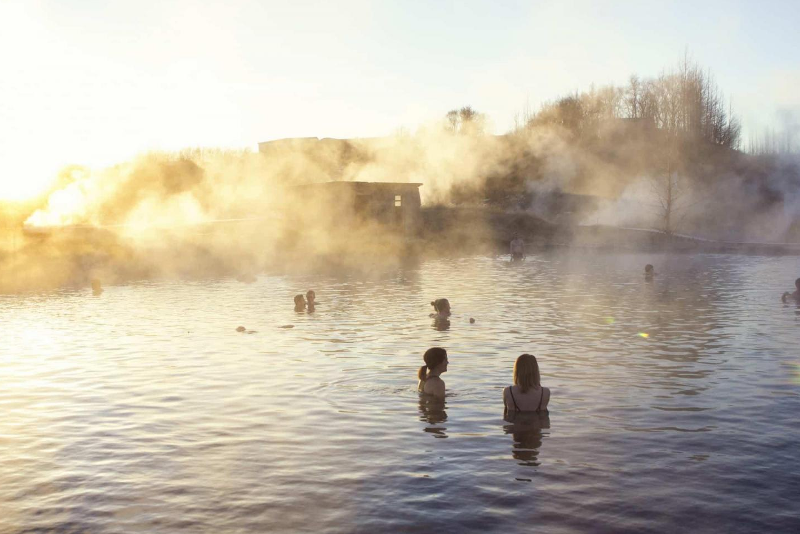 The Secret Lagoon has not been altered in any way (compared to other lagoons), resulting in a very natural experience. Relax in the hot spring waters and then go Northern Lights hunting.
7 – Northern Lights Tour with Golden Circle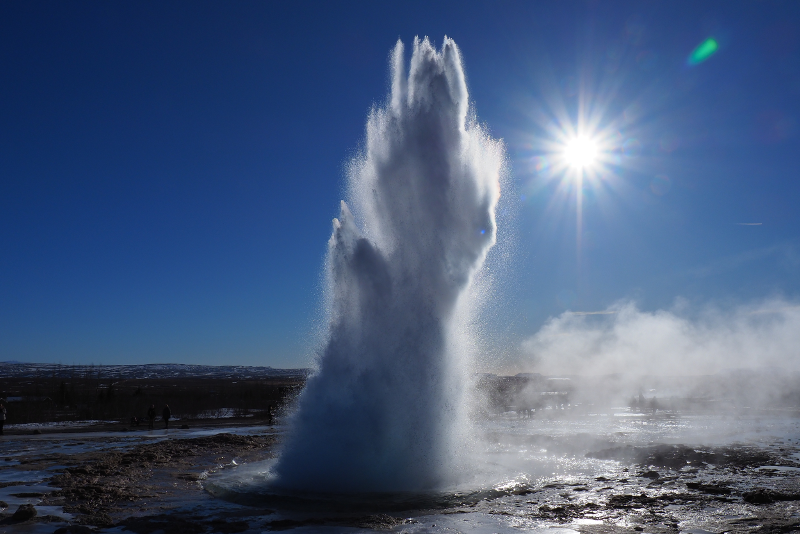 The Golden Circle is a famous tourist route in the South of Iceland. Combine your tour with the world famous erupting geyser, hot springs and of course the Northern Lights.
You will see the ancient geological formations and parliament site at Thingvellir National Park, watch the Strokkur at Geysir and the Gullfoss waterfall. Following these sites you will go hunt for the Northern Lights.
8 – Northern Lights Tour with Fontana Geothermal Baths

Combine your Northern Lights tour with one of Iceland's best attraction: the Fontana Geothermal Baths. Relax in the natural geothermal baths at Laugarvatn Fontana Spa & Wellness Center – an authentic Icelandic experience.
9 – Northern Lights Tour with Southern Iceland Lava Fields, Glaciers and Beaches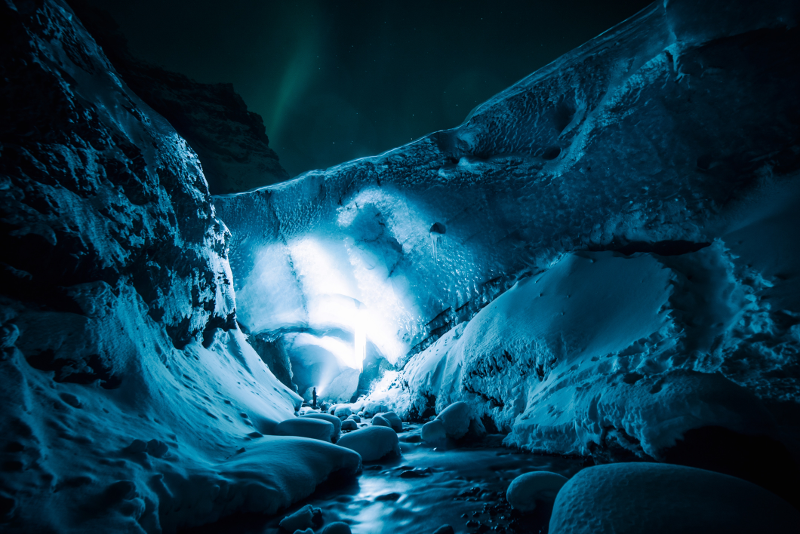 Explore the Southern coastline of Iceland and catch sight of some of the most popular waterfalls, beaches and lava fields. At night, the world-famous Northern Lights will illuminate the sky to finish your adventure.
10 – Nothern Lights Tour With Whale Watching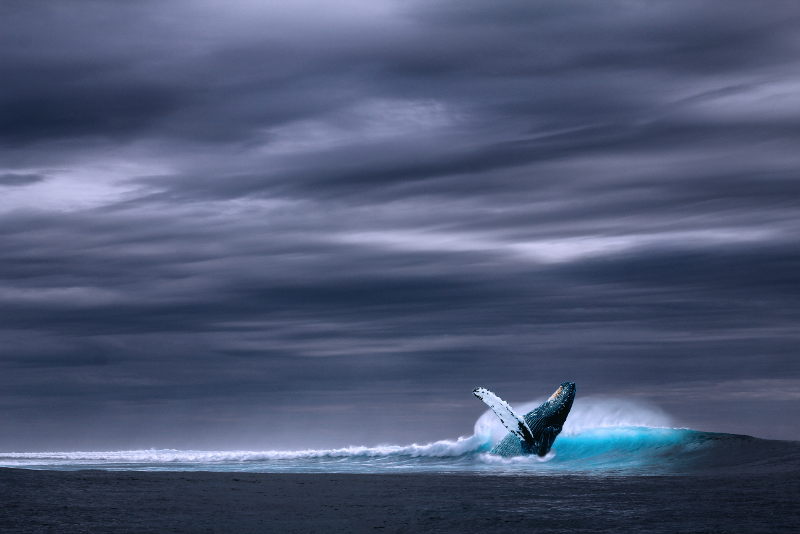 Experience the best Iceland has to offer with a whale watching and Northen Lights combo tour. Search for whales off the coast of Reykjavik during the day and then go hunting for the Northern Lights after dark.
11 – Nothern Lights Tour With Stargazing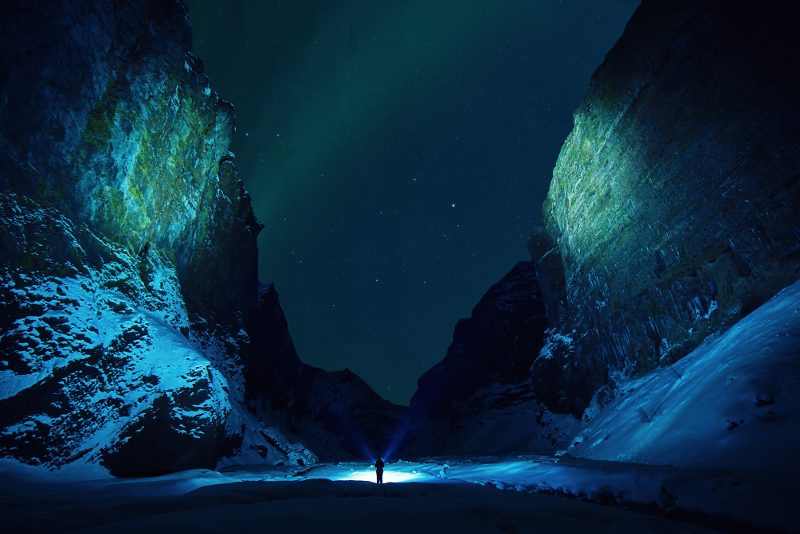 Depart from Reykjavik and discover the sky wonders from one of the best astronomy places in the world. With the aid of an expert guide you will get the chance to admire the Northern Lights and stars – a great combo for the ones passionated with astrology.
12 – Northern Lights Tour with Glacier Walking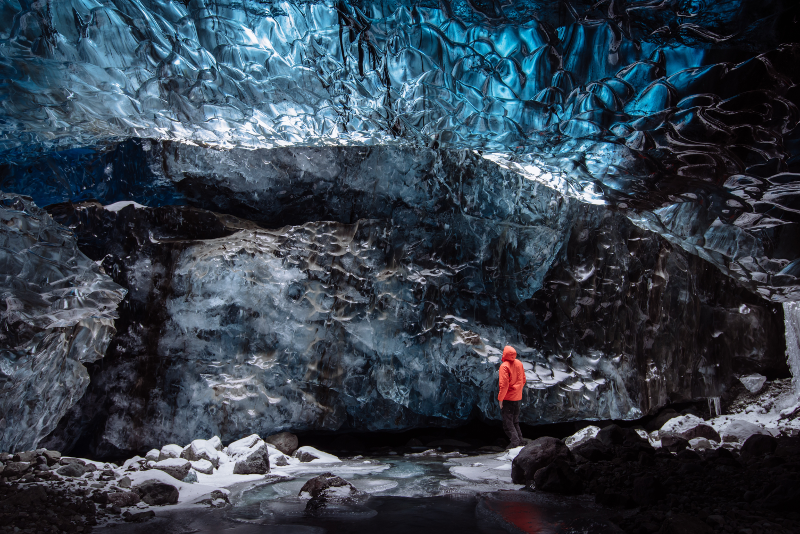 You will experience during this adventure tour the stunning Southern Coast of Iceland with a glacier hike and Northern Lights hunt. This is definitely one of the ultimate Iceland experiences!
13 – Northern Lights Tour with Snæfellsnes Peninsula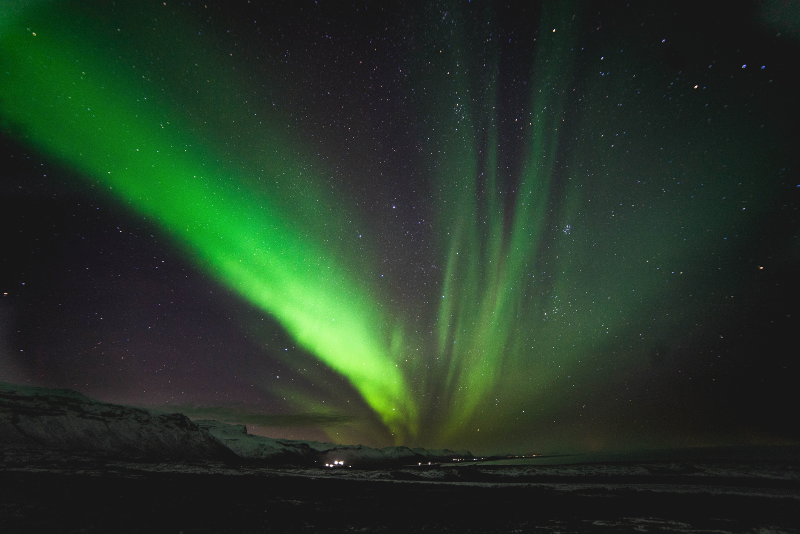 Discover the scenic beauty of the Snæfellsnes Peninsula on a full-day tour and get the chance to see the infamous Northern Lights.
14 – Nothern Lights Tour with Image Peace Tower on Videy Island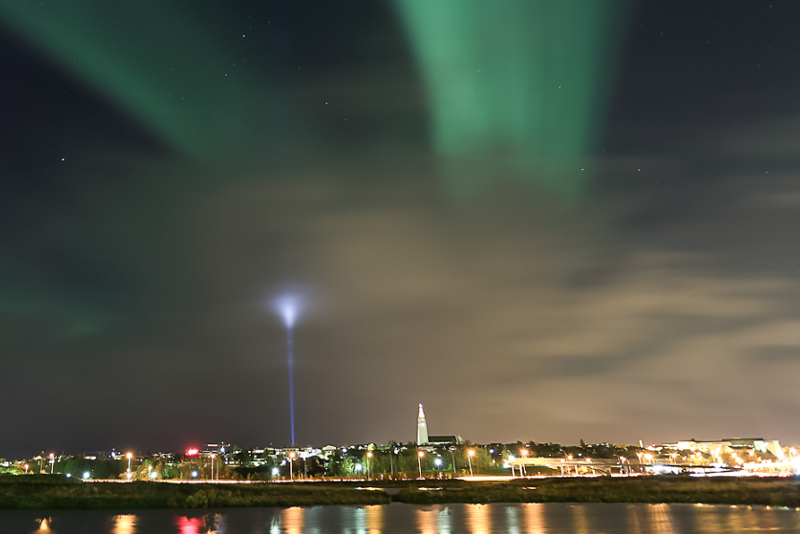 Visit the Imagine Peace Tower, located on Viðey Island – a memorial to John Lennon from his widow wife, Yoko Ono.
How to book Iceland Northern Lights tours?
As you may know, there are plenty of tours offered by different providers at competitive prices. If you're wondering where and which tour to book, we suggest you use TourScanner's search to compare all the tours and prices. They have many combined tickets if you're interested in visiting more than just the Northern Lights.
When is the best time to see the Northern Lights in Iceland?
Something you should know before booking Iceland Northern Lights tours is when is the best season to go see the lights. The Northern Lights season is from late August to mid April. However, from late September to late March it is dark after 6pm so you can try your chances then.
As the Northern Lights are a natural phenomenon, their appearance is difficult to predict in advance than two hours before they appear. They are very dependent on solar activity and dark skies so note that they can appear around sunset and sunrise.
If you are thinking of booking an Iceland Northern Lights tour, I am sure they will let you know when is the best time of the day to see the lights.
Travel tips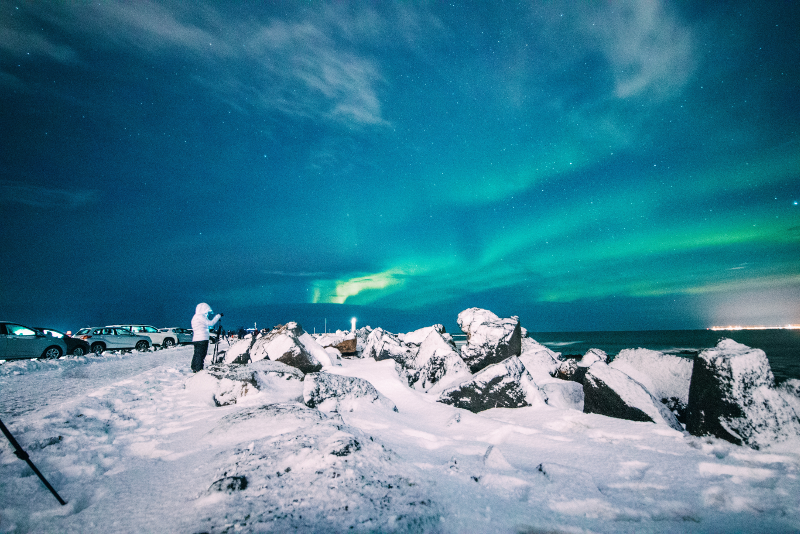 Booking Northern Lights tours are highly recommended because of their many advantages. For instance, if the Northern Lights don't appear then you get the opportunity to go back without extra charges.
The guide who accompanies you knows a lot about Northern Lights, so they know where exactly to go and when.
Don't forget to take your camera to capture these beautiful Northern Lights, these experiences are unique.
Remember Iceland is a cold place so don't forget to take warm clothes.
Enjoy Iceland and don't forget your camera 🙂