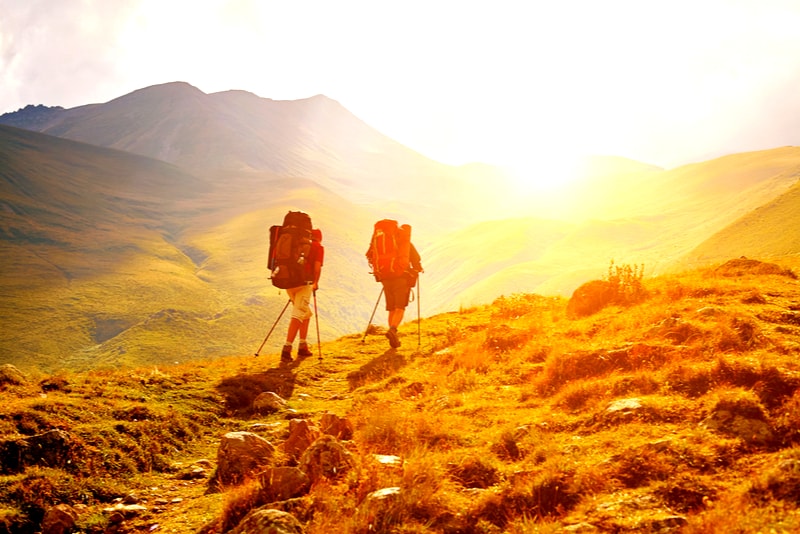 Are you looking for new ideas for your next hiking trip? Challenge yourself to conquer one of the world's premier hiking routes. This list of 14 hiking trails ideas should help you to decide on your next destination. Prepare your material and get ready for your next adventure.
1. Mount Huashan, China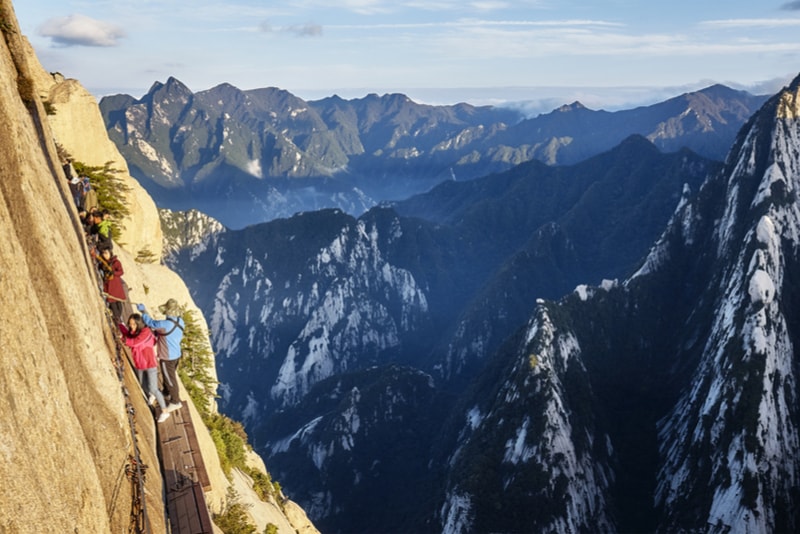 The Mount Huashan is the most perilous hiking trails in the world with five peaks, but also one of the five sacred mountains in China. Don't hesitate to buy a compulsory harness for 5$ and gather all your courage then walk on the Chang Kong Plank road, constructed 700 years ago and only 30 cm wide.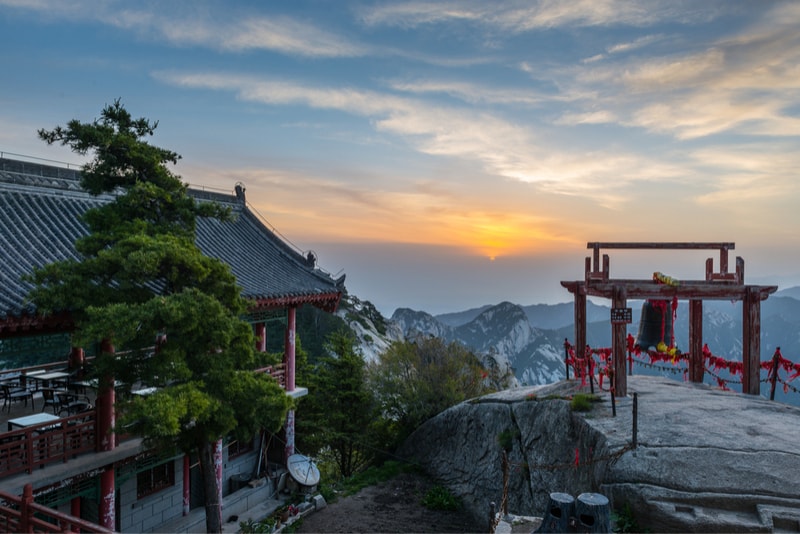 Take a break in one of the Taoist temples that you will meet on your way. If you decide to do it in few days, you can sleep in a hotel on the way or decide to sleep under a tent (much cheaper).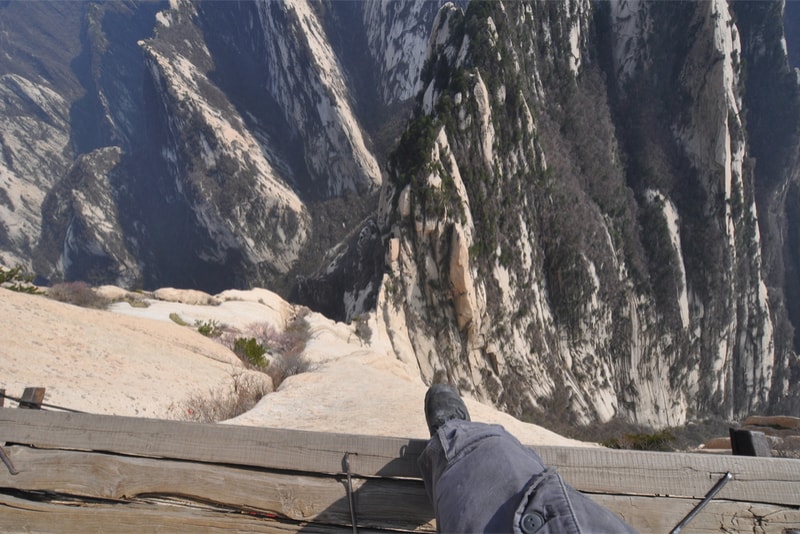 The maximum altitude is 2,150 m (South peak). You have several alternatives to climb peaks: classic path, stairs or cable car. Practice patience to find your path because indications are only written in Chinese.
2. The Dolomites, Italy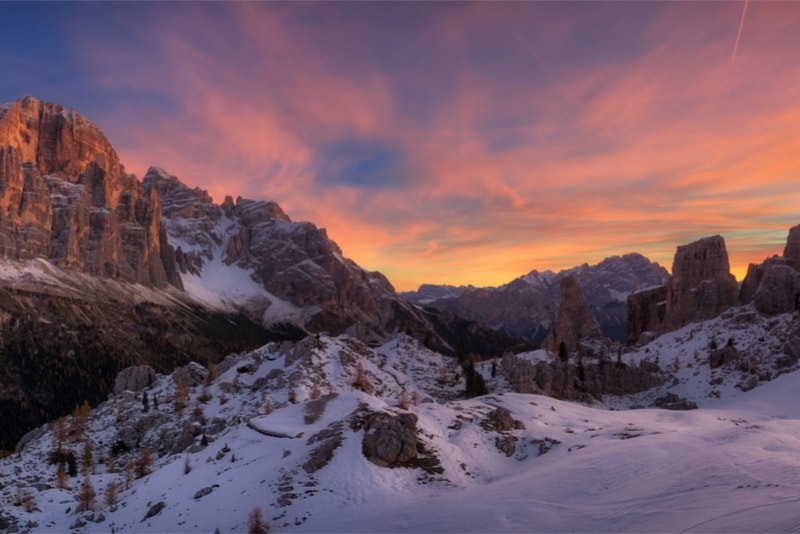 Explore the Dolomites, listed as UNESCO World Heritage, one of the 100 best national parks in the World. You may hike with a professional guide and sleep over in cozy mountain huts – an unforgettable experience.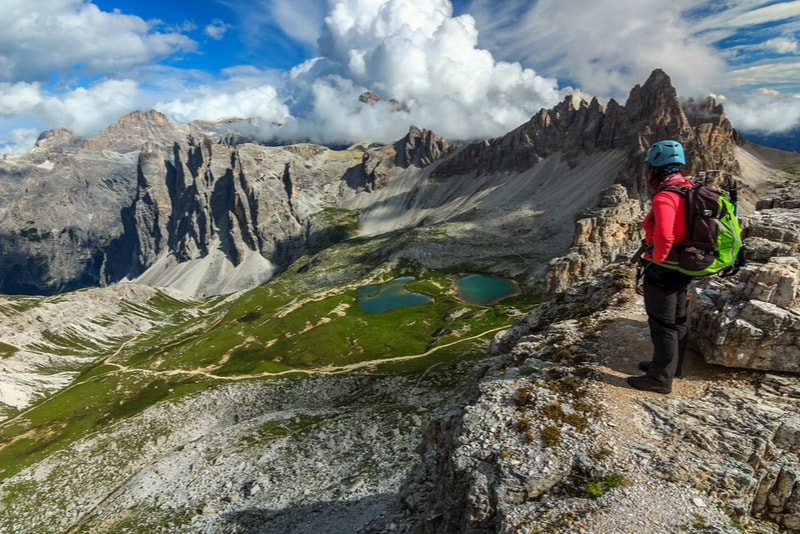 If you wish to hike alone, the most advised itinerary is from Bressanone to Feltre, 160 km long. On this route, the highest altitude will be 3,192 m.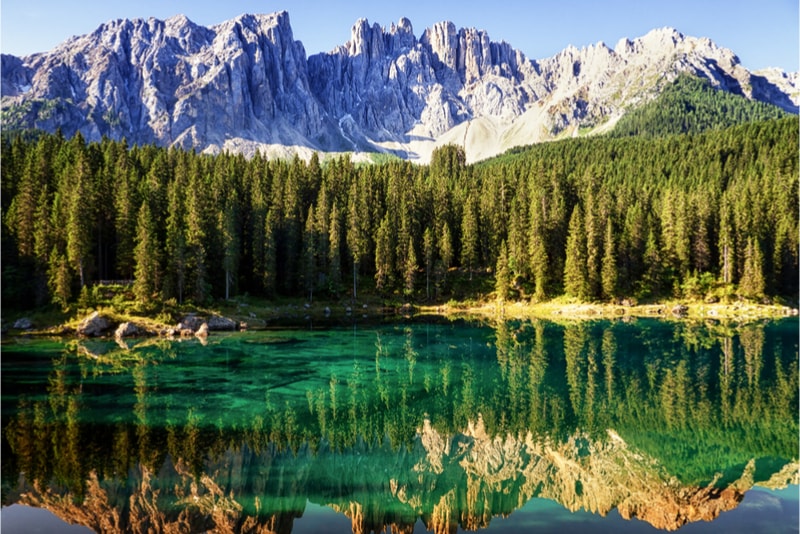 Don't forget to buy supplies in local markets and enjoy Italian cheese and charcuterie while watching stunning views.
3. GR 20, Corsica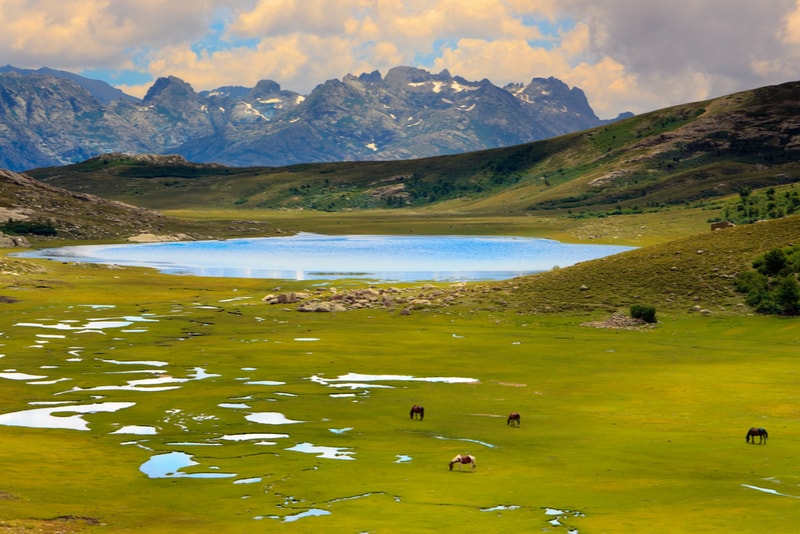 The GR 20 in Corsica is 170 km long – to be done in 15 stages. It is considered as one of the most challenging hiking trails of the European GR. Be ready to walk 8 hours per day on the most extended stages before having a bedtime in one of the mountain huts available on the way.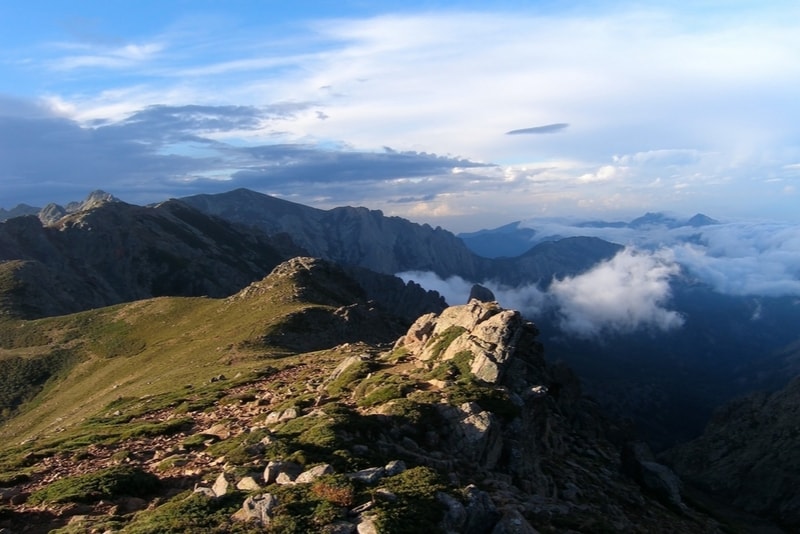 Hike from Calenzana to Conca (or the opposite way). If you prefer to do only a part of the itinerary, just be aware that the Northern part is harder than the Southern one. You can do it on your own with a proper preparation or choose to book a local guide.
4. Landmannalaugar, Iceland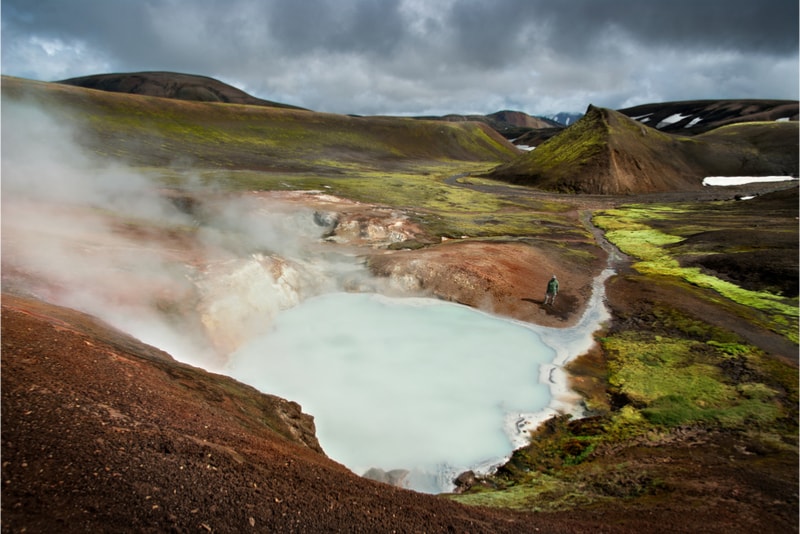 Hike the 54 km Landmannalaugar trail and enjoy its variety of scenes: mountains, mirror lakes, desert with black sands and also forests. You can hike part of Landamannalaugar of a day trip from Reykjavík.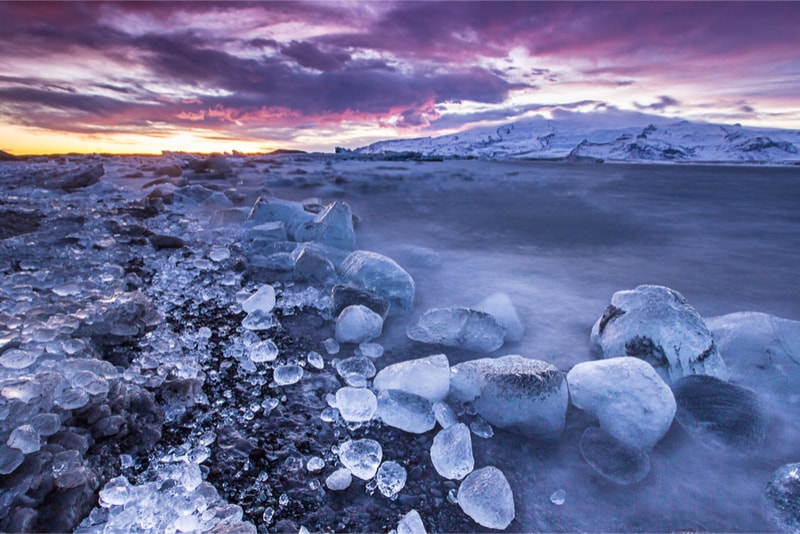 The distance is not that long, some people finish it in one day, but it doesn't give the time to enjoy the place at its best. It is highly recommended to do it in four days.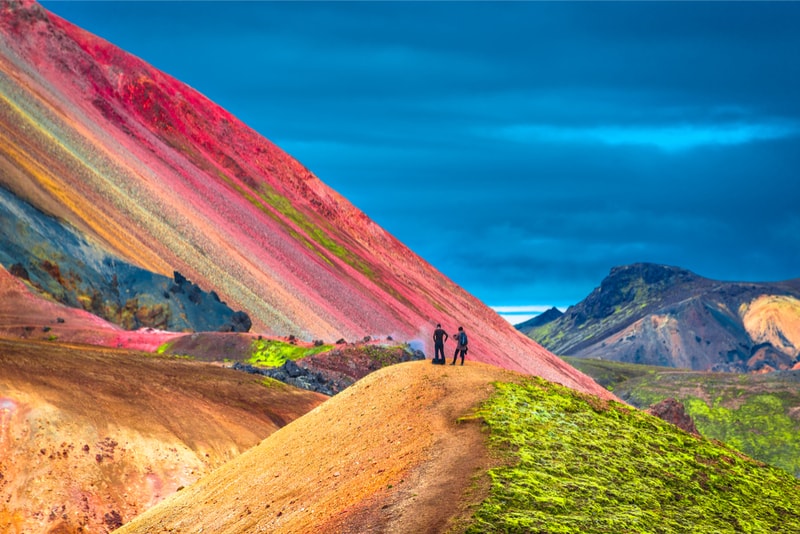 Hikers may sleep in mountain huts or use their own tents (only authorized in assigned area). Because of the height (1,000 m), every sort of climate may occur, such as a snowstorm in the middle of summer.
 5. Jebel Saghro, Morocco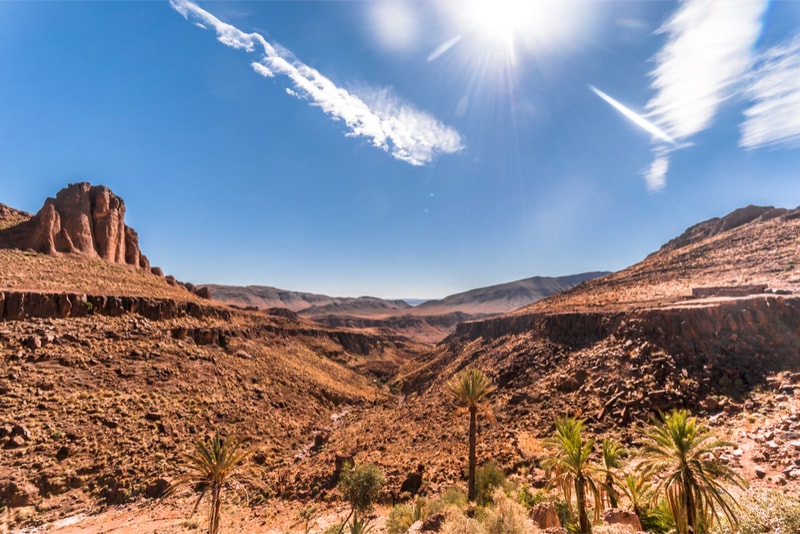 Meet fantastic wildlife during the trek of Jebel Saghro, also known as the « Dry Mountain », such as foxes, gazelles or jackals.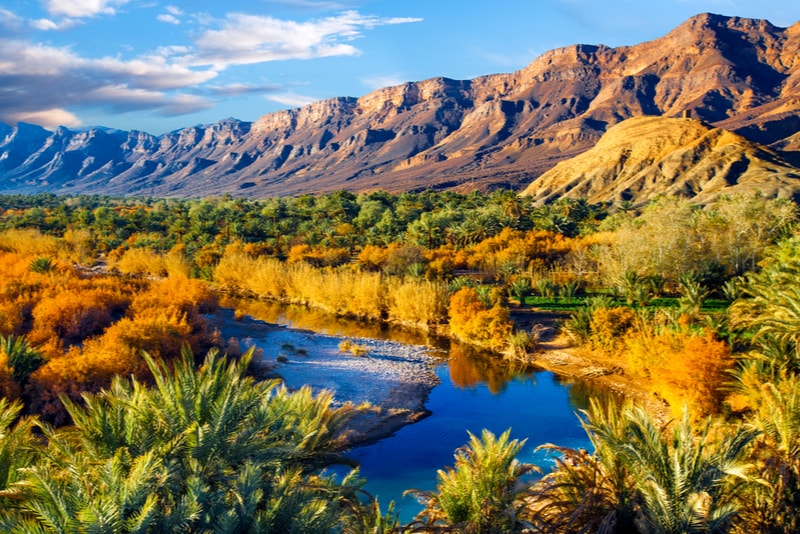 It is an itinerary starting from one beauty of nature to another, from Atlas Mountain to Sahara. It should take you more than one week to do this trip, alternating between nights at locals' home and camp.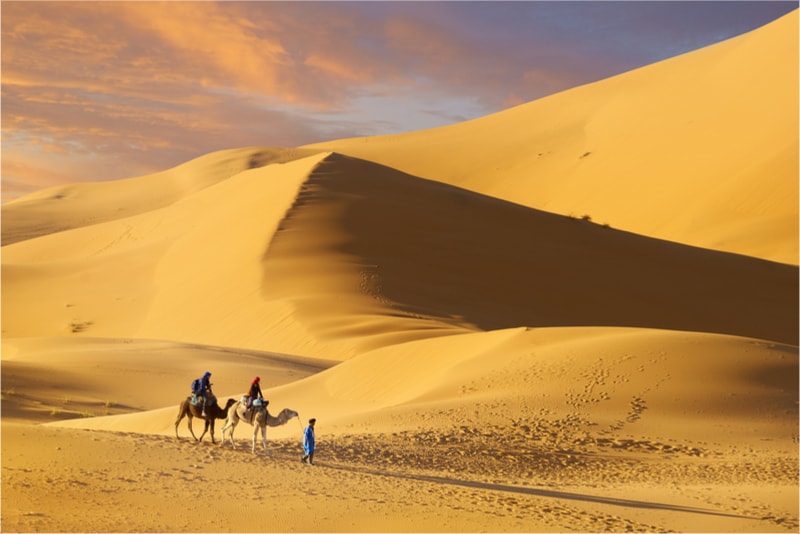 Do stops in traditional villages, such as Igli, meet some Berbers and enjoy a mint tea.
6. Quilotoa loop, Ecuador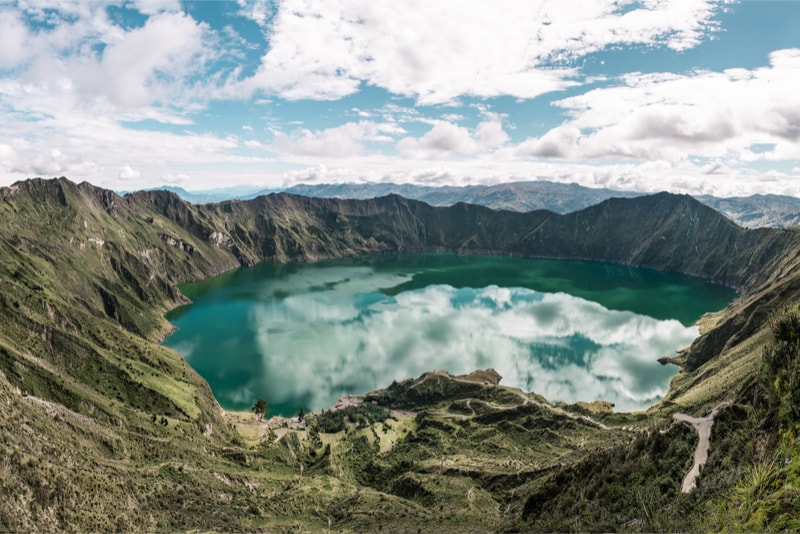 With a maximum altitude of 3,915 m, the Quilotoa Loop is a part of Andean trails – 200 km long. You will spend up to four days to hike from Sigchos to Quilotoa, where you will admire a beautiful Laguna on the way.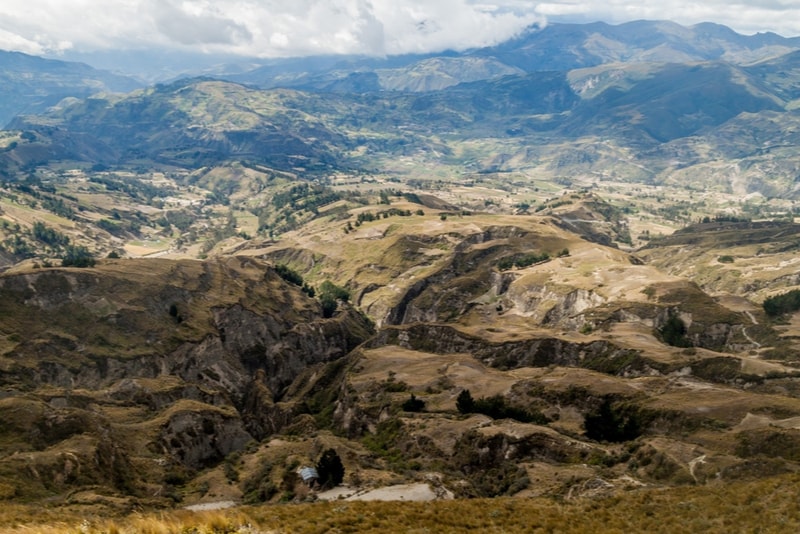 This journey has the particularity to have hostels and hotels to sleep, that is why you need to do not forget to bring cash, because as you should notice there is not many ATM in the middle of the Andes…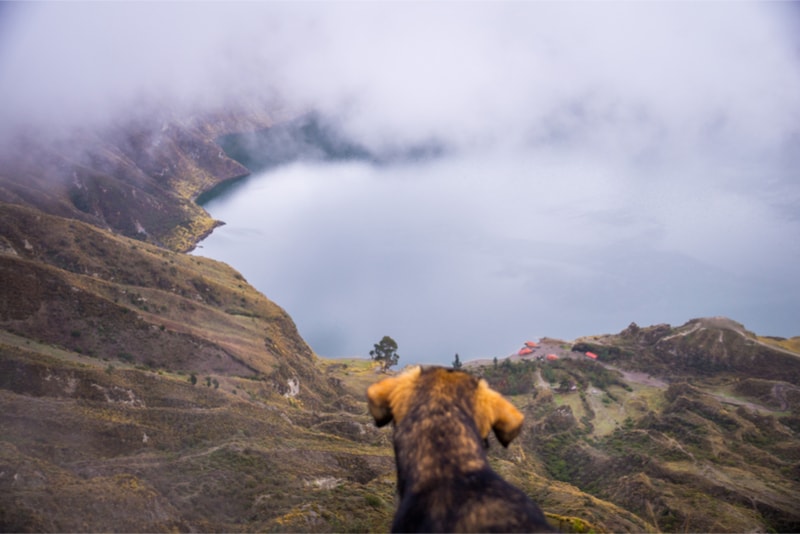 Besides, don't worry to be lost, locals will assist you to find your way and also to rent you a donkey or a lama to carry your material.
7. Tongariro Northern Circuit on the Mt Cook, New Zealand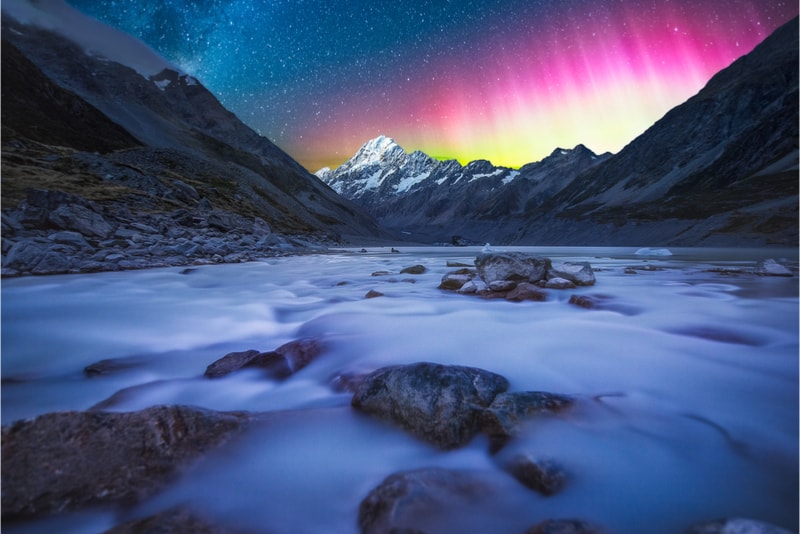 The Tongariro Northern Circuit is one of the nine Great Walks of New Zealand. It is not just a walking trip but also a canoe one to experience between October and April (summer in New Zealand).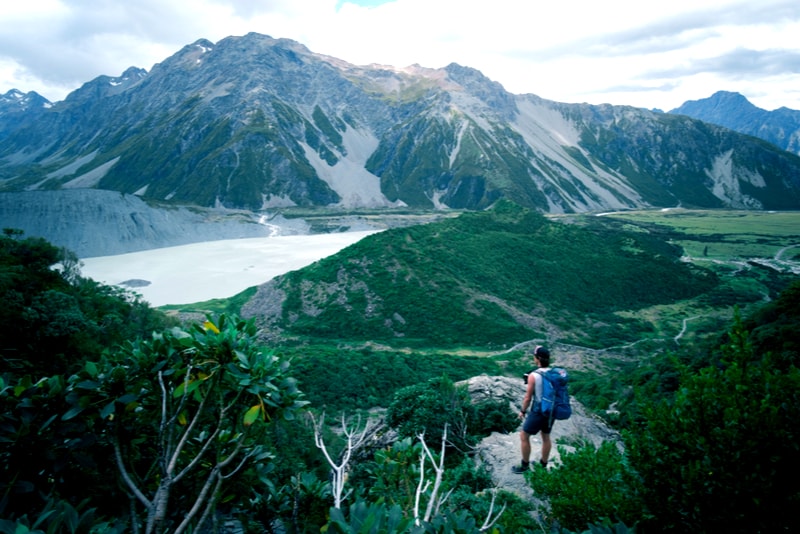 With 41 km, it should take you at least three days to complete this journey. Walk on the foot of the most active New Zealand's volcano, the Mount Ngauruhoe.
Explore volcanic landscapes including craters, glacial valleys, forests, alpine meadows and colorful lakes.

8. Kungsleden, Sweden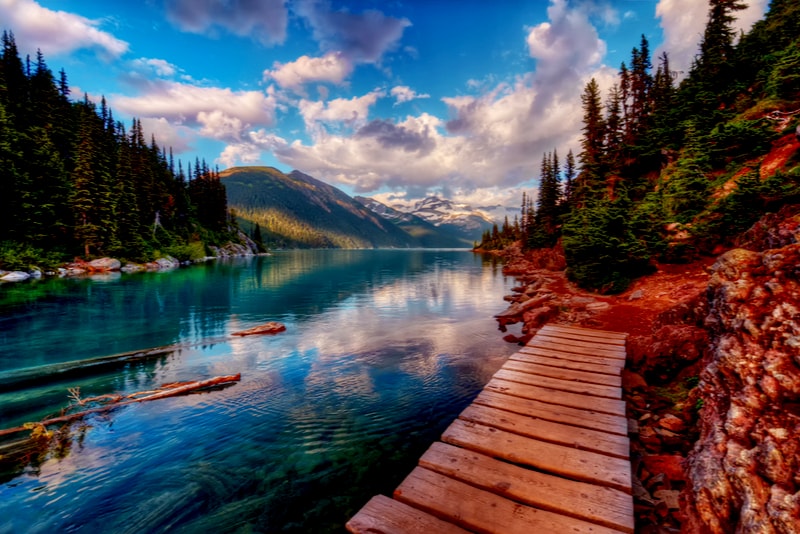 The whole hiking trail of Kungsleden, also named King's Trail, is 440 km long. You may choose only to do half if you don't have the time to hike during one month from Hemavan to Abisko.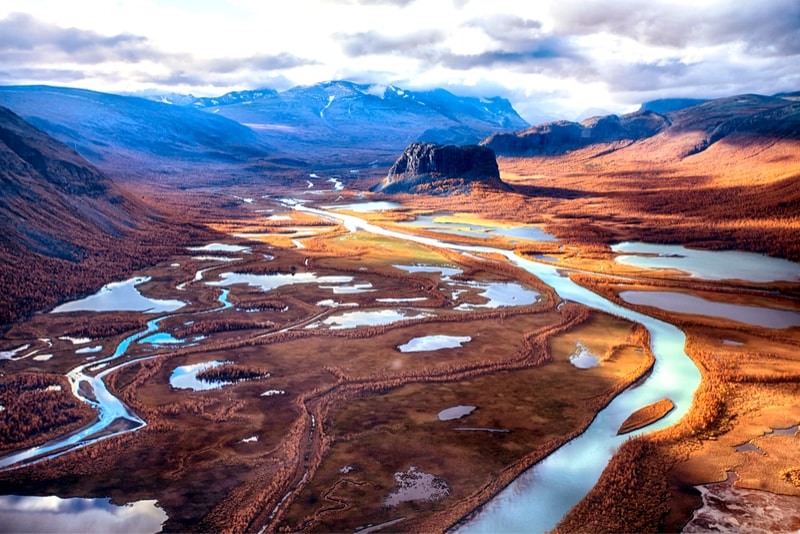 Do it in summer or winter (February-May) if you prefer to ski there. You can sleep in huts or cabin during this trip. They are settled each 10-20 km.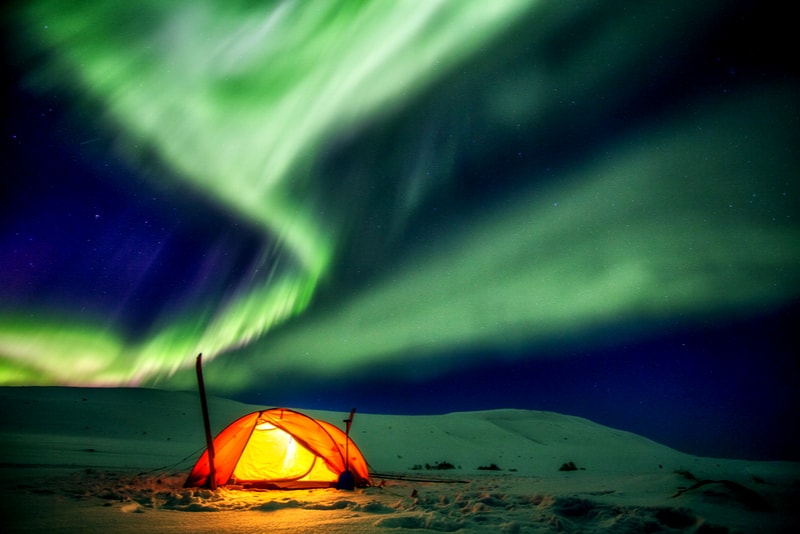 Don't forget your sleeping mask in April-May, because it is the period where you have daylight 24 hours per day.
9. Mount Rinjani, Indonesia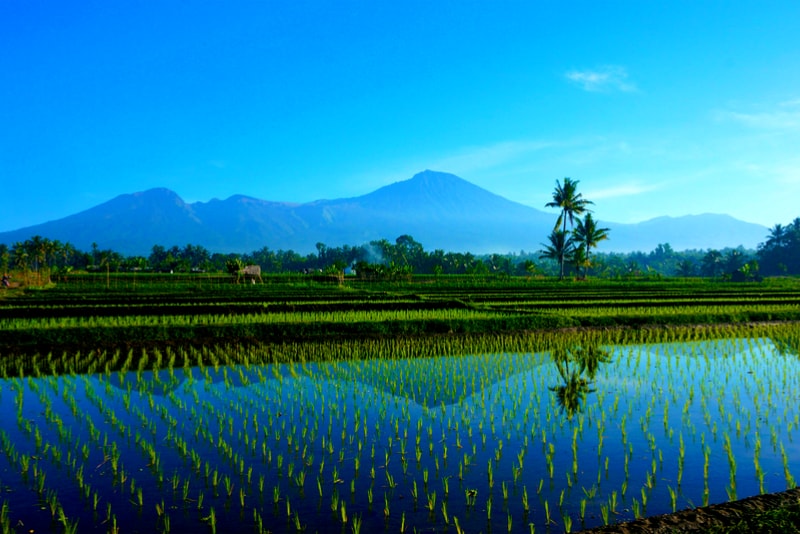 With the highest altitude of 3,720 m (the 2nd highest peak in Indonesia) you may climb the Mount Rinjani in two or three days. The tough hike to the crater rim is rewarded by absolutely stunning views.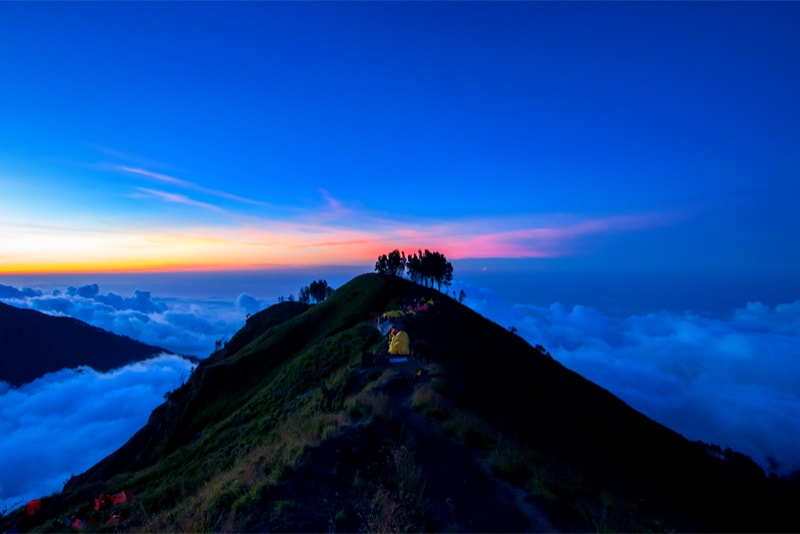 Experience an incredible sunset dominating the landscape of the island of Lombok.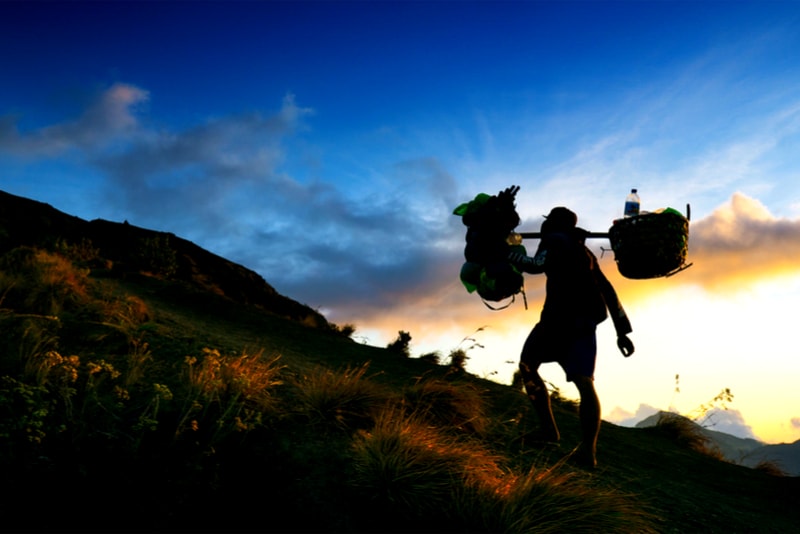 Ultimately, don't neglect to be friendly with your guide and elders who carry more than 30 kg when climbing in flip-flop… The best season is from April to November if you wish to avoid the raining season.
10. Tonquin Valley, Canada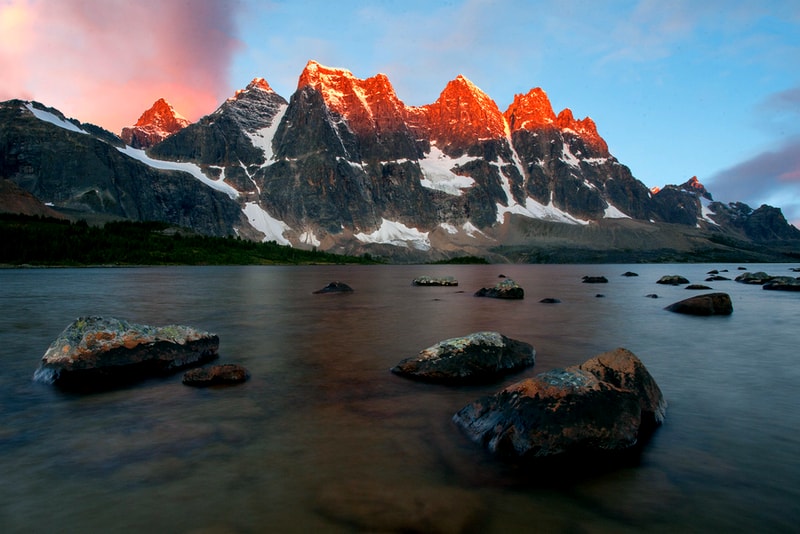 Winding through the western valleys of Jasper National Park, the Tonquin Valley is a multi-day hike in the Canadian Rockies. During your hike you may observe woodland caribous and bears. You will spend at least two days to finish this 44 km hiking trail.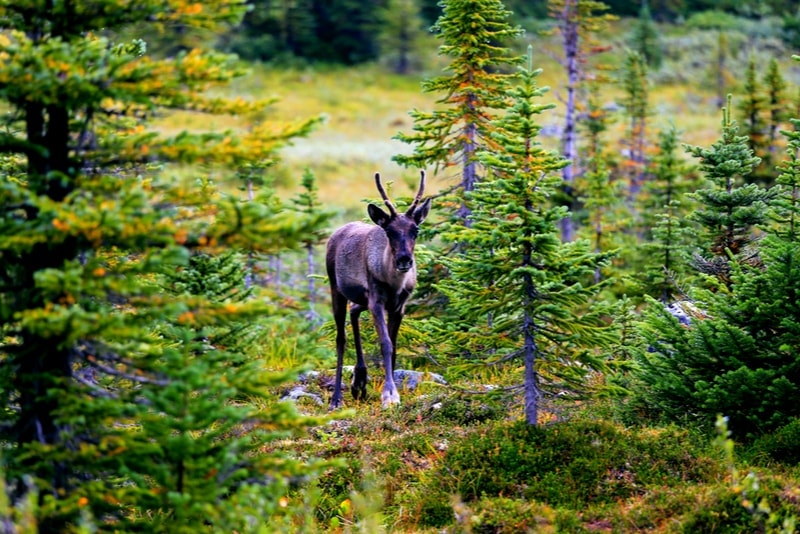 Explore endless new territory and enjoy a quiet peaceful setting. Note to avoid better to come during June and July as mosquitos are there by billions. 
11. Torres del Paine, Chile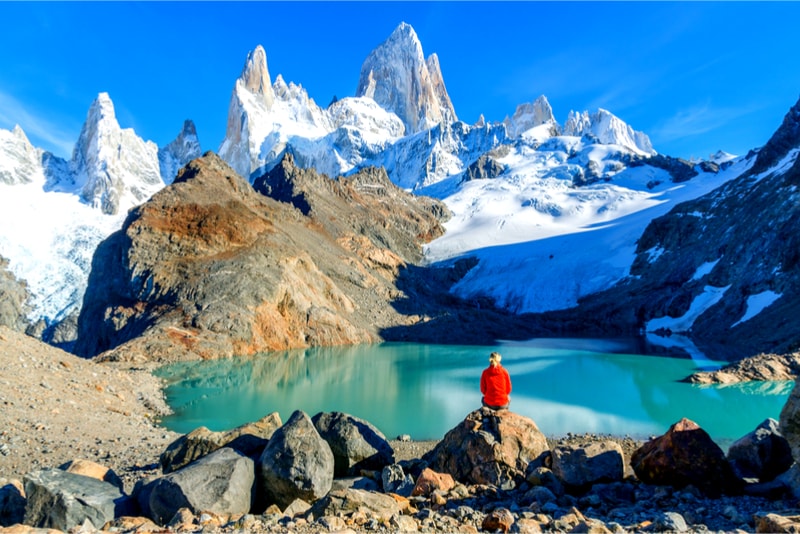 With arguably the best display of Chile's Patagonian landscape, many hikers have traveled the world to explore the Torres del Paine. Team up with an experienced guide and head off on one of the most breathtaking hiking trails in the world.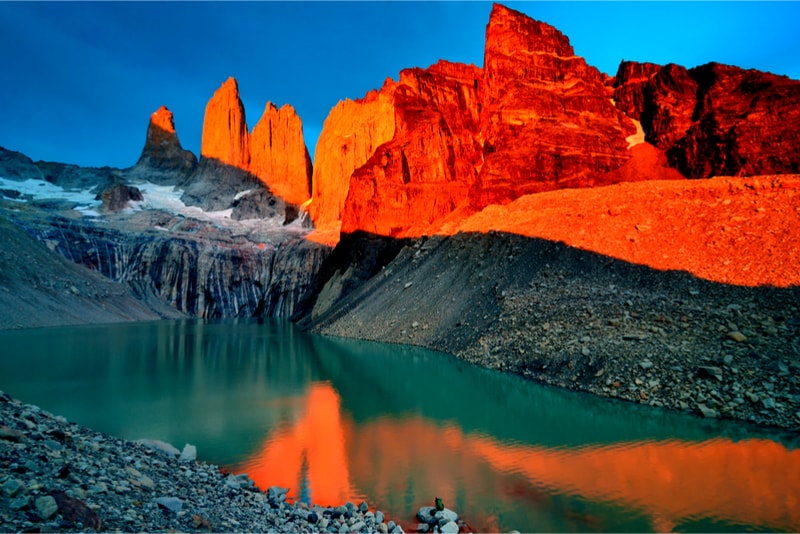 This trek is extraordinary. You may observe icebergs on lakes but also beaches of pebble and black sand.
12. Poonhill, Nepal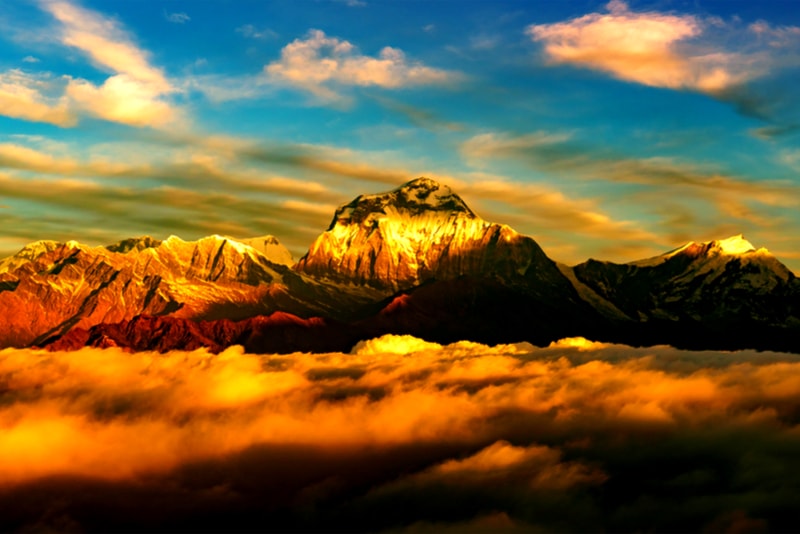 Poonhill hike is a short and relatively easy trail into the Annapurna region – the home of hikes & treks in Nepal. Full of varied terrain, amazing wildlife and breathtaking scenery, Poonhill ranks among Backpackers' top hikes.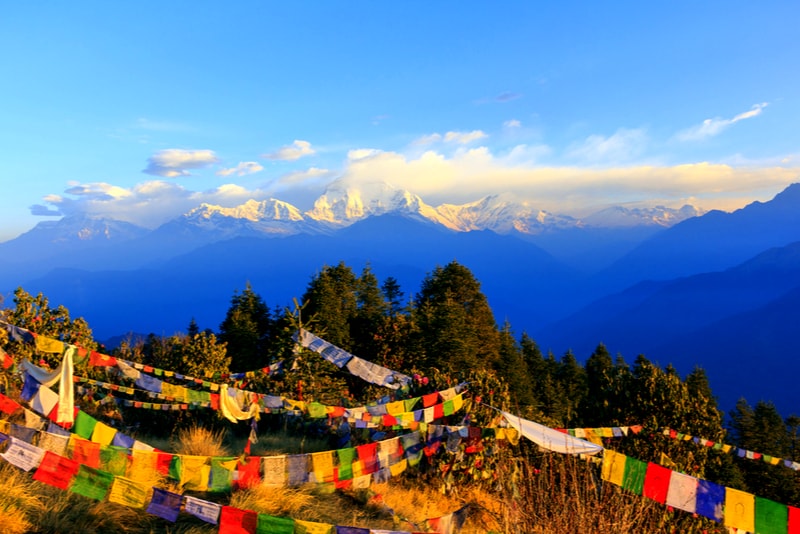 There are lodges and hostels along the way where you can enjoy a warm bed and taste a delicious Nepalese meal.
13. If you are not ready to move, start from your sofa with this two programs
Nus et culottés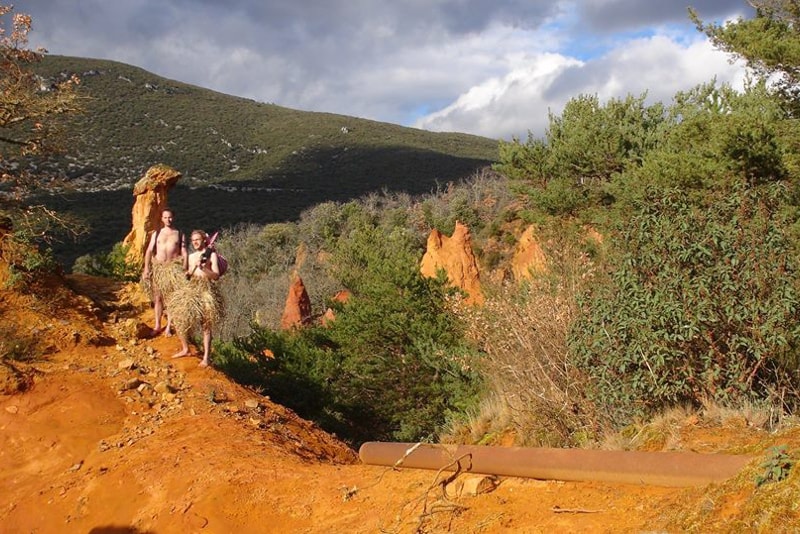 Nus et culottés ("naked and cheeky" in English) is a French TV show, produced by France TV, with an uncomplicated concept: Nans and Mout have a destination to reach without clothes and money. They only have their bundles. Hence, to victory, they ask people to help them with a hot meal, washed socks or a bed for the night.
During five seasons they went to London, Ibiza and also Guadeloupe by foot, by hitchhiking or even by boat.
Wild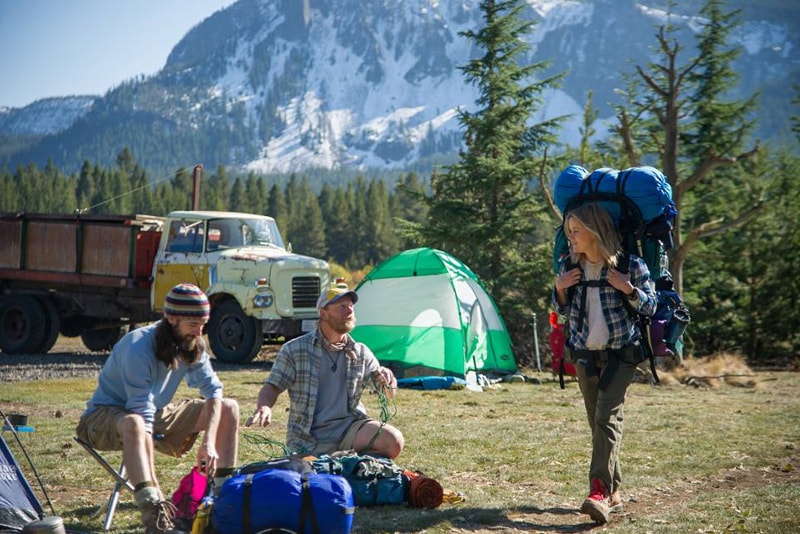 If you take the pretext to not have the right shoes, you can just start by watching Wild, realized by Jean-Marc Vallée in 2014.
Synopsis: After bad experiences in life, such as her mother's death and a divorce, she decides to challenge herself and to walk the Pacific Crest Trail without preparation. She's going throw 3 States (California, Oregon and Washington state) and nine mountain ranges, from the Mexican border to the Canadian one during 1700 km.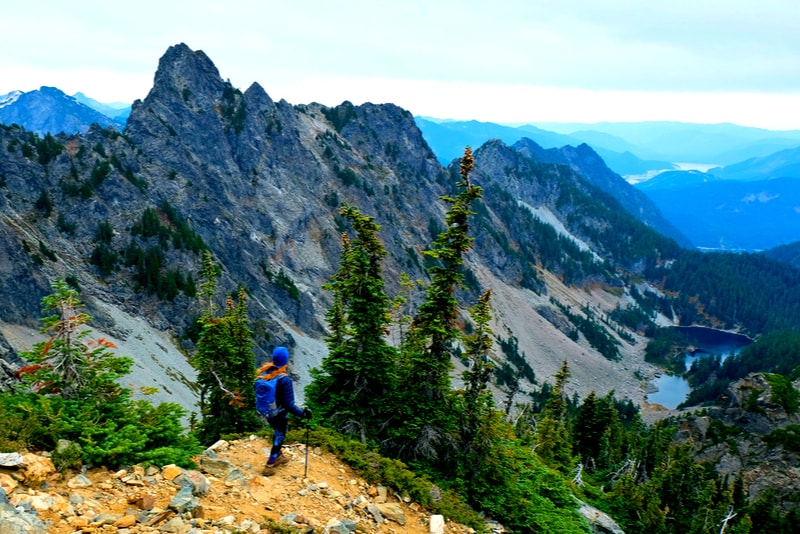 Hoping you are ready for your next adventure. Tell us in the comments below which hiking trail is your plan.
Share it on Pinterest