One of Eastern Europe's prettiest cities, Budapest has something for everyone. History, architecture, culture and entertainment are all on the agenda in the capital of Hungary. While the city has so much on offer, there are also plenty of day trips from Budapest that are well worth your attention. 
From quaint villages to picturesque lakes, the areas nearby Budapest offer enchanting discoveries for travellers. And we've listed the best ones so that you can make the most out of your Budapest vacation.
1 – Szentendre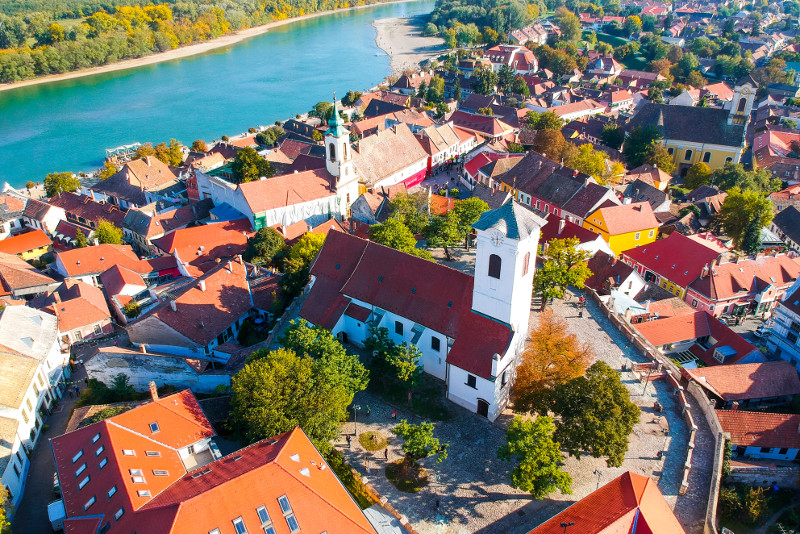 The cute little town of Szentendre sits on the banks of the Danube Bend and is one of the most accessible day trips from Budapest. Located just 21km from the capital of Hungary, Szentendre features curvy cobblestone lanes, Mediterranean-style homes, and a bustling riverfront community with plenty of local restaurants and shops to discover. Szentendre is a premier destination in Hungary's countryside.
2 – Etyek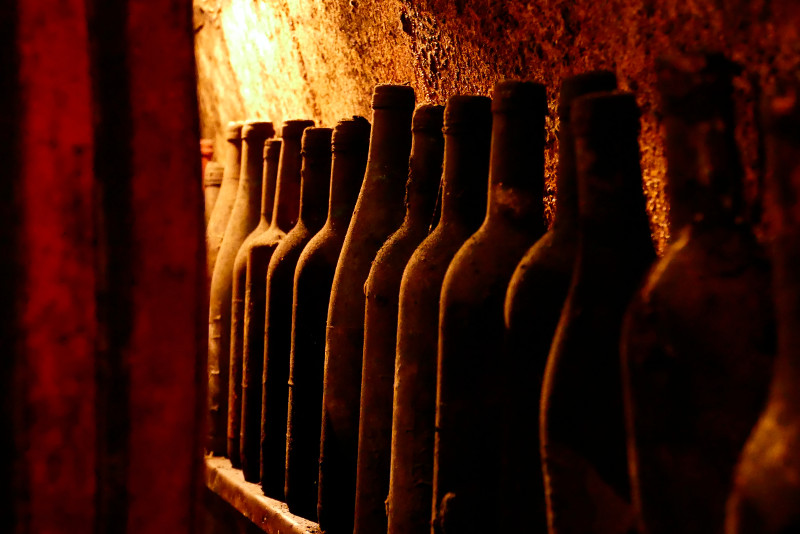 Just west of Budapest is where you will find the village of Etyek, which is famous for two things: wine and filmmaking. As one of the central wine-producing regions in Etyek-Buda, Etyek is known for its Chardonnay, Sauvignon Blanc and sparkling wine. The area is also use filming site for many blockbuster movies, such as Hellboy II, World Without End, and The Borgias. All were all filmed at the Korda Studios in Etyek.
3 – Esztergom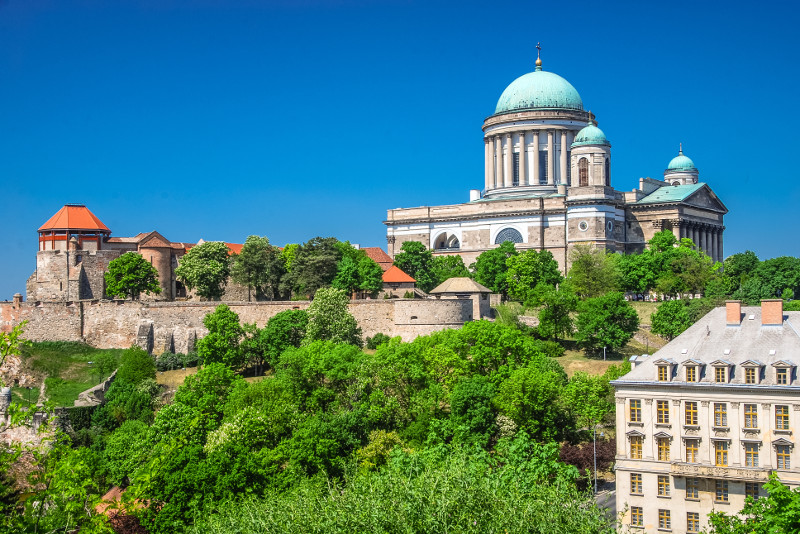 46km northwest of Budapest, the city of Esztergom is one of the oldest towns in Hungary. The Basilica of Esztergom is the third-largest church in Europe and is a masterpiece of Classicism. Much of the city's past is steeped in religious history – there are many stories to be told at Esztergom. Other places of interest include the former royal palace, the Castle Museum, and Széchényi Square, which is a former medieval marketplace.
4 – Visegrád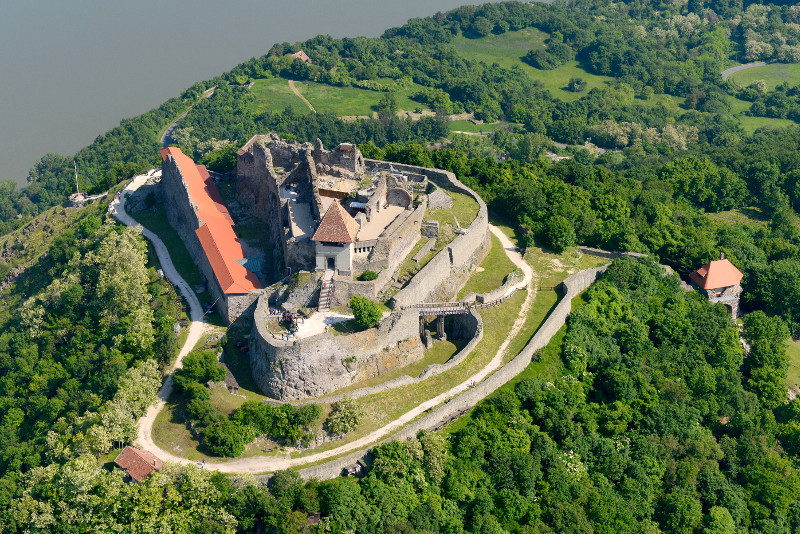 Visegrád is in the Danube Bend and is one of the most popular day trips from Budapest as it's only 30km away. It's known as The Castle Town because of the many castles dotted around the area. Castles in Visegrad include The Royal Palace, the medieval Citadel, and the Lower Castle, which combines with the Citadel to form the double castle system of the Visegrad Castle.
5 – Hortobágyi National Park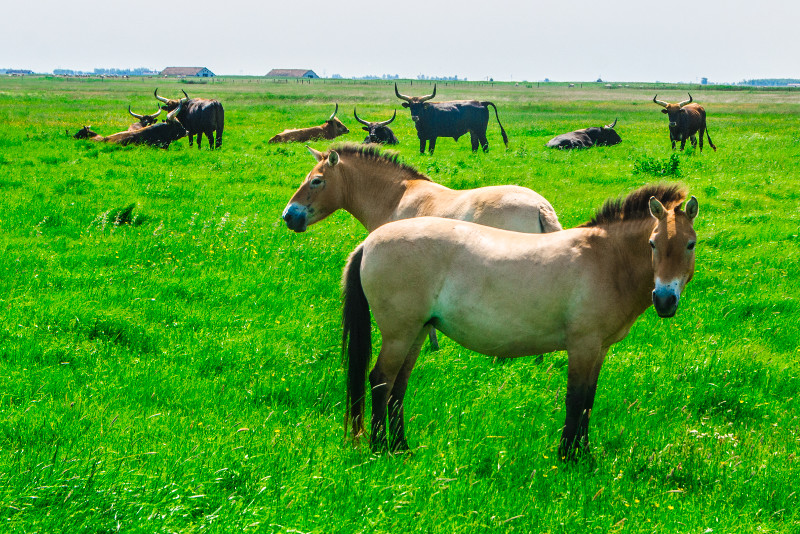 Get back to nature with one of your day trips from Budapest and enjoy the vast area of plains and wetlands at Hortobagyi National Park. A UNESCO World Heritage Site, Hortobágyi National Park was a land for the grazing of domestic animals. Today, it's a popular tourist spot in Hungary and is visited by many people from all over the world who go there to marvel at the 800km national park. It's also Hungary's largest protected area.
6 – Egerszalok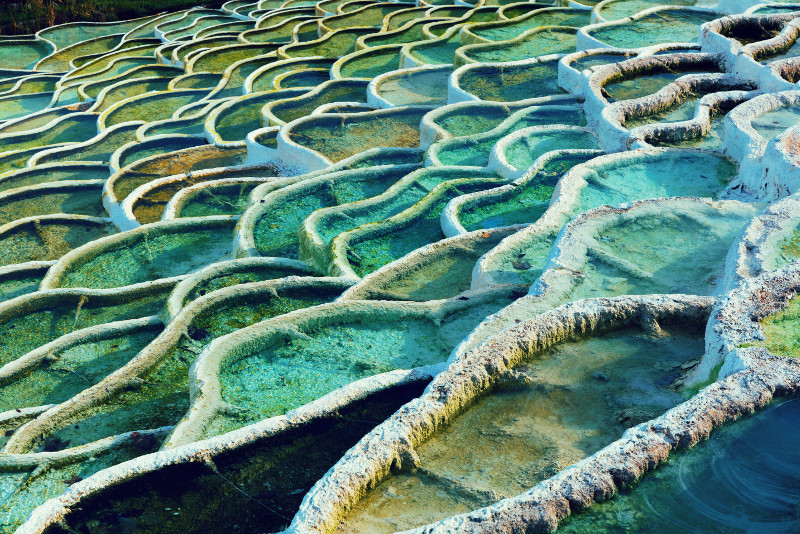 Hungary is well known for its spa villages, and Egerszalok is another location to visit on one of your day trips from Budapest. It's located in Heves county and is around 133km from Budapest. The springs offer hot thermal waters and the Sodomb, a salt hill that is a continuous growing rock formation from the mineral-rich spring which originates deep underground.
7 – Kecskemet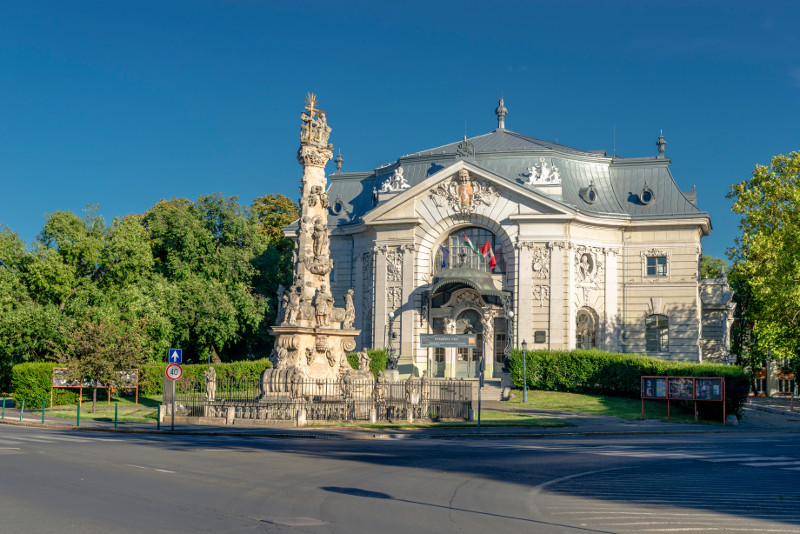 Kecskemet is located in the heart of Hungary's Great Plains and lies halfway between the Danube and the Tisza Rivers. Expect to find many scenic sights, such as vineyards and orchards – it's even been given the name 'garden city'. Kecskemet has some of the finest architecture of any small town in Hungary, so expect to find colourful art nouveau and Secessionist buildings, as well as a smattering of museums while on your visit.
8 – Lake Balaton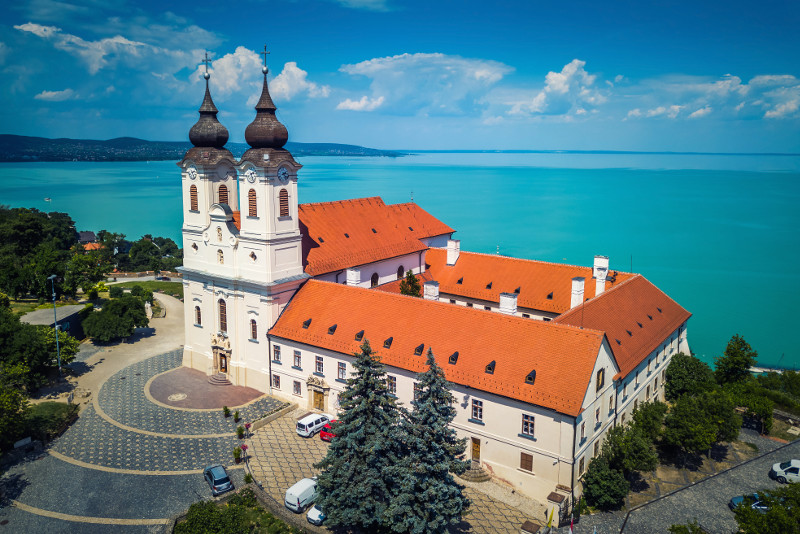 Often referred to as the inner sea of Hungary, Lake Balaton is where you will find picturesque landscapes with ancient fortresses surrounding them. Start your visit with a trip to Szigliget Fortress, which is located on the northern side of the lake. Finish the day with a visit to Héviz Spa, a place for relaxation and mineral treatments. There are over 1,000 hot springs in the area, which are known for their medicinal powers.
9 – Pecs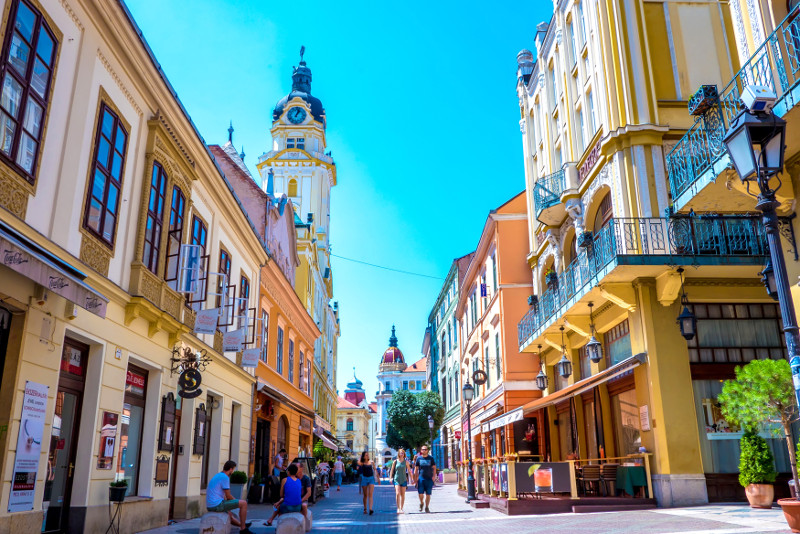 The charming Hungarian town of Pecs lies at the foot of the Mecsek mountains and is around three hours southwest away from Budapest via train. There are plenty of Baroque structures on view, not to mention a smattering of Turkish-influenced architecture which includes the Mosque of Pasha Qasim. The Early Christian Necropolis of Pécs is a series of documented tombs that are now a UNESCO World Heritage Site.
10 – Vienna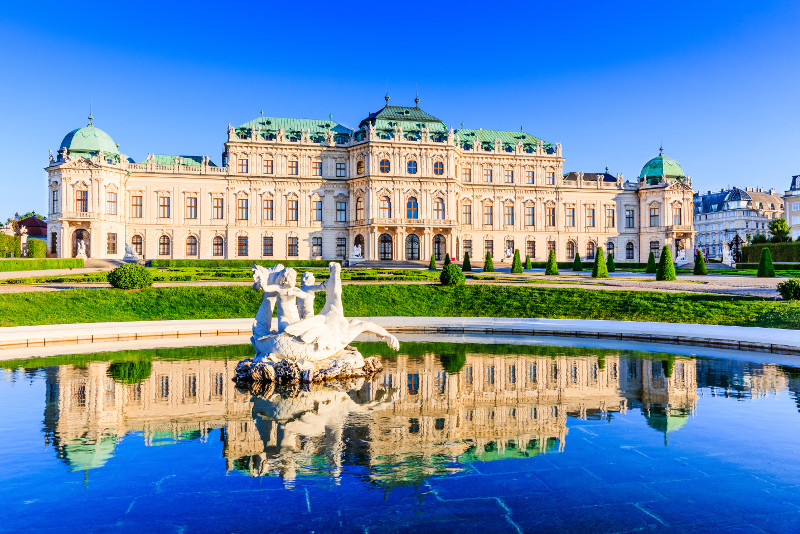 As far as day trips from Budapest go, it's hard to beat a visit to Vienna, the capital of Austria. It's just under 250km away and takes under three hours by train. Once in Vienna, discover fantastic medieval architecture, enjoy a horse ride around the city, and visit Schönbrunn Palace, the 1,441-room Rococo palace which is one of the most important architectural, cultural, and historical monuments in Austria.
11 – Royal Palace of Godollo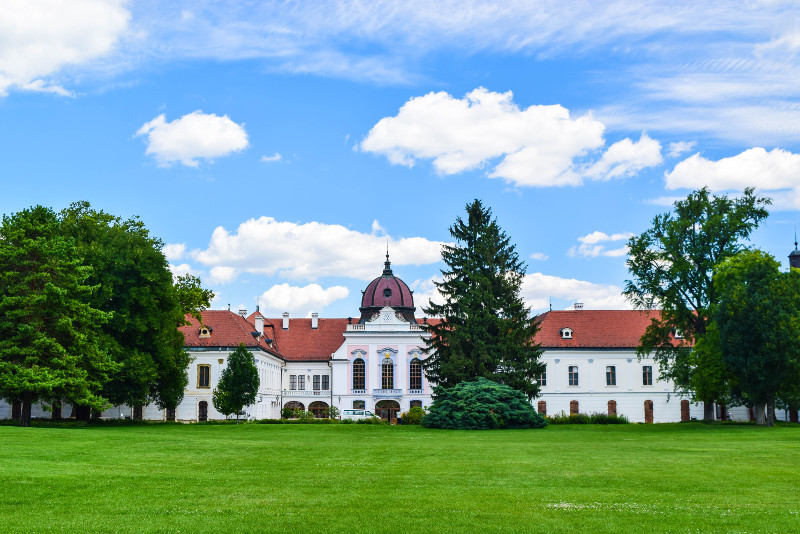 In the municipality of Godollo is where you will find The Royal Palace of Godollo. It's just 30km northeast of Budapest and is seen as the Hungarian equivalent to the Palace of Versailles in France.  The second-largest Baroque castle in the world, the palace was once a favourite summer destination of Queen Elizabeth. Since undergoing restoration after the Second World War, it has become a popular tourist attraction in Hungary.
12 – Kiskunsag National Park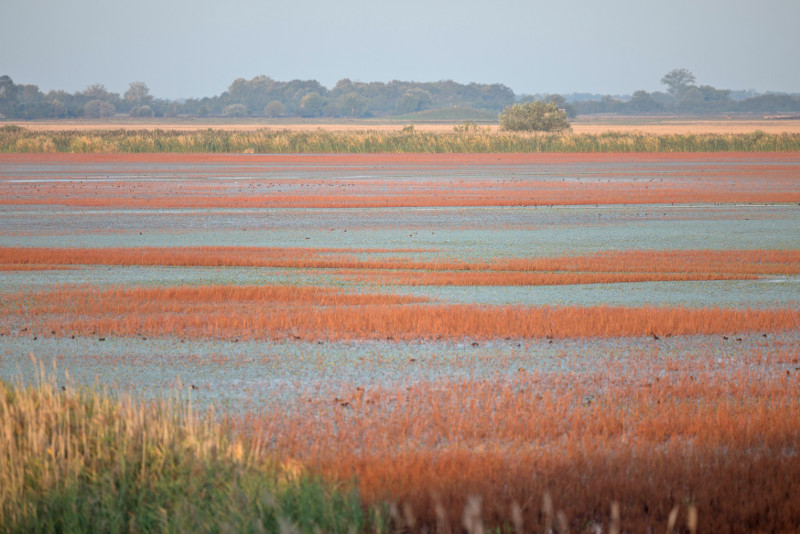 Established in 1975, Kiskunsag National Park is made up of nine islands that total around 50,000 hectares. Much of the park is off-limits to visitors, but what is available to see more than makes up for the restricted areas. The Nature House provides characteristic habitats of the Kiskunság National Park, as well as those of Hungary's National Parks in general. The park itself is made up of plains, lakes, and marshes.
13 – Bratislava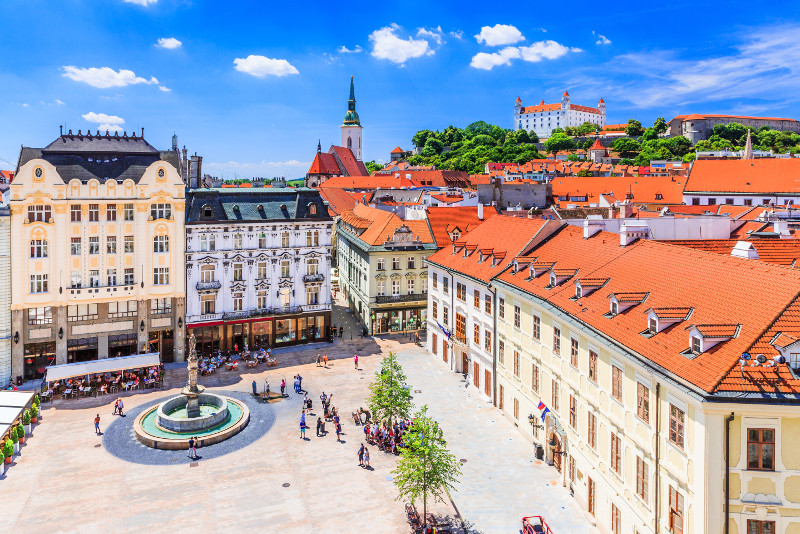 The capital of Slovakia, Bratislava, is 200km from Budapest and takes under two hours to reach by train. A trip to Bratislava will see you walking charming streets and experiencing a popular outdoor cafe culture. Visit The Old Town, which is compact and full of many cobbled streets. Bratislava Castle offers excellent views over the city.
14 – Gyor
The city of Gyor is well known for its Baroque architecture and is full of landmarks that are well worth a visit. The Old Town offers stately squares with pretty colourful buildings, and most of the architecture here is Baroque and Neoclassical. The town hall, known as Varoshaza, features more than 200 rooms and is located in one of the busiest areas of the city.
15 – Heviz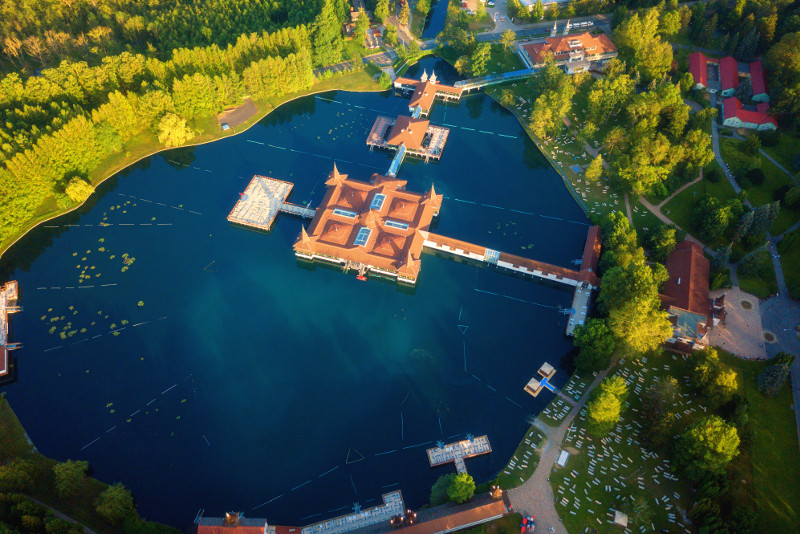 As Hungary's most famous spa town, Heviz is where you will find plenty of thermal springs. Float around warm waters and relax – even in the winter. The healing waters contain sulfur, radium, and minerals. In fact, Heviz has Europe's largest thermal lake, and a soak in the water-lily-laden lake should be on the agenda for anyone on a day trip from Budapest.
16 – Aggtelek National Park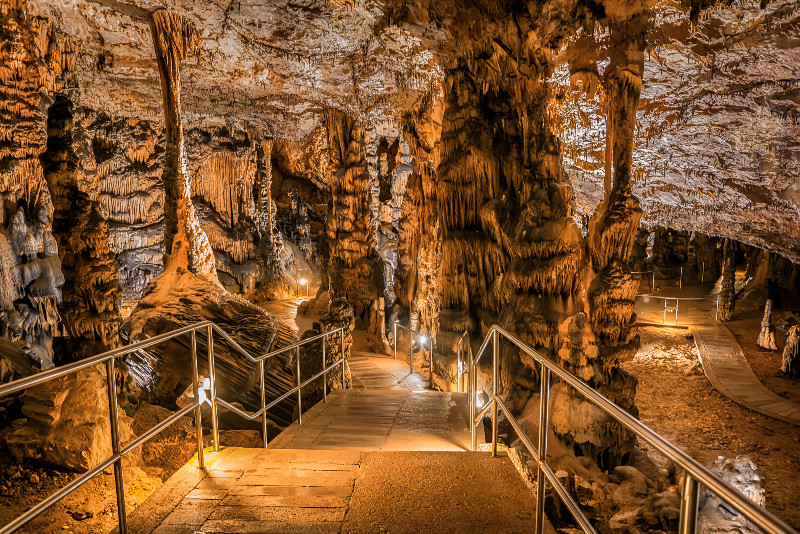 Located in northeast Hungary, Aggtelek National Park is a unique experience that includes picturesque landscapes that are well worth a few shots from your camera. Visitors can expect to see karst caverns and plenty of hiking and biking trails that are filled with sweeping sights such as pretty lakes, majestic trees, and daunting caves.
17 – Herend
The small town of Herend has a history that dates back to Roman times and is famous for its tradition of creating fine porcelain. In 1826, the Herend Porcelain Manufactory was founded. Today, it's one of the world's largest ceramic factories and specialises in luxury hand-painted and gilded porcelain. Prince William and Duchess Kate Middleton received special painted Herend Porcelain as a wedding gift from Hungary.
18 – Eger
Prepare to find yourself steeped in culture at Eger, where there are Baroque buildings and church steeples that will have you picking your jaw up from the floor. But it's the Eger Castle that is perhaps most impressive building with its gothic features that date back to the 13th century. Other popular attractions include Town Under the Town, which is a stone residence set underground of a palace built by bishop Gyorgy Fenessy after Ager was retaken from the Ottomans at the end of the 17th century.
19 – Sopron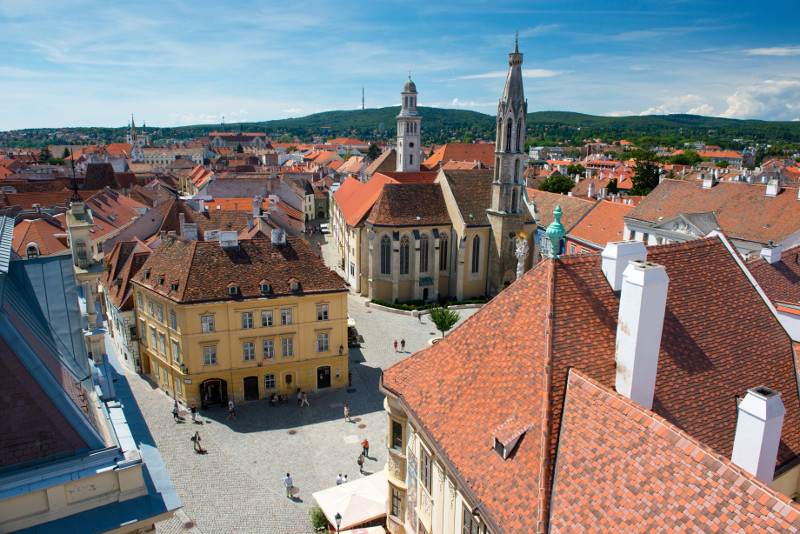 Sopron has a storied history. It's known as Hungary's most faithful city after a 1921 referendum which saw the people of Sopron opt to keep it as part of Hungary instead absorbing it into Austria. Now, it's one of the most scenic towns in western Hungary, with medieval architecture and cobbled streets. Sopron is also famous for its wine and offers plenty of vineyards.
20 – Holloko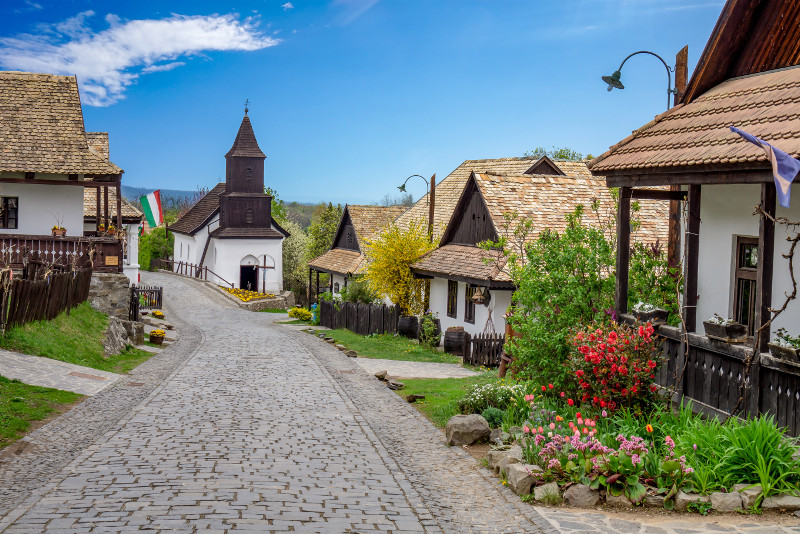 The preserved traditional settlement of Holloko is a UNESCO World Heritage Site in Hungary, around 95km from Budapest. Developed during the 17th and 18th centuries, Holloko offers a peaceful rural life set to the backdrop of outstanding natural surroundings. Even today, it provides a look at traditional village architecture without any influences from the 20th century.
21 – Tokaj
Another popular Hungarian wine region, Tokaj is filled with rural villages, golden vines, and atmospheric cellars. September sees the Furmint festival, which offers excellent music and gastro events. However, it's a great place to visit all year round and is often referred to as a hidden gem in Hungary. It's one of the lesser-known day trips from Budapest.
22 – Szeged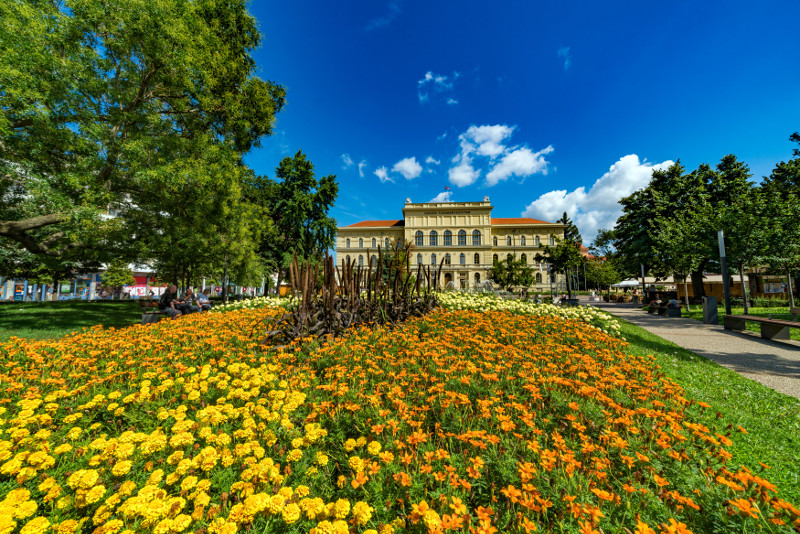 Szeged is the third-largest city in Hungary and is known for the unique 'Szeged' accent of the Hungarian residents of the city. A garden-like main square is a must-see landmark that's well worth a few snaps from your camera. There are also plenty of street-side cafes where you can enjoy a hot drink and soak up the local surroundings of this elegant city.
23 – Puszta Great Plains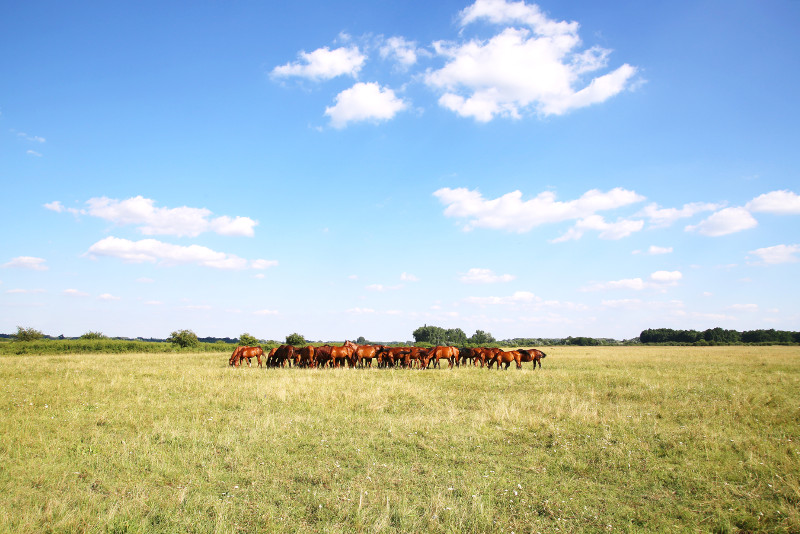 Discover the Great Plains of Hungary and experience natural beauty at its finest. Puszta Great Plains is Hungary's sunniest region and offers a land of rivers and lakes to admire. Make the most of your trip and enjoy a spot of fishing, local water sports and horse riding. A tour here incorporates a visit to the quaint towns of Kecskemet and Lajosmizse.
24 – Lillafüred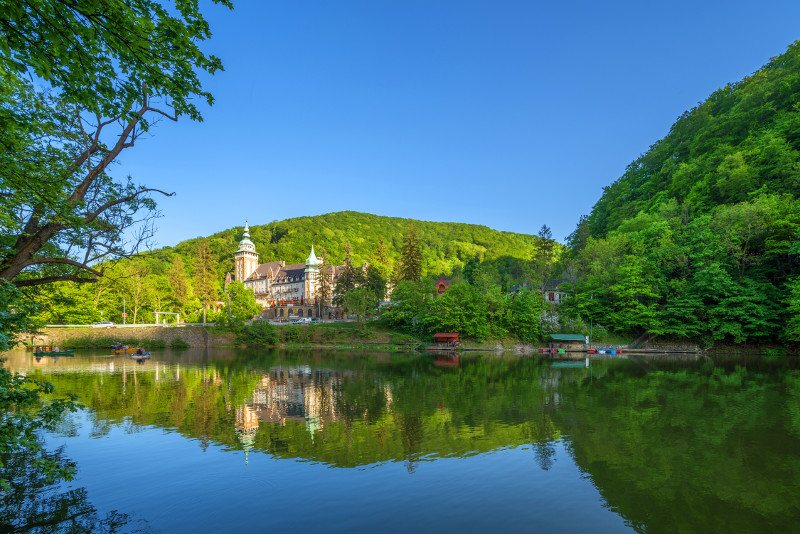 Lillafured provides pure natural beauty and is located in the Bukk mountain region in eastern Hungary. Named after the daughter of a baron who lived in the castle, Lillafured is popular for day trips from Budapest. The castle is now a prominent hotel located among the hills and on the shore of Lake Hámori. Even if you're not staying for the night, it's well worth a visit so that you can capture its picturesque surroundings.
25 – Miskolc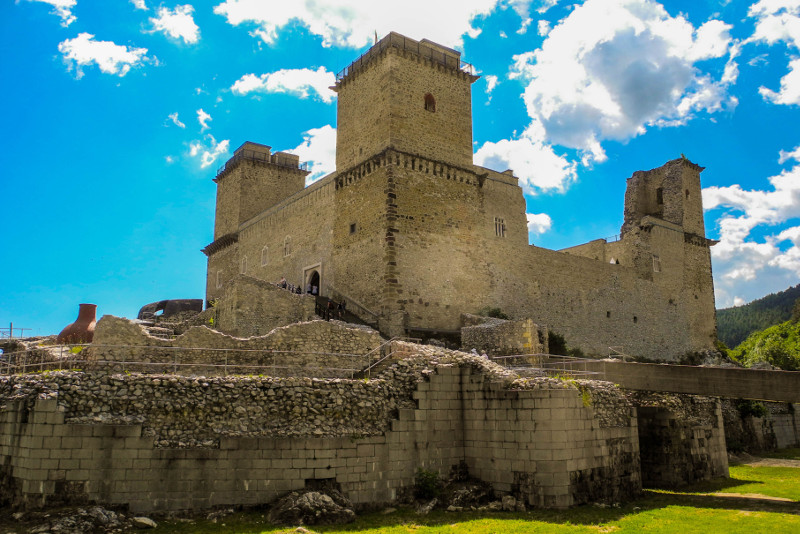 Located 2 hours drive up Northeast of Budapest, Miskolc is the regional centre of Northern of Hungary. There are endless things to do and see. Enjoy hiking in the Bükk National Park, swim in a cave bath, explore the diverse architecture of central Miskolc and don't miss a visit to the Diósgyőr Castle.
Looking for more day trip ideas? Check out our full list of day trips from Budapest.