Pattaya is a port city on located on the east coast of Thailand. The Pattaya Bay area consists of two expansive beachfronts and is one of Asia's biggest beach resort destinations.
Scenic off-shore islands are all within easy distance of the mainland and are the ideal place to head if you're looking to relax, snorkel or fish on a boat tour from Pattaya.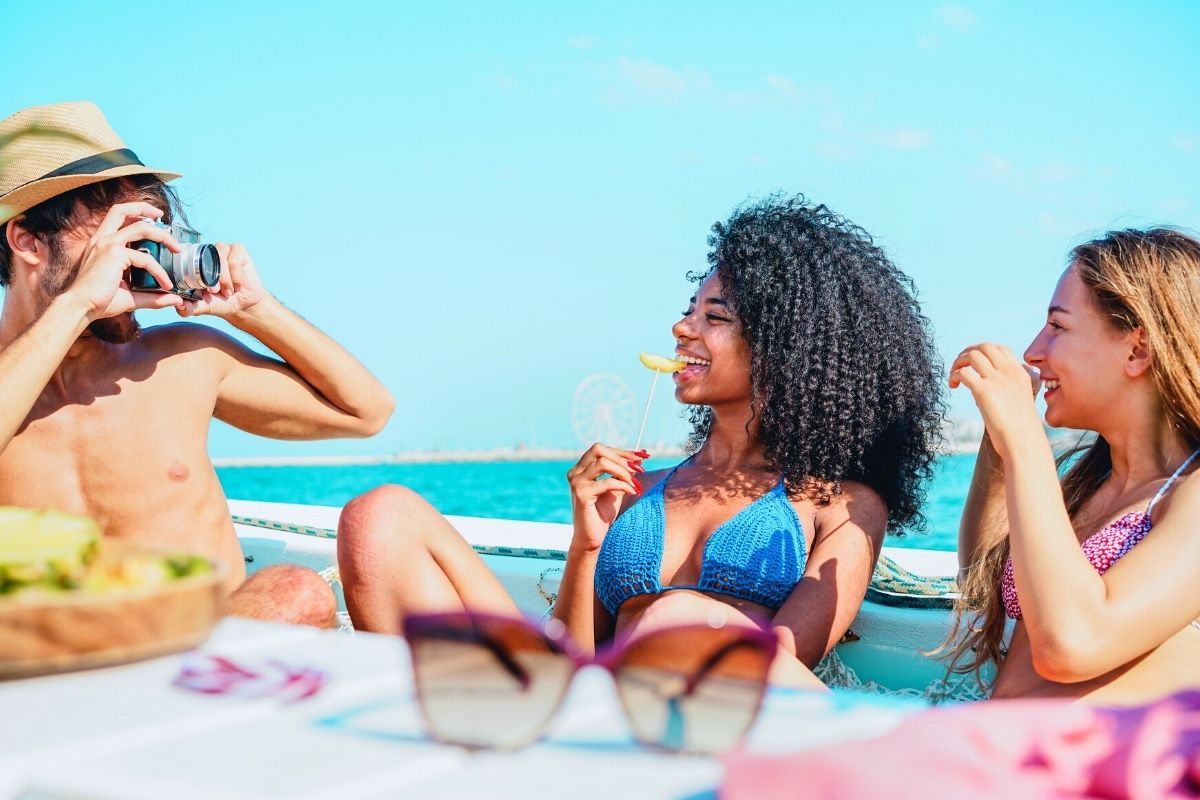 Bellow is everything you need to know about boat tours, one of the most unforgettable outdoor experiences in Pattaya.
What are the most popular boat tours in Pattaya?
From Pattaya, boat tours to the nearby islands are popular. A variety of full-day and half-day excursions are available for visitors to enjoy.
Tropical Islands boat tour from Pattaya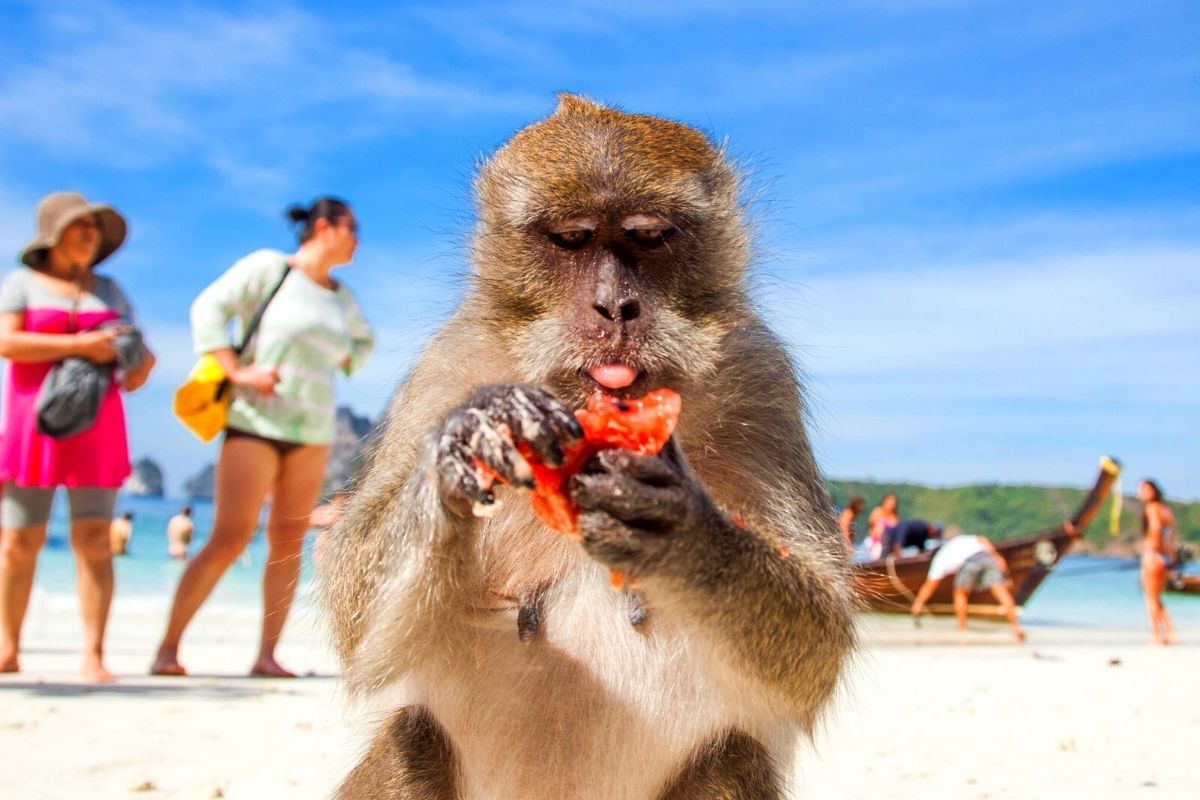 This full-day catamaran cruise to the white sand beaches of Koh Pai, Koh Rin and Koh Ped, includes a delicious lunch, snorkeling at multiple sites around the islands and a stop at Koh Ped.
On the tour you will spot marine life like moray eels and lionfish and at Koh Ped you will see Macau monkeys up close.
Coral Island boat tour from Pattaya
On a small-group full-day tour to Coral Island, you will be part of a group of no more than 15 people that travels by speedboat to Coral Island.
The boat will moor at Taewan Beach where you will be able to snorkel or relax on a comfortable beach chair. After lunch on the island, you will return to Pattaya.
Optional activities like parasailing can also be undertaken on this excursion.
Samaesarn Island snorkeling speedboat experience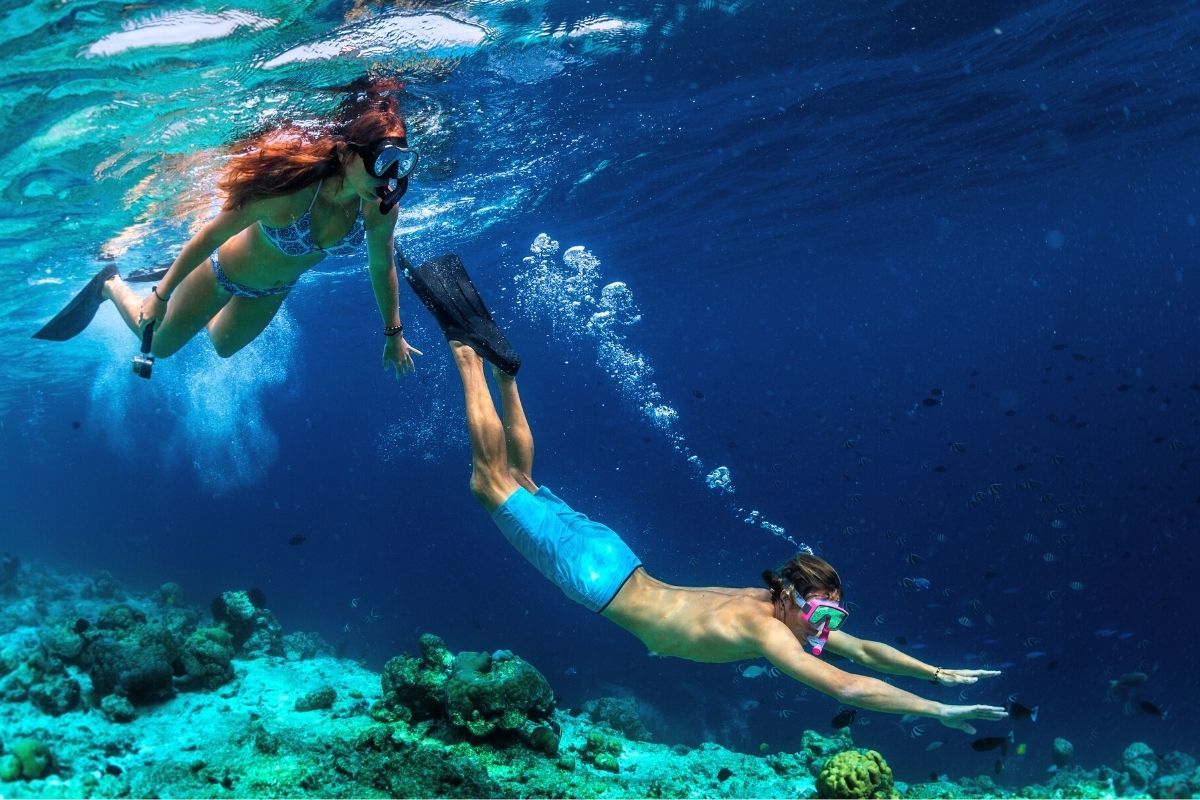 Samaesarn Island is just a short trip from Pattaya and is a famous snorkeling site in the area. On this boat trip, you will get snorkeling assistance and learn more about the region's diverse marine ecosystem from an expert activity guide.
Colorful clownfish are abundant in this area and make for a vibrant underwater experience.
Koh Samed luxury boat tour from Pattaya
On a luxury boat tour to the Koh Samed Islands, you will travel by ferry boat from Ban Phe pier to Koh Samed. After passing the beach the tour moors at Koh Talu island for snorkeling and fishing activities.
A Thai buffet lunch is served to guests on board the boat before continuing to Kah Kham Private Island to relax on the beach.
Koh Kudee is the final destination on the excursion before returning to Pattaya. Here you can spend some time swimming and viewing the fascinating tropical fish.
Pattaya Floating Market boat tour from Pattaya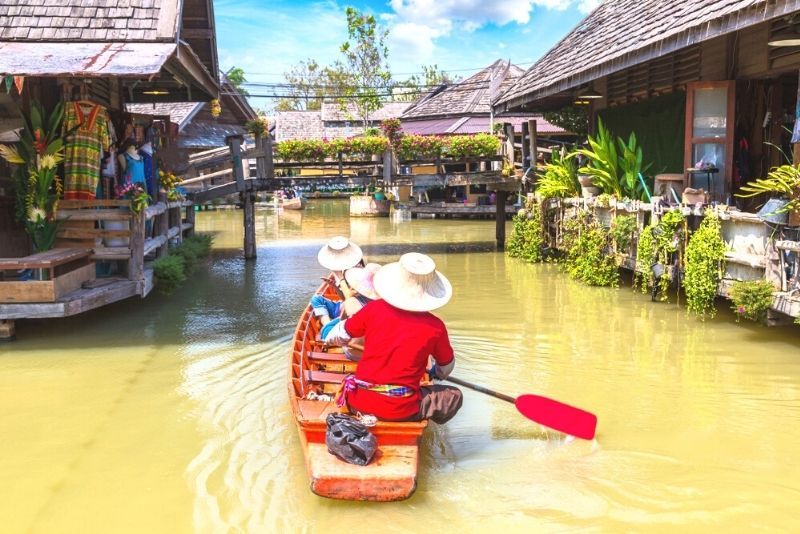 For a unique experience and to visit one of Pattaya's most popular attractions, you can book a Pattaya Floating Market boat ride. This market is one of the largest in Thailand is is located on the banks of the city's canals.
The tour takes place on a traditional boat and you will sail to the floating structures and merchant boats where vendors sell their produce.
How much do boat tours in Pattaya cost?
A full-day Three Tropical Island boat tour costs from US$90 per person and includes return hotel transfers, a buffet lunch and snorkeling equipment.
Full-day small-group Coral Island speed boat tours start at US$50 per person and include lunch at a local Thai restaurant and snorkeling equipment.
The Pattaya Floating Market boat ride costs roughly US$35 for a  3-hour tour. Your hotel transfer and entrance to the market are included in the price.
Samaesarn Island snorkeling speedboat experiences start at US$45 and include round-trip hotel transfers, a diving mask and 10 digital underwater images.
A Koh Samed luxury boat day tour costs from US$90 per person. The price includes return hotel transfers, a buffet lunch and soft drinks, snorkeling and fishing equipment and a beach towel for use during the tour.
Which places are visited with a boat tour from Pattaya?
Coral Island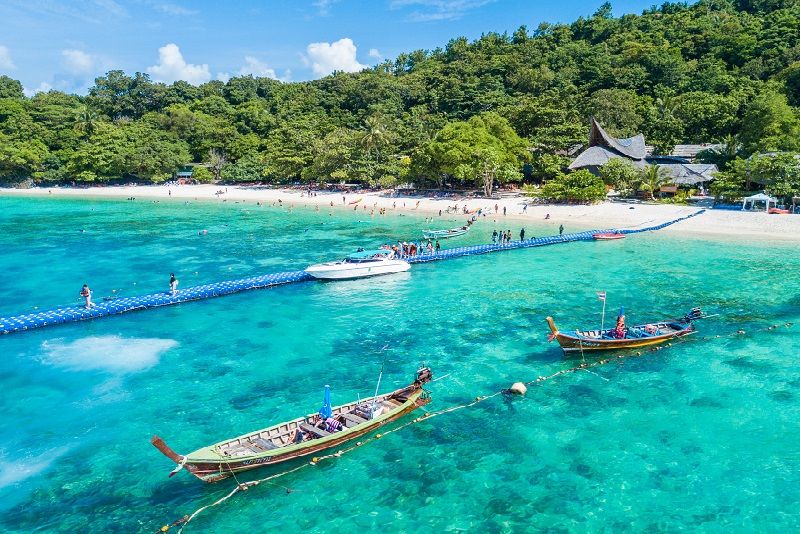 Coral Island, also know as Koh Laan is a small island just west of Pattaya. A long stretch of sandy beach on the island is a popular destinations for visitors looking for a small taste of a tropical paradise.
Samaesarn Island
Located only 1.4 kilometers from Pattaya, Samaesarn Island is a preservation area that is home to sea turtles, rare plants and delicate corals and anemone gardens.
Koh Samed Islands
The Koh Samed Islands are a popular destination for visitors from Bangkok and Pattaya. Koh Samed is famous for its colorful statues, with the mermaid statues on Sai Kaew Beach being the best known.
How long does a boat trip last?
Full-day boat tours from Pattaya last between 6 and 7 hours while half-day boat excursions are usually roughly 3 hours long.
Luxury Koh Samed Islands boat tours are expected to take around 11 hours.
Where do boat tours leave from?
Boat tours depart from either the Bali Hai Pier or Ocean Marina Yacht Club. All boat tours include a pickup from any hotel in central Pattaya.
If you are staying outside of the city center, you may need to make your way to one of these hotels to meet your guide.
Alternatively, you can arrange for a private transfer to meet your guide at the pier.
When is the best time for a boat trip in Pattaya?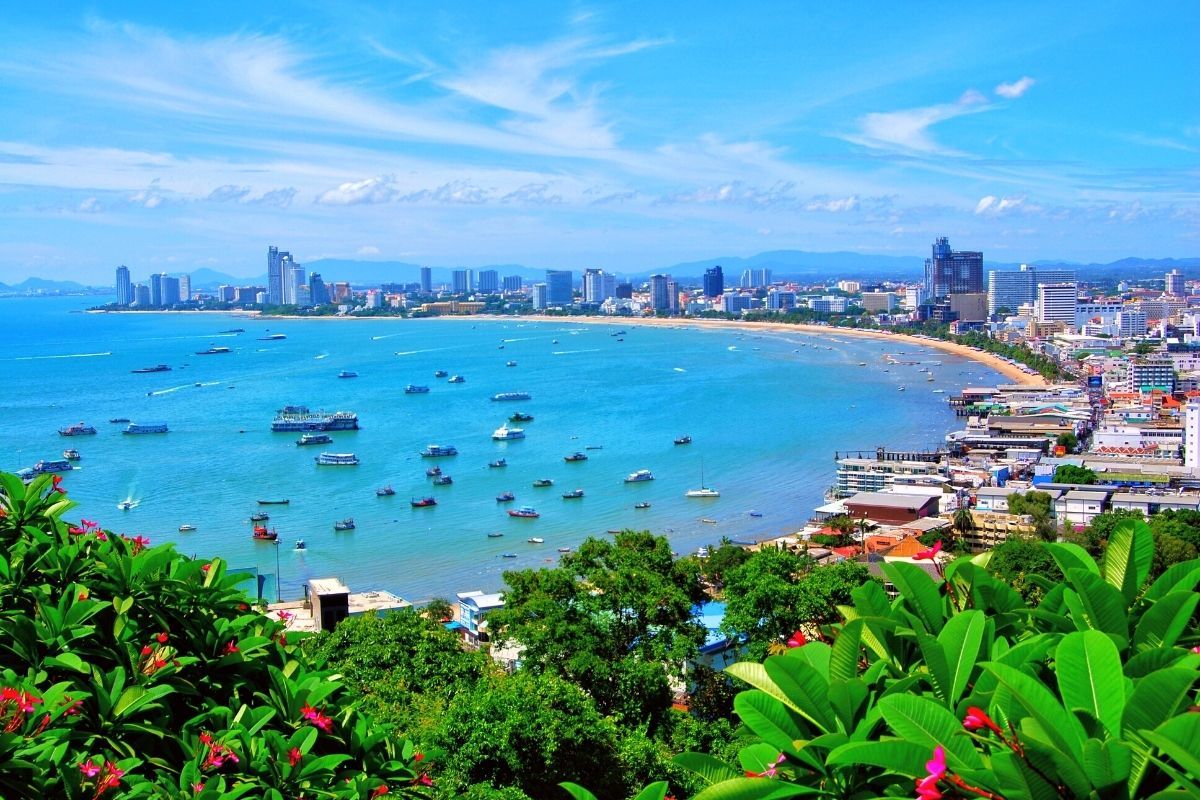 The best time for boat trips in Pattaya are during the cool season from November to February. The temperatures are moderate, there is less humidity and very little rain at this time of the year.
Water conditions for snorkeling are usually best in the early mornings as the sea is usually  calmer with only gentle breezes.
Which other outdoor activities can be done in Pattaya?
Travel tips
Remember your swimsuit, sunscreen and sun hat.
Carry cash in small denominations for trips to the food market.
Leave all non-essential valuables locked in your hotel safe.
Anemones and some corals are poisonous. Avoid touching them while snorkeling nearby.