Lesser known compared to the other Hawaiian islands, ancient Niihau is home to some spectacular sights, from the rugged cliffs of the Lehua Crater to the bright turquoise waters.
However, it's dubbed Hawaii's "Forbidden Island" for a reason — the island has about 70 permanent residents and unless you're one of them, it's not a place you can just easily visit.
Fret not, though, because thankfully there are a few Niihau day trips from Kauai that can get you within arm's reach of this paradise island.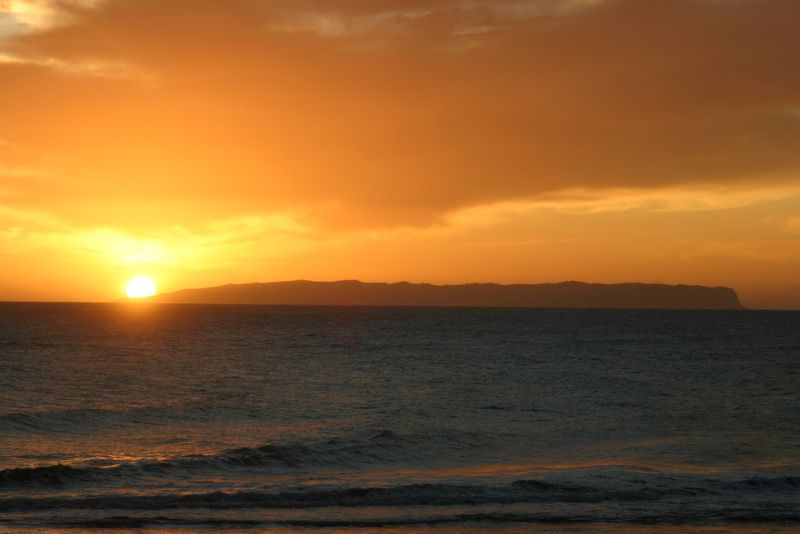 Here's all you need to know about Niihau, one of the most exciting day trips from Kauai.
Where is Niihau in Hawaii?
Niihau is located about 17 miles southwest of Kauai, so the only way to get there is by boat or helicopter. Because of the restricted nature of the island, there is really only one way to get there: a guided tour.
Guided tour to Niihau from Kauai
The easiest way to reach Niihau island and its surroundings is by guided tour. These tours usually start with convenient pickup from your hotel in major tourist hubs of the island, like Lihue, and last between 5 and 7 hours. You'll then board a boat and set sail for the marine life-abundant Niihau waters.
What is the typical itinerary of a Niihau day trip from Kauai?
A day trip to Niihau from Kauai usually starts with hotel pickup. From there, you'll be driven to a dock, where you'll board a boat that will take you from Kauai to the waters of Niihau.
Depending on the tour you choose, your itinerary may include activities such as swimming and snorkeling, as well as a gourmet buffet lunch.
You'll likely have some time for sunbathing and relaxing on the boat too, while your guide shares fascinating stories about Niihau's unique culture and history. Some tours will also include stops along Kauai's Na Pali Coast.
What kinds of tours are available to go to Niihau from Kauai?
Due to its remote location and restricted access, there are only a few tours available to visit Niihau. Generally, these tours don't go to the island itself.
Instead, they'll go to the warm waters which surround it for snorkeling and swimming purposes, from where you can admire the untouched beauty of the island.
Small group guided tours to Niihau From Kauai
The most popular type of tour for visiting Niihau from Kauai is the guided boat tour. This type of tour offers a comprehensive look at the island's surroundings, with plenty of time to relax and snorkel.
This kind of tour is usually with other tourists, giving you an opportunity to meet fellow travelers.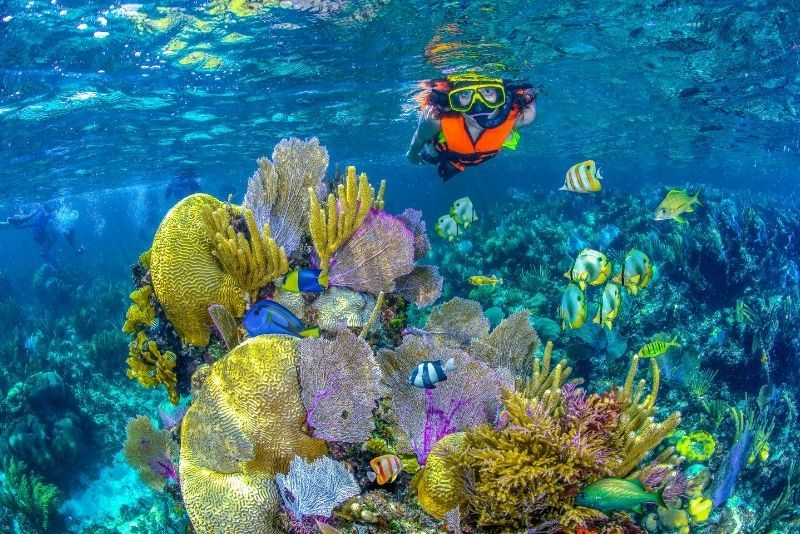 Day trip to the Niihau plus Na Pali Coast from Kauai
Since Niihau day tours require a boat trip to get there, some tour operators offer a combined day trip to Niihau and the Na Pali Coast. This is an ideal option if you witness to witness both destinations in one go.
As you sail past the Na Pali Coast's 1,200-meter-high cliffs, you'll learn all about the area's fascinating history and culture. You'll also be able to spot some of the islands' many species of sea life, such as spinner dolphins and green sea turtles.
How much does a day trip to the Niihau cost?
The price of a Niihau day trip from Kauai varies depending on the tour package you choose. Generally, it will cost between US$250 and US$310 per person for a full-day excursion, which includes meals and activities.
The cost covers the fees for your guide, the boat trip, snorkeling equipment and lunch and drinks.
What will you see and do on a Niihau day tour from Kauai?
Day tours from Kauai to Niihau offer a unique insight into this remote island. Depending on the tour package you choose, there are plenty of activities to keep you entertained throughout your day trip. One of the highlights of a Niihau day trip is swimming and snorkeling in the warm, crystal-clear waters around the Lehua Crater.
Not only will you have the opportunity to spot some of the island's many species of sea life, but you'll also be able to admire Niihau's untouched beauty from a distance. If visiting between December and April, you may also witness migrating humpback whales.
On your boat tour, you'll have plenty of time to relax and take in the views while listening to interesting stories about the island's culture and history. Plus, when you depart and return to Kauai, you will be treated to incredible views of the island's lush vegetation and towering cliffs.
When is the best time to visit Niihau?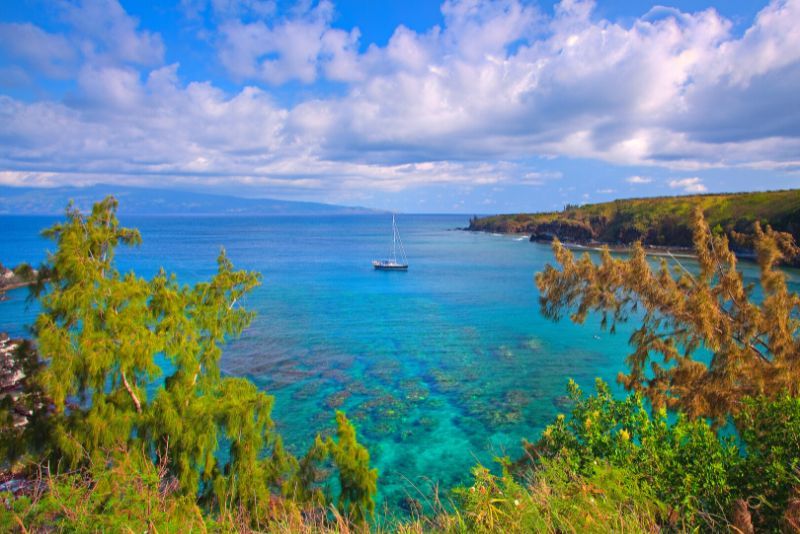 The best times to visit Niihau are generally in late spring and early summer, when the weather is warm and sunny. The water will also be warmest during the summer, which is ideal for snorkeling.
In any case, Hawaii is a year-round destination, so there's no bad time to visit the island of Niihau.
Travel tips
Bring a change of clothes and swimwear to get ready for snorkeling or swimming.
Don't forget to bring sunscreen, sunglasses and a hat to protect yourself from the sun's rays.
Book your tour online and in advance to make sure you lock in your preferred tour day
Lastly, make sure you bring your camera to capture all of the stunning views!