The gateway city of Christchurch is the ideal place to explore New Zealand's South Island from on a multi-day trip. The isle is filled with dramatic landscapes waiting to be discovered, from snow-capped mountains to rugged coastlines, as well as unique wildlife, including penguins.
On a multi-day trip from Christchurch, you can discover a multitude of locations, such as the mirrored water of the Milford Sound fjord or the sparkling Franz Josef Glacier.
Whether you're looking for an adrenaline-pumping adventure or a more relaxed vacation, there's a tour from Christchurch that's perfect for you.
South Island Circle and Milford Sound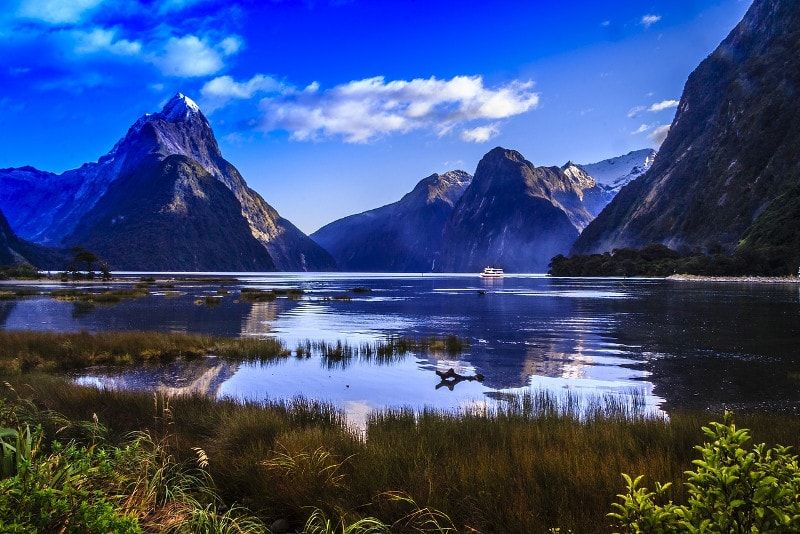 South Island Circle and Milford Sound is a popular loop with tourists who want to see the highlights of New Zealand. The itinerary for a multi-day tour around this small yet diverse isle includes the Franz Josef Glacier, which is surrounded by lofty peaks and a glittering lake.
Other points of interest along the route include New Zealand's highest mountain — Mount Cook — and Greymouth, where many found their riches in the 19th-century gold strikes.
On a multi-day trip from Christchurch, you'll also take a boat tour through the spectacular Milford Sound, which Rudyard Kipling declared the eighth wonder of the world.
Franz Josef Glacier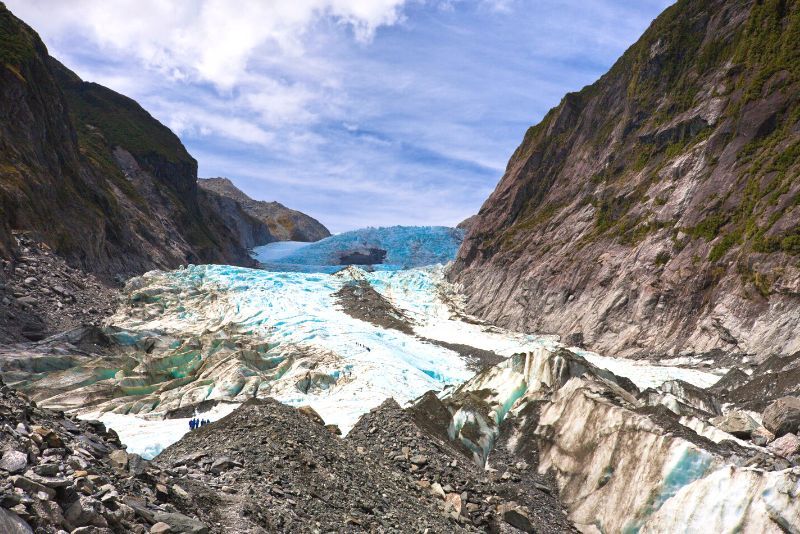 The Franz Josef Glacier is approximately 7,000 years old and spans 12 kilometers within the Westland Tai Poutini National Park. This west coast wonder attracts adventure seekers with its rough terrain and promise of breathtaking views.
While on a multi-day trip to the Franz Josef Glacier, you can participate in an array of thrilling activities on offer, including a glacier ice climb or a helicopter flight.
Or, if you're in need of a little relaxation after a day of hiking, bathe in the warming waters of the Glacier Hot Pools. Don't miss the exceptional scenery on the way to the glacier, including Castle Hill Conservation Area where limestone formations dominate the landscape, and Arthur's Pass National Park.
2-Day trips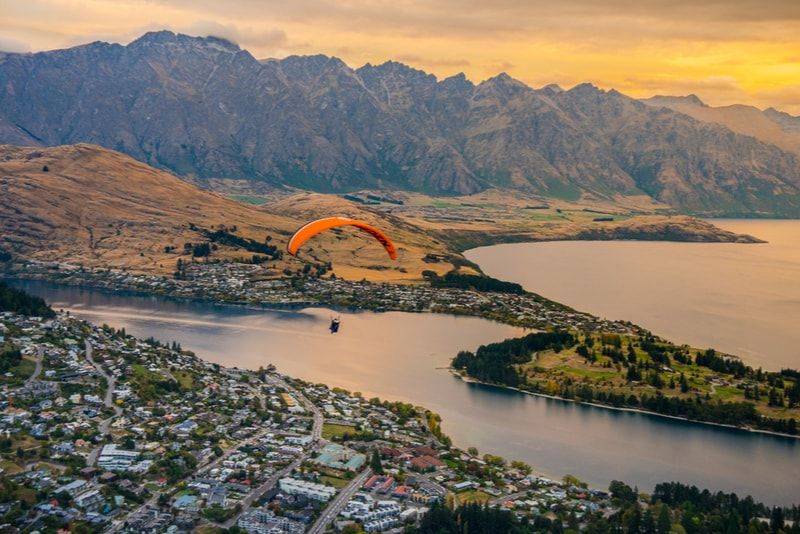 With just 2 days to spare on the South Island, you can get a taste of the variety of natural wonders New Zealand is home to. Some 2-day tours from Christchurch travel along the remarkable west coast to Queenstown, stopping at Greymouth and the Franz Josef Glacier along the way.
Alternatively, spend your time stargazing amidst jagged peaks and admiring the lupin-studded Lake Tekapo on a 2-day trip to Mount Cook.
Those who are more interested in fauna than flora should head to Kaikoura, where an abundance of whales and dolphins roam the waters. On this type of multi-day tour, you can swim with friendly cetaceans as they play in their natural environment.
3-Day trips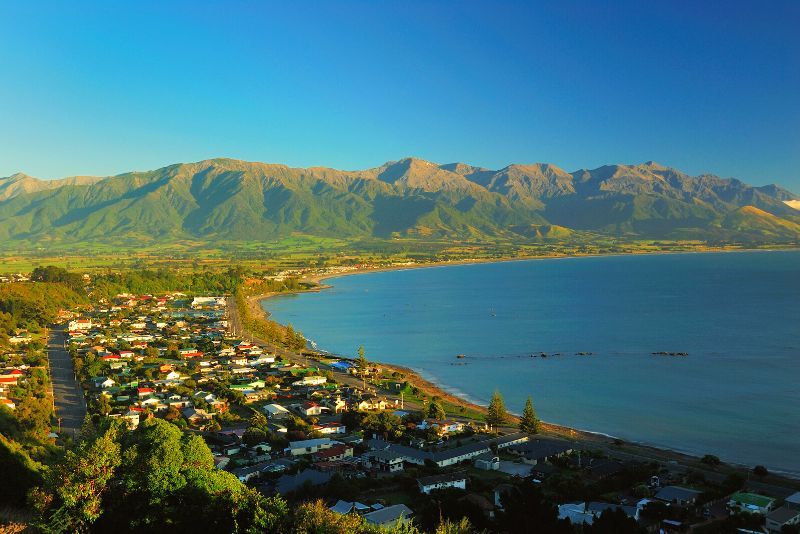 A 3-day trip from Christchurch enables you to immerse yourself in the glorious nature of the South Island a little more. With this extra time, you may choose a multi-day tour to Kaikoura where the additional day will enable you to try sea kayaking.
Or, stay in Christchurch to explore its botanical gardens and Sumner Beach before traveling to the quaint region of Waipara for a wine tour. Another option is to loop the island on a South Island Circle tour. Those who are interested in geothermal activity may opt for a cruise through Akaroa and its volcanic region, formed in the Miocene era.
4-Day trips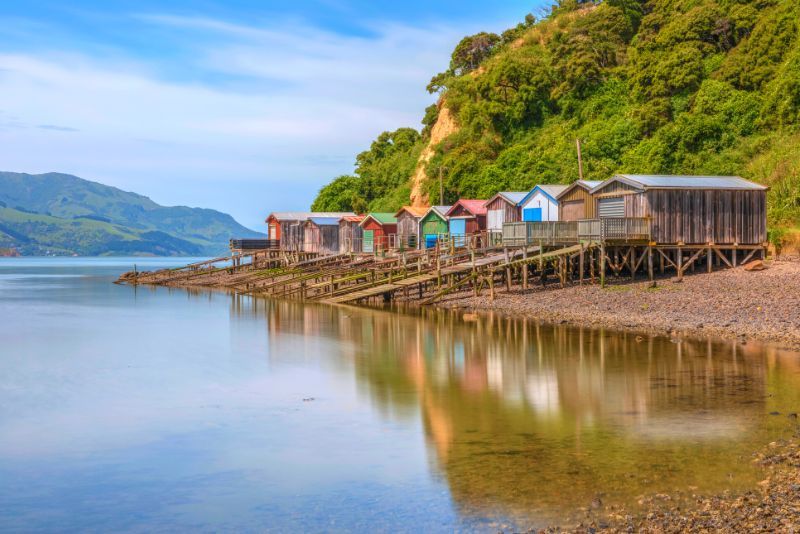 With 4 days to fill, you can see the majority of the South Island's highlights. Take a 4-day trip from Christchurch that encompasses whale-watching at Kaikoura, as well as the charming town of Akaroa.
While the village itself provides a tranquil rest bite for travelers, its harbor cruise is what attracts flocks of tourists, hoping to gain a glimpse of a penguin.
Having 4 days to explore the isle allows you to travel the South Island Circle at a more leisurely pace, stopping at numerous scenic spots along the way.
If you've traveled to New Zealand for its world-class powdery slopes, you won't be disappointed. Spend several days discovering the glistening peaks of Mount Hutt, Wanaka and Queenstown as you speed down their icy trails.