When people hear "Romania," images of Dracula and medieval walled cities come to mind. Well, they wouldn't be completely wrong.
Most multi-day tours from Bucharest venture deep into the heart of Transylvania, but this region is more than just the home of vampiric legends. From castles to mountains, rivers and monasteries, Romania has it all.
These compact tours offer insight into Romanian traditions and folklore, culture and cuisine. You will learn about religion and nature alike, keeping all experiences balanced to promote all aspects of Romanian life.
Bucharest is the most affluent city in the region and has mounds of untamed charm and atmosphere. However, only a few days away from the city will open your eyes to the vast treasures of the rest of the country.
2-day tours from Bucharest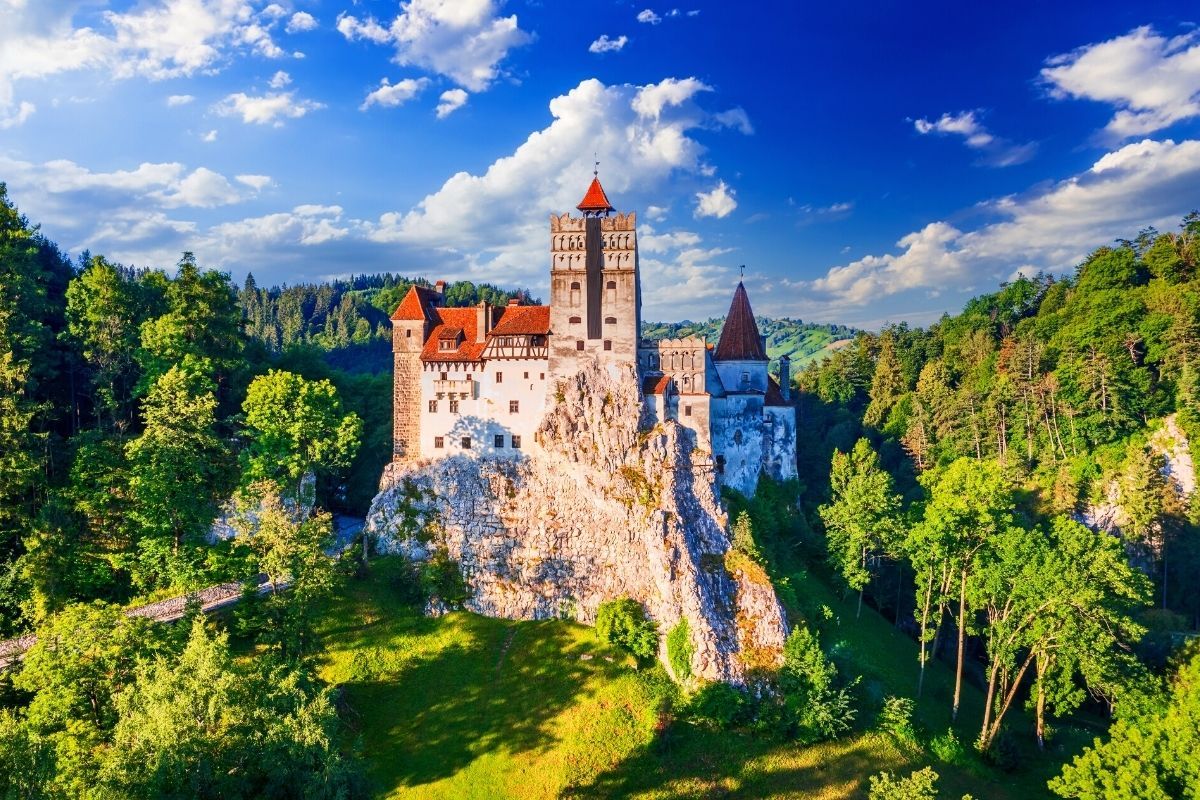 Europe's most mysterious location is the main focus of 2-day tours from Bucharest. Venture into the heart of Transylvania to uncover the fascinating history of Romania. See its culture and traditions in action along with the bountiful natural surroundings of this mountainous country.
Stay overnight in Sighisoara and explore iconic attractions like Bran Castle and Brasov. You will also get to experience the nail-biting twists and turns of the Carpathian Mountain road that connects Transylvania and Wallachia.
Enjoy these tours as part of a small group or choose the luxury of a private tour if you want a more intimate experience.
A contrasting 2-day tour is a visit to Europe's second largest Delta, the Danube Delta. Spend 2 days discovering this profound habitat that has also been listed as a UNESCO World Heritage Site.
You will pay a visit to the ancient port city of Tulcea and take to the water to see the more than 300 species of birds that live in the wetlands. That is only the tip of the iceberg. Some 2-day trips take you into the majestic caves and monasteries of southern Romania, hiking in the Bucegi Mountains, or bear watching in lush forests.
You can also make a quick trip to neighboring Bulgaria and visit Veliko Tarnovo and Arbanasi. One of the most striking locations is the St. Dimitrii of Basarbovo Monastery which is carved into a large rockface.
You will also stop at Tsarevets, the impressive Old Fortress of The Bulgarian Tsars from the 12th century. Here you can overnight in the charming UNESCO Heritage City of Arbanasi where time momentarily comes to a standstill.
3-day tours from Bucharest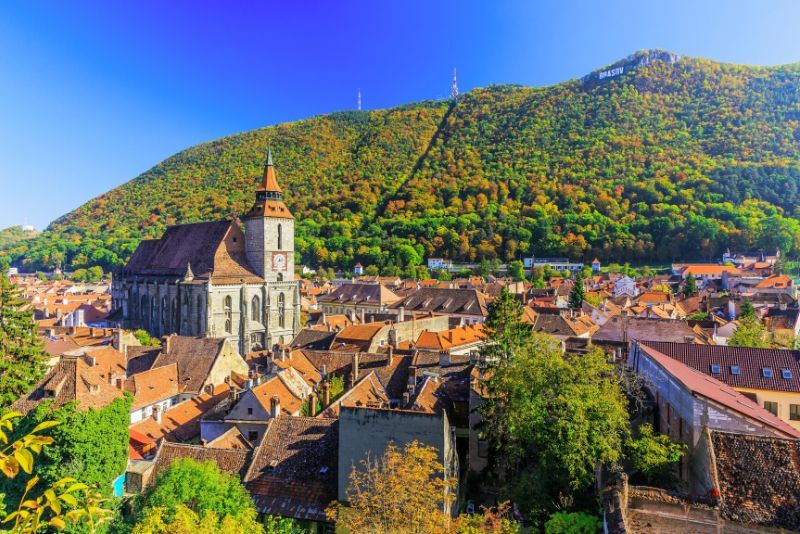 With a little more time on your hand, you can delve deeper into the idyllic towns and cities around Romania. A 3-day tour from Bucharest sets your sites on Transylvania but you will have much more time to stop and smell the roses along the way.
You will also visit more attractions that give you a glimpse into the nuanced past of Romania. Focus on the medieval past of Transylvania with visits to Sighisoara, Brasov and Sibiu and add stops like Biertan church, Curtea de Argeș and Cozia Monastery for even more color.
You get to overnight in two different cities and also enjoy insightful tours in them both. These tours can be done as part of a group while a private tour allows you to slightly tweak the itinerary and the time spent at each stop.
Alternatively, opt for a 4x4 3-day tour of Transylvania to get into the backcountry roads and see the unspoiled nature of Romania.
4-day tours from Bucharest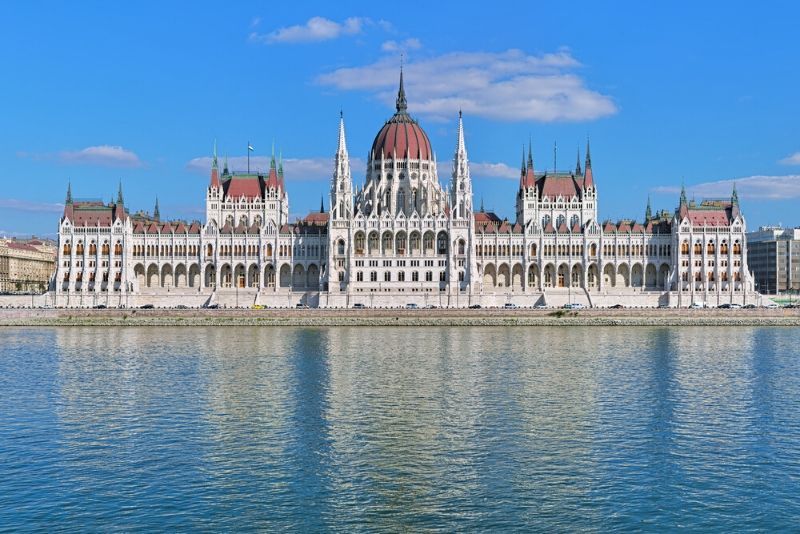 A 4-day tour from Bucharest is a once-in-a-lifetime chance to indulge in rich sensory experiences all over Romania. Venture between mountains, monasteries, medieval citadels and magnificent forests and get in-depth insights into the many faces of Romania.
These longer tours offer the comfort of private transportation and the undivided attention of a tour guide assigned to you or your small group. Forget about combing through endless reviews and itineraries as your whole experience is already set out for you.
The painted monasteries of Bucovina is one of the rare treats on a 4-day tour and many fast-hitting travelers often overlook this magnificent treasure. A 4-day tour from Bucharest also gives you the chance to cross borders and finish your tour in Budapest.
You will travel northwest through Romania and still hit all the major tourist spots like the medieval cities of Brasov, Sighisoara and Sibiu as well as the iconic home of Dracula, Bran Castle. On the fourth day, you will cross into Hungary and be dropped off at your hotel to continue your journey in Hungary.