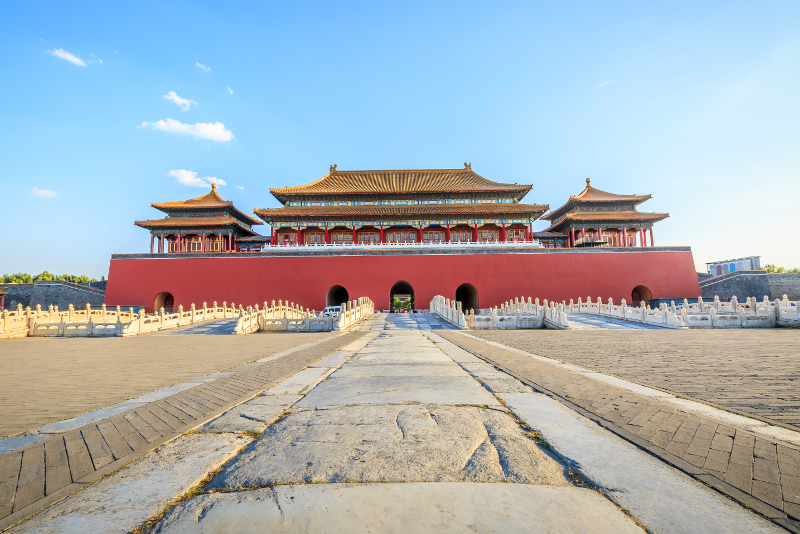 Are you looking for the best option to purchase Forbidden City tickets online? Read on to learn about tickets price, how to book online, how to skip the line with advance tickets, who are eligible for discounts, what you will see, and more!
On this page, you will find a complete guide to getting tickets for the Forbidden City in Beijing, including:
The Forbidden City officially became a museum in 1925, and receives nowadays millions of guests each year. Since 1987 it is recognized as a World Heritage Site and is listed by UNESCO as the world largest collection of preserved ancient wooden structures.
Don't feel like reading ahead? Click on the following link to book Forbidden City tickets right now.
How much do Forbidden City tickets cost?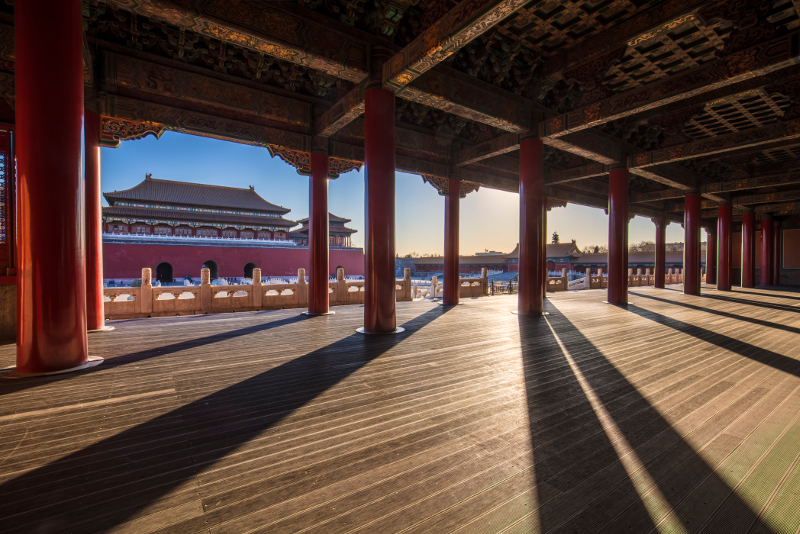 Forbidden City tickets price depends on the season.
From November to March (Low season) Forbidden City tickets cost 40 Yuan ($6).
From April to October (High season) Forbidden City tickets cost 60 Yuan ($9).
If you wish to also visit the Hall of Clocks and/or the Treasure Gallery, you will need to pay 10 Yuan ($1.5) extra per gallery.
Who are eligible for discounts?
Discounts are available for the following visitors:
elementary, middle school, and undergraduate students (20 Yuan all year)
seniors aged 60 years old and older (50% discount)
female visitors on Women's Day – March 8 (50% discount)
children aged 14 years old and younger on Children's Day – June 1 (50% discount)
Admission is free of charge for the following visitors:
children under 1.2 meters in height
disabled visitors
How do you book Forbidden City tickets in advance? How do you skip the line?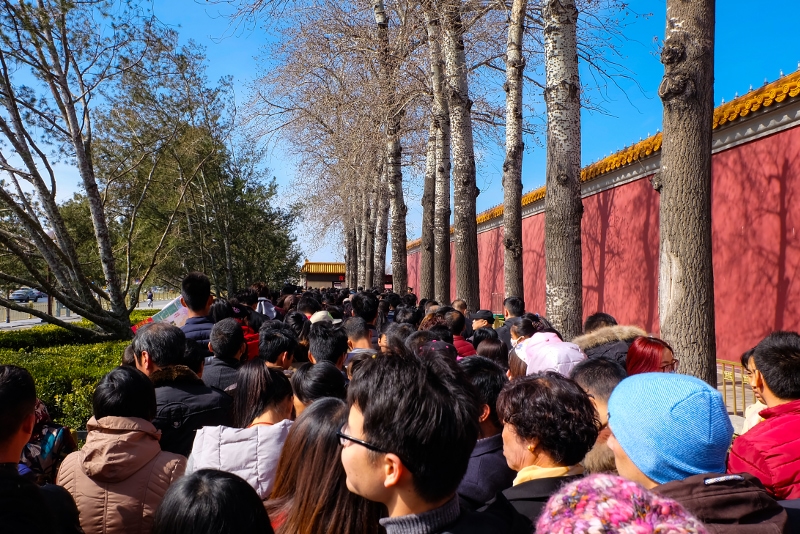 The Forbidden City is one of Beijing' busiest tourist attractions, meaning queues can get incredibly long during the day. Moreover it is limited to 80,000 visitors a day. This is why it is recommended to book your Forbidden City tickets in advance online, to make sure you can get in and also to skip the line.
However the booking process can be a bit tricky. As you have probably already realized, the official website has no English version.
Don't panic, there are many online travel agencies selling Forbidden City tickets online, such as Viator, Getyourguide, Musement or Klook to name a few. TourSanner aggregates all these offers on one single page so it is easy for travelers to compare prices, check availability and book online.
Are there any combined tickets including Forbidden City tickets and other attractions?
Absolutely. Combined tickets help you squeeze several sites into a limited period, saving you time and money in the process. Here are the most popular combined tickets you can find in addition to the Forbidden City:
Are there any Forbidden City guided tours? Are they worth it?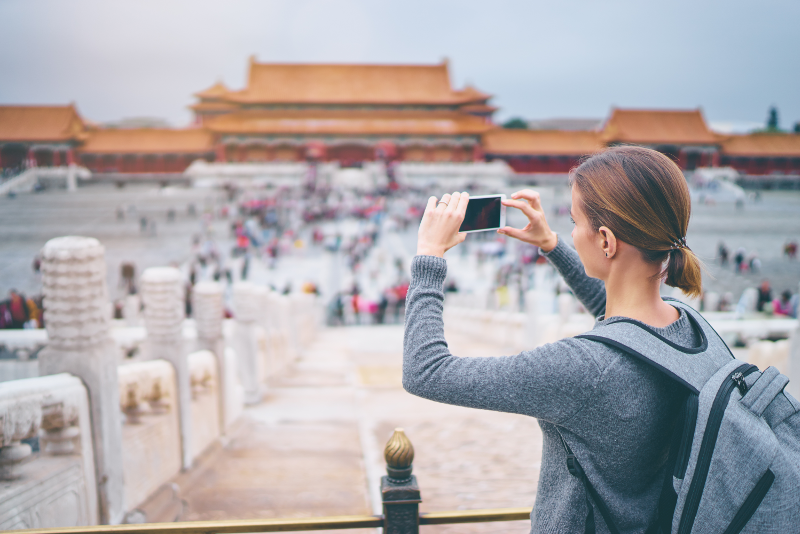 You might be asking yourself if Forbidden City guided tours are worth it.
There are many benefits to go on a guided tour and they really do suit the purposes of a lot of travelers. Guided tours ensure you see the best parts of the Forbidden City. It keeps you from missing anything important while saving you time and money. You can also ask personal questions to your tour guide, and you might even get a ride to and from your hotel.
There are a lot of different types of Forbidden City guided tours including group tours, audioguided tours, private tours, walking tours, bus tours, bike tours, and food tours.
Compare all the available offers and pick your favorite one.
What will you see?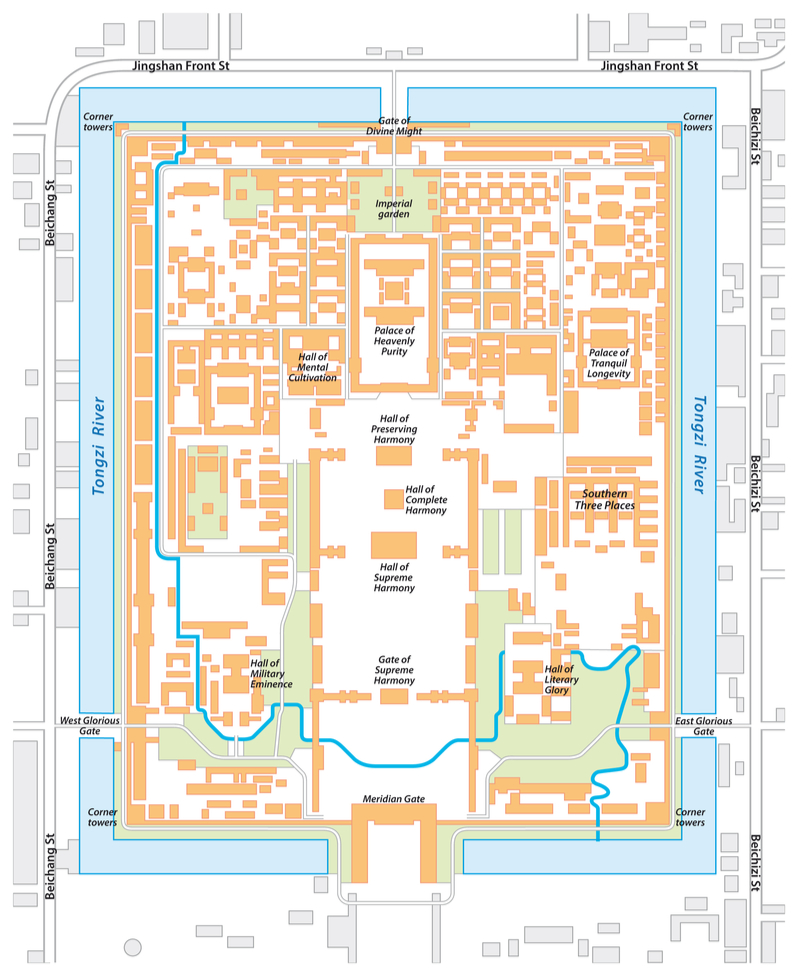 The Forbidden City was built from 1406 to 1430 by the third Ming Emperor, Yongle, as he decided to move from his capital Nanjing to Beijing. Over the centuries 24 emperors ruled from the palace successively. The last emperor, Puyi lived there until 1924 when he was finally expelled. Afterwards, a committee took control of the palace and decided to open the Forbidden Ciy to the public on 10th October 1925.
The Forbidden Palace was built to espouse imperial philosophy, so everything from its colour-coded roofs to its carefully crafted walls tells a story. The Forbidden City has a rectangular structure housed inside walls that are nearly 8m high and 8m wide at the base, dip 6m below the surface, and are surrounded by a moat 52m wide. The City has a tower at each corner and a gate in each wall. The gates are decorated with grids of golden door nails.
Inside the city walls, there are lots of smaller palaces for the emperor's family and consorts. You can look through them for a taste of royal living. Enjoy timeless icons of Chinese architecture, from the city wall that gives you an overhead view of the entire city, to the exhibitions and artifacts in individual rooms. You can also tour the palace gardens, theatre, carvings, the famous nine-dragon screen, and other ancient treasures.
What is the best time to visit the Forbidden City? How can you avoid the crowd?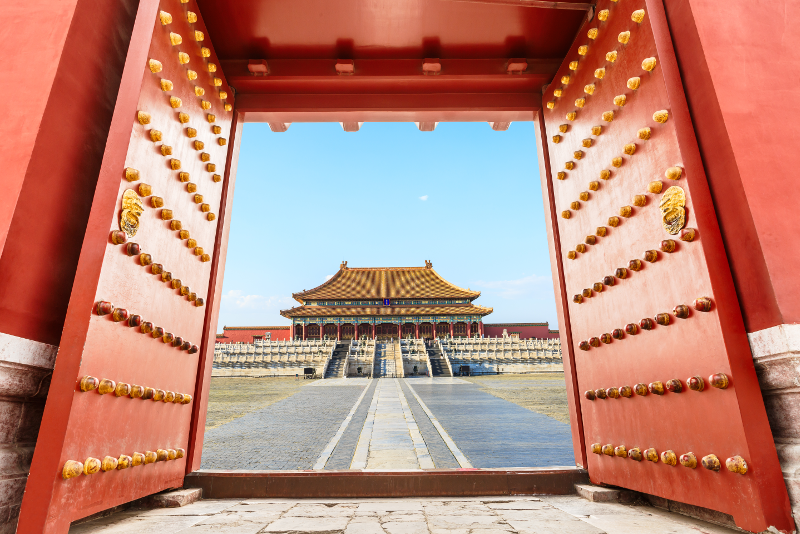 As you have probably understood, you must be ready for crowds.
Try to avoid visiting the Forbidden City on weekends or public holidays. To beat the crowds, we recommend to arrive either early in the morning or in the later afternoon so you can enjoy your visit before the masses turn up and ruin your photo opportunities.
What are the Forbidden City opening hours?
Low season (November to March): 8:30 am to 4:30 pm.
High season (April to October): 8:30 am to 5 pm.
The Forbidden City is closed on Mondays (unless it's a national holiday).
How to get there?
By subway:
The subway is the easiest way to get to the Forbidden City.
Metro Line 1: stop at Tiananmen West or Tiananmen East Station. Then walk towards the South gate of the Forbidden City.
Metro Line 2: stop at Qianmen Station, walk north through the Tiananmen Tower and head to the Forbidden City.
By car/taxi:
Cars are not allowed to stop outside the southern gate along the Chang'an Avenue. You will need to be dropped off to Tiananmen Square and then walk through the underpass.
Travel tips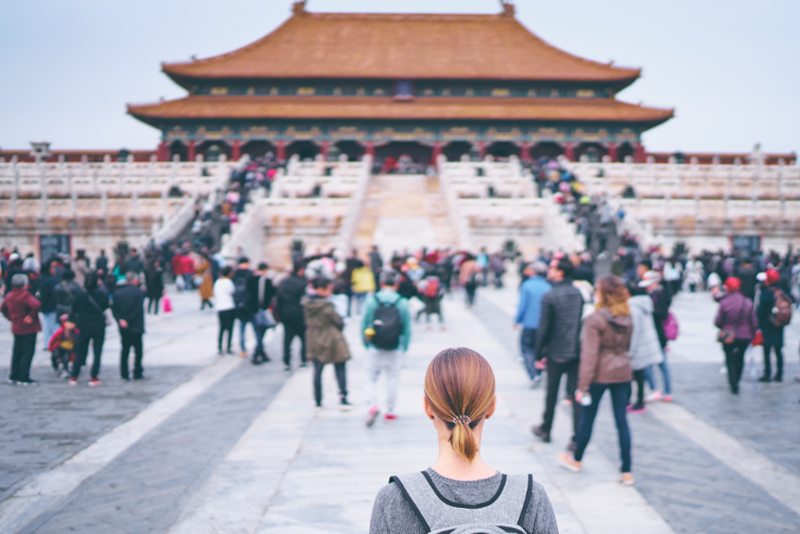 Enter the Forbidden City from its Southern gate and exit from its Northern gate
Don't forget to carry with you your passport or ID card. You will need it at the ticket office.
Individual visitors can only buy 5 tickets per account, so if your group is bigger, make your booking through a travel agency.
Online tickets can be booked from 10 days before your visit up to 9 pm on the night before your visit.
The Forbidden City doesn't allow pets or smoking, so plan accordingly.
Snacks, gift shops and bookstores and a restaurant are available inside the complex. However note that prices are pretty high. You may bring your own food and drinks.
Walk up to Jingshan Park where you can enjoy a stunning panoramic view of the Forbidden City.