Located on Israel's Mediterranean coast, Tel Aviv is a city that is bursting with personality and is known for its bustling café culture and world-class museums.
Tel Aviv is celebrated as being one of the most vibrant cities in the world— attracting millions of visitors every year. Discover everything that this modern metropolis has to offer with a free walking tour in Tel Aviv.
Not only will you gain an understanding of the city's history and layout, but you'll also get to experience Tel Aviv through the eyes of a local.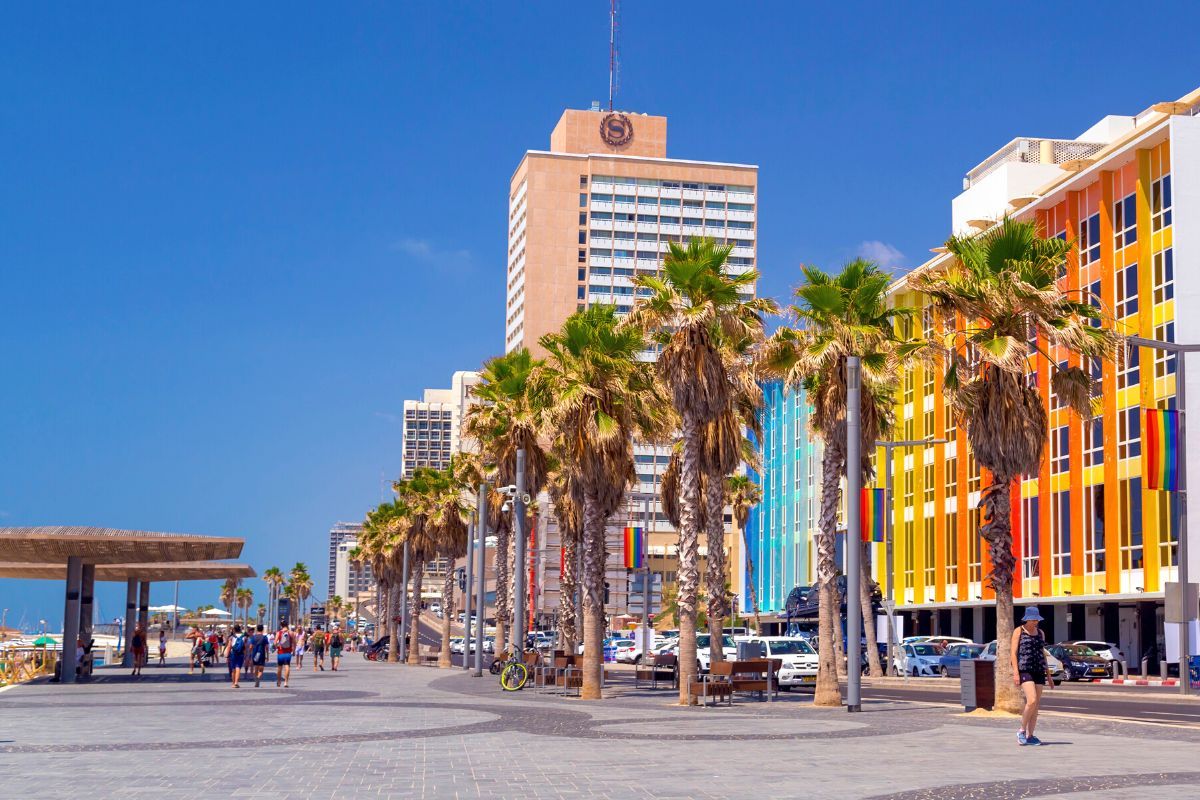 Here's all you need to know about free walking tours, one of the most engaging sightseeing experiences in Tel Aviv.
How do free walking tours work?
In recent years, free walking tours have become increasingly popular in Tel Aviv, since they offer tourists an affordable and versatile way of exploring the city.  
These sightseeing tours in Tel Aviv are completely free to book and participate in, but it is encouraged to tip the guide at the end of the tour. It is up to you to decide on the amount to tip.
How much should you tip?
When deciding how much to tip, think about the effort that your guide put into the tour and how much you enjoyed the tour overall.
Most tour participants tend to tip between US$10 and US$15 per person, but some people tip as much as US$50 for outstanding tours.
What are the best free walking tours in Tel Aviv?
Walking tour in Old Town Jaffa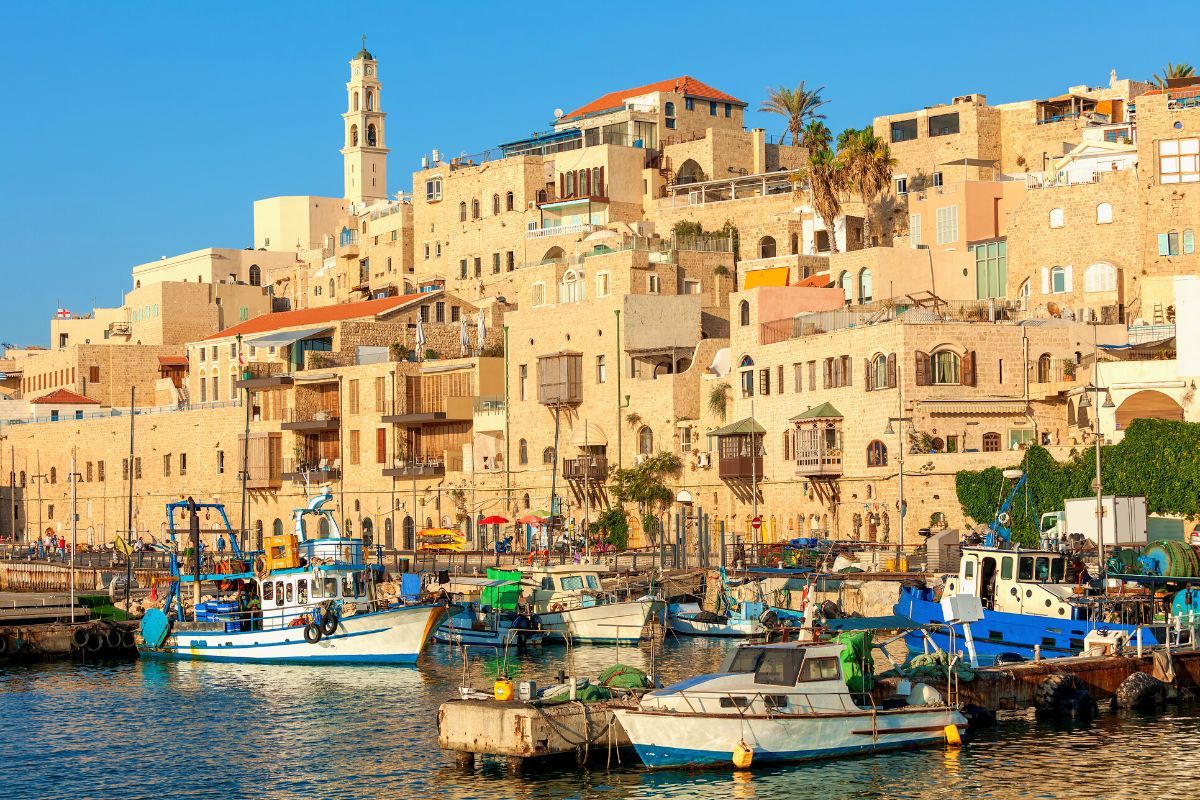 Explore one of the most beautiful cities in the world with a local, professional guide leading the way. Look forward to seeing some of the city's most famous attractions, as well as a few hidden gems, as you walk through Old Town Jaffa.
Itinerary
Meet your guide at The Clock Tower, where your tour of Old Town Jaffa begins. This part of Tel Aviv is very aesthetically pleasing and you'll get to see a wide range of different types of architecture and cultural influences.
Some of the excursion's main highlights include St Peter's Church, the Simon Tanner House, Jaffa Port and the bustling flea market.
This tour provides an authentic introduction to the old part of the city, and you'll learn what makes Jaffa so special as you discover its charms for yourself.
Neighborhoods & nightlife walking tour in Tel Aviv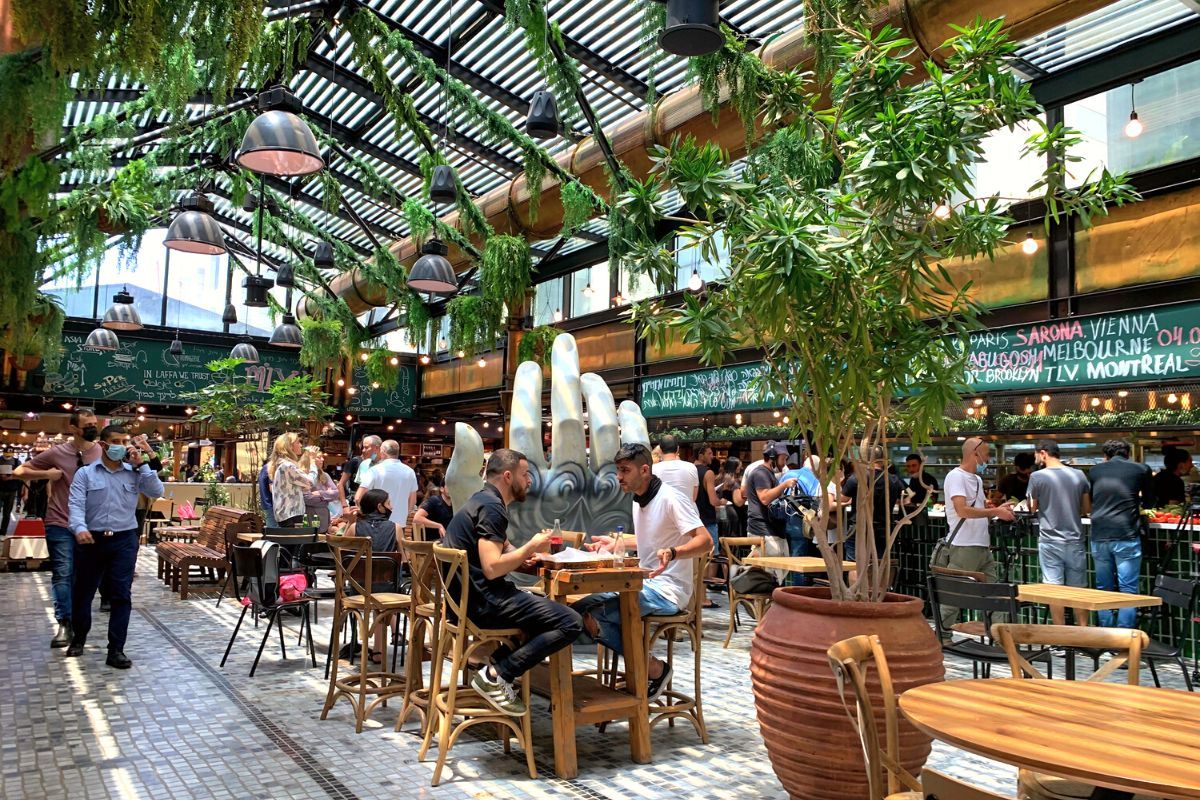 Gain a well-rounded understanding of Tel Aviv's past and present with this walking tour that explores Tel Aviv's most popular neighborhoods, and provides an introduction to the city's famous nightlife.
Itinerary
Your local tour guide has been living in Tel Aviv for their entire life and cannot wait to share stories about Tel Aviv's rich and fascinating history. As you walk through the city's enchanting streets, you'll see some incredible architecture and intricate buildings.
Some of the points of interest you'll see along the way include Kolnoa Eden, Elihau Golomb's house, Dizingoff's house, Beit Ha'ir and a range of buzzing neighborhoods.
Your local guide will provide insider information on the nightlife scene and tell you where the best spots for dancing and grabbing a beer are located.
In which languages is it operated?
Free walking tours in Tel Aviv are all operated in English, and you will find that most people in Tel Aviv can speak English. However, there is a tour that is carried out in Hebrew— Israel's official language.
Where does it start?
When joining a free walking tour in Tel Aviv, you'll need to meet your tour guide at the tour's starting point. Common starting points for free walking tours include The Clock Tower, city squares and other popular landmarks.
Your tour guide provides a brief description of themselves so that they are easy to locate when you reach the meeting point.
How long does it last?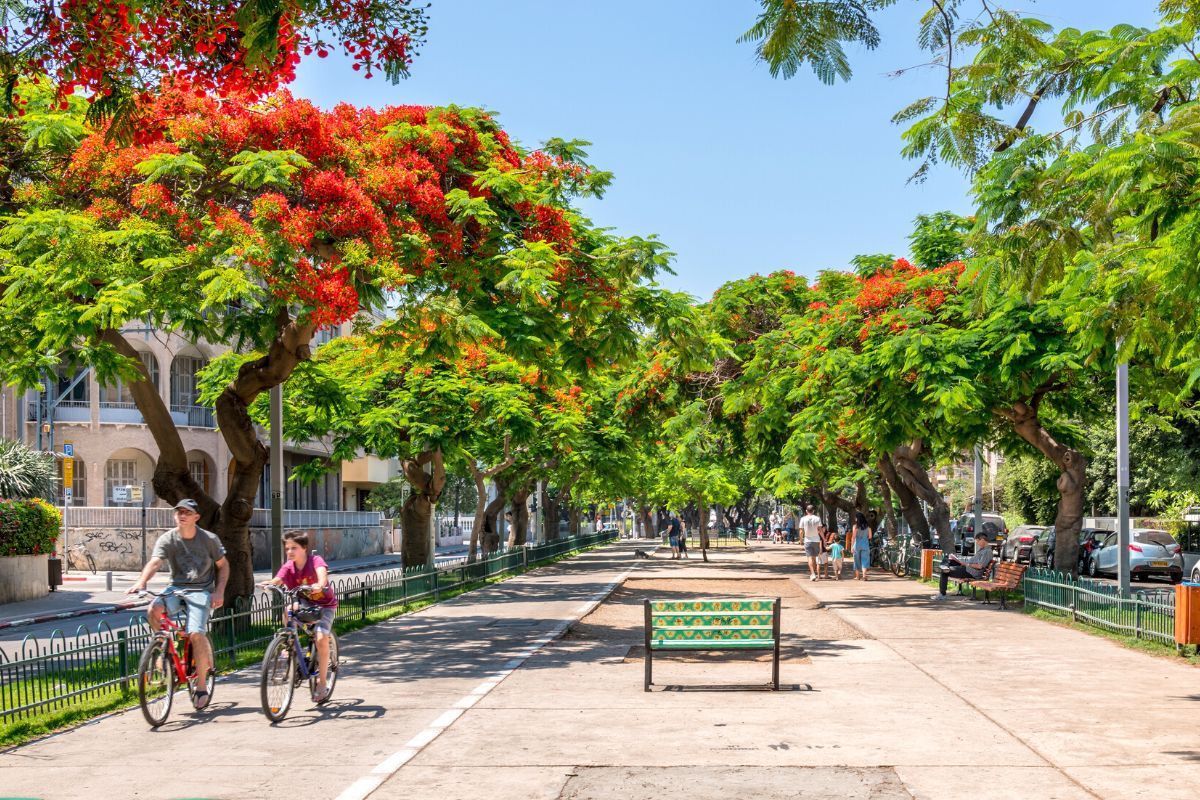 The typical duration of a free walking tour is around 2 hours, but there are a couple of longer tours available, such as the pub crawl that lasts 3.5 hours.
When is the best time to join a free walking tour in Tel Aviv?
As Tel Aviv is a city that is known for its bustling nightlife, some of the most popular walking tours in Tel Aviv are those that take place after dark.
Book your free walking tour for the beginning of your stay in Tel Aviv, as the tour acts as a practical and fun introduction to the city.
Should you book tickets online?
Just like any other type of tour, free walking tours in Tel Aviv are limited to a certain number of participants, and because these tours are so popular, they tend to fill up quickly.
It is advisable to book your spot on your preferred walking tour ahead of time, to avoid disappointment. There are no fees involved when it comes to bookings and cancellations, so there is no reason not to book your tour in advance.