La Fortuna is a paradise for outdoor lovers with dozens of activities on offer. Each one is designed to get you close to nature, keep your environmental impact low and share unbeatable views of the mighty Arenal Volcano.
These are the outdoor activities you can find in La Fortuna, ranging from relaxing to downright thrilling.
Hiking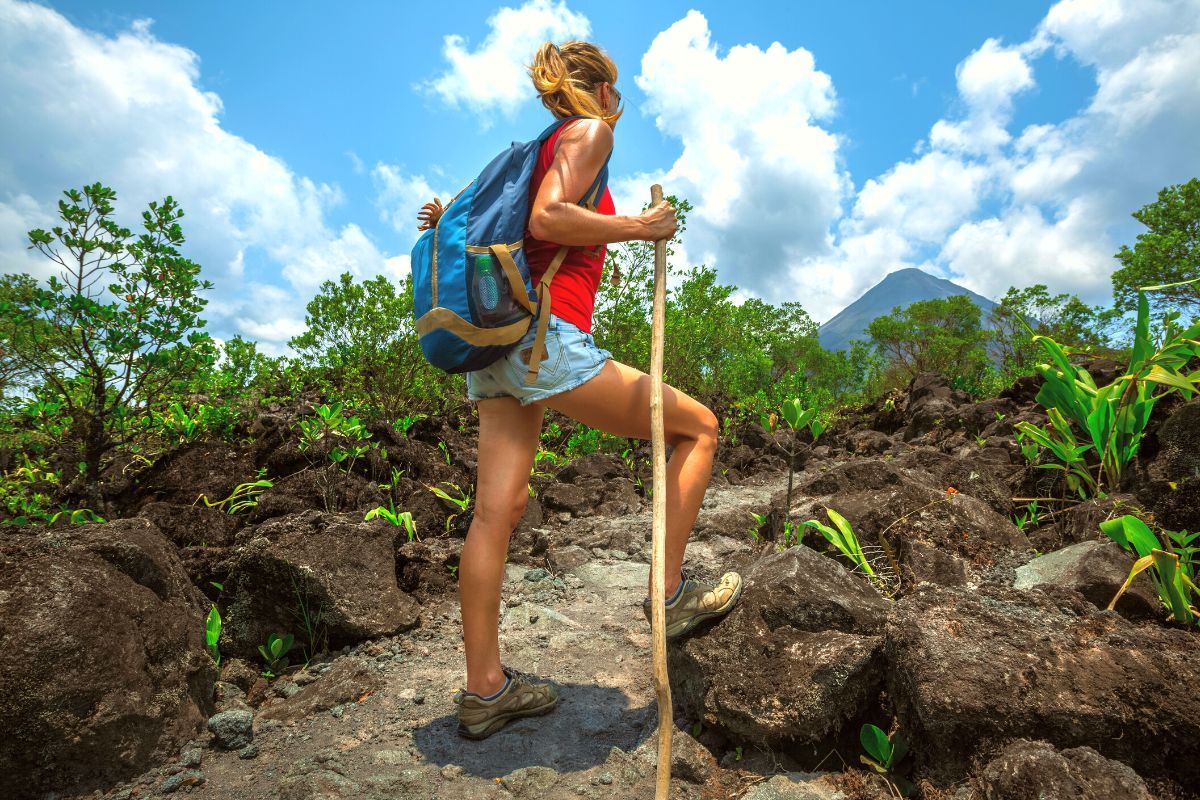 The best way to experience the jungle of La Fortuna up close is with a hike. Head into the heart of the forest in search of all manner of wildlife and venture through the moon-like lava rock landscape on the slopes of Arenal Volcano.
You will see the immense power of nature along with its glorious regenerative abilities, not to mention experience one of the most biodiverse areas on the planet.
Rafting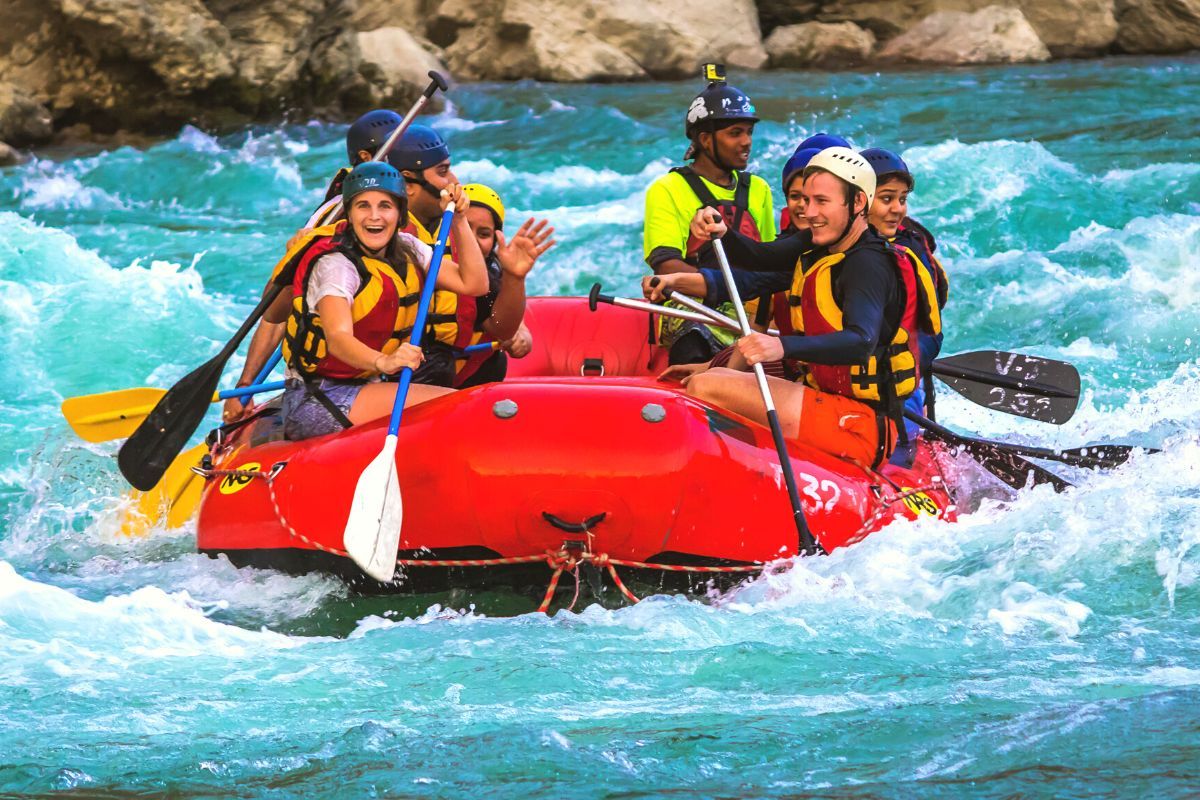 Take on the class II, III or IV rapids of the Balsa River and rush through the rainforest of La Fortuna.
The white water rafting of La Fortuna combine this thrilling adventure with a pristine jungle setting and unbeatable views along the way.
Canyoning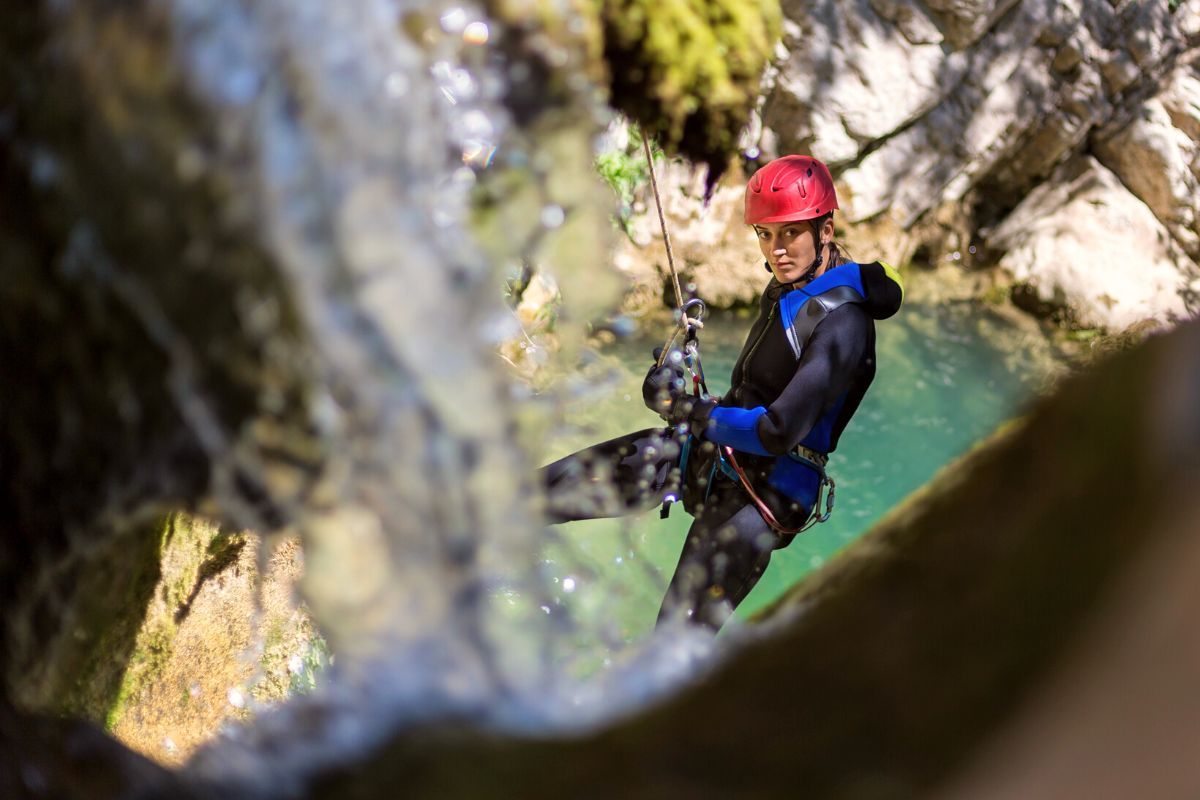 The dense jungle around Arenal Volcano is excellent for a canyoning expedition.
These trips take hiking to a new level as you repel over waterfalls, go rock climbing, trek through the forest, go on a 4x4 ride and swim in waterfall pools all in one adrenaline-fuelled afternoon.
Zip Lining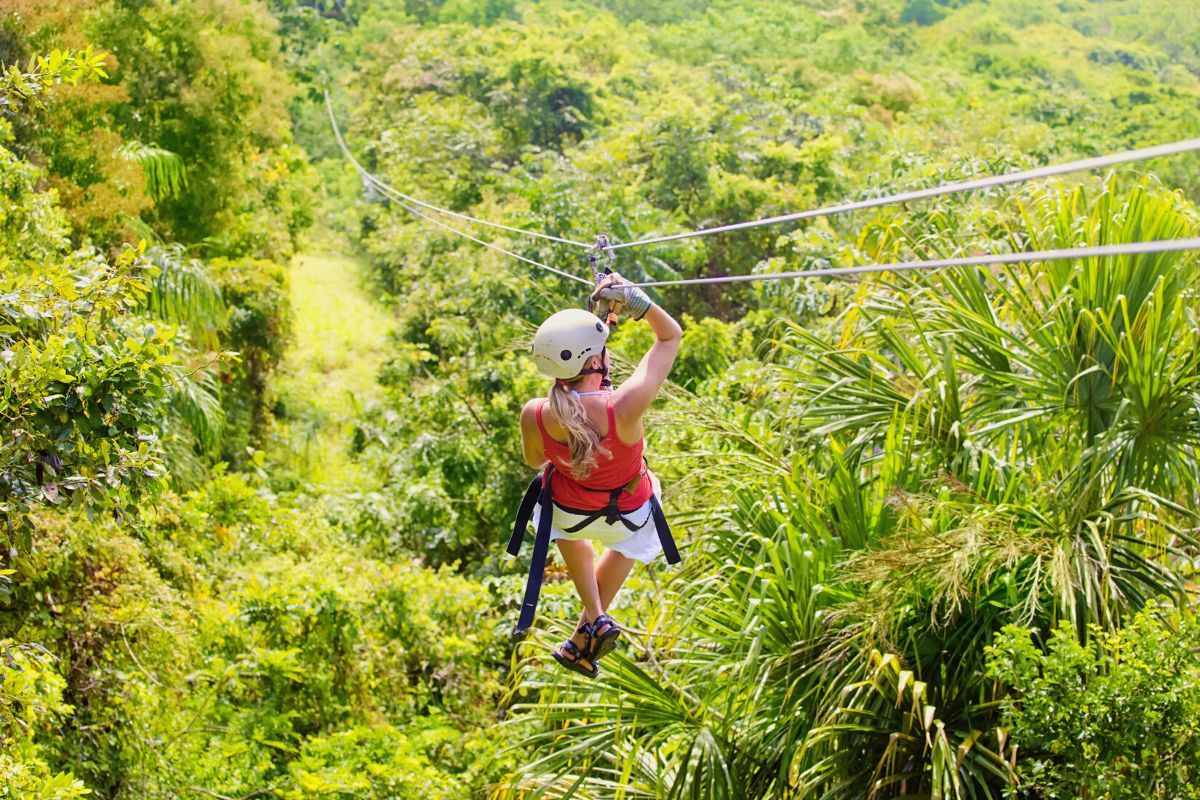 Zip lining is one of the most accessible outdoor activities thanks to its low impact and high thrill level. Fly between treetops along with toucans and sloths, watching the forest floor from high above.
You will soar over waterfalls and through a thick forest cloud and enjoy smashing views of Arenal Volcano if you can take your eyes off the forest views for a moment.
Horse Riding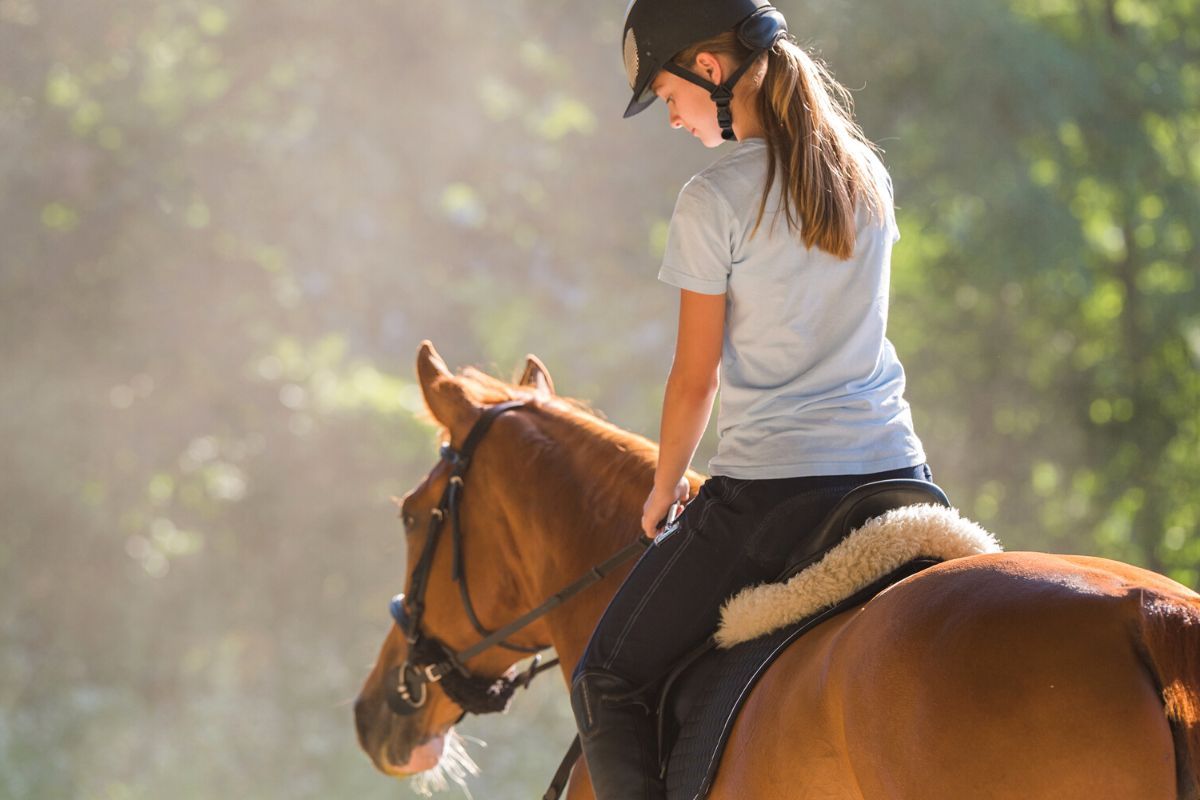 Visiting Arenal Volcano is a chance to get back in touch with nature and what better way to do that than a horseback adventure?
Ride through the rainforest and up to privileged views of the volcano and Arenal Lake.
Rainforest night walks
The rainforests night walks of Costa Rica come alive after dark with hundreds of nocturnal animals making an appearance.
Walk through the forest at night to hear the almost deafening song of frogs, batts and insects coming from the shadows while you search for critters along the forest floor.
Quad Tours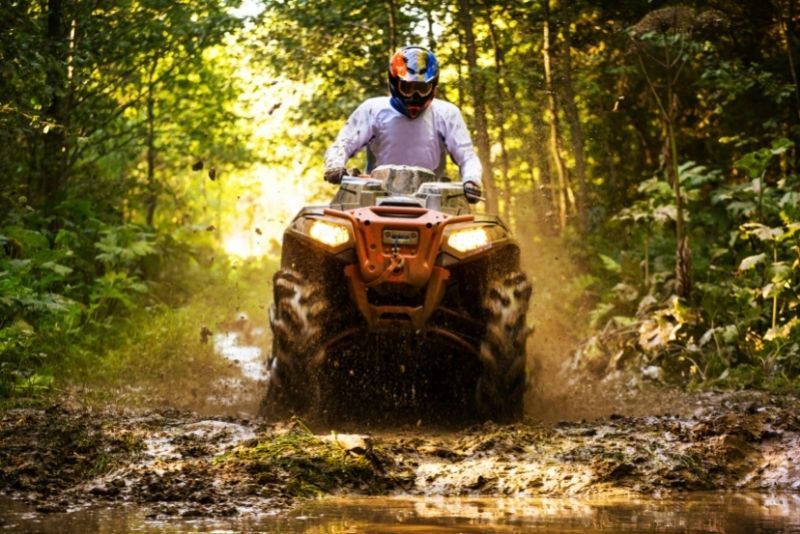 Cover more ground in one day with a daring quad tour in La Fortuna.
The vast spaces around La Fortuna are where you will find a plethora of wildlife, ruins, swimming spots and endless views and what better way to take it all in than from the back of a quad bike?
Boat Tours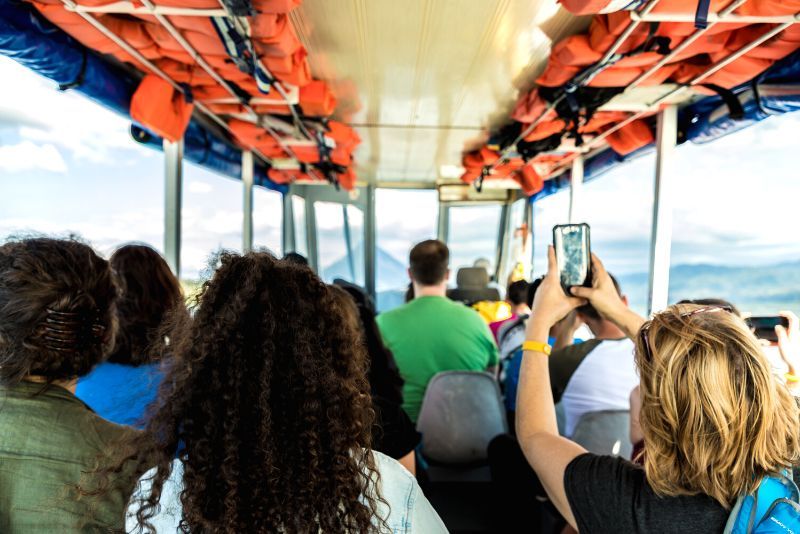 Cruise along Lake Arenal for a relaxing outing in La Fortuna. See Arenal Volcano at sunset as you cruise leisurely on the lake or head down Peñas Blancas River in search of wildlife in the wetlands of Costa Rica.
After a full day of thrills and spills, a relaxing boat right is just what the doctor ordered.
Wildlife Safaris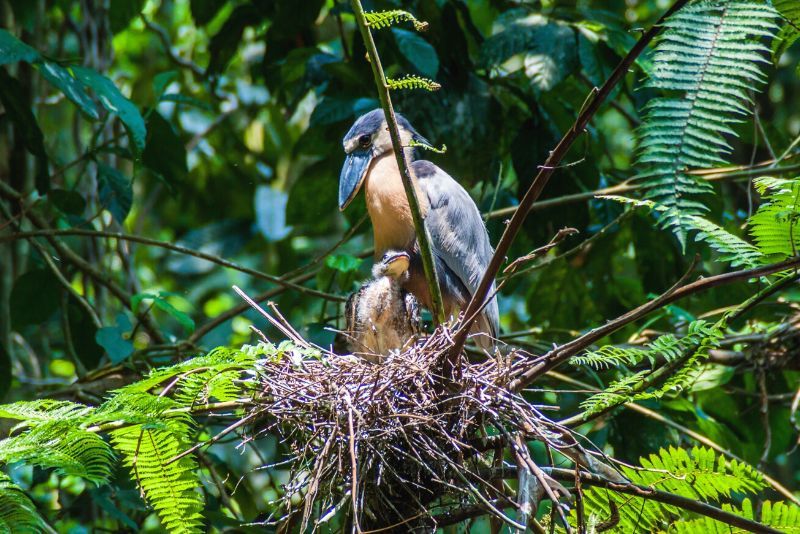 Costa Rica has some of the most ecologically rich environments in the world, including the rainforests of La Fortuna.
Get up close with the fauna and flora of Costa Rica with a wildlife safari, choosing from a slow river cruise, night or daytime hike or a kayaking expedition.
Kayaking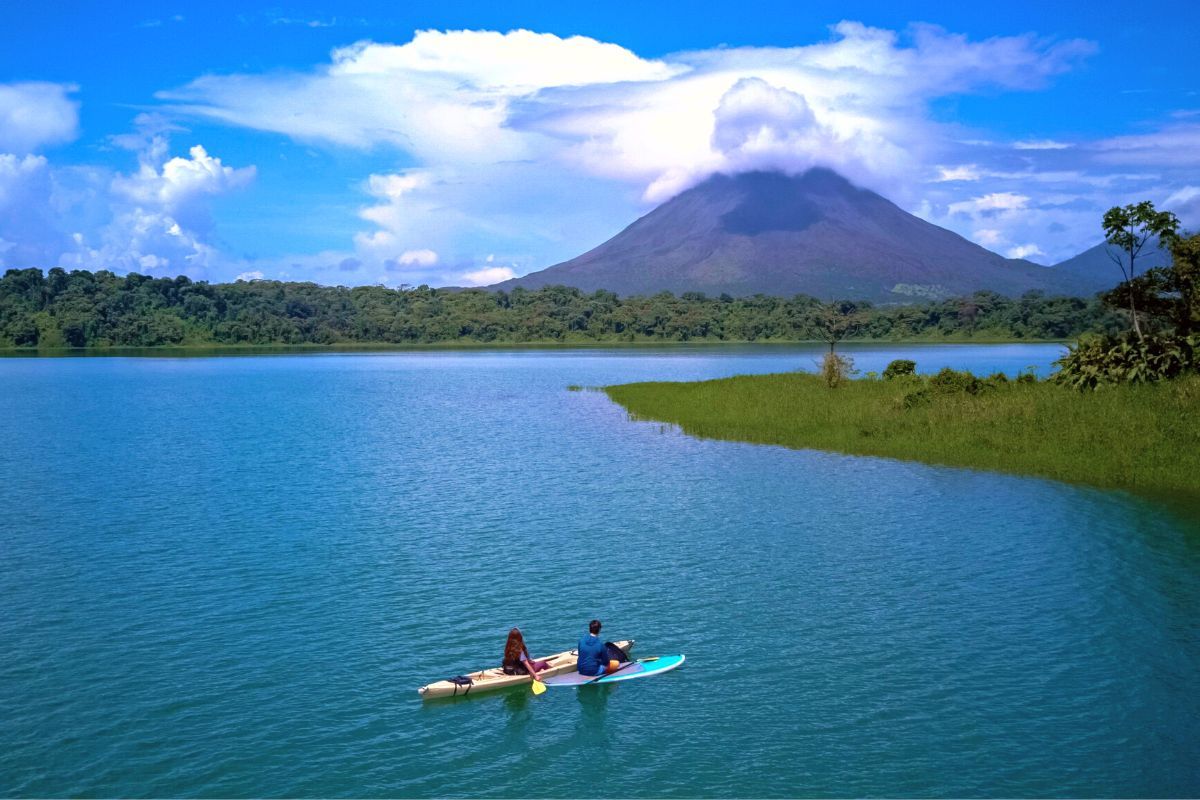 Take it slow with one of the more relaxing activities in La Fortuna. You can kayak down the Peñas Blancas River or on Lake Arenal to see the rich diversity of fauna and flora in the area.
This activity is suitable for almost all travelers and gives you the chance to experience nature from a totally new vantage point.
Abseiling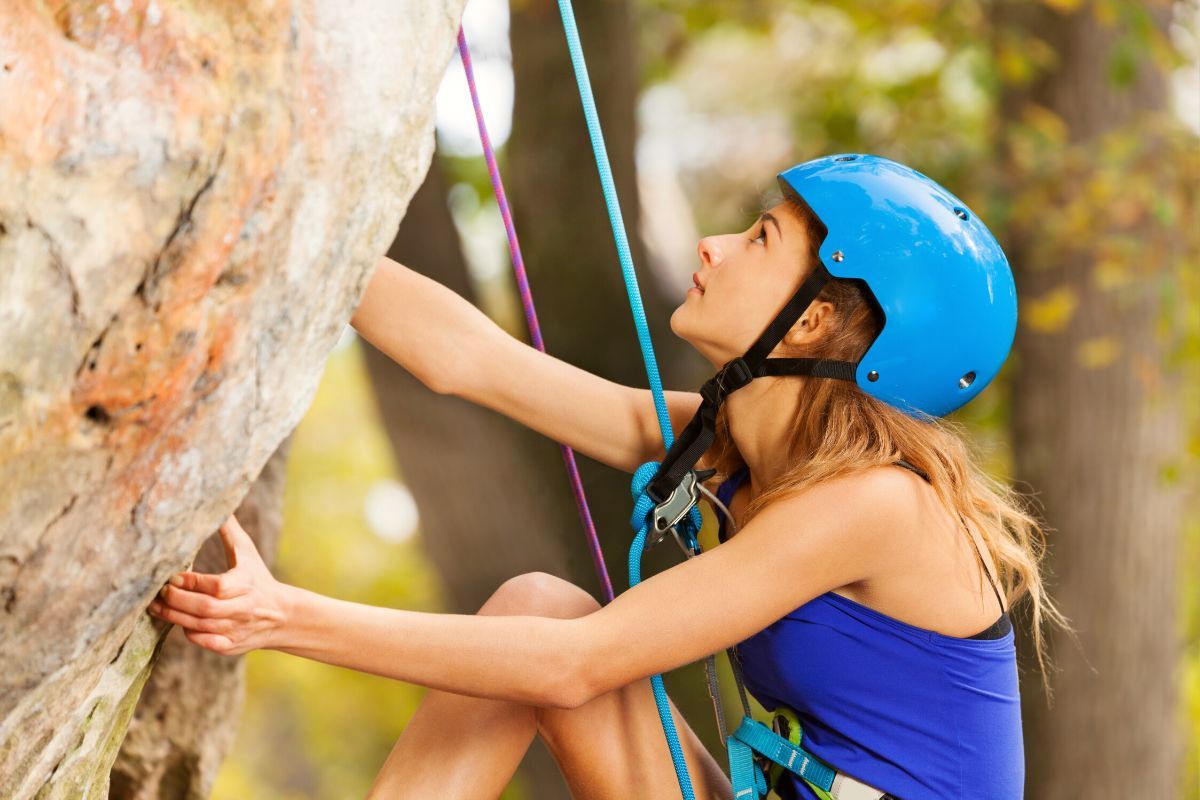 Heights aren't everyone's cup of tea but if you can stand a little vertigo, abseiling is the way to go.
Abseil over waterfalls in the heart of the Costa Rican rainforest and get your adrenaline fix before swimming under the falls and unwinding in a serene jungle setting.
Stand-up paddle boarding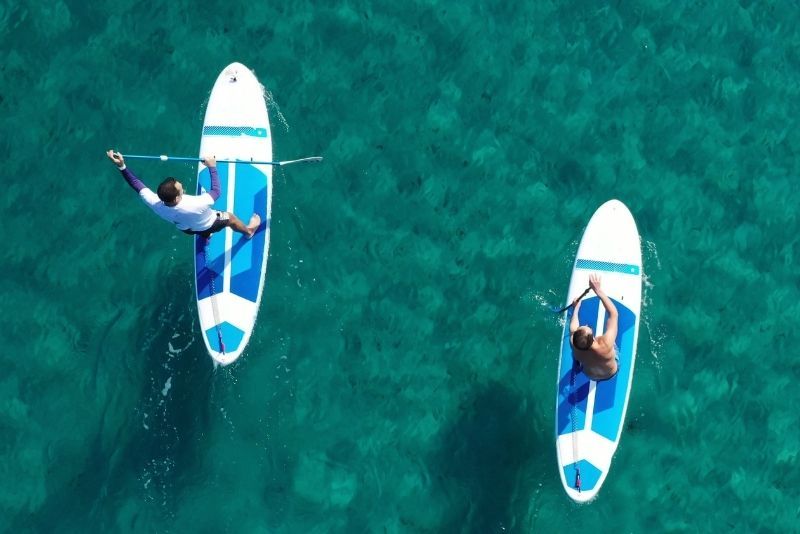 There aren't many places in the world where you can go paddle boarding in the shadow of an active volcano.
La Fortuna, on the other hand, makes no secret of the stunning location where watersports like paddle boarding can take place.
Lake Arenal is a blissful body of water at the foot of the volcano where you can soak in the serene surroundings from your SUP with no distractions.
Canoeing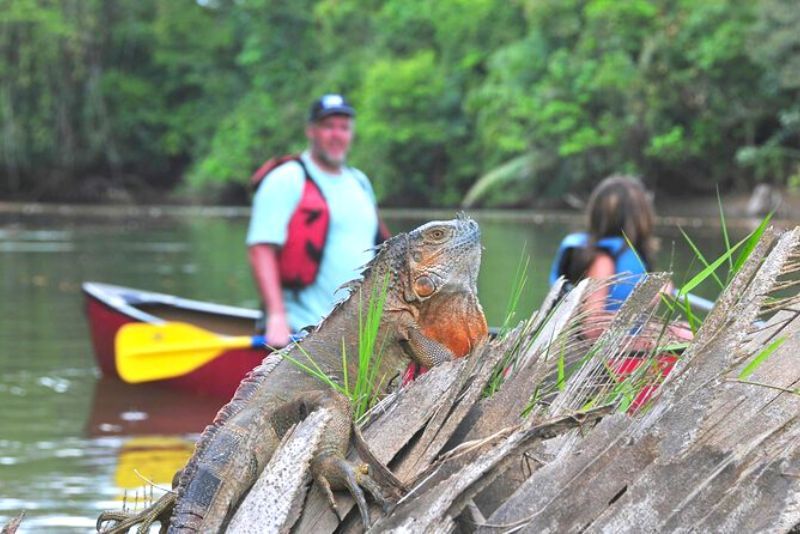 Kick it old school in a canoe as you paddle through the Caño Negro Wetland on a guided tour.
These 8-hour tours will bring you close to alligators, iguanas, sloths, snakes and monkeys in their natural habitat and enjoy a hearty traditional lunch to keep up your energy for more rowing.
Bungee Jumping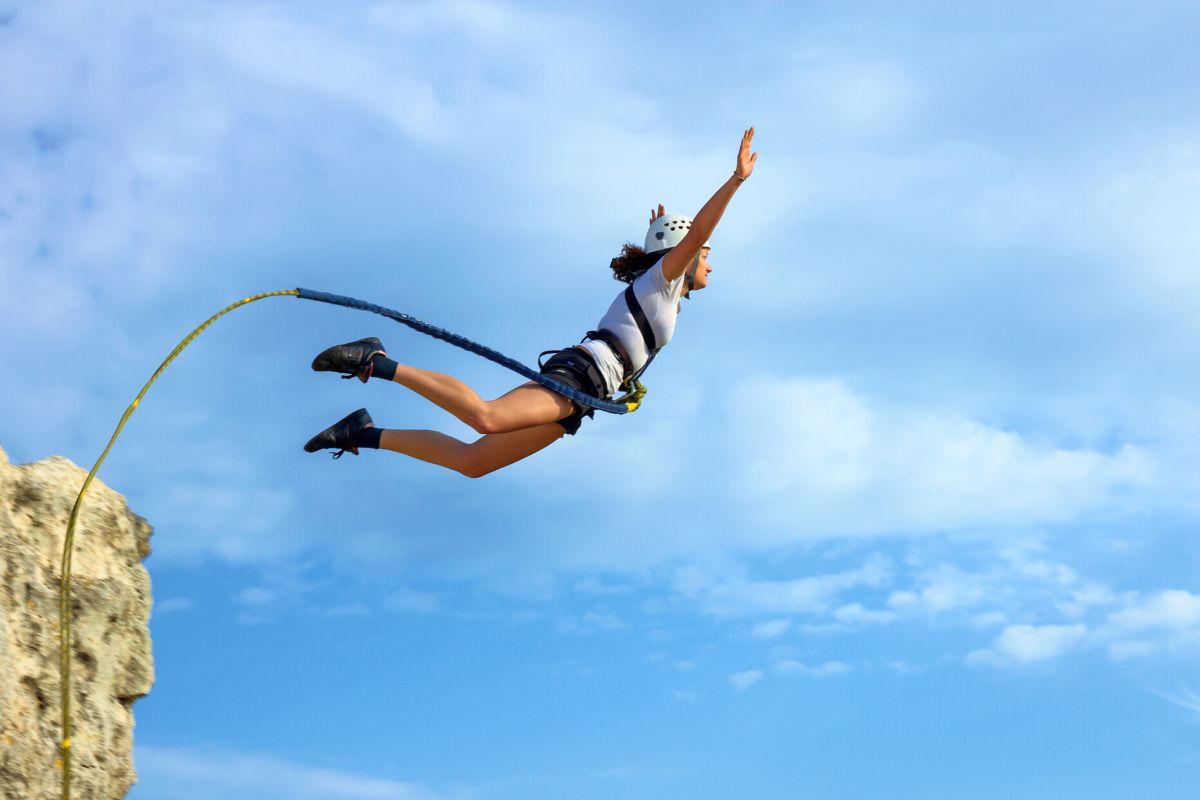 This is another one for the thrill-seekers and adrenaline junkies. If you feel the need to bungee jump, why not do it over a rainforest river in one of the most beautiful places in the world?
The 150-meter high jump over the La Balsa River offers an unmatched opportunity to get your blood pumping as you call out for your mother after leaping off the platform.
Wakeboarding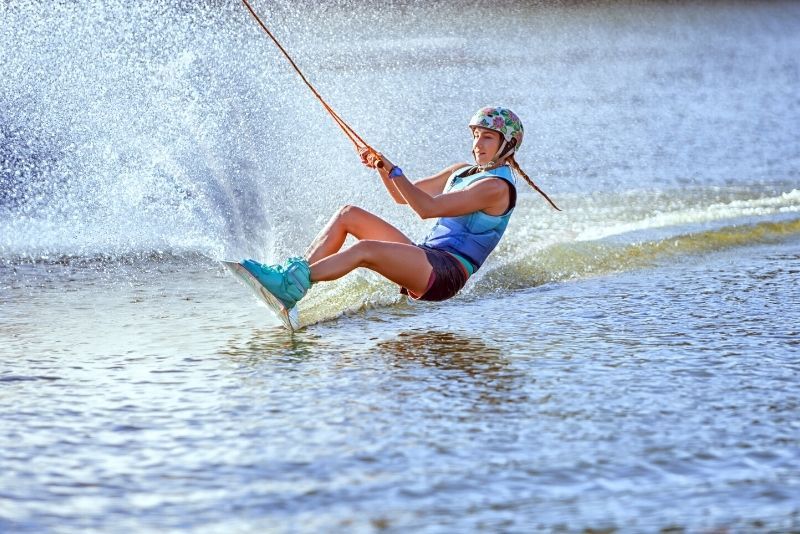 Lake Arenal offers the most magnificent views of the volcano, but why simply look at the view when you can get some action going on too?
There aren't many places in the world where you can try your hand at wakeboarding and have a volcano as your backdrop too. All skill levels are welcome and expert instructors are ready for everyone from beginners to experts.
Bike Tours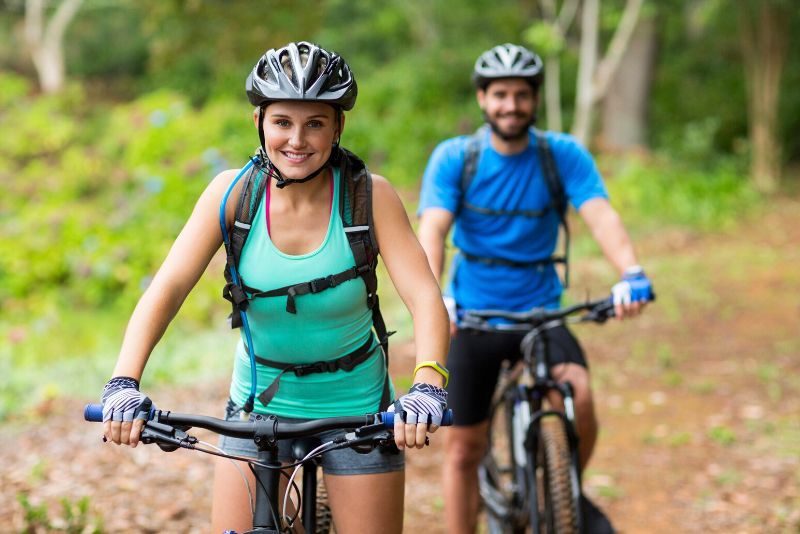 If you are of the opinion that two wheels are better than four, book a bike tour in La Fortuna. Take a tour around Lake Arenal for unbeatable volcano views, choosing from a half-day or full-day adventure, depending on your fitness level.
Picnic on the lake shore and cycle through the forest in search of some endangered wildlife. This is an excellent chance to combine a few sites and activities in one, maximizing your time in La Fortuna.