Located in the South Pacific, French Polynesia is an idyllic paradise with over 100 islands and atolls waiting for you to be explored.
With some of the most photographed beaches in the world, impressive marine life and turquoise waters, a boat tour in French Polynesia should be on every traveler's agenda.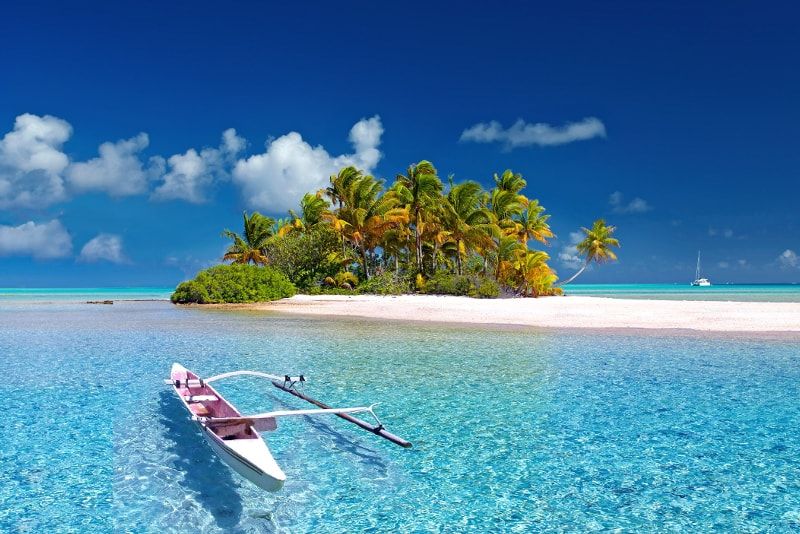 Here is everything you need to know about boat tours, one of the most invigorating outdoor activities in French Polynesia.
What are the most popular boat tours in French Polynesia?
There are many types of boat tours available in French Polynesia, so it can be a bit daunting to pick one that covers your expectations and desires.
Boat tours with snorkeling
The easiest and most affordable way to take in the majestic serenity of the Pacific is with a boat tour in French Polynesia. The islands of Moorea and Bora Bora to the east of Tahiti are the most popular destinations for a boat tour.
Guided boat tours make a few stops along the way to admire the view and take a dip in the ocean. With the waters being crystal clear, it would be a shame not to explore the beauty that lies beneath the waves.
As such, many boat tours also include snorkeling in their itinerary. These tours may also give you the opportunity to swim with sharks and stingrays.
The necessary equipment is usually included, so all you need to do is bring a towel and make sure that your camera is waterproof. Refreshments and snacks or a meal are also usually included.
Private boat tour
The most luxurious and relaxed way of exploring the seas in French Polynesia is with a private tour. These private excursions are ideal for smaller groups and offer greater flexibility in terms of destinations, duration and activities.
Going the private route also offers more vessel options, so you can experience a lazy cruise or a high-speed excursion in a speedboat. The tour captain can also recommend destinations for a more personalized experience.
Many of these private tours will also include lunch, either onboard or at a restaurant.
How much do boat tours in French Polynesia cost?
For a boat tour with snorkeling around the coast of Moorea or Bora Bora, you can expect to pay between US$80 and US$200 per person. The cost varies according to the tour duration and any extra activities on the itinerary.
The cost of a private boat tour in French Polynesia can range from US$100 to US$500 per person, depending on the type of vessel booked, time of day, group size, activities and duration.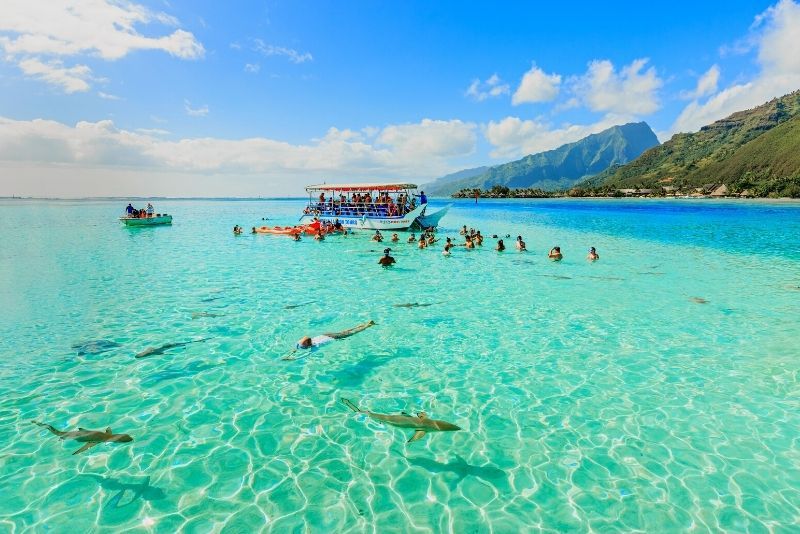 Which places are seen?
Bora Bora Lagoon
The island of Bora Bora has one of the most scenic and colorful lagoons in French Polynesia. The warm waters around the island are also home to hundreds of different tropical marine creatures.
If you have a sense of adventure, you can even arrange to swim with stingrays and lemon sharks.
Moorea Lagoon
Although Moorea might be one of the smallest islands in French Polynesia, it is undoubtedly one of the most beautiful.
While the world-famous lagoon is the stand-out attraction on Moorea, the island's lush interior with high mountains can be quite captivating and is a popular destination for canyoning in French Polynesia.
Cook's Bay
On the north side of Moorea, you will find Cook's Bay, which perhaps has the best view on the island.
Aside from being a very popular tourist destination with incredible beaches, the bay also features a number of underwater ancient statues that give a glimpse in Moorea's history.
How long does a boat trip last?
A boat trip in French Polynesia typically lasts between 2 hours and 7 hours. There are, however, boat tours that can last an entire day.
Depending on the tour that you book, you will get to explore many areas around the islands, as well as go on snorkeling excursions or even swim with sharks and stingrays.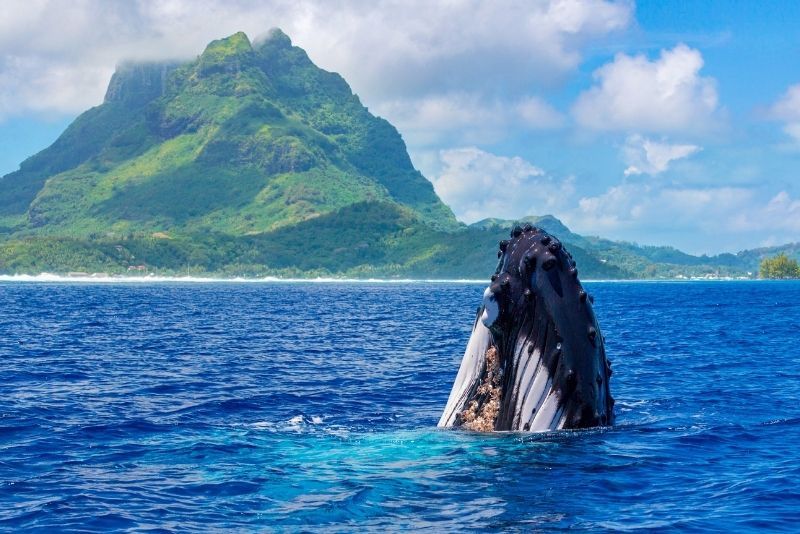 Where do boat tours leave from?
The boat tours in French Polynesia depart from the marina or port of the island you are visiting. In most cases, if you are unable to reach the meeting point, tour operators offer a hotel pickup service.
When is the best time for a boat trip in French Polynesia?
The best time for a boat trip in French Polynesia is between June and September, when the temperatures are not too warm and the weather is relatively dry.
This is the tourist high season and French Polynesia can get rather busy, so if you would prefer a more relaxed visit, travel just before or after these months.
Which other water activities can be done in French Polynesia?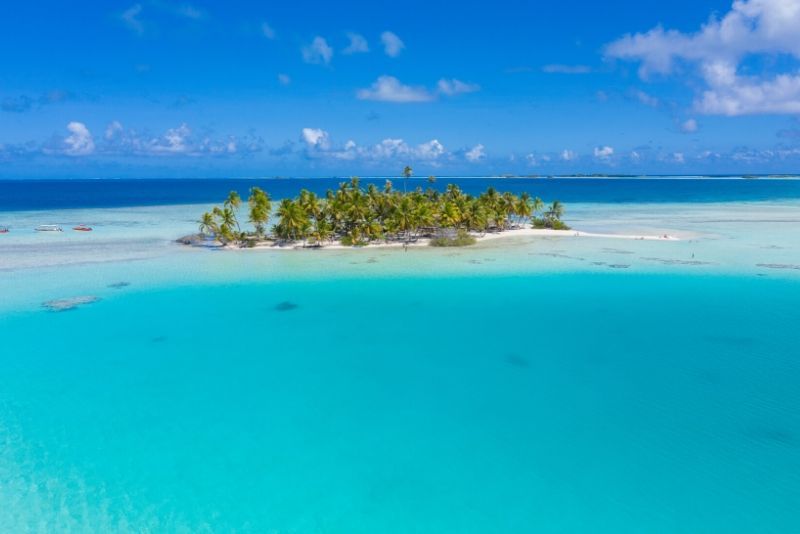 Travel tips
Make sure you arrive at the port or marina of the tour at least 30 minutes before scheduled departure to avoid any surprises.
Many of the more popular boat tours can fill up quickly, especially during the high season, so book the trip that interests you as soon as possible.
If you intend to visit during the high season, the sun can be rather strong, so don't forget to pack sunscreen.
It is important to stay hydrated while you are out at sea, so make sure to drink plenty of water.