One of the highlights of any trip to this Vietnamese city is the culinary experience. Joining a food tour in Da Nang is an affordable and fun way to gain an introduction to the city and learn about the local cuisine on offer.
Get a taste of Vietnamese delicacies as you see some of the city's most iconic landmarks and attractions.
Thanks to its sandy beaches, incredible architecture, mild weather and a long list of things to do, Da Nang City is one of central Vietnam's most popular tourist destinations.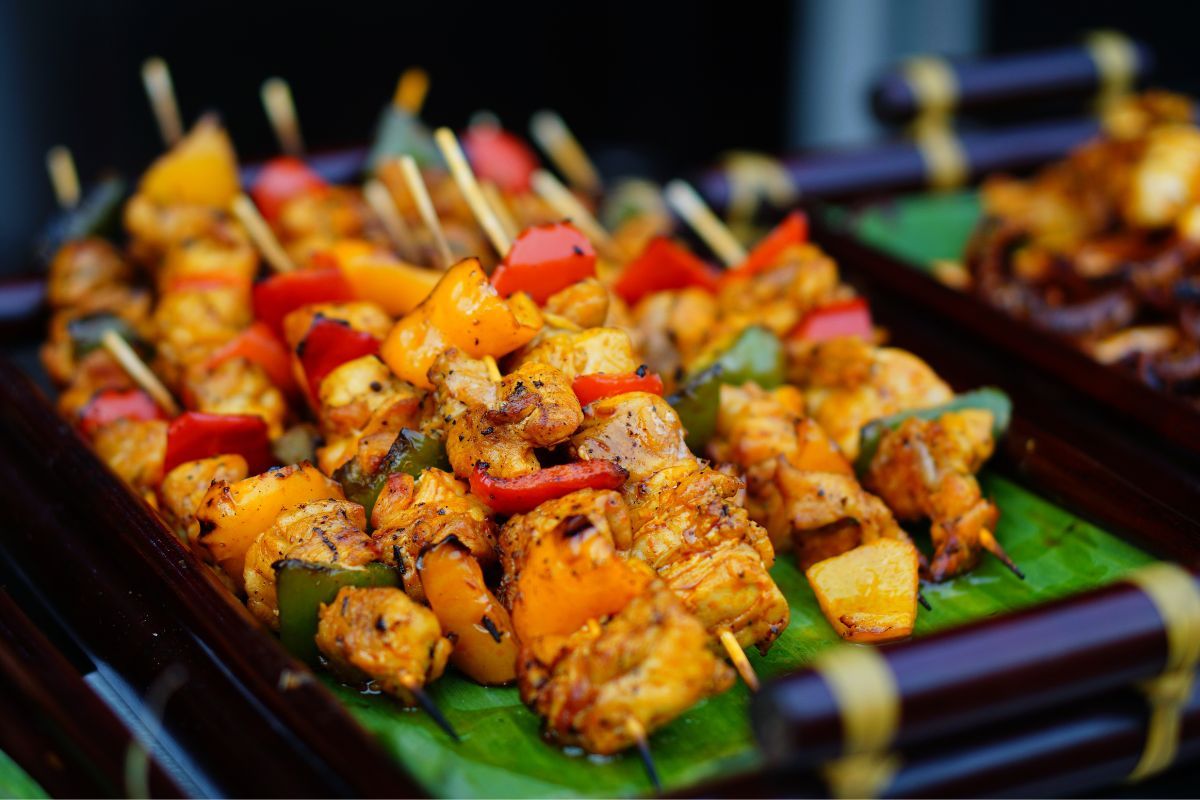 Here's all you need to know about food tours, one of the most indulging gastronomic experiences in Da Nang.
What are the best food tours in Da Nang?
Da Nang evening food tour
Beat the heat of the day as you explore Da Nang after dark with your professional, local guide, who'll introduce you to restaurants and eateries that you may not have found on your own.
The walk between the different food spots provides a pleasant break between tastings, plus you'll get to see some of the most iconic landmarks in central Da Nang. At each location you visit, you'll learn about the dish and its ingredients as well as how it is made and how it should be eaten.
You'll get to try authentically Vietnamese dishes such as rice cakes, noodles, banh mi sandwiches, savory pancakes and BBQ meat skewers among other tasty treats.
Da Nang local food experience by motorbike
Roam the vibrant city by motorbiking in Da Nang with your personal guide (a professional Aodai driver) leading the way. You'll discover some of the city's hidden culinary gems and get to taste some of the world's very best street food.
You'll also spend some time walking around Apec Park and learning some more about the city. Just outside the Sun Wheel area, you'll have the opportunity to take some amazing photos.
Create unforgettable memories with this ultimate local experience.
Da Nang backstreets food tour
This tour offers a unique food experience that explores Da Nang's backstreets and gets off the beaten path. Your local guide will provide insider knowledge of the best places to eat.
You'll enjoy private transportation in a comfortable minivan that will take you from place to place. The best way to familiarize yourself with Da Nang is by trying the local food.
In addition to tasting many local treats, you'll also learn about Vietnamese culture and heritage.
Da Nang walking food tour
Spend an enjoyable 3-hour walking tour in Da Nang city center, where you'll taste some truly incredible street foods that are cooked right in front of you by experienced chefs.
Learn where the locals eat and gain knowledge about local cuisine, history, culture and recipes. You'll also get tips for traveling in Vietnam and receive helpful advice from your professional guide.
Walking between different eateries and food vendors allows you to see more of the city and its many attractions.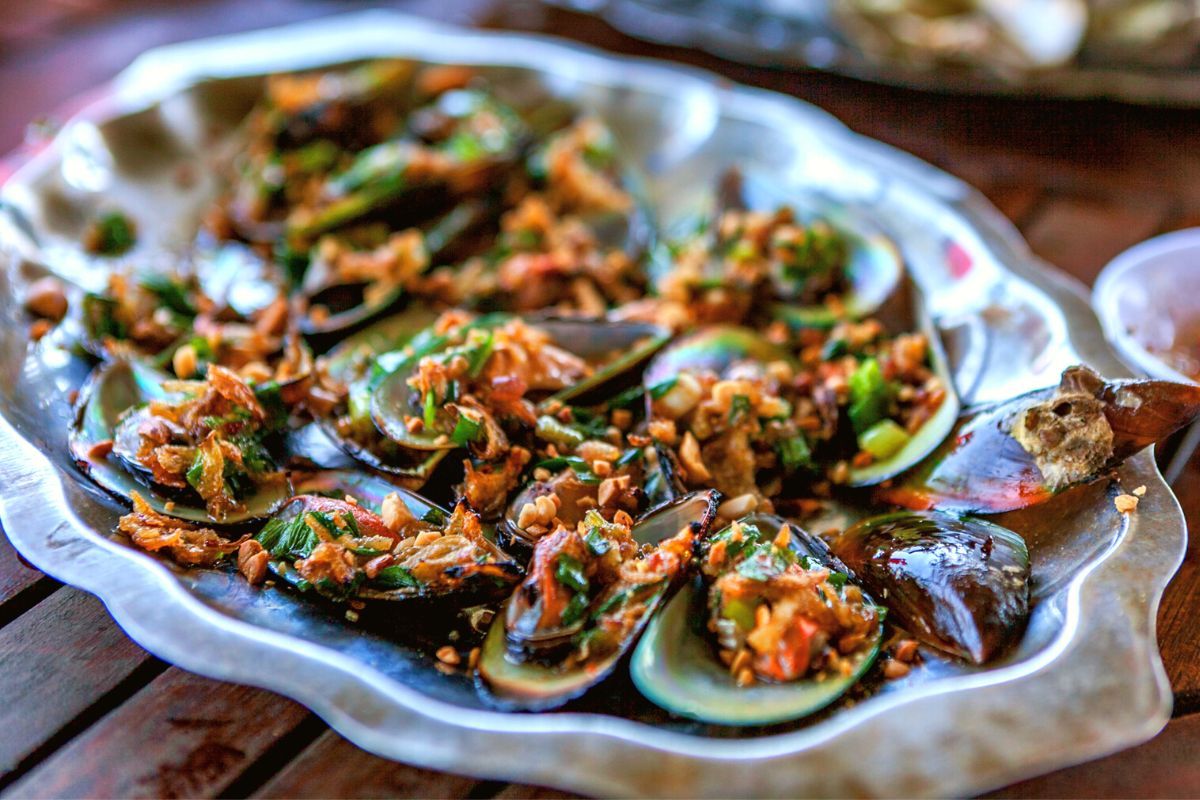 Which places are visited?
Food tours in Da Nang vary when it comes to their itineraries, but most tours take you to a handful of different restaurants, cafes, eateries and street food vendors.
Some tours may focus entirely on street food, while others offer a more restaurant-orientated experience.
Either way, most tours visit at least 3 or 4 different locations in Da Nang so that you get a good overall understanding of the city's culinary scene. It's best to try some of its eateries during the rest of your stay in the city.
How much do food tours in Da Nang cost?
A basic food tour in Da Nang costs around US$40 per person. This price includes several tastings, drinks and the service of your local tour guide.
Motorbike food tours are usually slightly more expensive as they include motorbike and helmet rentals. Motorbike food tours in Da Nang usually cost around US$50 per person.
Comprehensive, full-day private food tours in Da Nang can cost around US$120 for a fully customized experience.
What is included?
Food tours in Da Nang include a local guide, several tastings, meals and drinks. Some tours provide hotel transfers, while the motorbike tours include the use of a motorbike and helmet.
Where does it start?
Food tours in Da Nang usually begin at easy-to-find locations in the city center, such as Dragon Bridge, Love Bridge and Apec Park.
Remember to arrive at the meeting point at least 5 minutes before the tour begins.
Some private tours, and motorbike tours, may offer a complimentary hotel pickup service, in which case the tour starts from your Da Nang accommodation.
How long does it last?
The typical duration of a food tour in Da Nang is between 3 and 4 hours. However, if you don't have this much time available to you, there are a few 2-hour food tours on offer.
When is the best time for a food tour in Da Nang?
Many tour participants prefer evening food tours in Da Nang, as the air temperatures are cooler, and it is more pleasant to walk around the city.
Book your food tour in Da Nang for the beginning of your stay, as these tours also serve as a practical introduction to the city. You'll learn more about Da Nang, and know the best foods to eat during the rest of your stay in Vietnam.
When choosing a Da Nang food tour time slot, you'll find that there are both afternoon and evening tours available. There are also a handful of morning food tours.
Are there any combos available with food tours in Da Nang?
Get out of Da Nang for the day and travel to the nearby city of Hội An, where you'll enjoy a rich culinary experience. In addition to tasting various local delicacies, you'll also be treated to a relaxing foot massage.
Farming tour and local food experience in Da Nang
Discover where Da Nang's fresh produce comes from when you participate in a farming tour of the local, rural area. At the end of the farming tour, you'll enjoy a food experience that highlights fresh produce and traditional ingredients.
Food tasting, Charming Show and rooftop bar in Da Nang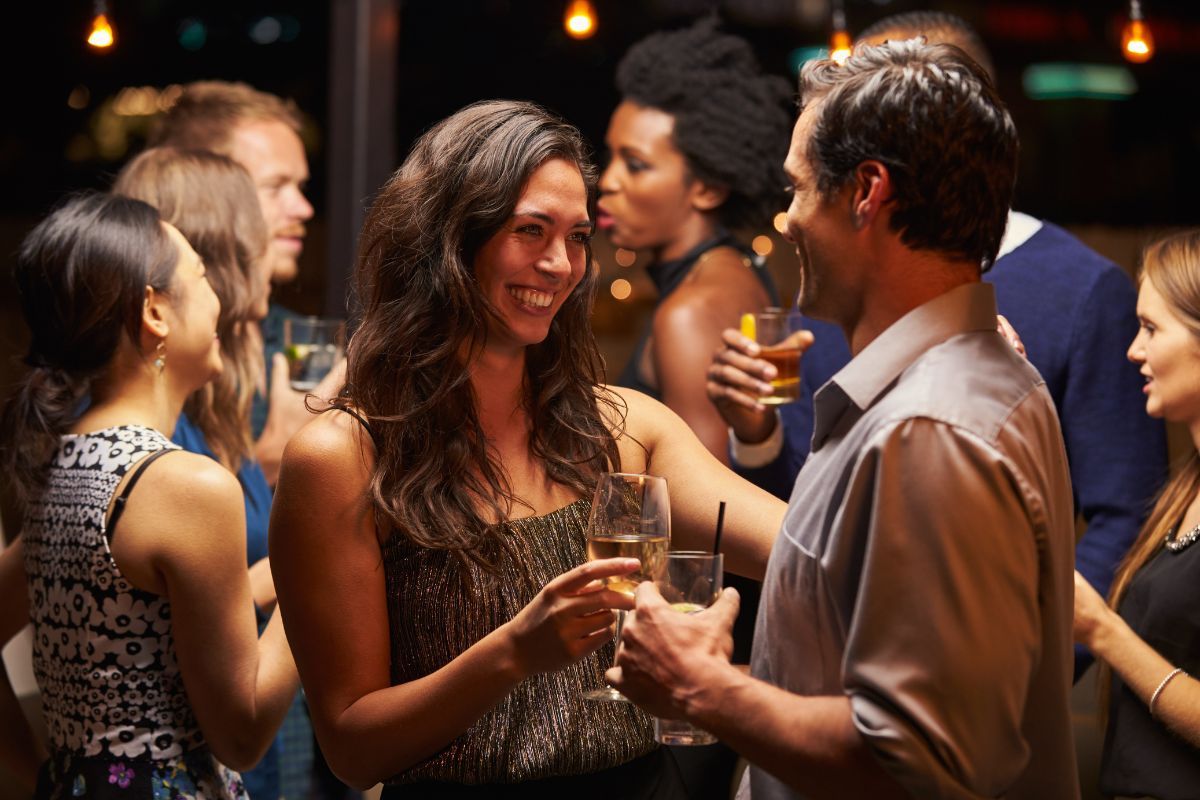 Experience the best of what Da Nang has to offer after dark on a tour that provides delicious food tastings and a rooftop bar tour experience. You'll also be treated to the "Charming Show," which celebrates Vietnamese culture and heritage.
Travel tips
Book your food tour in Da Nang ahead of time so that you can secure your spot on your preferred tour.
Arrive at your tour with an eager appetite and empty stomach, as you'll be treated to between 4 and 7 tasters.
Inform your guide if you have any food preferences or food allergies ahead of time, so they can make adjustments if needed.