The Inca empire is alive in Cusco, Peru. This Andean city is surrounded by sublime and mystical grounds, making a venture beyond Cusco a must for anyone searching for adventure.
To reach some of Peru's highlights in minimal time, embark on an ATV or quad biking tour in Cusco. On the back of your vehicle, relish the thrill of the ride and discover the allures of southern Peru.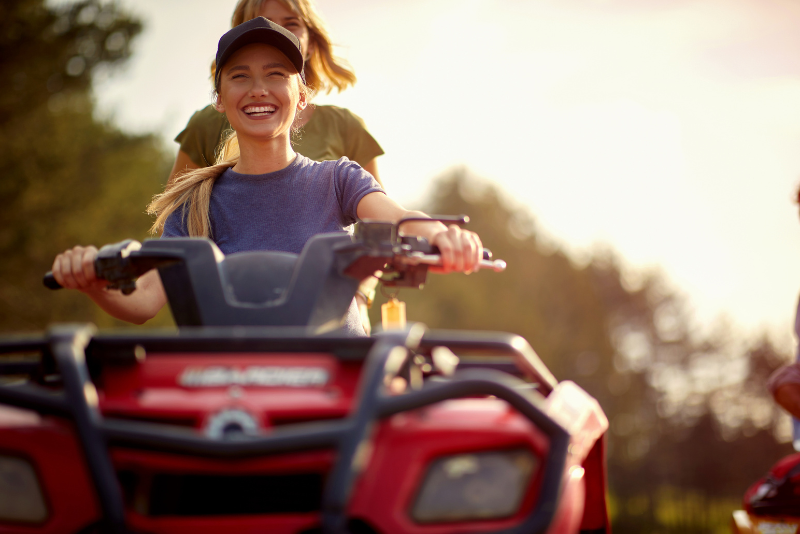 Here's all you need to know about ATV and quad biking tours, one of the most exhilarating outdoor activities in Cusco.
What are the best ATV tours from Cusco?
Abode of the Gods ATV tours
Motor along the arid roads to one of the newest destinations for ATV tours, the Abode of the Gods. This ATV tour has the shortest travel time from Cusco, with the Abode of the Gods located only 30 minutes from the city. Along your tour, spy sculptures of Incan gods including Pachamama, the "Earth Mother" goddess.
Sacred Valley ATV tours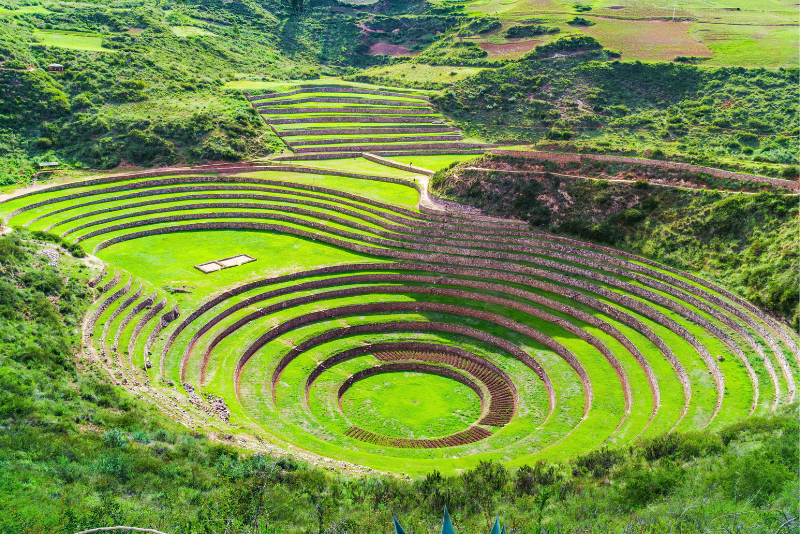 An ATV tour to the Sacred Valley is an exciting way to see some of the most desirable attractions near Cusco. Half-day tours stop at the Maras Salt Mines and the Moray archeological site. Full-day tours hit the additional towns of Pisac and Ollantaytambo and Huaypo Lake.
Perolniyoc Waterfalls ATV tours
Speed through the Sacred Valley to the towering Perolniyoc Waterfalls, located a few kilometers south of Ollantaytambo. Some tours include a guided hike to Perolniyoc or Raqaypata, Incan ruins situated above the falls.
Rainbow Mountain ATV tours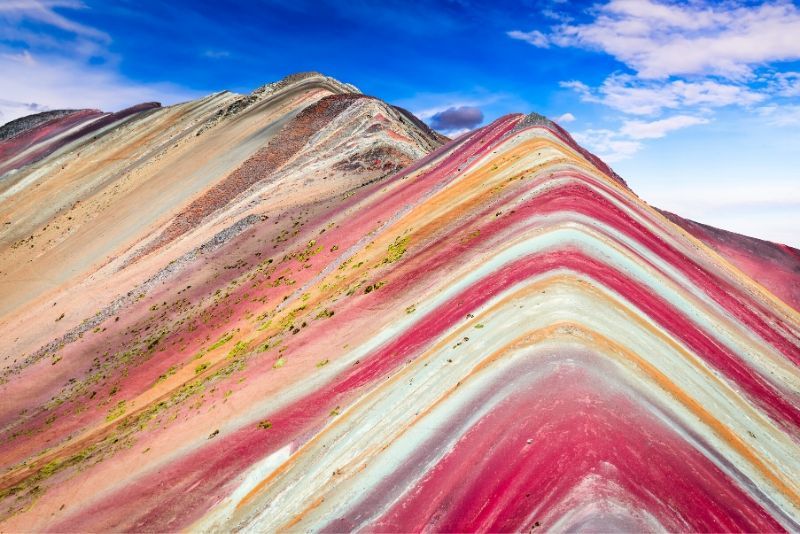 Relish the thrill of an ATV ride on a rugged mountain road to Rainbow Mountain. Roll along dirt tracks to the trailhead, and see the mineral-striped slopes that have made this spot a recent social media sensation.
Private tours
With a private ATV tour from Cusco, benefit from an experience just for you and your friends or family. Move at your own pace, avoid crowds and take advantage of your guide's full attention. Ride to Sacred Valley or Rainbow Mountain in a group of two to eight people.
How much do ATV tours near Cusco cost
Abode of the Gods ATV tours cost US$30 per person for a single ATV and US$20 per person for a double ATV, and include a tour of the sculptures.
Half-day ATV tours to Sacred Valley cost from US$30 to US$40 per person. Full-day Sacred Valley ATV tours cost from US$130 per person.
Perolniyoc Waterfall ATV tours cost from US$50 per person to US$140 per person, depending on group size and duration of the tour.
Rainbow Mountain ATV tours cost from US$75 per person to US$100 per person, depending on group size. Rainbow Mountain tours may also include breakfast and lunch, and higher-cost tours offer smaller groups and entry fees.
Depending on what type of ATV tour you choose, private tours can cost anywhere between US$100 per person US$600 per person factoring in group size and other inclusions.
What is included?
ATV tours from Cusco include round-trip transportation from Cusco, a single or double ATV, safety gear and a quick session on operating the vehicle before starting the outing. The tour leader will regale you with facts and stories about your surroundings while escorting you to your destinations.
Some tours provide water, snacks or meals, and longer or private tours may include entrance tickets to areas. While pickup at hotels in Cusco is often provided, drop-off at the end of most tours is at Plaza de Armas or another centrally-located spot in Cusco.
Where does it start?
The majority of ATV tours start with pickup from hotels in Cusco, from where you'll journey to the location of your ATV adventure.
How long does it last?
ATV tours in Cusco last from 3 to 6 hours for half-day tours, and up to 12 hours for full-day tours or tours in locales farther from the city.
When is the best time for an ATV tour from Cusco?
Book an ATV tour from Cusco in the dry season, from April to October, for the best weather for views and optimal road conditions.
Are there any combos available with ATV tours from Cusco?
ATV and Cusco city tour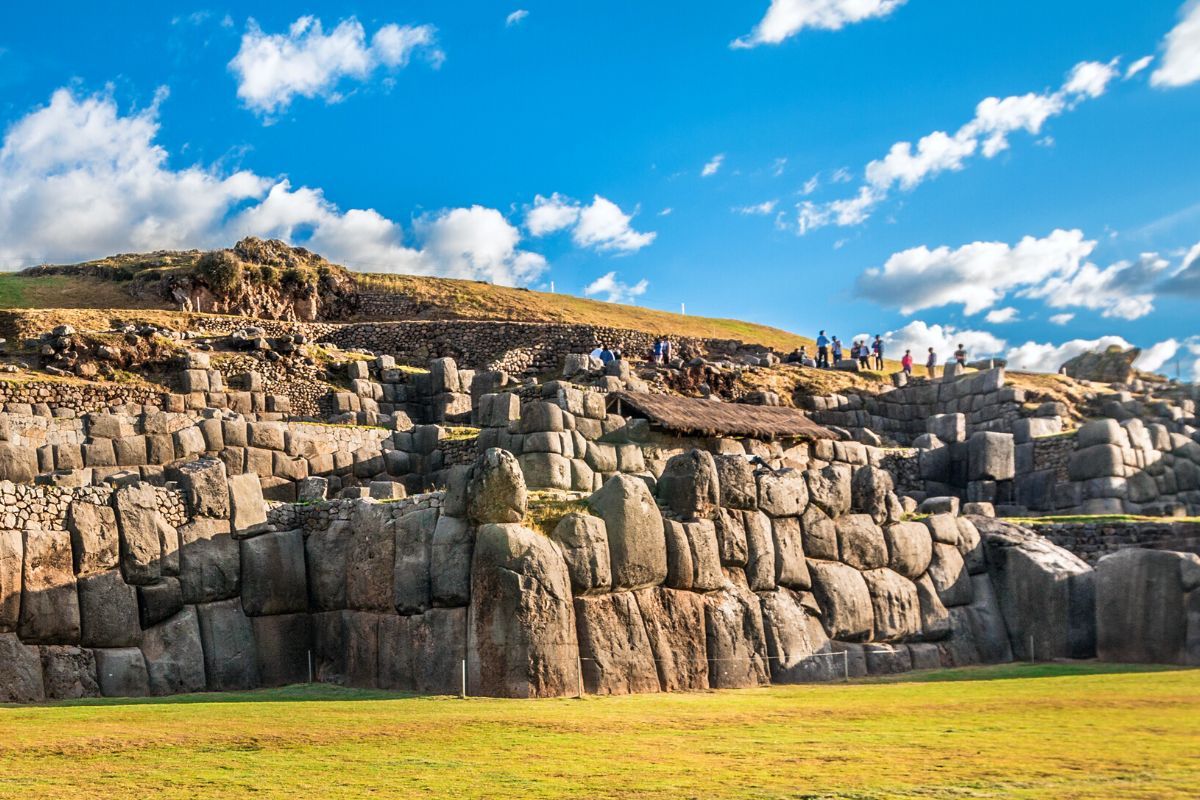 Wander the stone streets of Cusco to experience its layers of history and culture on a city tour. Visit the Saqsaywaman archeological site among other notable locations before climbing atop an ATV to tour the Piuray and Huaypo Lakes.  
ATV and zipline tours
Experience thrills on land and in the air with a half- or full-day ATV plus zipline tour. Kick up dust on Andean roads to the major landmarks of the Sacred Valley. Near Maras Salt Mines and Moray, zipline along cables of varying lengths, speeds and heights to cap off your adrenaline-fueled day.
ATV, zipline and rafting tours plus Rainbow Mountain and Humantay Lake
Book 4 days of action with outdoor sports and sightseeing to two of the most inspiring locations near Cusco. Start your adventure with an ATV and zipline ride on day 1, followed by day 2's trip to Rainbow Mountain. Rest your legs on a rafting tour on day 3, and conclude the 4 days with a breathtaking journey to Humantay Lake.
Sacred Valley ATV tours plus Machu Picchu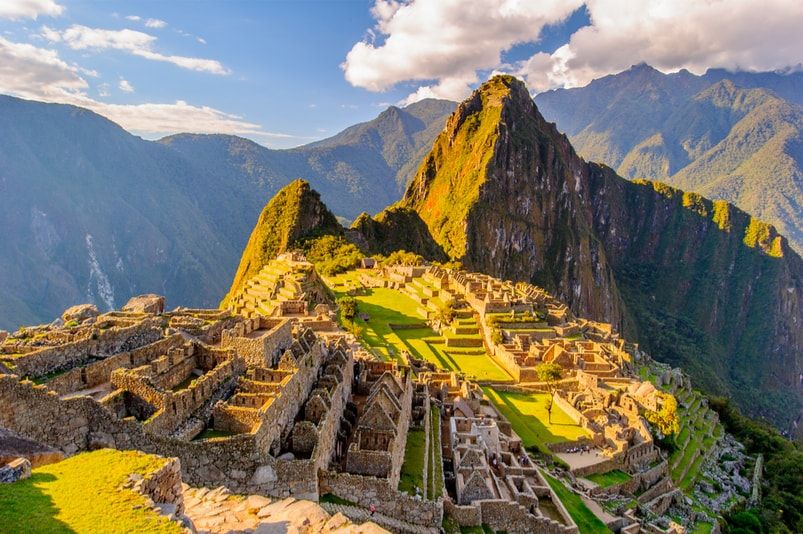 Take a 2-day tour including accommodation that bundles two of the most famous spots in Peru. Take in the ruins and natural beauty of the Sacred Valley from your ATV on day 1. After a night at a hotel outside of Machu Picchu, spend the day exploring the ancient citadel.
Is it safe?
ATV tours in Cusco are safe, but are not recommended for pregnant people or people with heart problems or serious medical conditions. It is recommended to have a moderate level of fitness.
Are children allowed?
Different ATV tours in Cusco have different requirements. Some tour operators only allow children 18 years or older, while other tours may allow children who are accompanied by an adult. Check with your relevant tour provider beforehand.
What happens in case of bad weather?
If your ATV tour in Cusco is canceled as a result of bad weather, your tour operator may provide a refund or offer an alternative date to complete your tour.
Which other outdoor activities can be done in Cusco?
Travel tips
Wear closed-toe shoes and active wear that can get dirty.
Bring at least one liter of drinking water per person.
Carry cash for entry fees, purchases and tips.
Wear sun protection.