Sri Lanka is home to a variety of climates and environments, with palm-lined beaches, tropical rain forests, and towering hills. However, many visitors only travel as far as the capital city of Colombo.
If you choose to venture outside of the city on a multi-day trip from Colombo, you'll be rewarded with lush jungles, ancient temples and the opportunity to see endangered animals in their natural environment.
While Colombo is an exquisite destination in its own right, you have much to gain by exploring further afield on a multi-day trip.
Yala National Park
Multi-day trips to Yala National Park provide an opportunity to embrace the wild and admire the 44 species of mammals that call this southeastern corner of Sri Lanka home. The leopard colony that inhabits the park is the largest in the world, numbering over 100.
Alongside the majestic cats, you can also catch a glimpse of elephants, crocodiles, sloth bears and jackals as you explore the reserve. You'll embark on a game drive at dusk, and again at dawn to witness the animals at their most energetic, where you may see species enjoying a cooling dip or hunting their dinner.
Nuwara Eliya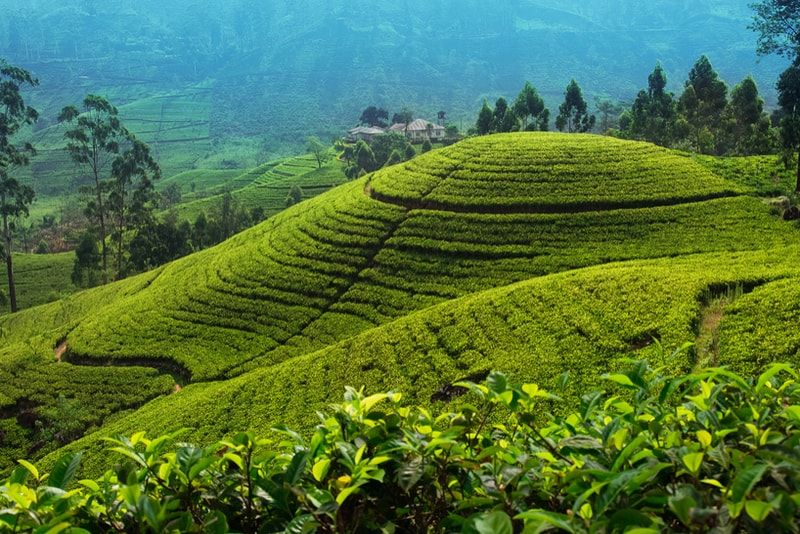 Take to the hills and discover a different side of Sri Lanka on a multi-day tour to Nuwara Eliya. Known as "Little England" for its cool climate and British-inspired colonial architecture, Nuwara Eliya's main appeal is its flourishing tea plantations.
Located high in the hill country of central Sri Lanka, Nuwara Eliya enthralls nature lovers with its verdant greenery, waterfalls and dazzling lake. The town also has a rich history dating back to the 19th century, when the country was ruled by the British.
On a multi-day tour from Colombo, you can join plantation workers skillfully picking tea leaves and experience heavenly views of the island from above.
2-day trips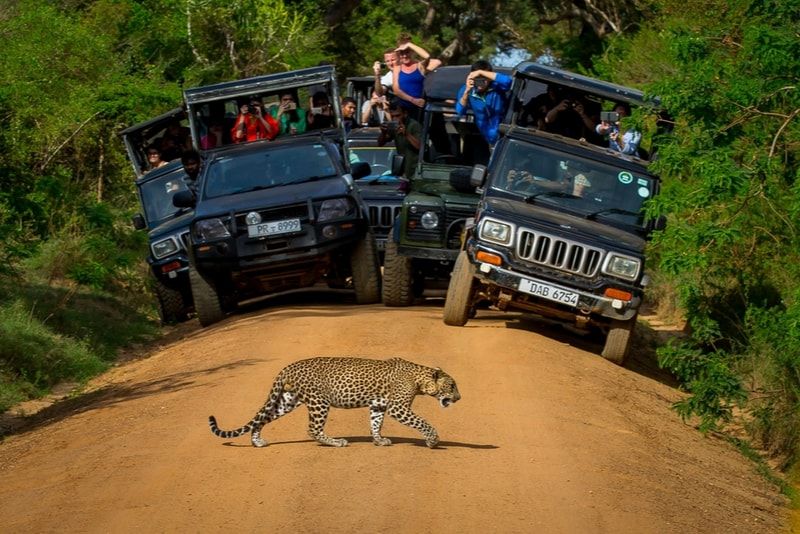 With just 2 days to spare in Sri Lanka, you can choose from an abundance of multi-day trips. Head to the south coast of the island to watch whales frolicking in the waves. Alternatively, sip tea in the highlands of Nuwara Eliya or seek out an elusive leopard at Yala National Park.
In just 48 hours, you can gain a glimpse of the incredible diversity the small island has to offer. Whether you're getting lost in the ancient city of Anuradhapura or falling asleep to the sound of elephants trumpeting, you'll be enthralled by the wonders of Sri Lanka on a 2-day trip from Colombo.
3-day trips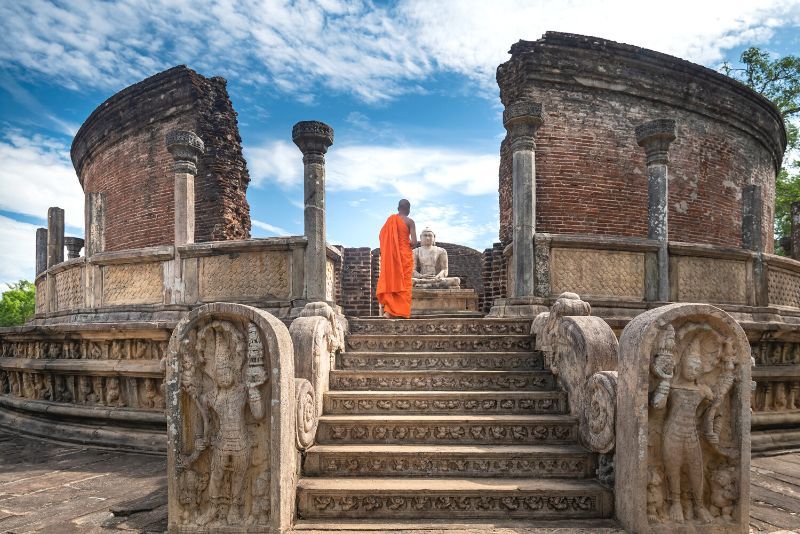 Some 3-day trips from Colombo focus on exploring the ancient history and cultures of the island, while others showcase the best of mother nature.
If it's historic monuments and World Heritage sites you're seeking, choose from a number of 3-day tours that travel to several of Sri Lanka's UNESCO-listed landmarks.
These include the sacred city of Anuradhapura, which was abandoned in the 10th century, and Polonnaruwa, which features both Buddhist, and Hindu monuments.
Alternatively, opt for a multi-day tour that journey to Nuwara Eliya and Minneriya National Park. Here, you can surround yourself with the fragrant aroma of world-class tea leaves and witness herds of splendid elephants grazing.
4-day trips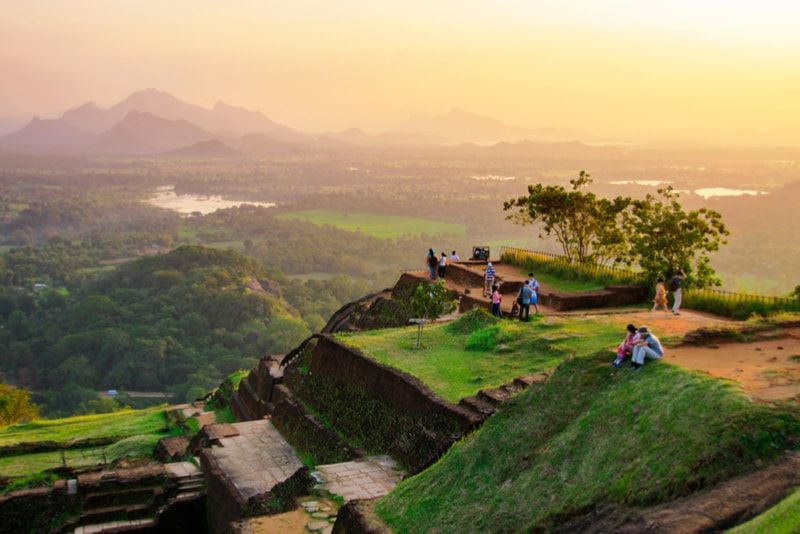 Those with a little more time to spare won't regret participating in a 4-day trip from Colombo, to experience the magic the rest of the island holds.
A popular route for this length of tour starts in Kandy — the location of the UNESCO-listed Sacred City — and includes the 5th-century rock fortress of Sigiriya, as well as the tea plantations of Nuwara Eliya.
The Golden Temple of Dambulla also often features on 4-day tour itineraries, as well as the Kingdom of Polonnaruwa. Those who wish to explore the dense greenery that entices tourists to Sri Lanka will enjoy trekking through its verdant jungle and visiting traditional villages.