Alanya is fast becoming a hub for adventure seekers and adrenaline junkies. Here, nature is unapologetic, offering an abundance of activities that take you right to the natural spoils of southern Turkey.
Beaches, mountains and forests all lay waiting, ready to serve the thrill of a lifetime. From exhilarating boat tours and heart-pounding jeep excursions to adrenaline-pumping paragliding and white-water rafting, Alanya provides a playground for those craving excitement and exploration.
Whether you're a nature lover, an adrenaline junkie, or simply seeking unforgettable experiences, Alanya outdoor and sport activities are sure to captivate your spirit and leave you with cherished memories of remarkable adventures.
Boat Tours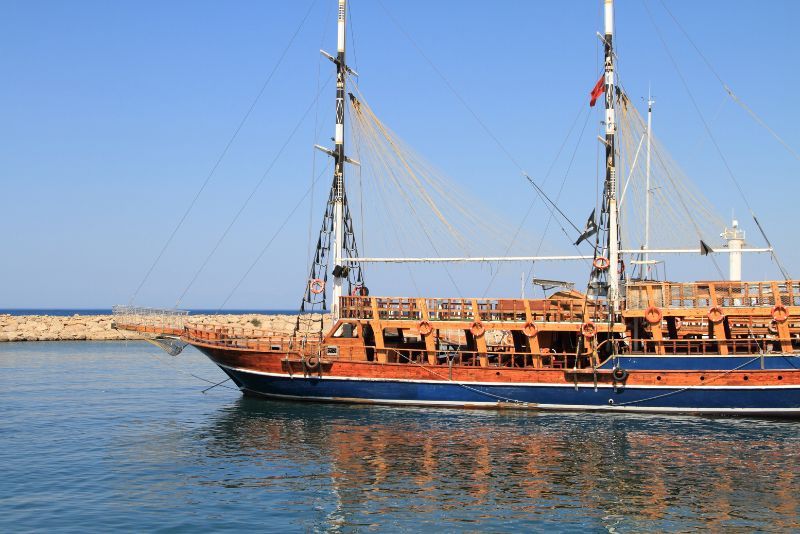 Explore the stunning coastline of Alanya on a boat tour, where you can soak up the sun and feel the refreshing Mediterranean breeze while sailing across crystal-clear waters.
With breathtaking views of rugged cliffs, hidden coves, and picturesque islands, this adventure promises a peaceful escape into nature's beauty.
What's more, you can also set sail inland on a boat tour of the lush Green Canyon to where the mountain meets the water in a show-stopping display.
Jeep Tours
This is the ultimate adrenaline-fueled journey through Alanya's rugged terrain that brings together the best of nature and culture.
Get ready to experience the exhilaration of off-road driving as you traverse dusty trails, conquer steep slopes, and navigate through dense forests. Discover hidden treasures, encounter local wildlife, and immerse yourself in the region's rich natural landscapes.
You will also visit a remote village, taste traditional delicacies and meet locals who still uphold their rural way of life with pride. Jeep tours in Alanya serve up epic sunsets, delicious food and an abundance of memories.
Paragliding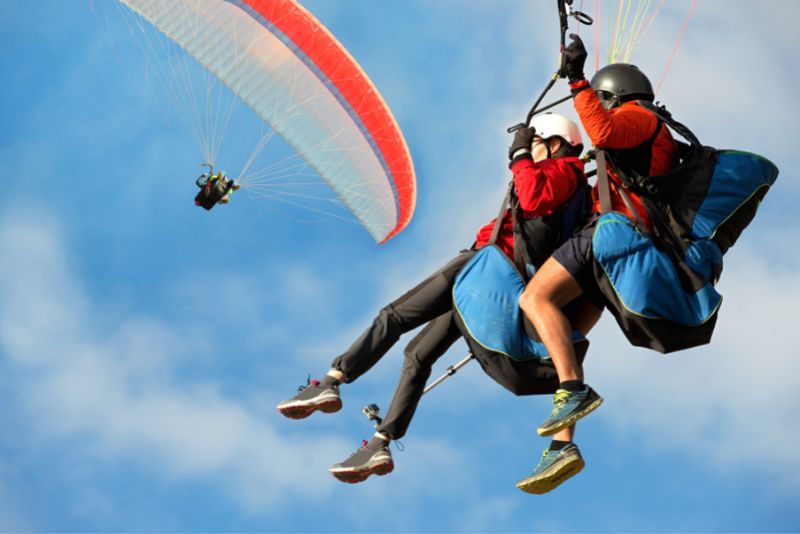 Take to the skies and witness Alanya's breathtaking scenery from a unique perspective through paragliding.
Soar high above the mountains and coastline, feeling the rush of wind against your face as you glide through the air, more than 1000 meters from the ground.
Marvel at the panoramic views below as you slowly make your way to Cleopatra Beach, another of Alanya's most treasured natural gems.
Rafting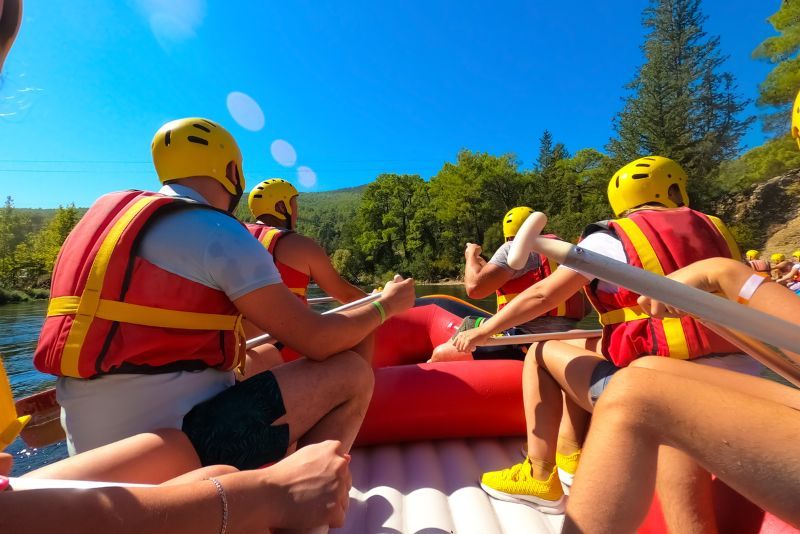 Challenge yourself with an adrenaline-pumping rafting adventure in Alanya's rivers. Navigate through rapids, plunge into refreshing cascades, and conquer the untamed currents as you raft along the stunning Koprulu Canyon.
This thrilling water escapade guarantees an unforgettable experience for adventure enthusiasts, whether you are experienced or not.
Quad Tours
Embark on an off-road expedition like no other with a quad tour in Alanya. Ride your own quad bike through rugged landscapes, racing across dirt tracks and sand dunes and splashing through mud puddles.
Immerse yourself in the stunning natural surroundings while enjoying the thrill of controlling your own quad.
Scuba diving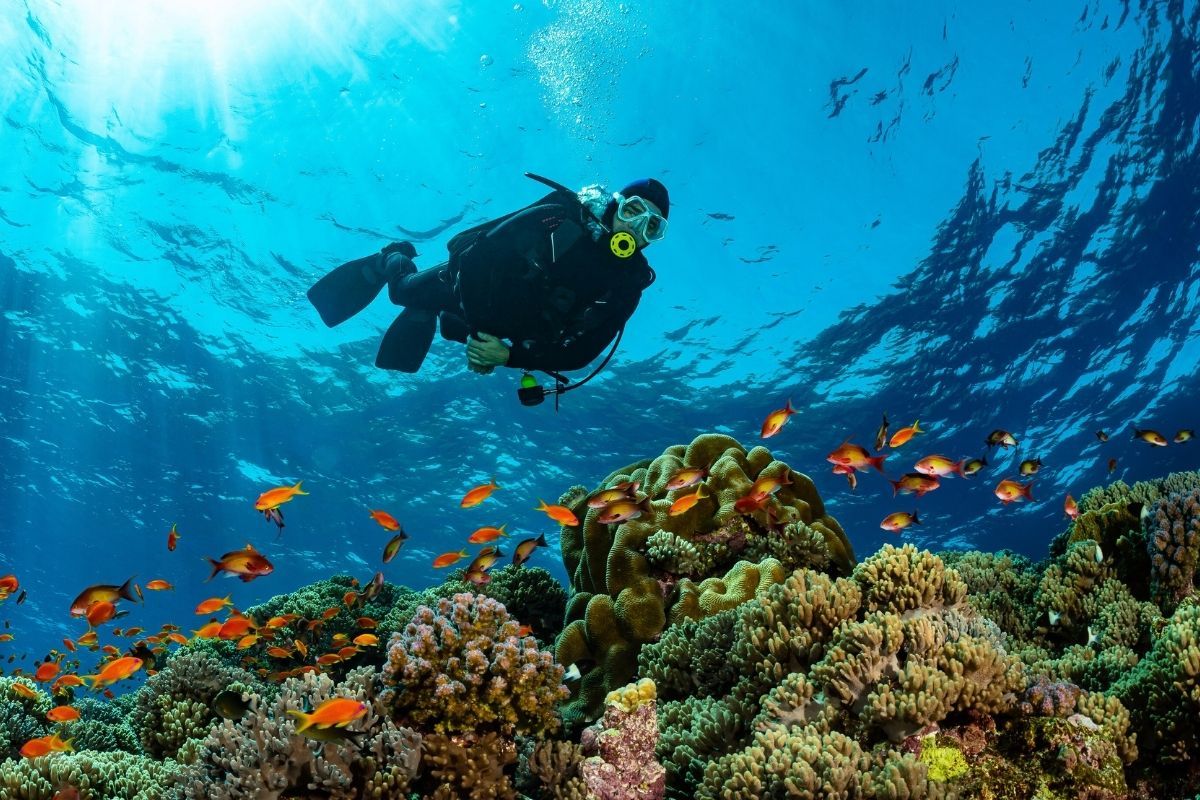 Dive into the depths of Alanya's mesmerizing underwater world and discover a hidden realm of vibrant marine life. Explore colorful coral reefs, encounter exotic fish species, and witness the serene beauty of the ocean firsthand.
Whether you're a seasoned diver or a beginner, Alanya offers unforgettable scuba diving experiences for all skill levels at excellent prices. This is one of the best places to take to the water in the Mediterranean and the wealth of underwater treasures seem to have no end.
Koprulu Canyon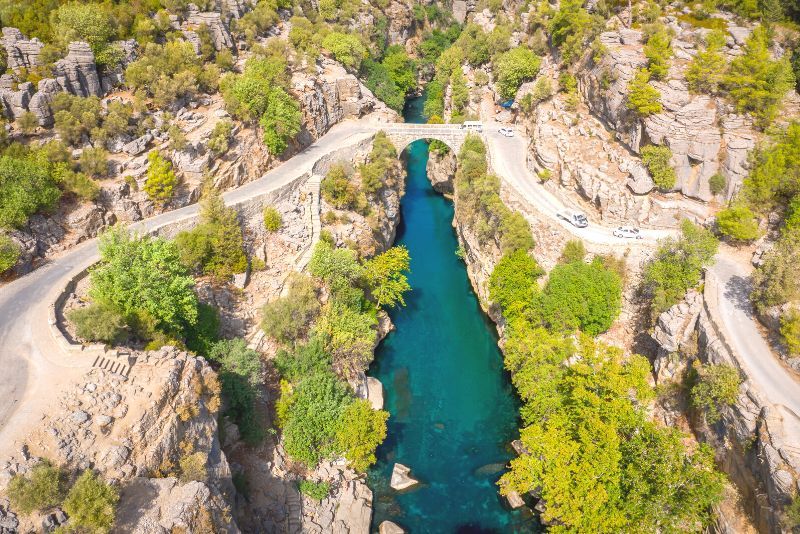 Immerse yourself in the awe-inspiring beauty of Koprulu Canyon, a natural wonder located near Alanya. There are multiple outdoor adventures taking on the canyon, ranging from relaxing and immersive to outright thrilling.
Canyoning, rafting and abseiling are all on offer, taking you through the scenic canyon surrounded by towering cliffs and lush vegetation. Take to the rushing river and don't miss the chance to witness the canyon's epic power firsthand.
Snorkeling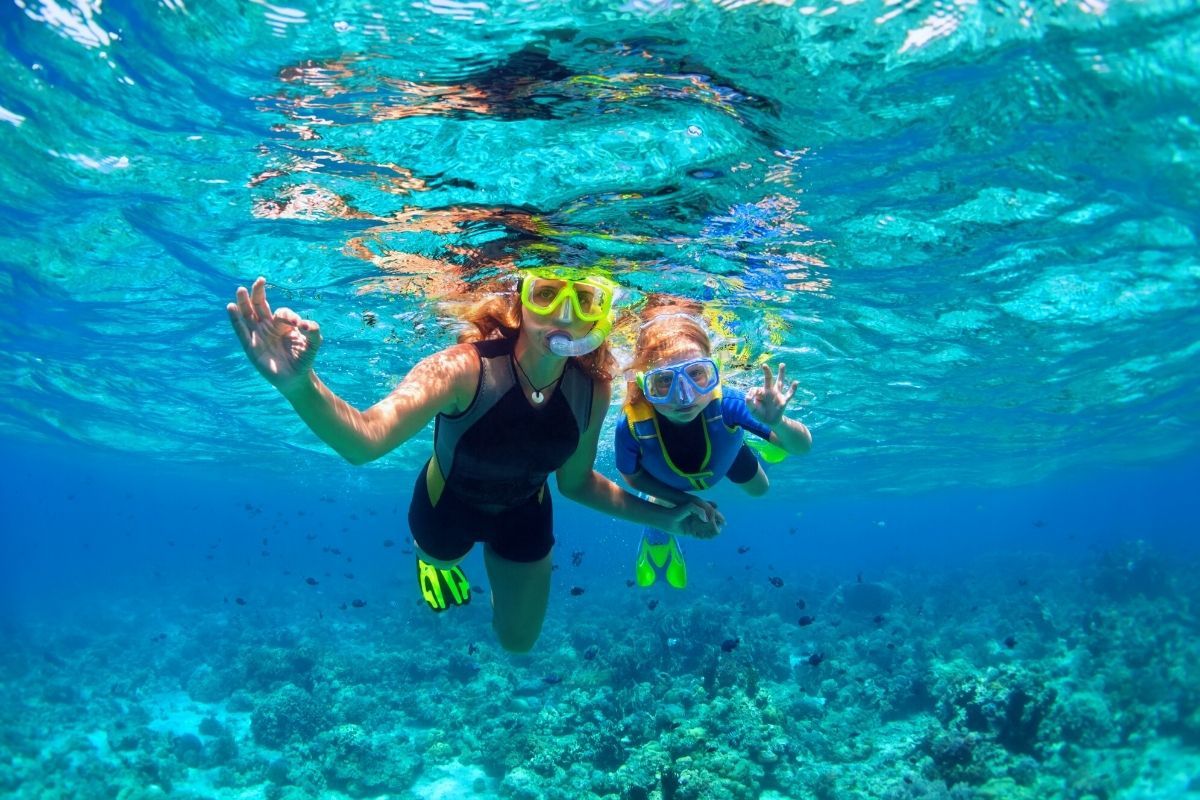 Dive into the crystal-clear waters of Alanya and explore the vibrant underwater world without the need for scuba gear.
Snorkeling in Alanya allows you to witness the beauty of the Mediterranean Sea up close, swimming alongside colorful fish and encountering fascinating marine life.
Relax onboard a boat as you are surrounded by smashing scenery or discover hidden treasures beneath the surface and create unforgettable memories in this underwater paradise.
Buggy Tours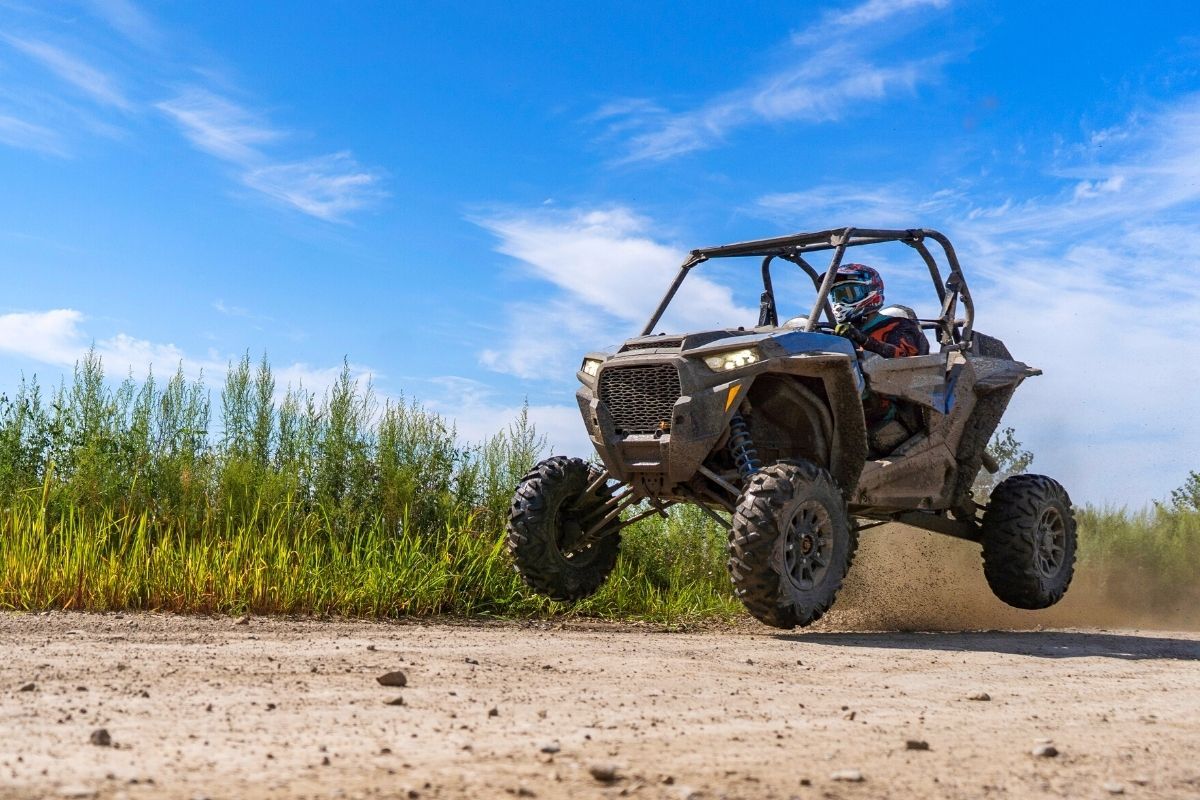 Get ready for an adrenaline-fueled ride through Alanya's rugged terrain on a thrilling buggy tour. Speed through dusty trails, conquer challenging obstacles and enjoy the thrill of off-road driving.
Explore the region's natural landscapes while experiencing the excitement of controlling your own buggy.
Horse Riding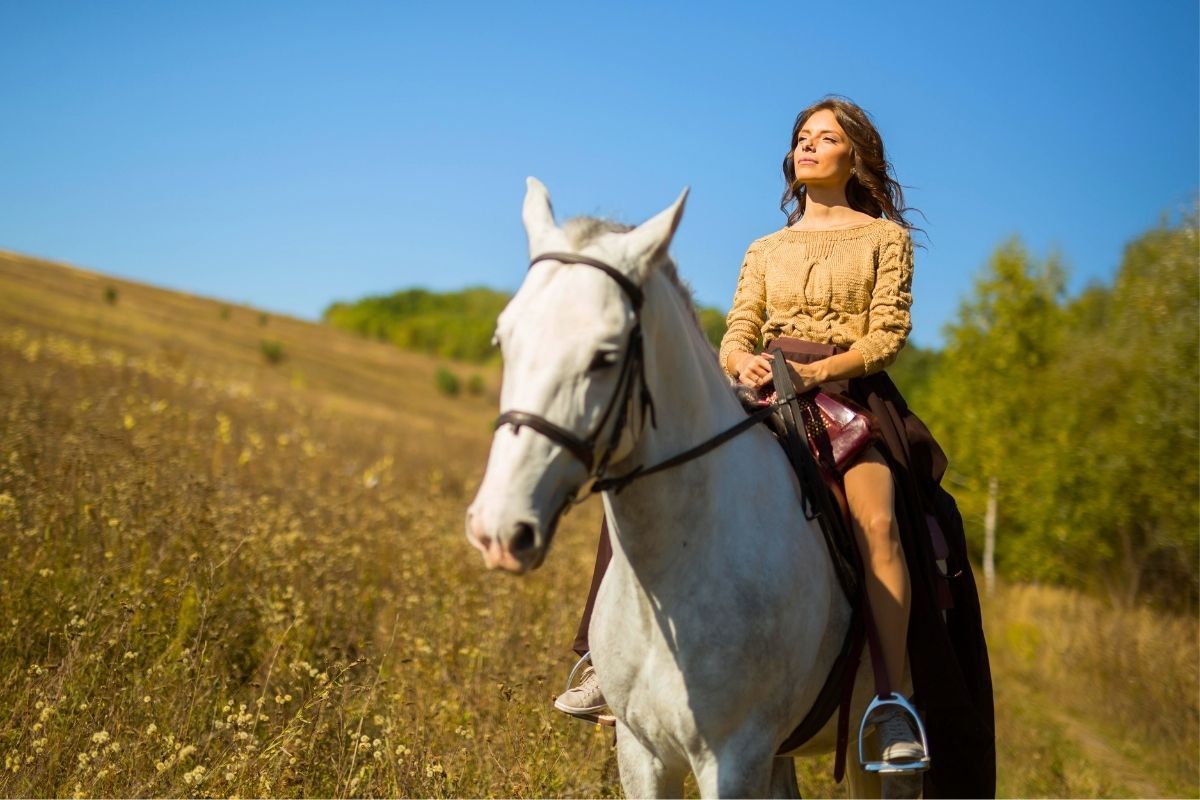 Saddle up and embark on a horseback adventure in the picturesque landscapes of Alanya. Explore scenic trails and traverse lush forests as you gallop over through the rugged mountains of southern Turkey.
Bond with these magnificent creatures as you immerse yourself in the tranquility of nature, creating a memorable and unique experience.
Canyoning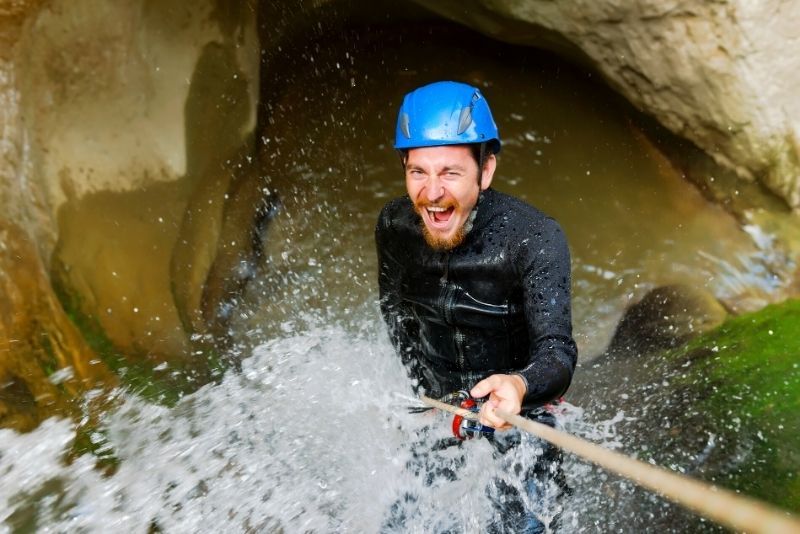 Prepare for an action-packed day as you navigate through Alanya's canyons, combining hiking, swimming, and climbing. Descend along waterfalls, plunge into refreshing pools, and conquer rocky obstacles.
Canyoning offers an exhilarating and immersive experience, allowing you to discover the hidden gems of Alanya's natural wonders.
Zip Lining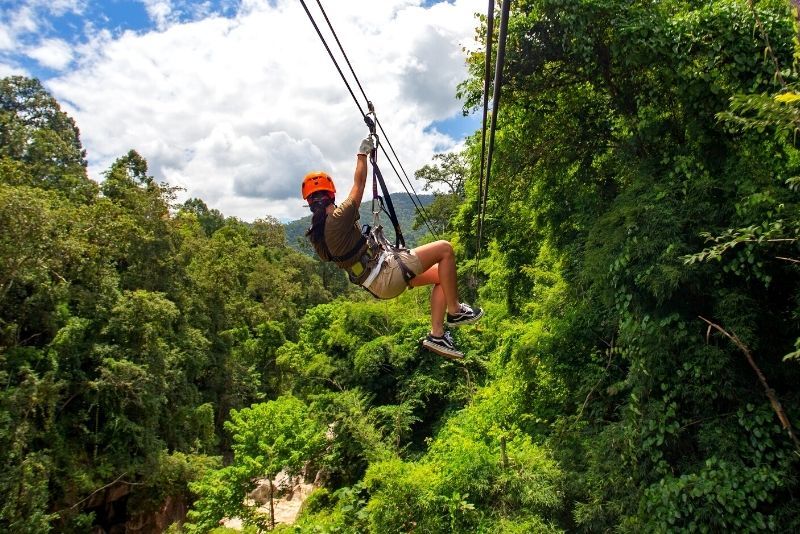 Soar through the air and experience an adrenaline rush on a zip-lining adventure in Alanya. Feel the thrill as you glide above lush valleys and stunning landscapes, suspended from high-speed cables.
Enjoy breathtaking panoramic views as you zip from one platform to another, embracing the feeling of freedom and excitement that comes with this thrilling activity.
Hiking
Lace-up your boots and embark on a hiking expedition through Alanya's Sapadere Canyon.
Immerse yourself in the beauty of nature as you traverse winding paths, witness stunning vistas, and discover hidden gems while you escape the city and learn about the region's fauna and flora.
Hiking in Alanya promises an enriching experience for outdoor enthusiasts.
Abseiling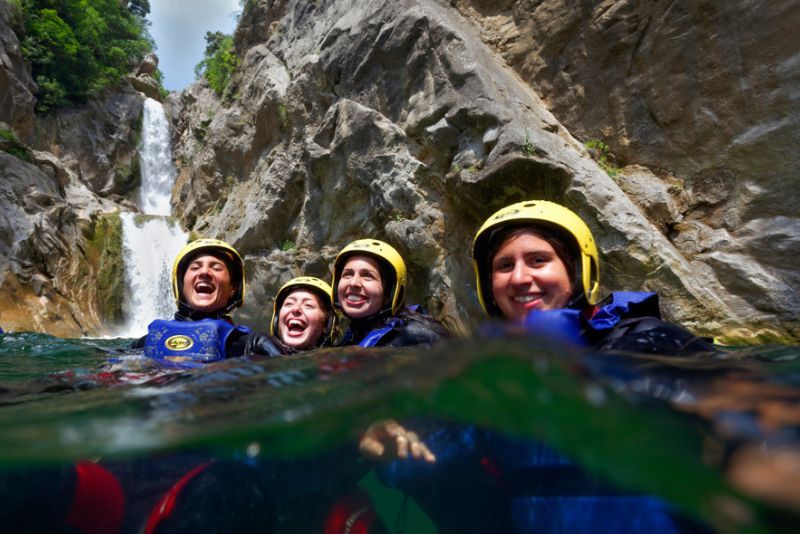 Feed your inner adventurer and conquer your fears with an exhilarating abseiling experience in Alanya. Rappel down towering cliffs and rocky outcrops, feeling the adrenaline surge through your veins.
Embrace the sense of achievement as you descend safely and witness the breathtaking views of Koprulu Canyon that unfold beneath you. Abseiling offers a thrilling and daring way to explore Alanya's natural wonders, away from the regular tourist routes.