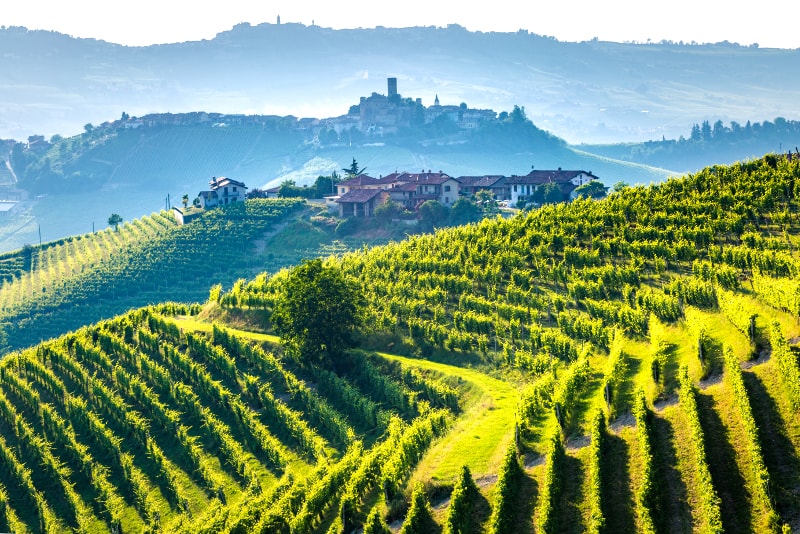 Searching for the best Tuscany wine tours? You came to the right page.
Tuscany is the most famous of all Italian wine regions, thanks to its endless rolling hills, cypress-lined roads and picturesque villages.
Find out which are the best places to go for wine tours in Tuscany, whether they depart from Florence, Siena or Rome… Keep reading to find out more about these amazing wine tours, we have listed the 12 best ones so you can get enjoy Tuscany at its most.
Tuscany wine tours from Florence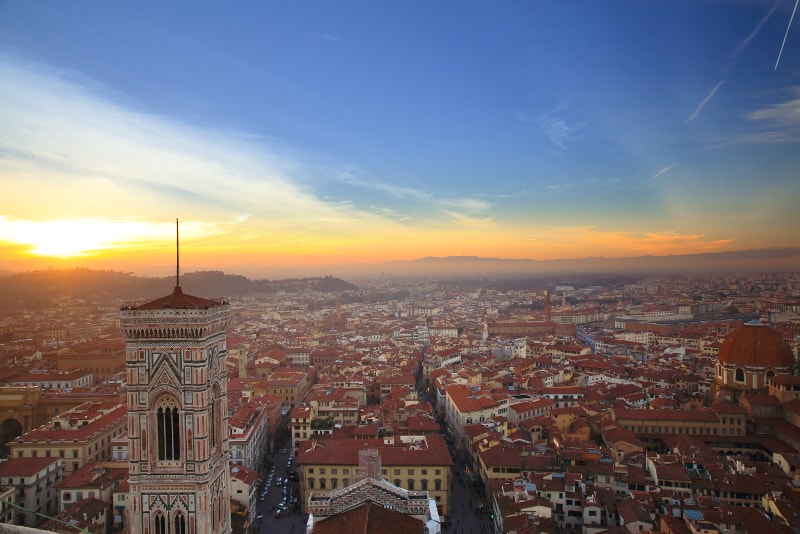 The renaissance city of Florence is not only full of history, but also famous for its wine and is considered one of the top cities in Italy for wine lovers. It's in the centre of the Tuscany region, for that it's the most common place to go on the best wineries in Tuscany and its surroundings.
1. Tuscany wine tours from Florence to San Gimignano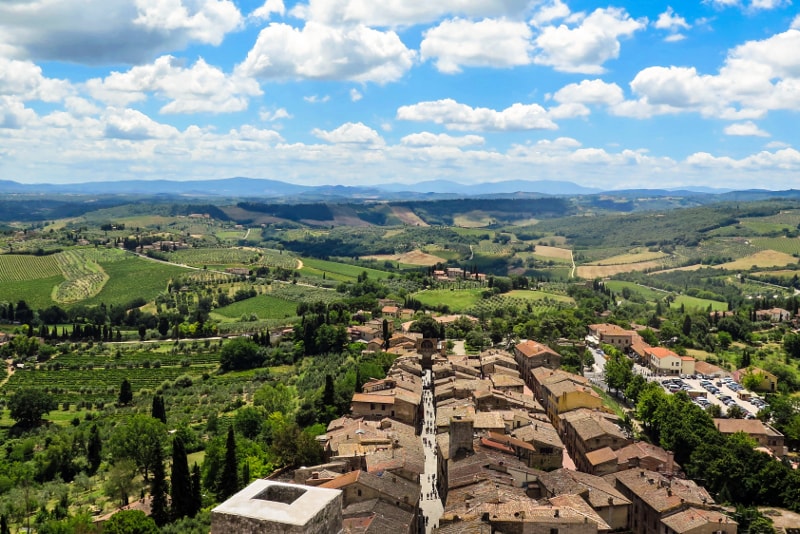 Just an hour away from Florence. San Gimignano boasts of a beautiful medieval town with 14 towers. Famous for its wine, you'll be able to enjoy a wine tasting in an authentic Tuscan winery. Normally they include local snacks that go perfectly together with the wine, which can be some local cheese, salami or bruschetta. On this tour, you'll especially learn how to pair food with wine.
2. Try the most famous wines in the enchanting Chianti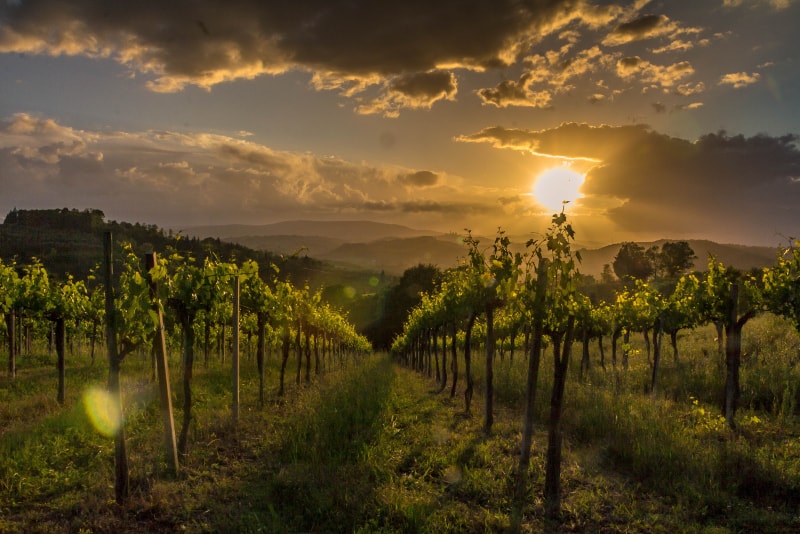 Highly renowned for its wine and scenery covered in rows of vineyards. Get to know more about Chianti on a walking tour through its vineyards as you have a guided explanation of the wine-making process.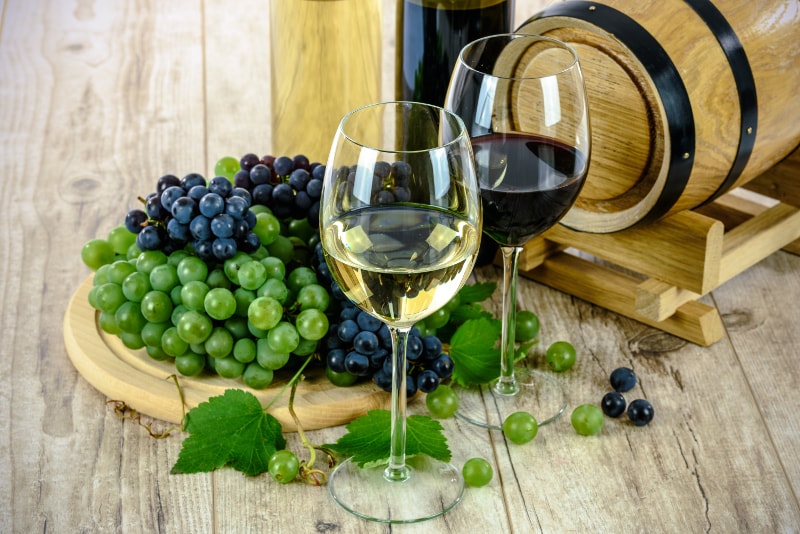 Many of the vineyards in Chianti have set up places for people to come and try wine tasting of the famous Chianti classico. Chianti isn't just about wine; there are other delicious foods you can try like meats, cheeses, honey and local dishes.
3. Try the wines near Pisa from Florence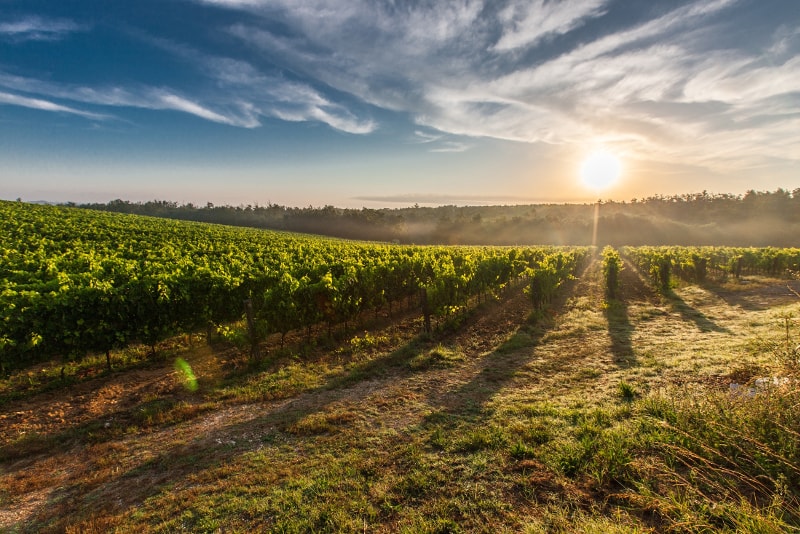 But also enjoy its local produce! There are thousands of wine tastings all around Italy and you're bound to find plenty of them in Pisa.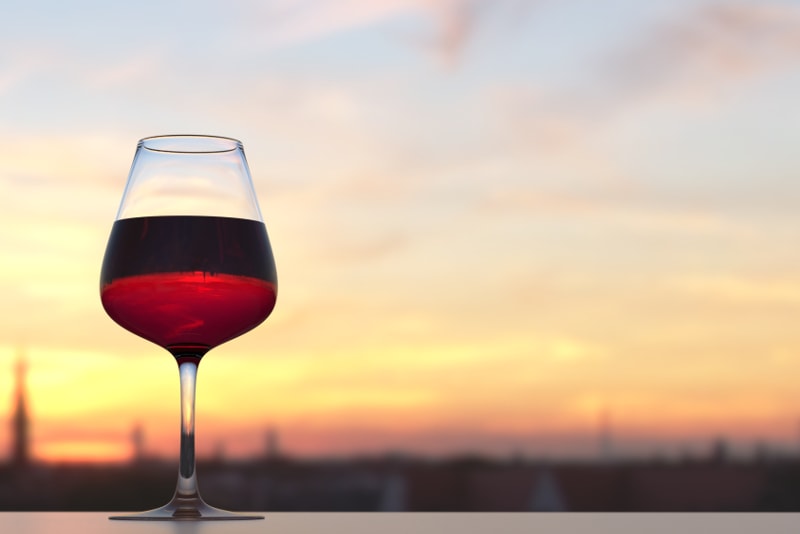 After discovering the important attractions in Pisa, you can finish your day with a wine tasting to savour Tuscany's most delicious wine.
4. Discover the local wine producers in the charming town of Lucca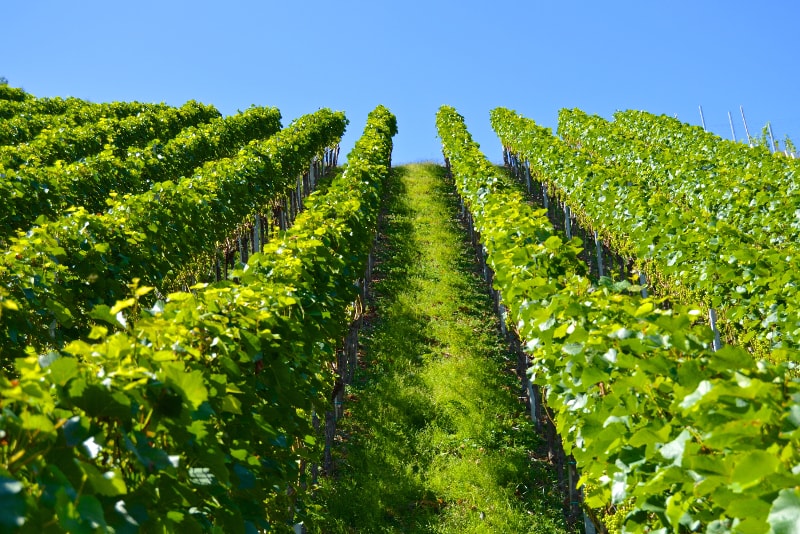 Another favourite city most loved in the Tuscany region. The city can be visited in a day as it's easy to reach from Florence or even Pisa. Most of the main attractions in Lucca show its ancient history and its magnificent walls which once became a pedestrian promenade.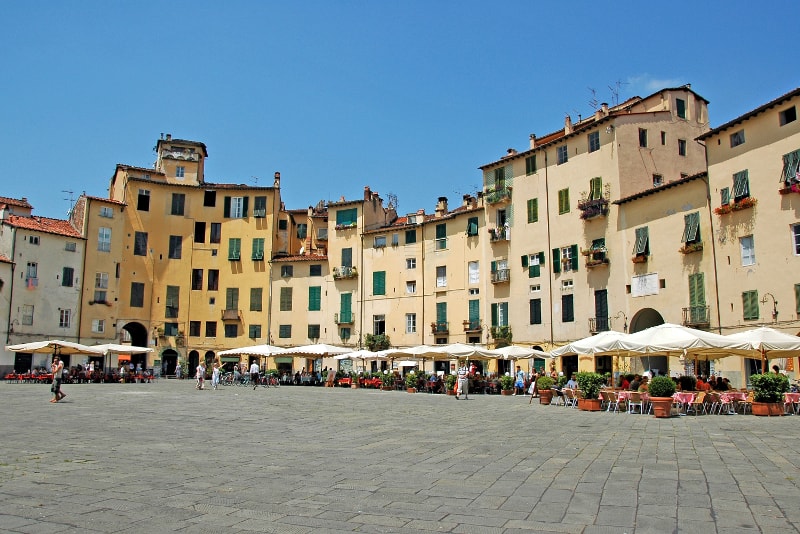 Delve into its local life, by learning how to drink and eat as locals do in Lucca on a wine tour which is easily found.
5. Dedicate a day discovering Cinque Terre and its wine-making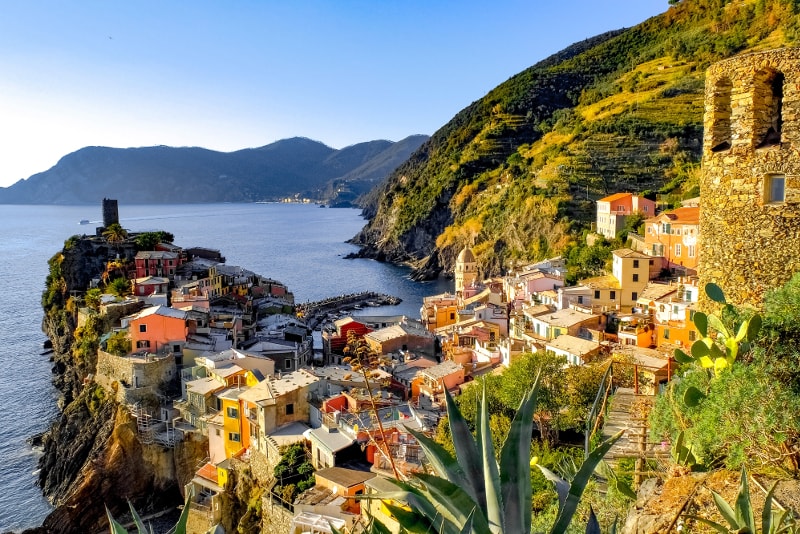 Considered to be one of the most popular day trips in the Tuscany region. As you may know, Cinque Terre is formed by five small towns from south to north and its location and history play a very active role in promoting its traditional products and culture. You are bound to find thousands of day trips and tours that take you to Cinque Terre, especially organised for you to learn as much as possible about its lifestyle, history, culture, cuisine and wine-making. As you explore the area, maximise your experience by including a wine tour and food tour on your itinerary!
6. Discover food and wine in Siena and visit prestigious wineries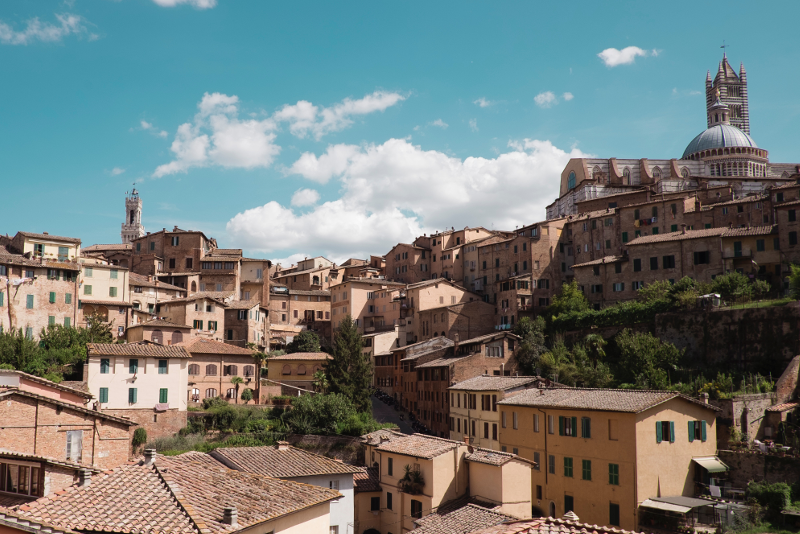 Indulge in Tuscany's cuisine on a gourmet food and wine tour to Siena! You can go on a walking tour around this picturesque city, where you can have a local guide with you share information about Tuscan cuisine and what makes it so special. You have to try samples of regional specialities from some of the top food markets in the city. Make sure you try truffle panini, Tuscan olive oil, handmade chocolate, focaccia, and gelato, washed down with prosecco and Chianti wine.
Tuscany wine tours from Siena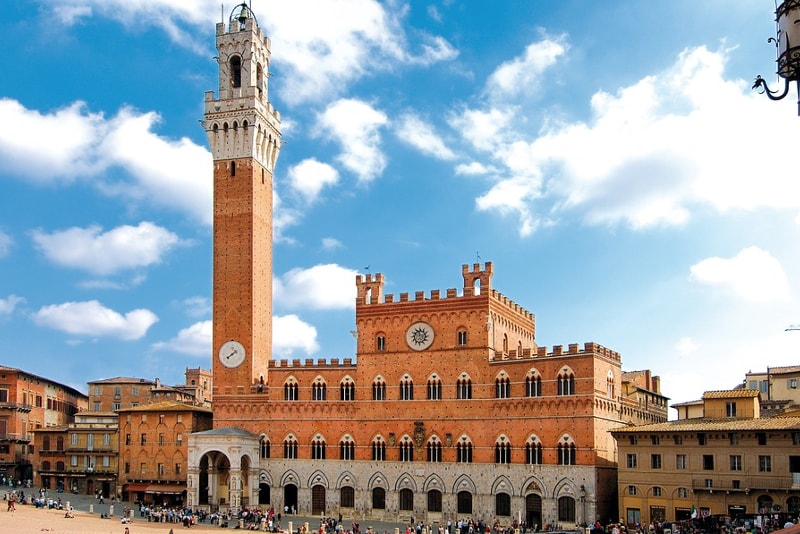 While Siena boasts of listed heritage sites by UNESCO, it also boasts of fantastic surroundings of the Tuscan landscape. Discover on day trips from Siena to all these little towns listed below to visit the vineyards and learn about wine-making.
7. Vespa and chianti tour from Siena with wine and food tasting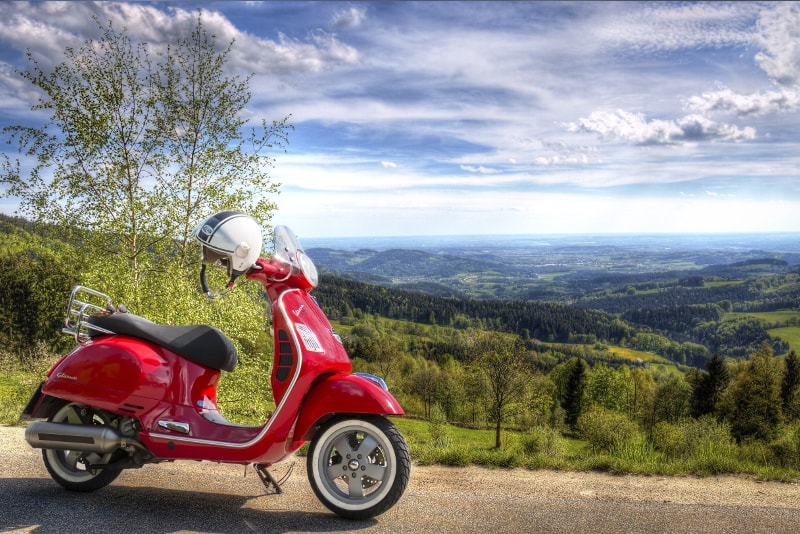 See the hills of Tuscany in true Italian style on a Vespa scooter from Siena. Set off on your scooter through the Tuscan countryside, with your friends or family and make your way to a Chianti winery. Tour the vineyards and cellars, sample some wine and indulge in an antipasto lunch before heading back to Siena.
8. Try one of the most famous wines in Montalcino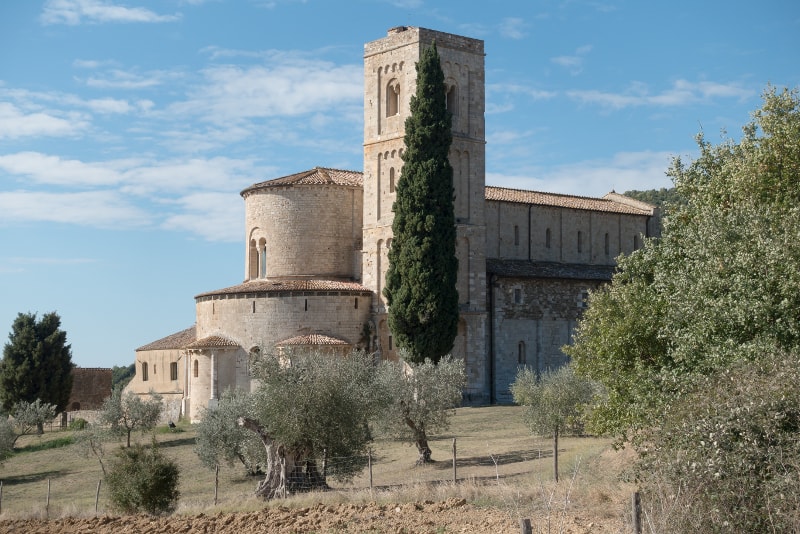 Though a village, rather than a city, Montalcino is the perfect base for exploring the vineyards of Tuscany. Lying at the heart of one of Italy's most famous wine producing regions, this picturesque Tuscan village is the place for wine lovers.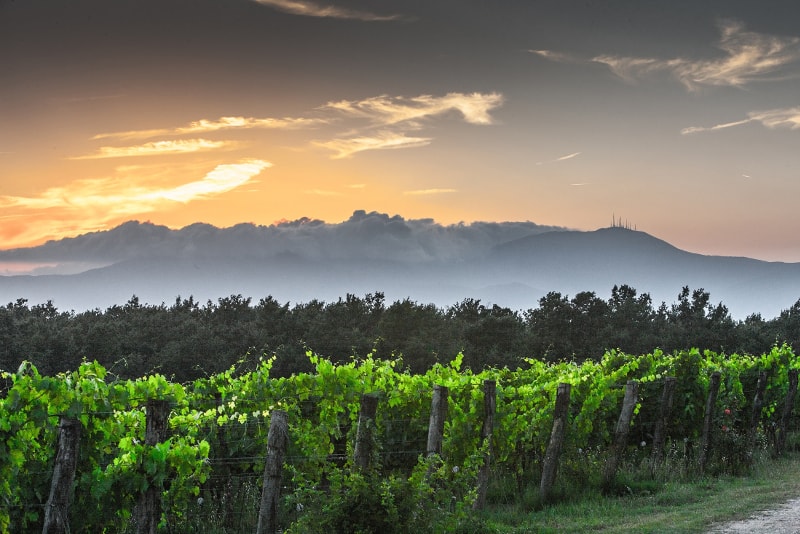 Montalcino is famous for having one the most appreciated wines, highly-recognized as Brunello. If you chose to come here, don't miss out on these renowned are of wine producers: Biondi-Santi, Schidione and Banfi.
9. Try Pienza's high-quality wine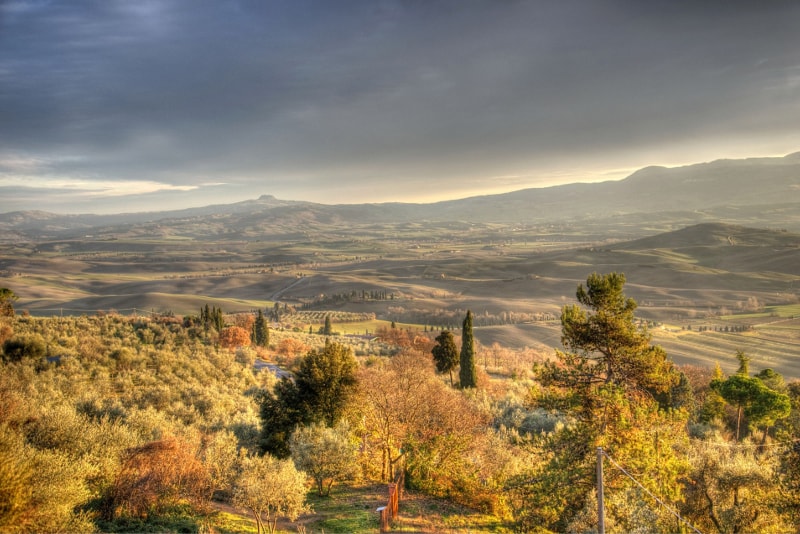 This picturesque town is in the valley of Val d'Orcia and it's the perfect destination to slow down and explore its green valley and its vineyards that are renowned for producing the famous wine of Brunello. After visiting its main attractions such as its ancient abbeys and castles, you can experience many of the thermal baths they have (Bagno Vignoni or Bagni di San Filippo).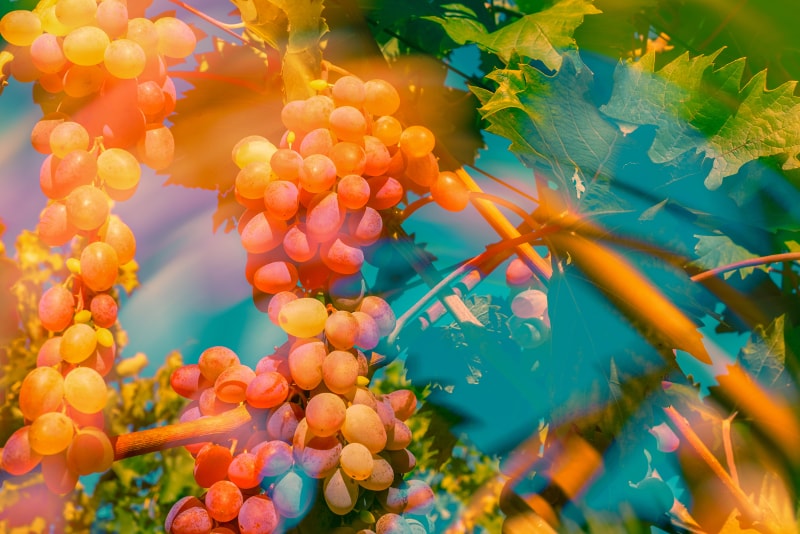 End the day with a tour of its high-quality local products, its wine, cheese, truffles and much more.
10. Learn deeply about wine-making in Montepulciano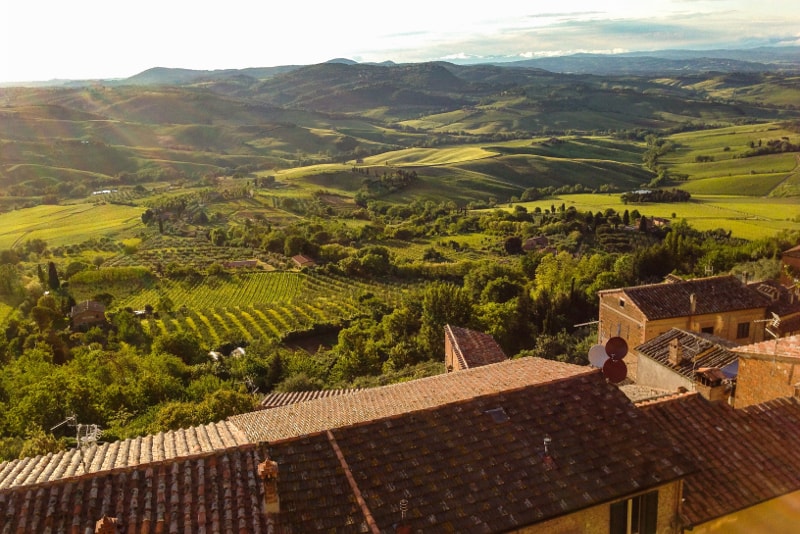 Also in Val d'Orcia, Montepulciano boasts of Renaissance buildings and ancient tradition winemaking. Being nearby to Montalcino and Pienza, you can easily find a wine tour which offers an itinerary embracing these three traditional towns which are highly-recognized for its astonishing landscapes and wine-making. If you're ready for a full day of travelling and learning deeply about wine-making and local produce, consider this day trip through Pienza, Montalcino and Montepulciano.
11. Experience an even more local wine in Arezzo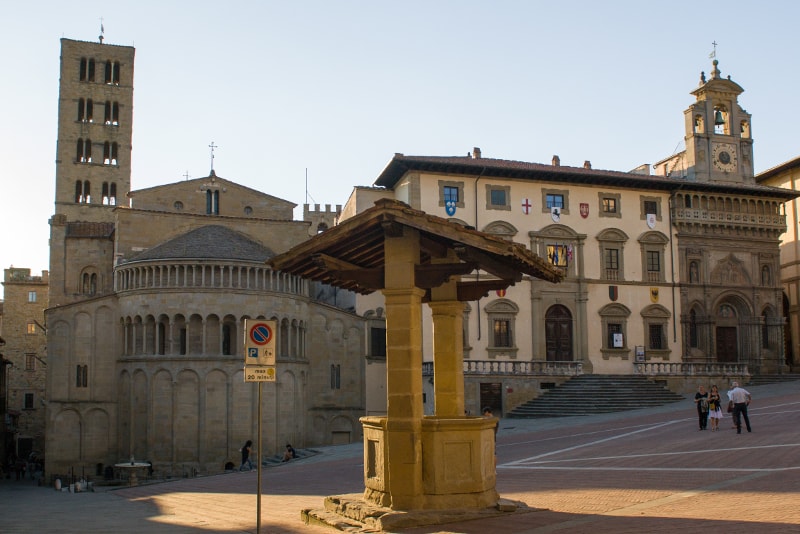 This town is usually not included in the main itineraries of the Tuscany region. But if you're looking for fewer visitors and more locals, as well as many treasures in the towns and castles, Arezzo can be a potential destination for you.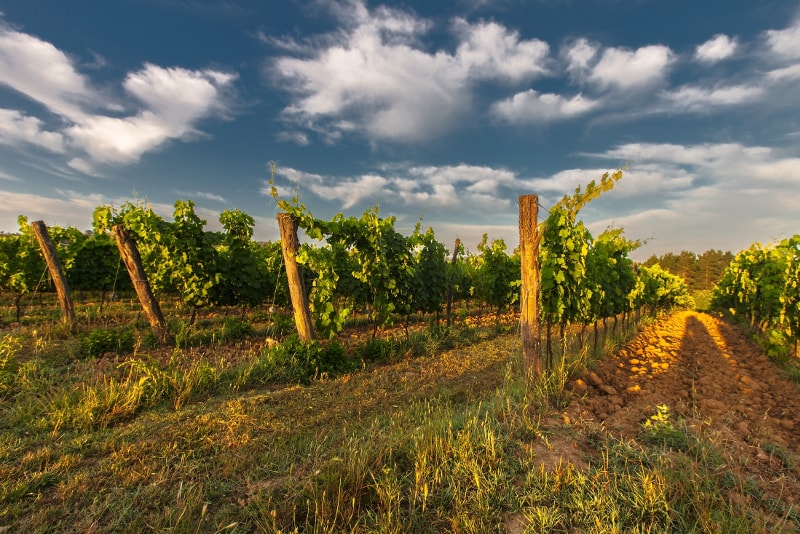 It is nearby Cortona so maybe you can consider combining these two beautiful towns on the same day trip, where you can enjoy its stunning architecture, atmosphere and delicious wine accompanied by local cuisine.
Tuscany wine tours from Rome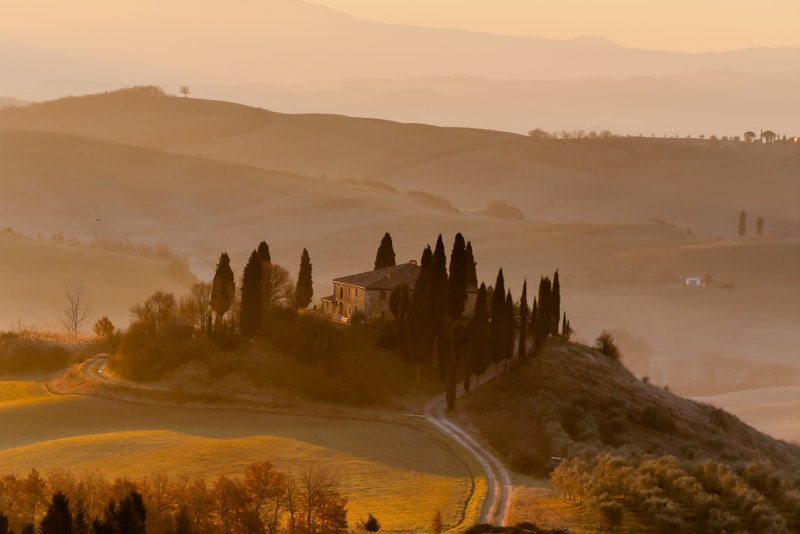 If you've had enough of exploring Rome's beauty and its stunning art and you think you have plenty of time to spare, consider discovering more of Italy. The Tuscany region is just a few hours away by transport from Rome, which makes it a perfect day trip. There are many day trips from Rome due to its high demand and you can find thousands of them offering tours around the most beautiful quaint villages, to get to know its rich culture and delicious local cuisine.
12. Enjoy a wine country day trip from Rome to Tuscany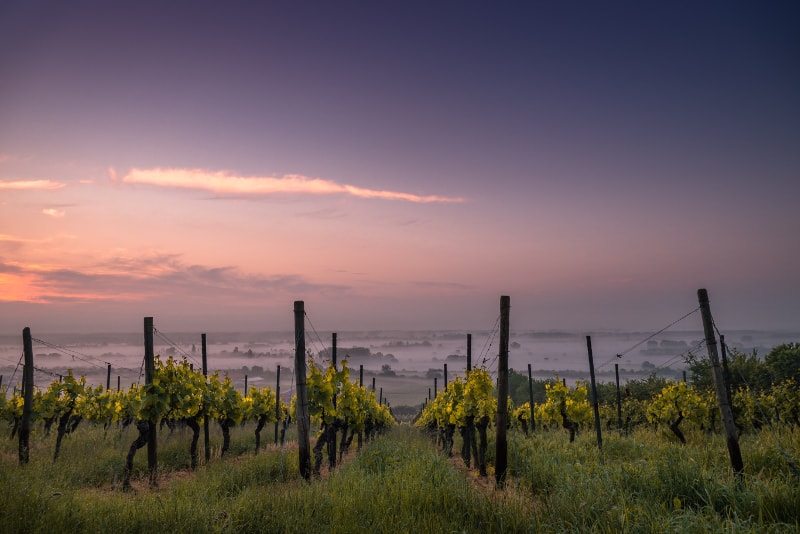 The most renowned villages are all mentioned in this article and you're bound to find many day trips where you travel to more than one village in a day and you finish the day with a delicious wine tasting and visit the wine cellars to learn more profoundly about how they do it and much more!
There are many providers offering these Tuscany wine tours from Rome so check out on TourScanner so you can decide which one is more suitable for you and compare prices most importantly.
We hope you find this comprehensive guide useful if you're planning on getting to know Italy's wine culture! If you have any question don't hesitate in leaving a comment below.
Enjoy! 🙂