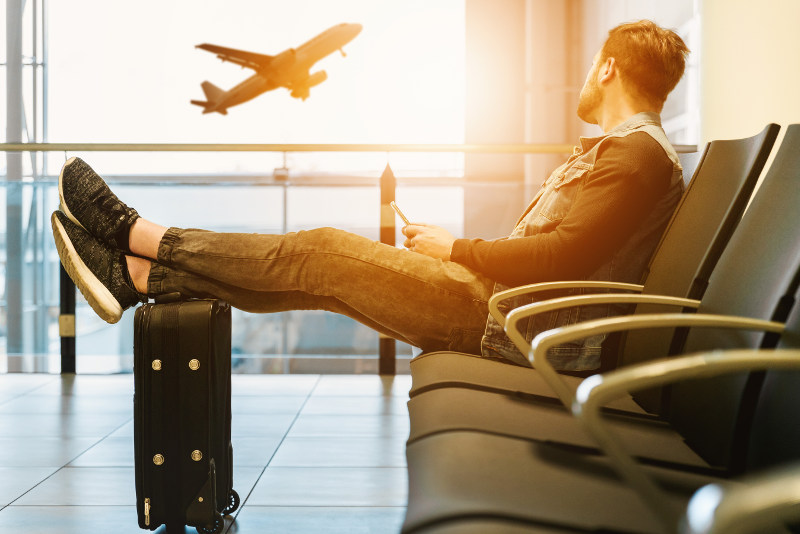 Looking for things to do on your Doha stopover?
If you have more than four hours until your next flight out of Doha, you may now be wondering what to do with your time. Thanks to the city's excellent public transport, it's very easy to reach Doha city center which can be explored within a few hours, without getting stuck in traffic and possibly missing your plane.
So store your bags at the airport and check out these activities (from just 4 hours to one or two days) – so you don't spend your time just sitting at the airport.
With a little planning, your can now make it a two-in-one vacation with a stopover in Doha. 🙂
1 – Visit the most famous sites of Doha during an express city tour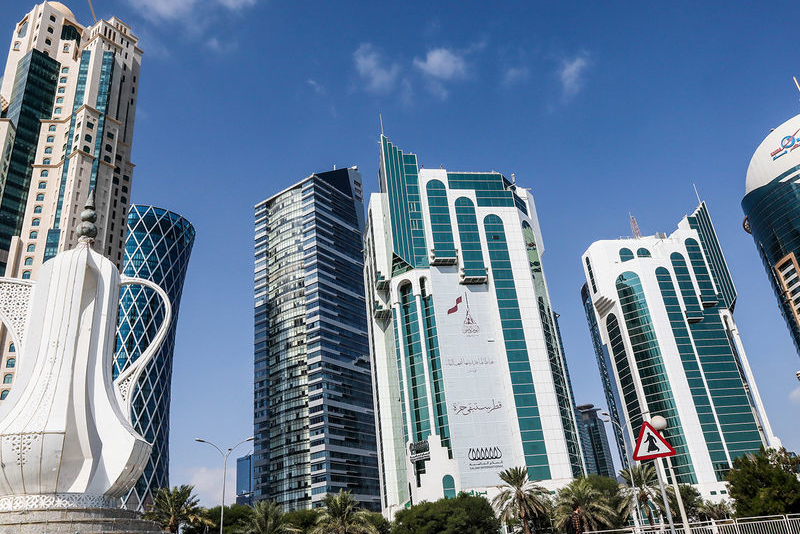 Ideal if you don't have plenty of time in Doha, catch the highlights of Qatar's capital through an express city tour. You will visit places such as the Souq Waqif bazaar, the Museum of Islamic Arts or the Pearl-Qatar.
2 – Go on a desert safari adventure and experience camel riding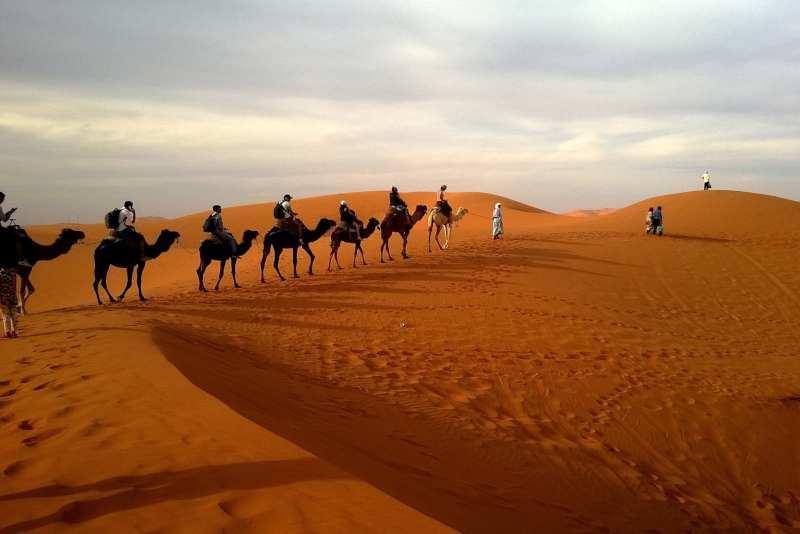 As Qatar is found along a desert, you will have the chance to enjoy an unforgettable trip to the desert and even ride a camel during your stopover in Doha.
3 – Shop for cool and unique souvenirs at Souq Waqif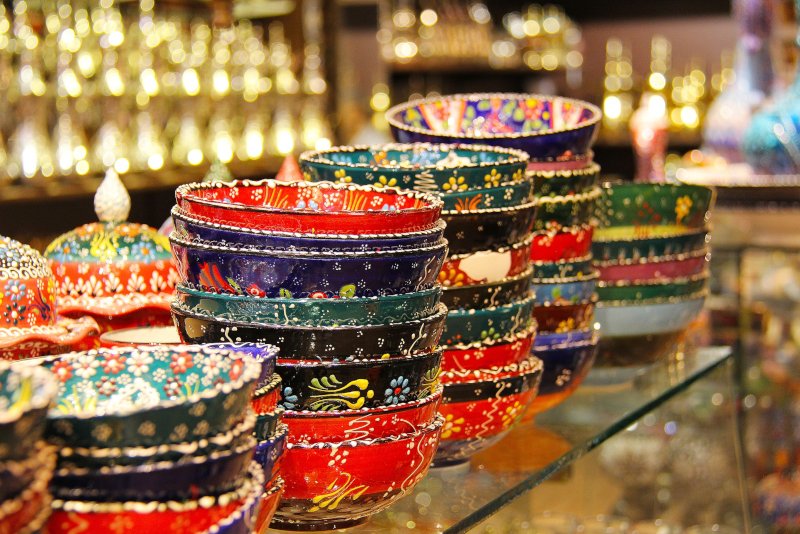 Doha's main market is found in the city center. Get into its labyrinth of streets and get amazed at every step discovering the traditional products for sale or drinking tea and enjoying a shisha at its cafés.
Souq Waqif, Al Jasra, Doha, Qatar
4 – Board a traditional Dhow boat and admire the spectacular Doha skyline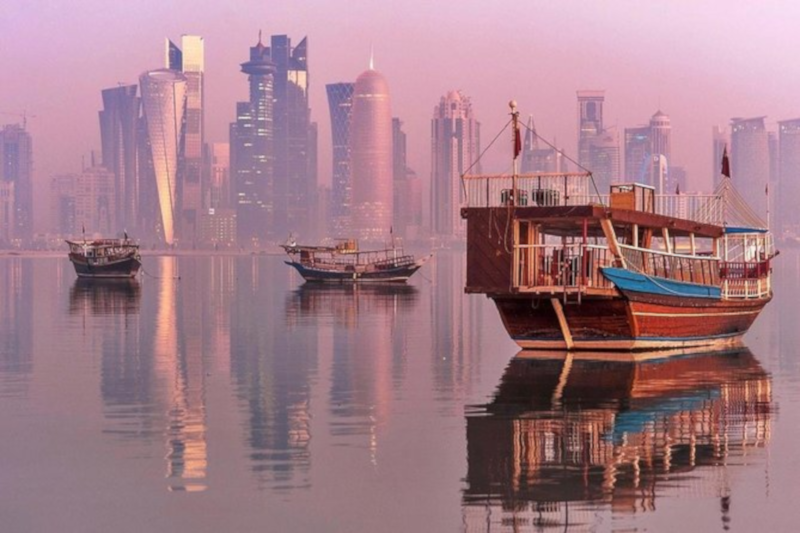 Get into a dhow (a traditional sailing boat) and sail over the Pearl. Admire from the boat the stunning Doha Corniche.
You can opt to do the boat cruise during the sunset or during the night to see the skyline illuminated.
5 – Enjoy a walk along the Doha Corniche and taste delicious local cuisine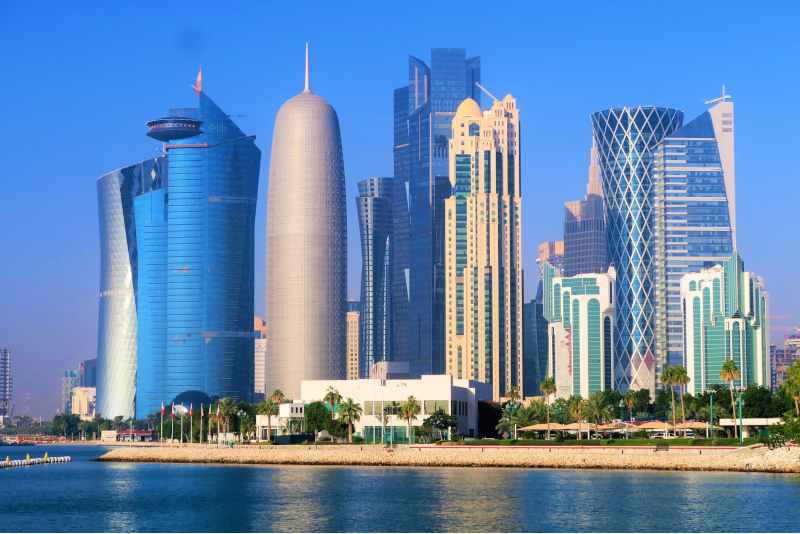 Walk by the Doha Corniche, a seven kilometers waterfront promenade along the Doha Bay. You can admire the beautiful view of the business district Skyline. Continue the way and see the Doha Port with its traditional fishing boats in contrast with the luxurious pleasure craft. Try local cuisine within one of its lovely restaurants.
6 – Visit the Museum of Islamic Arts and be amazed by its vast collections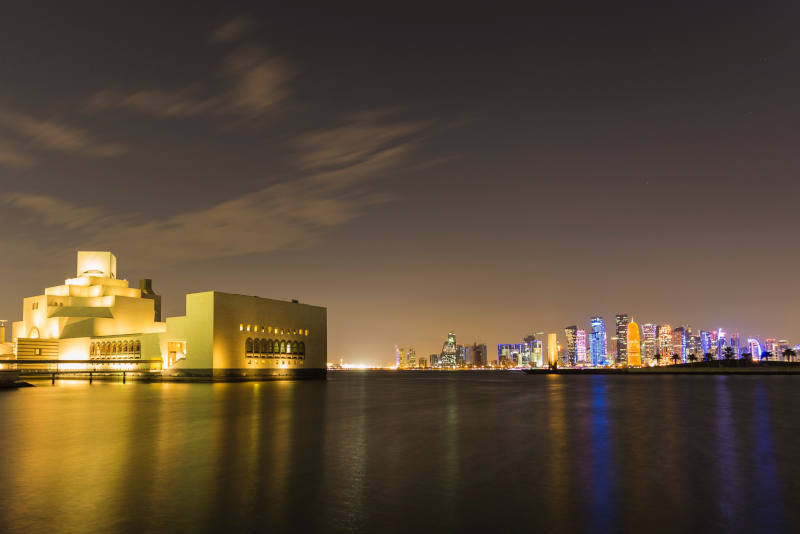 There are some exciting museums to visit during your stopover in Doha, especially the Museum of Islamic Art and the Arab Museum of Modern Art.
The Museum of Islamic Art is a symbolic place of the city remarkable by its architecture, representing the full scope of Islamic art across three continents over 1400 years. Whereas the Arab Museum of Modern Art celebrates modern and contemporary art.
7 – Step back in time and discover Katara Cultural Village
Check this interesting place out in which concerts, shows and exhibitions are held all year round. Highly recommended if you are an art lover.
The buildings and facilities at Katara were deliberately arranged in order to reflect the country's cultural and architectural heritage.
8 – Step off the plane and walk into a world of total bliss by visiting Sharq Village & Spa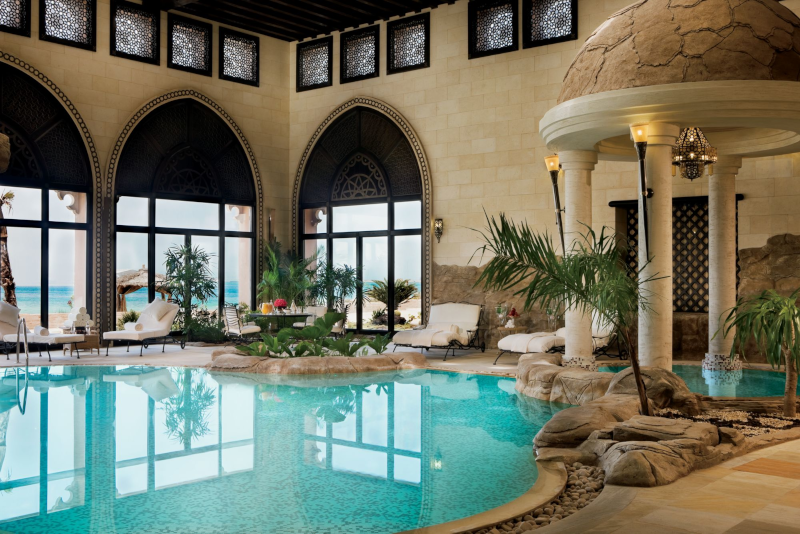 Relax at this amazing luxury beachfront spa with views of the Doha Bay while you choose among the extensive massage and treatment options. There is also a hammam, a sauna and a relaxation area lit by lanterns and equipped with comfortable sun beds.

9 – Visit The Pearl-Qatar, one of the most glamorous adress in the middle east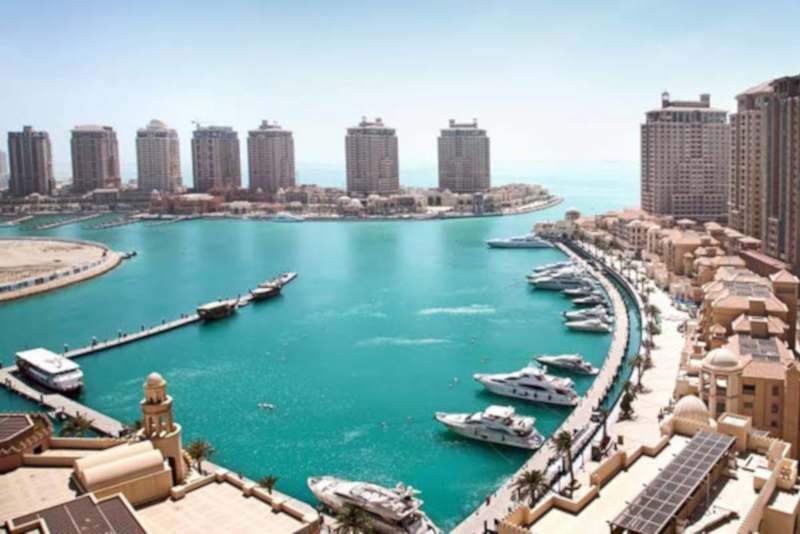 Pearl-Qatar is an artificial island made of more than 13 islands composed of apartments, luxurious villas, 5-star hotels, luxury shops and restaurants, creating more than 30 kilometers of seaside.
10 – Keep calm and go shopping in the newest and biggest malls of Doha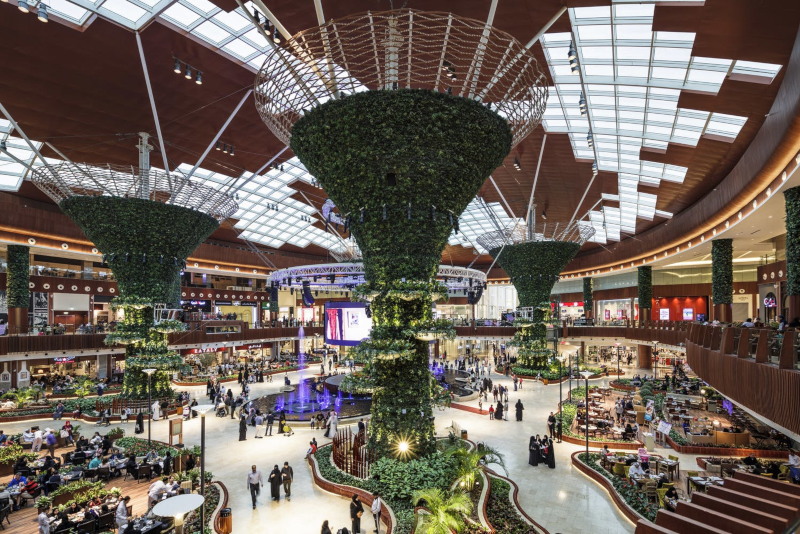 Qatar is the paradise for shopping lovers as it is a tax-free country. You have many options: get to know the Mall of Qatar, an awesome 500,000 square meters shopping mall in which you will find any kind of stores, the enormous entertainment and shopping center Doha Festival City or Villagio shopping center, a space that emulates Venice.
11 -Try dune bashing and experience a rollar coaster ride over massive dunes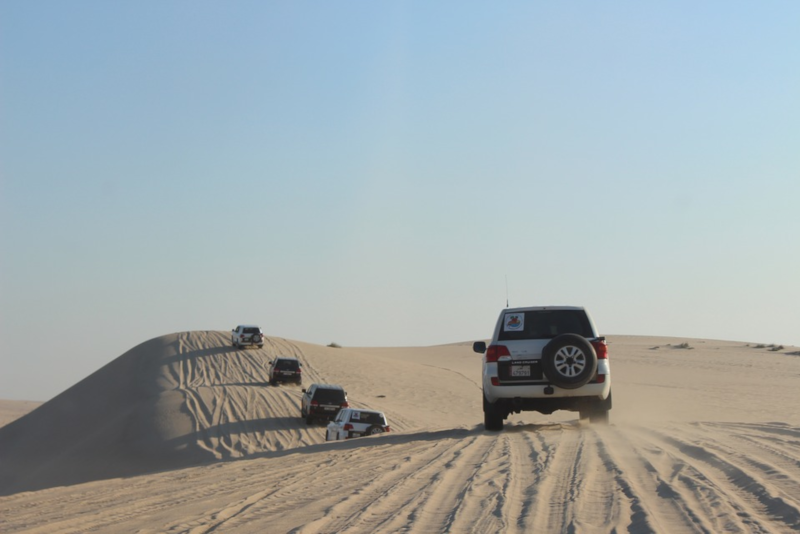 Are you ready for some adrenaline-pumping activity and adventure? Join a dune bashing safari, which is basically a form of off-roading done on sand dunes in big 4X4 vehicles. It involves driving at variable speeds over sand dunes and maneuvering the car in a way that maintains balance while climbing the dune and descending it.
Travel tips
Don't worry about visa issues! Citizens of 80 countries can obtain a free-of-charge visa waiver upon arrival in Qatar.
In order to reach the city center the best option is to take a taxi as they are generally not expensive.
You can wear occidental style clothes but be aware that the authorities ask the turists to dress in an appropriate way, so no mini-skirts, shorts, showing shoulders, etc.
The official currency of Qatar is the Qatari riyal. 1 Qatari riyal equivalates to 0.27 USD.
Due to the high temperatures, you will find most places of the city empty during the hottest hours of the day.
Enjoy Doha 🙂