Nothing can quite compare to the history of Athens, Greece, the nation's capital that was considered the center of an ancient and thriving civilization. The city still contains a plethora of fifth-century B.C. landmarks, such as the Acropolis and Parthenon.
Athens is filled with fascinating attractions, delicious food and opportunities to explore the rich culture behind Grecian monuments.
Acropolis
The Acropolis of Athens is referred to as the cradle of western civilization and is a must-see while visiting the ancient city. Tours of the Acropolis often include views of the ancient citadel and a stop at the Parthenon.
You'll have the opportunity to take in the breathtaking scenery from the top of the rocky mount, and see ancient relics preserved for thousands of years. Check out the Acropolis Museum if you're interested to see more artifacts of the ancient civilization.
You can take a private walking tour or free walk with a mobile audio guide, and some excursions to the Acropolis include a traditional Greek meal or rooftop dinner.
Ancient Agora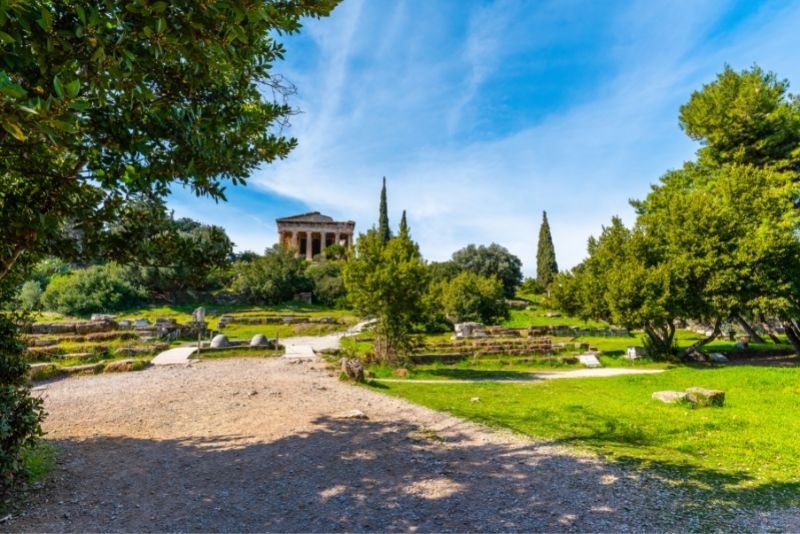 One of the most important monuments of Athens is the Ancient Agora, a meeting place for the people of Greece. The settlement built in the city's heart has been repurposed countless times over the past 5,000 years, but remains a priceless piece of history.
When visiting, whether on a self-guided tour or with an expert, you'll walk along the ruins and find yourself transported back in time. Private walking and Segway tours of the Ancient Agora in Athens are a perfect way to be immersed in the scenery.
You'll have the opportunity to visit various monuments like temples, concert halls and the Agora Museum.
Panathenaic Stadium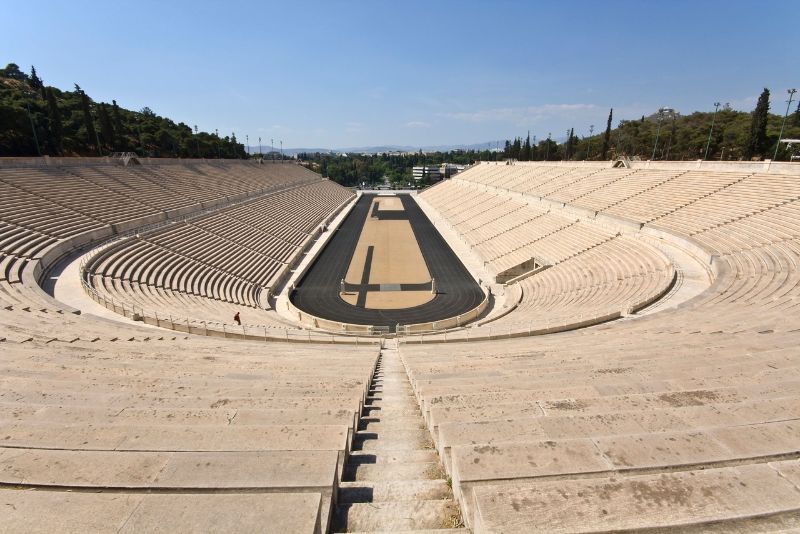 The world's only stadium constructed entirely from marble, the Panathenaic Stadium is a must-see sight in Athens. It dates back to the 6th century B.C. when it was used as a horse racing track.
The stadium was renovated in the mid-19th century and the fittings, originally in limestone, were replaced with Pentelic marble as used in the construction of the Acropolis.
It was the main venue for the 1896 Summer Olympics, said to be the first international Olympic Games in modern times. The stadium has hosted Olympic sporting events on numerous other occasions, most recently in 2004 and 2011.
National Garden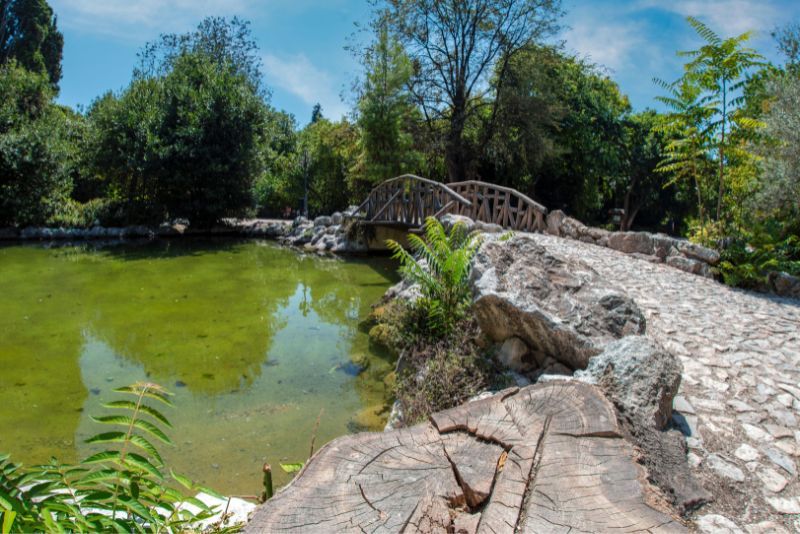 In search of a calm, green oasis in the heart of Athens? Don't miss the National Garden, located just behind the Hellenic Parliament building. Covering 15.5 hectares, the National Garden has plenty of space to relax and enjoy a picnic beneath the tall trees.
You will find lots to see here, including a small zoo, a botanical collection, numerous fountains, statues and a central lake. There is also a children's playground and library for the little ones.