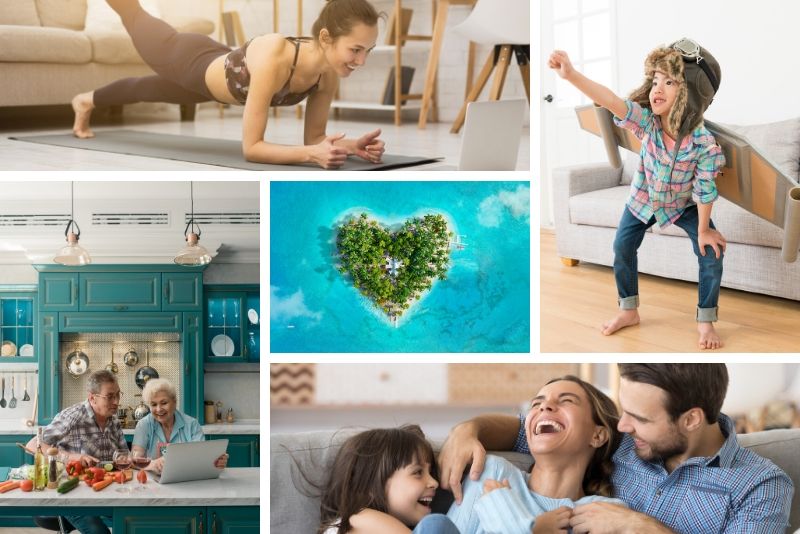 With the travel industry basically at a standstill, it's time to embrace a new way to explore the world. From zoo cams to virtual museum tours, there are tons of fun things to do at home during a lockdown.
Here are 39 fun activity ideas for traveling virtually and planning for future travel while coronavirus has you stuck at home.
Read on, enjoy, and stay safe ❤️
1 – Watch Planet Earth documentary series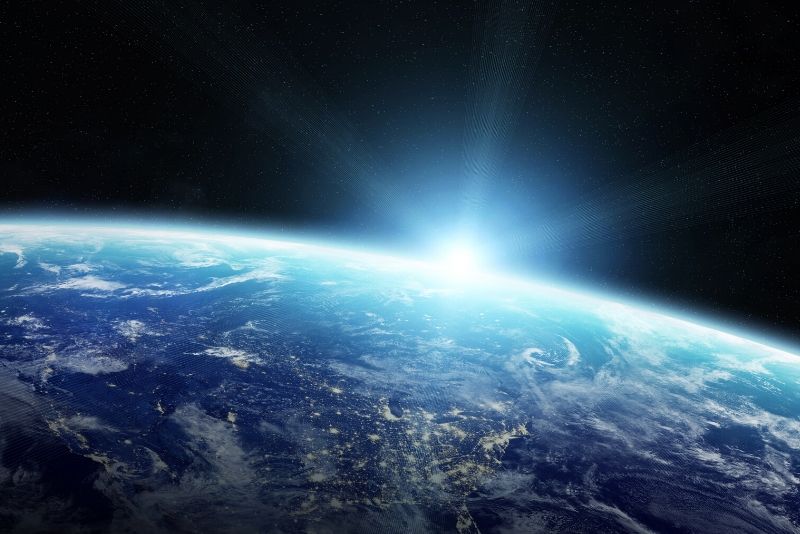 Discover the amazing variety of the natural world in this awesome documentary series – Planet Earth.
Produced by the BBC Natural History Unit, Planet Earth series transport nature and animal lovers from the top of the Himalayan Mountains to the depths of the oceans and everywhere in between.
Filmed over four years across 64 different countries, Planet Earth is the perfect inspiration for that next big trip.
2 – Stream Metropolitan opera performances online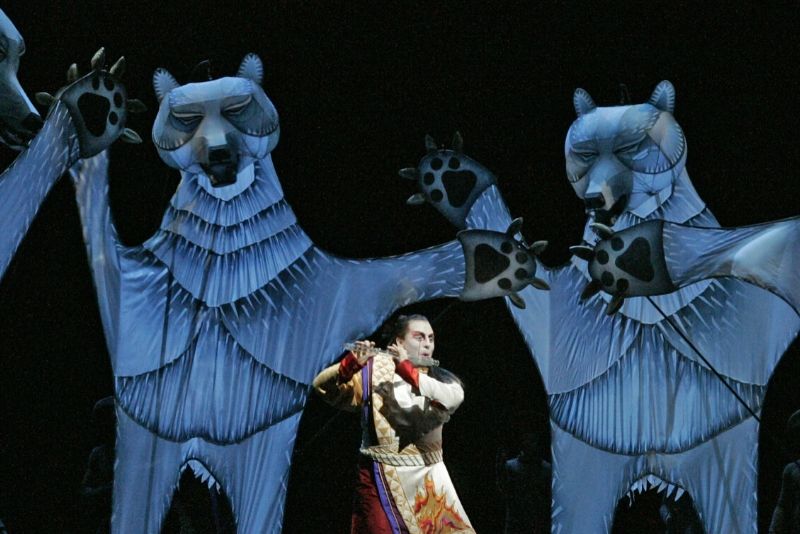 Instead of turning on Netflix, watch an opera online.
From old-school legends to today's great stars, discover hundreds of performances with the online streaming service of The Metropolitan Opera.
Nothing like some operatic drama to distract you from the coronavirus pandemic.
3 – Dive into this list of road trip movies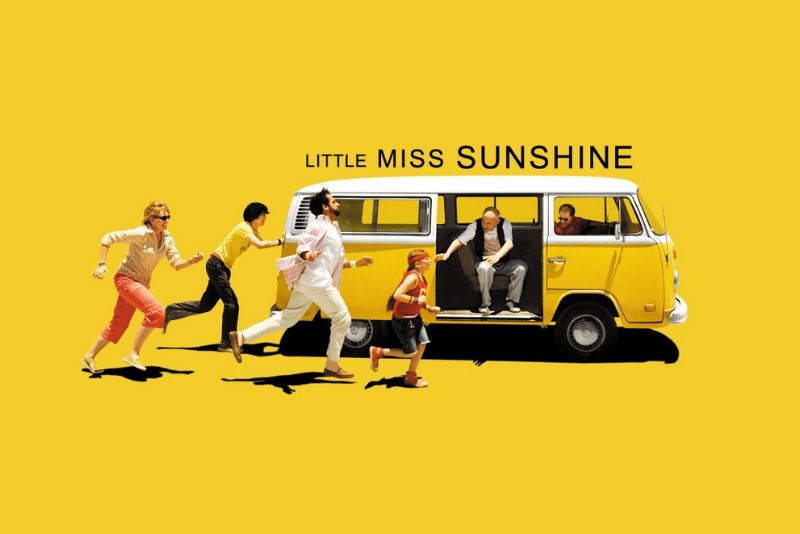 Looking for some movies to trigger your wanderlust?
Some films are at their best when the characters are on the move.
From slapstick comedies to prestige dramas, discover a list from Film School Rejects of the 25 Best Road Trip Movies Ever.
4 – Start a new travel book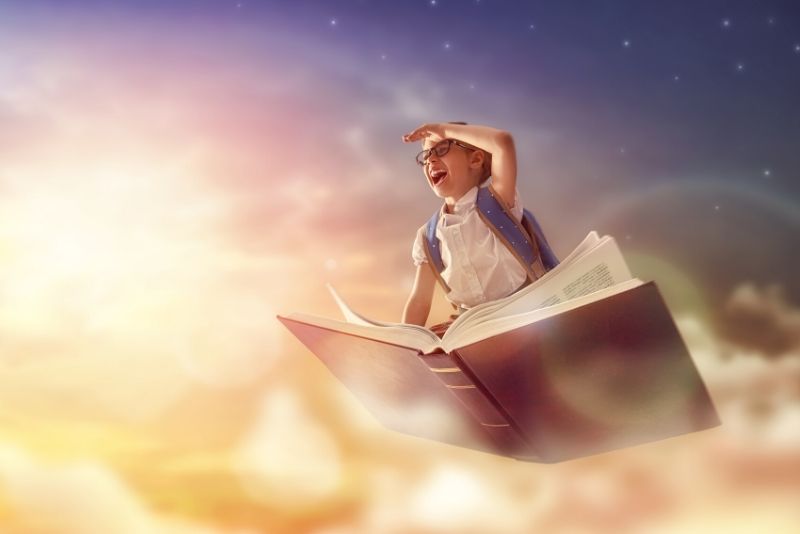 Reading and traveling come hand-in-hand.
The Guardian has recently published the 10 of the best travel books to read and fuel your wanderlust.
Since we can't actually travel anywhere, let's travel through some of these beautiful masterpieces.
5 – Try a new recipe from around the world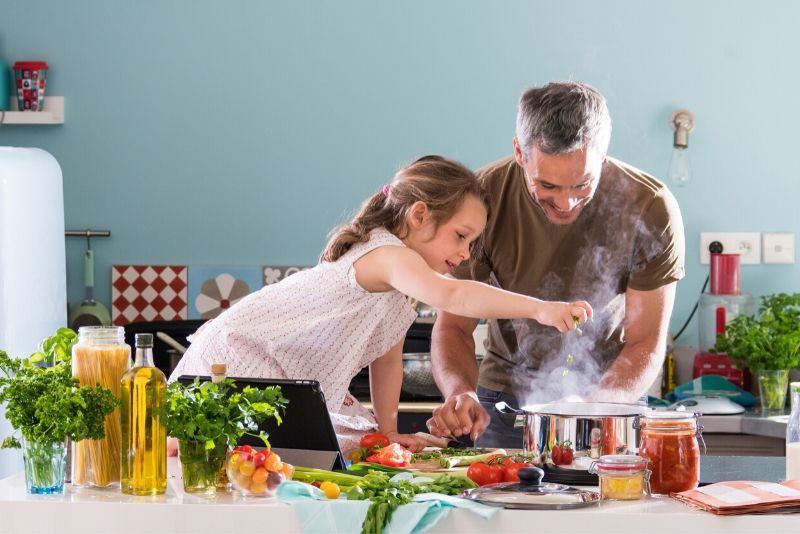 A new taste, a new country, a new culture.
Are you a true foodie? Bring the world's best recipes and kitchen tips to your home.
Head on Allrecipes and find cooking inspiration.
6 – Take a virtual tour of a famous museum …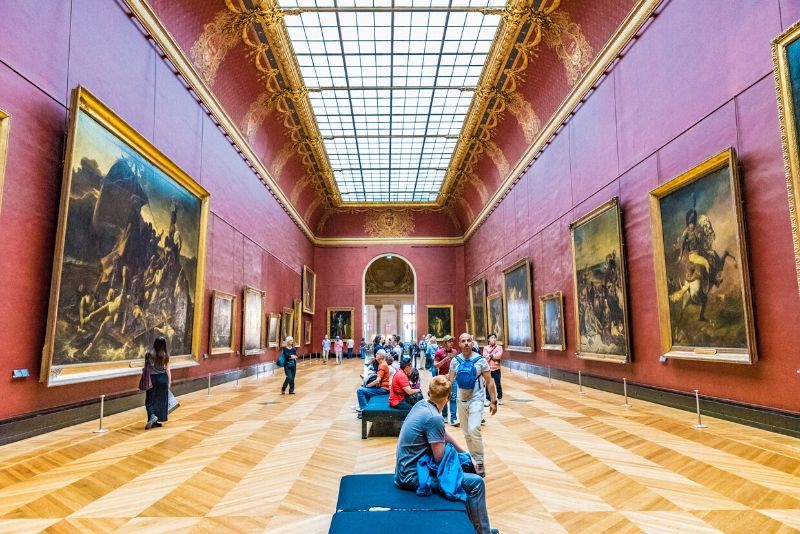 Are you yearning for some culture?
Fortunately, thousands of museums around the world have made their collections accessible online through Google Arts and Culture.
Get online and admire hundreds of artworks at incredible zoom levels.
7 – … or a National Park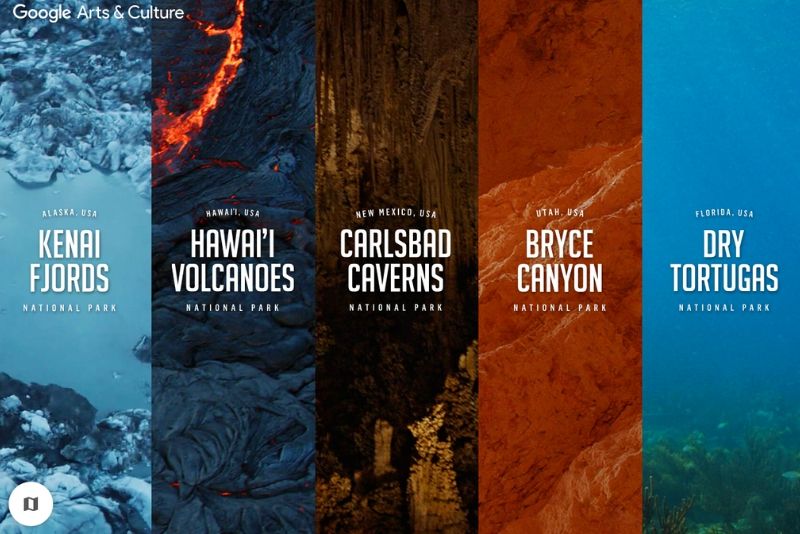 Google Arts and Culture has also teamed up with 5 national parks in the US.
Led by a ranger, the five virtual tours feature Kenai Fjords in Alaska, Carlsbad Caverns in New Mexico, Hawaii Volcanoes, Bryce Canyon in Utah and Dry Tortugas in Florida.
Hopefully, there will be even more in the future.
 8 – Watch a drawing tutorial on YouTube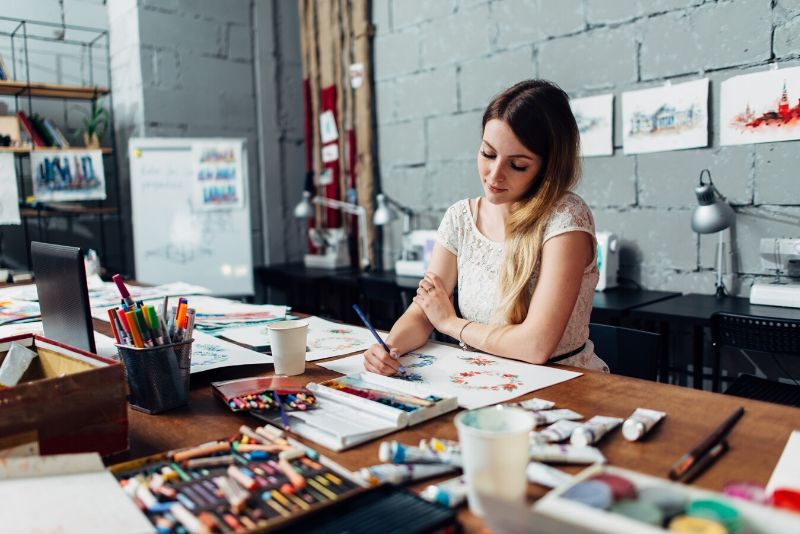 Hone your skills with these drawing tutorials, and learn how to draw your favorite travel destinations.
These fun drawing tutorials will teach you how to draw step-by-step.
Drawing tutorials are for every skill level, from beginner to advanced.
9 – Experience a treasure hunt
Looking for a fun thing to do to get you and your kids moving?
An indoor treasure hunt is a great way of having fun with your children and encourages lots of conversation.
Visit Secret City Trails and discover European cities through curious stories.
10 – Update or create a travel bucket list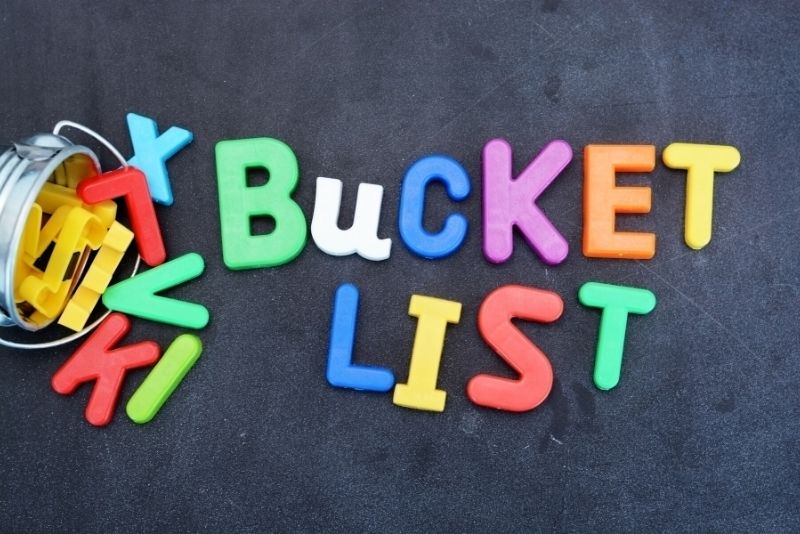 Select all the places you wish to visit and plan your next trip during the coronavirus quarantine.
Can't figure out where to go next? Need some ideas to get started?
Here are 100 travel bucket list ideas.
11 – Practice living room yoga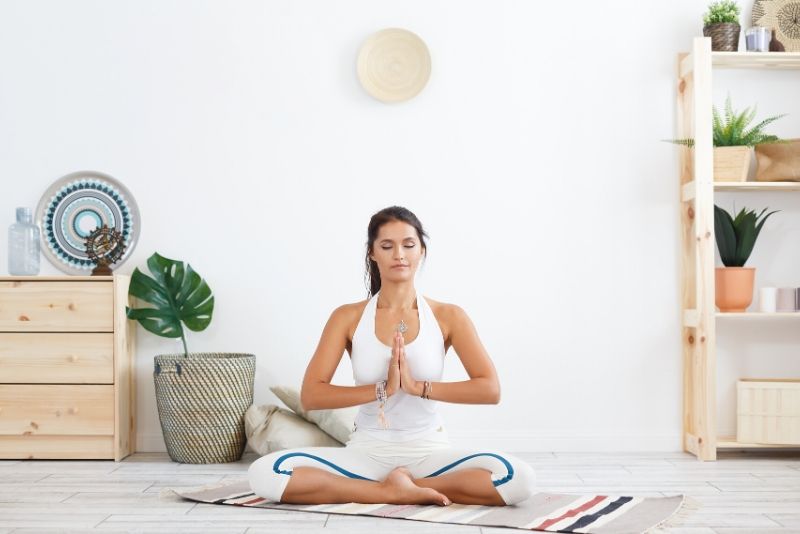 You had to cancel your trip to Rishikesh? Don't worry and take a lesson online.
Visit Glo and learn from the world's best yoga teachers at home.
Enjoy from your living room unlimited access to the best online yoga, meditation, and pilates classes.
12 – Learn a new dance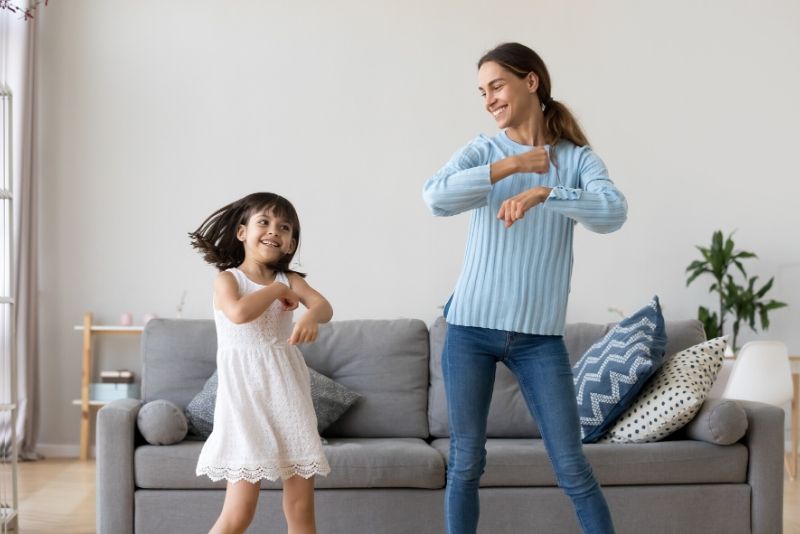 Dance plays a huge part in culture. Pick your style and learn how to dance.
You don't need a dance studio to become a better dancer!
Use Steezy and take the world's best dance classes, right at home.
13 – Check out a live cam from your favorite zoo or aquarium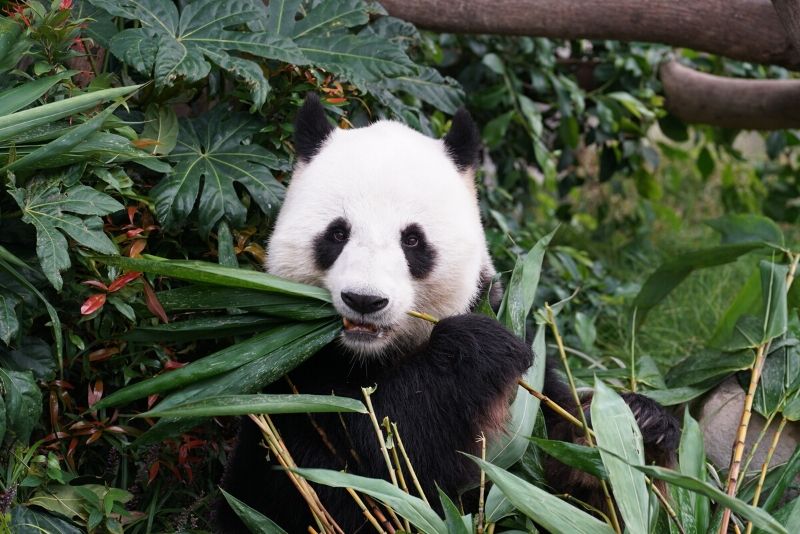 During the coronavirus quarantine, visits to zoos and aquariums are pretty much out of the question.
However, getting a close up of some animal action is easier than you think. EarthCam offers a collection of the best zoo and animal cams.
What are you waiting for to catch up with your favorite animals? 🙂
14 – Discover a new city with Google Earth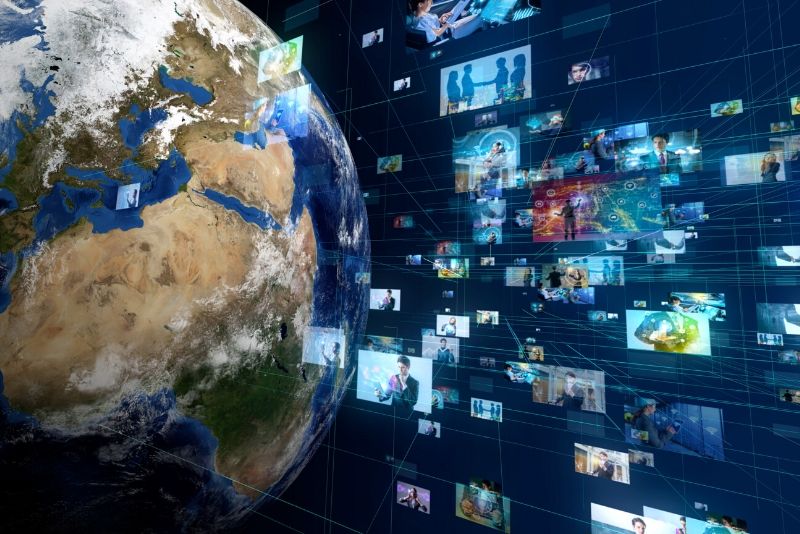 Looking for some travel inspiration during the Coronavirus quarantine?
Spin around Google Earth with the I'm Feeling Lucky button.
This is a new feature that takes you somewhere unexpected with the click of a button – great to discover new places to visit.
15 – Play a few rounds of GeoGuessr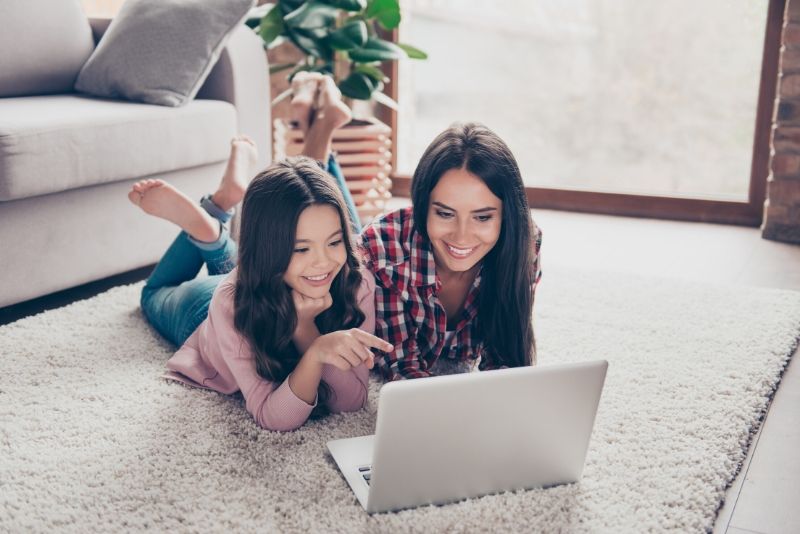 GeoGuessr is a geography game that takes you on a journey from the most desolate roads in Australia to the busy streets of NYC.
Challenges your ability to guess the locations of a series of images.
This is a fun way to learn about new places around the world.
16 – Start or update your travel journal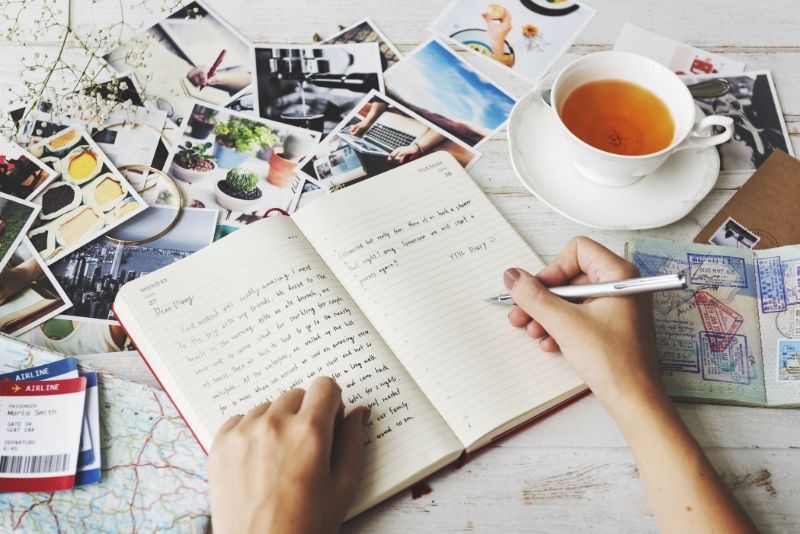 A travel journal is a great way to keep memories of your trip.
Create (or update) your own travel diary to capture and share your travel experiences with your loved ones.
All you need is a basic journal notebook, a pen, and a destination.
17 – Learn a new language with Duolingo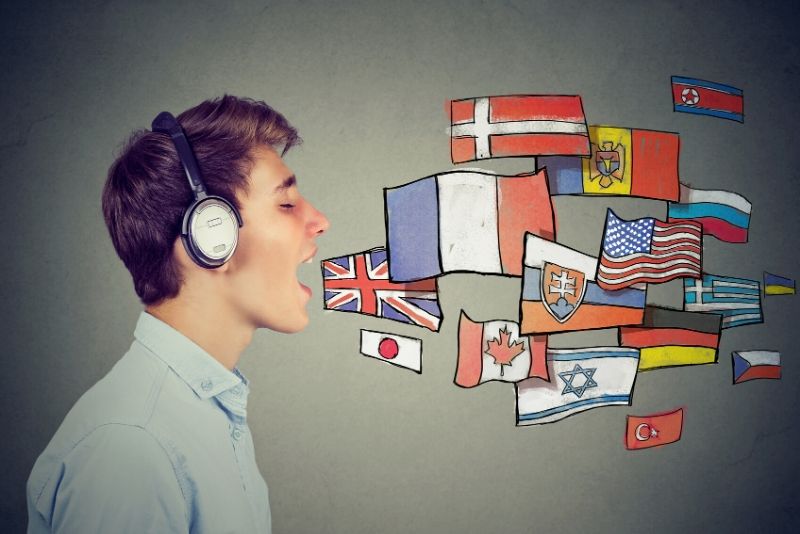 Want to learn a language with a few minutes a day? Everyone can with Duolingo.
Learn over 30 different languages with bite-size lessons based on science.
It is fun and ideal for beginners looking to dip their feet into the pool of a new foreign language.
18 – Watch Broadway musicals and plays online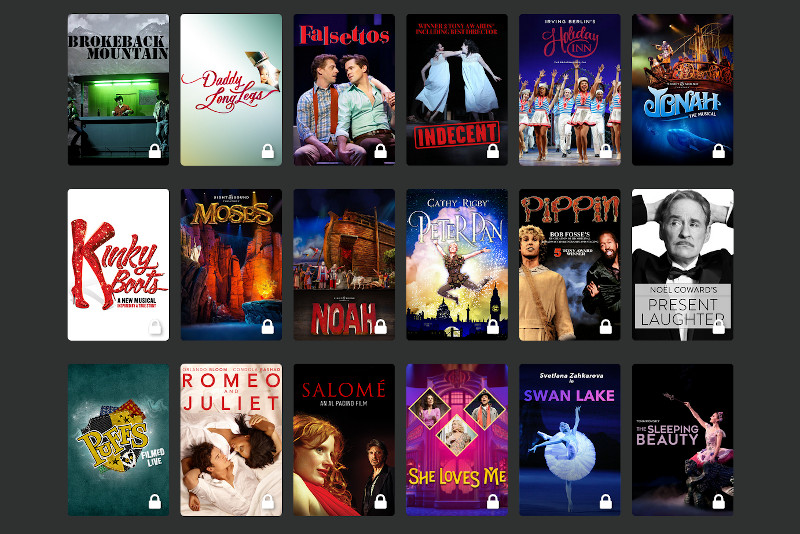 Stream all your favorite Broadway shows online.
From the finest productions of Shakespeare to Tony Award-winning blockbusters BroadwayHD offers a library of hundreds of productions.
Enjoy world-class shows from the comfort of your home.
19 – Take a photography course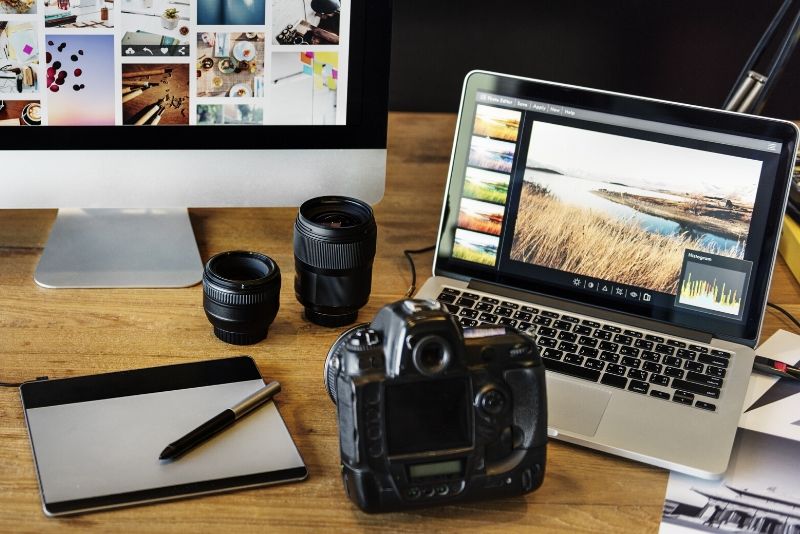 Learn how to take better holiday photos on your phone or camera by doing a photography course.
Online photography classes are a great way to improve your photography skills.
Creativelive offers online courses designed to take beginners to an advanced level.
20 – Explore the most beautiful UNESCO World Heritage Sites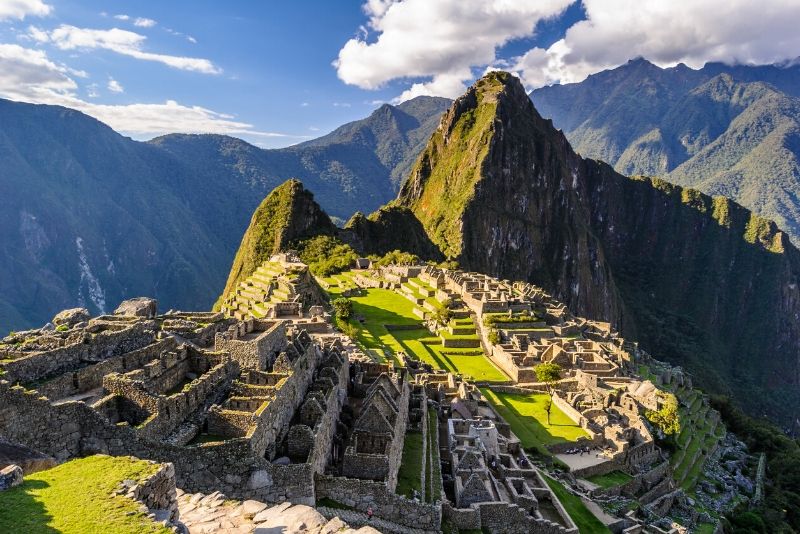 Looking for some incredible places to visit?
Discover the full list of UNESCO World Heritage Sites, including hundreds of historic buildings, amazing town sites, and stunning archaeological sites.
This is a great way to get inspired and update your travel bucket list.
21 – Bookmark beautiful Airbnbs for your future trips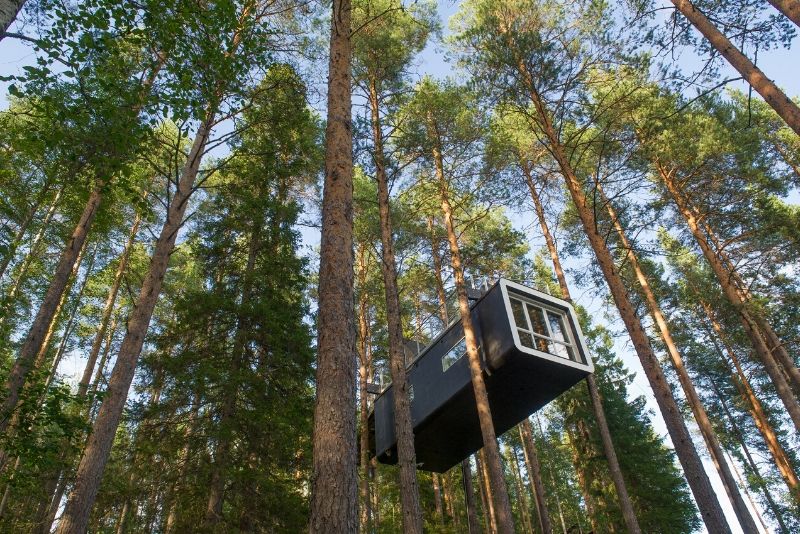 Some stunning and unique Airbnbs can be a reason to travel.
Search from unusual houses, romantic chalets, fun tree houses, awesome floating houses, and many more.
Bookmark the places you would love to stay and save them for your next trip.
22 – Filter your photos and make albums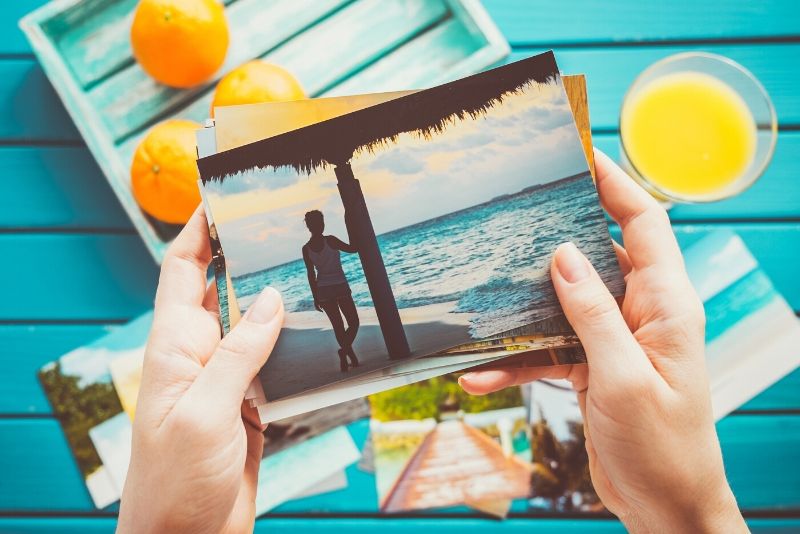 You have a thousand pictures on your laptop and never took the time to classify them?
Sort and caption the pictures of your previous trips while your memories are still fresh.
Make photo albums for yourself or share them with your friends and family.
23 – Roam virtually Disney theme parks …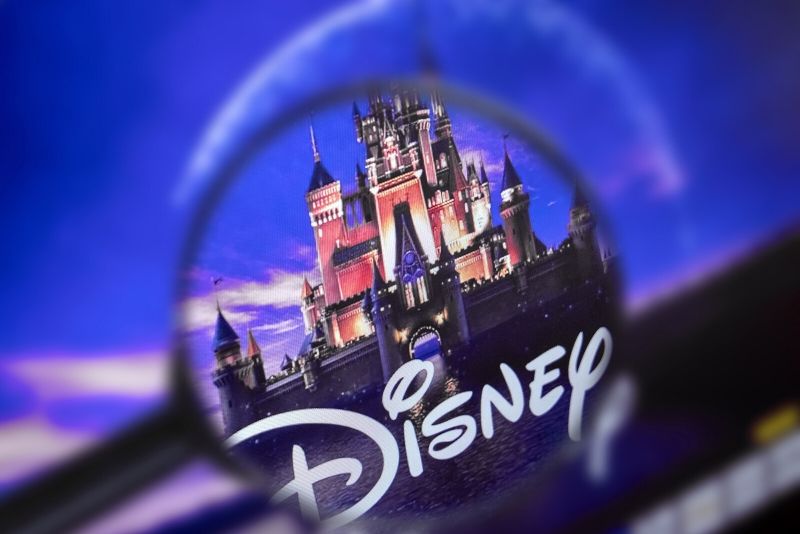 Transport yourself to some of the best Disney theme parks such as Disney World, Disneyland, and Epcot.
Available through Google Street View, you can enjoy a 360-degree tour of your favorite rides.
Explore Disney magical parks and plan your next vacation.
24 – … or watch the most thrillful rides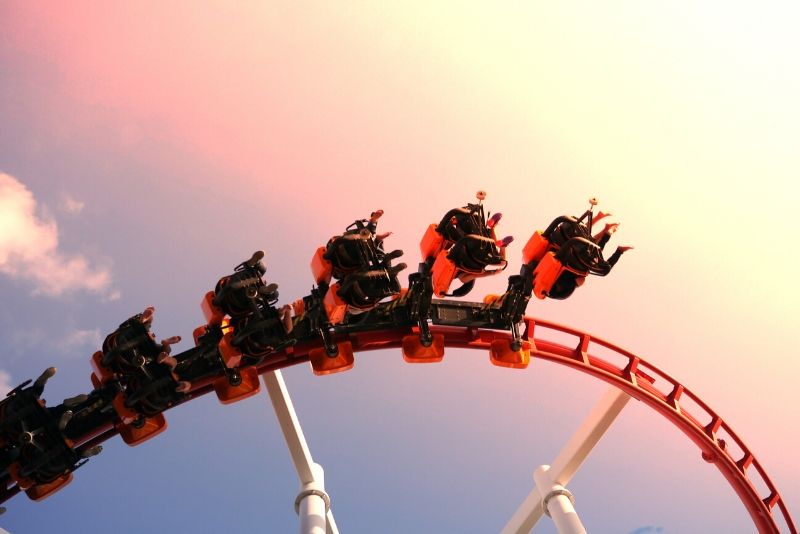 Are you an adrenaline seeker and look for a fun thing to do at home? Do you miss experiencing thrillful rides?
If your holiday to your favorite theme park has been dashed by the global pandemic of Coronavirus, you can still experience rides through your TV screen.
Fun guaranteed 🙂
25 – Get competitive with a card game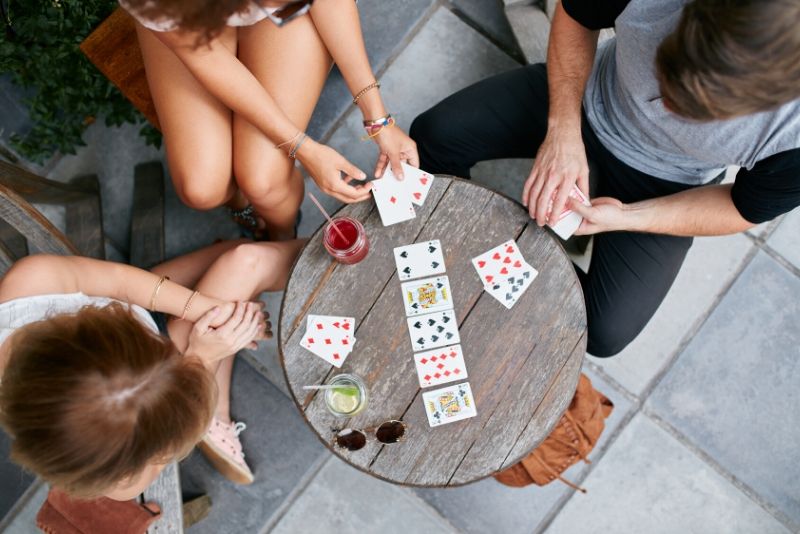 All countries have their own characteristic card games.
Choose a country and pick a card game you wish to learn.
From Chinese Poker to Whist, there are a lot of fun card games to learn and play with your friends or family.
26 – Swim through Australia's Great Barrier Reef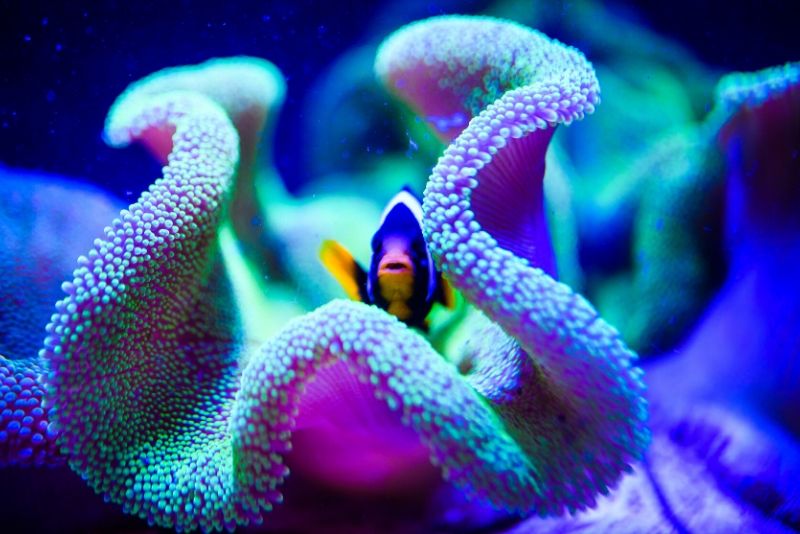 Ever wanted to discover the Great Barrier Reef?
Learn more about one of the most spectacular, complex but fragile eco-systems in the world.
In this unique online experience, you will go on an interactive journey around this beautiful but threatened world.
27 – Get creative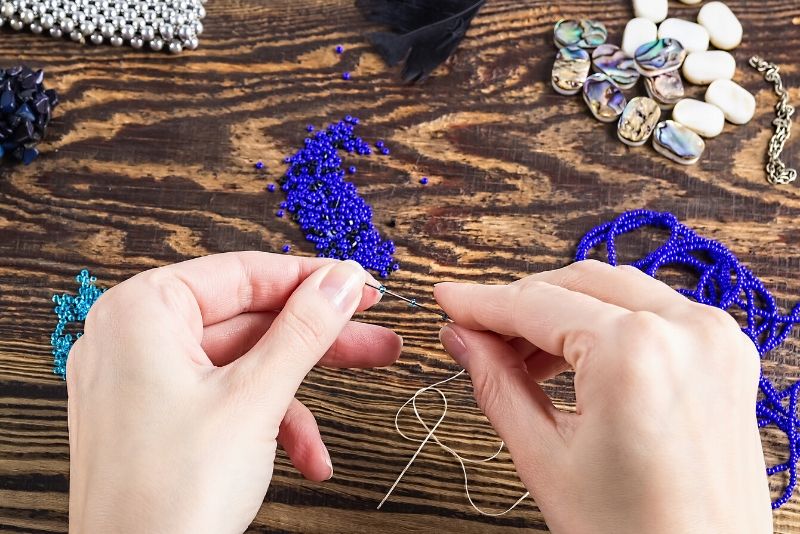 If you wish to learn a new creative skill, online workshops are an easy way to get started.
From Chinese pottery to Balinese jewelry workshops, there are plenty of options available.
Visit Craft Courses and learn arts and crafts skills with an artisan through an online workshop.
28 – Listen to a travel podcast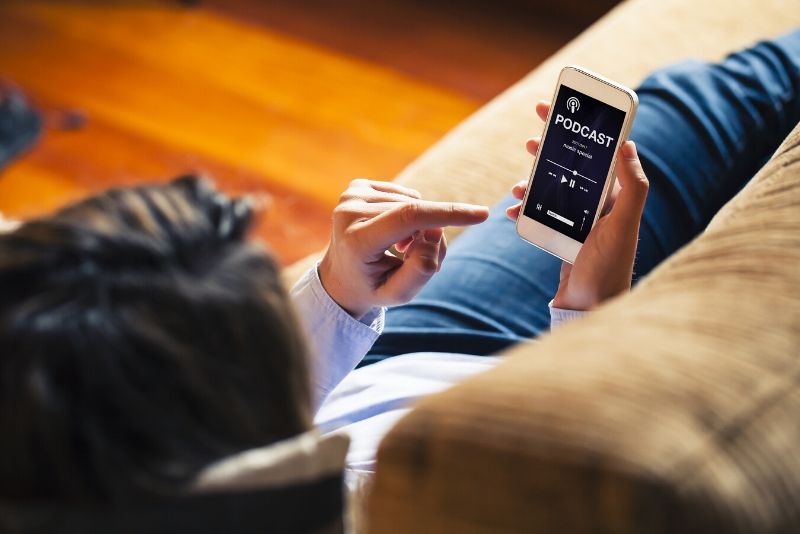 Listening to a travel podcast is a great way to get inspired for your next adventure.
Check out the best travel podcasts, develop your travel expertise and satisfy your wanderlust from your living room.
These travel podcasts will take you out of your home and into another world.
29 – Stream the views and sounds of hotels around the world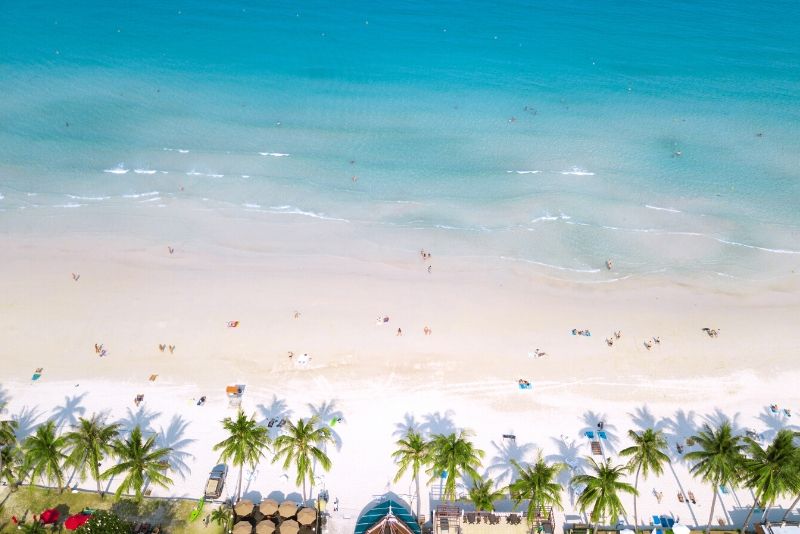 Staying at home doesn't mean that our wanderlust needs to be put on hold.
Several hotels are streaming their views so you can feel like on holiday from your living room.
Enjoy a digital staycation from the California coast to the Holy Land.
30 – Tour marine sanctuaries and ocean habitats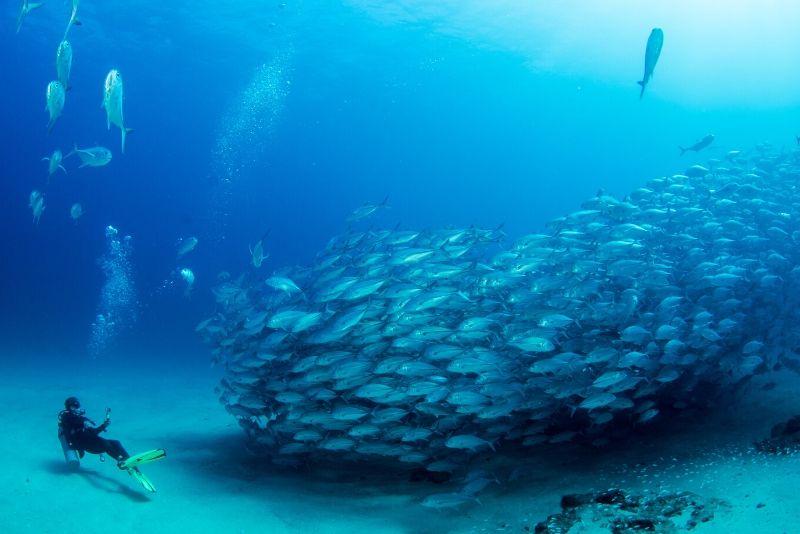 Enjoy a collection of virtual dives from the National Oceanic and Atmospheric Administration (NOAA).
You will encounter amazing underwater marine life, discover colorful coral reefs, and explore shipwrecks from your computer.
Immerse yourself in the ocean without getting wet 🙂
31 – Start a giant travel-related puzzle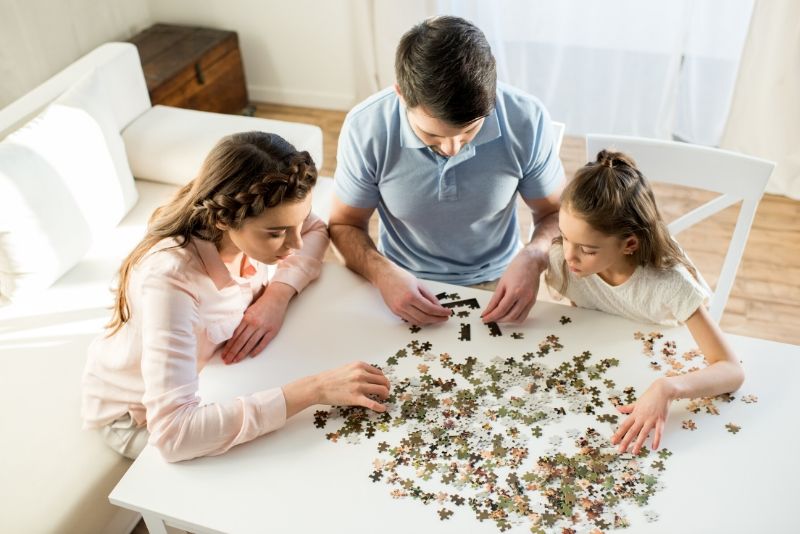 Putting together thousands of pieces will be sure to keep you occupied at home.
Study each piece and feel like you are traveling to the destination of your pick.
Puzzles can take you to your favorite places all around the world.
32 – Play video games that will inspire you to travel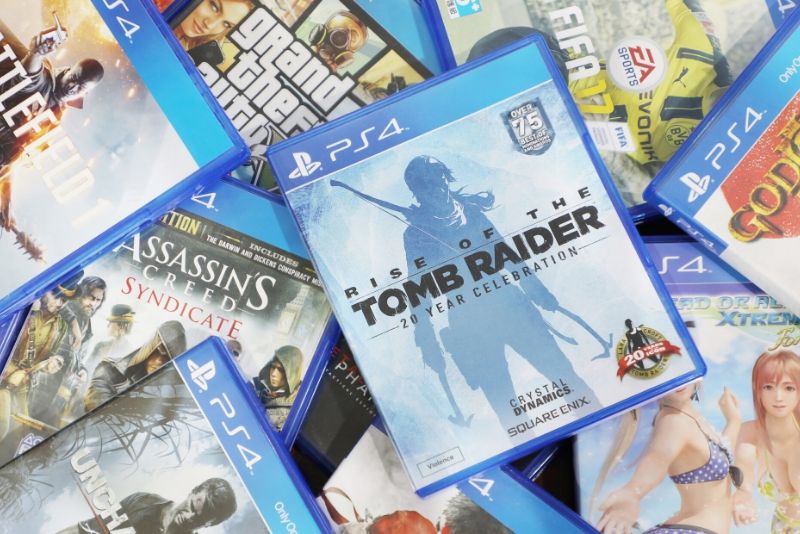 Are you looking for an exciting thing to do without having to leave your sofa?
Video games have significantly evolved throughout the years.
From Tomb Raider to Uncharted series, you can now travel the world through awesome video games.
33 – Find some handy new travel accessories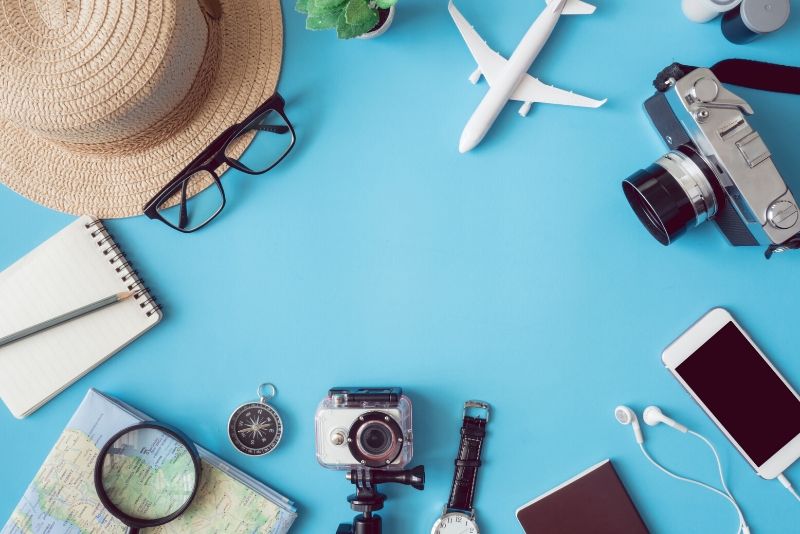 Love a good travel gadget?
Head online and browse the latest travel accessories designed to make your adventures easier.
Travel smarter and safer 🙂
34 – Have a bathtub spa holiday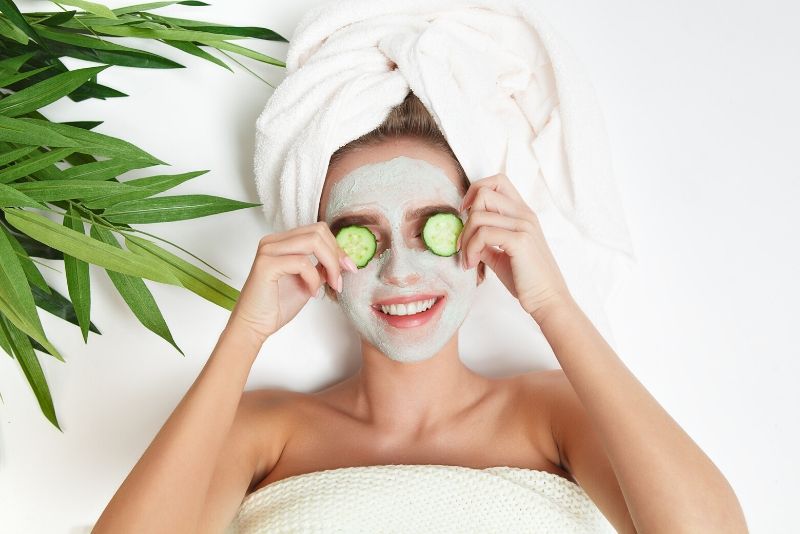 Leave your worries behind and escape on a bathtub spa holiday.
Snuggle into your bathrobe, find a face mask or bubble bath hiding in your cupboard and feel like you are on holiday.
Creating the perfect day of relaxation in your very own home.
35 – Learn how to make cocktails from all over the world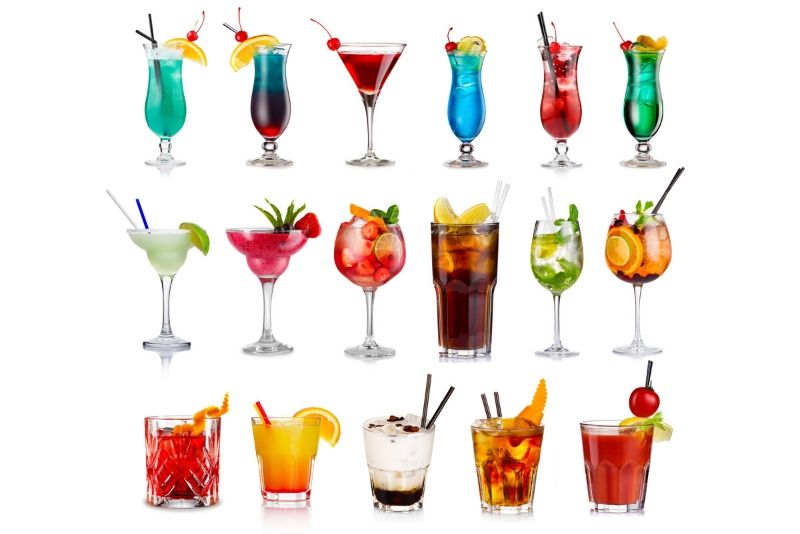 Looking for an exciting way of learning more about a destination?
Learn how to make delicious cocktails and find out the story behind France's Kir Royal and the history of the Aperol Spritz.
Plus, cocktails are ideal to get you into a holiday mood 🙂
36 – Explore the universe with SkyView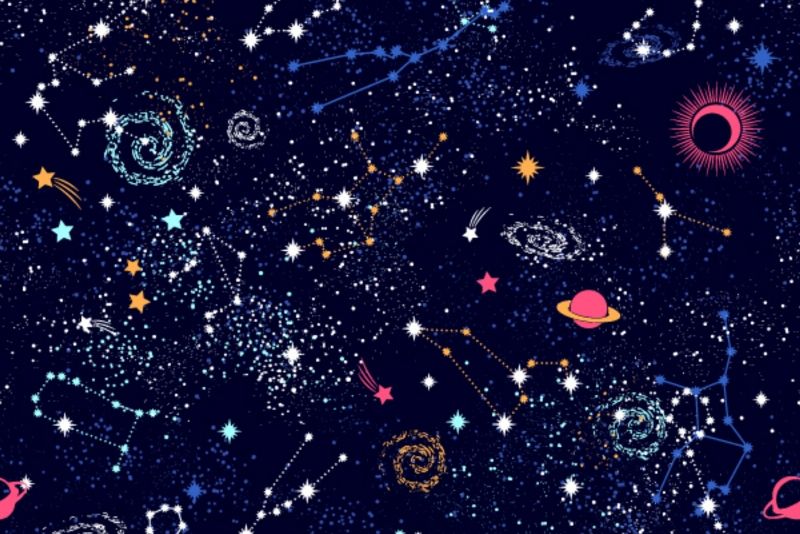 Do you love stargazing?
Download the SkyView app (android, IOS) and transform your phone into a portable planetarium.
Simply point your phone to the sky and instantly identify stars, constellations, and even satellites.
37 – Visit NASA's facilities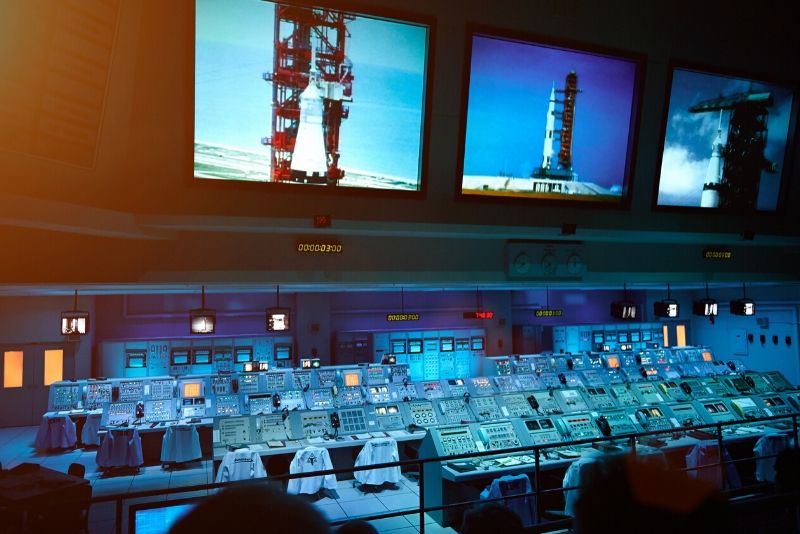 Download NASA's app and enjoy a virtual tour of its facilities.
Enjoy a 360-degree virtual tour and visit the famous Operations Support Room or explore the exhibit hallway to admire hardware that once flew in space.
You may also experience a tour of Nasa educational facility, as well as VR experiences.
38 – Watch live music concerts online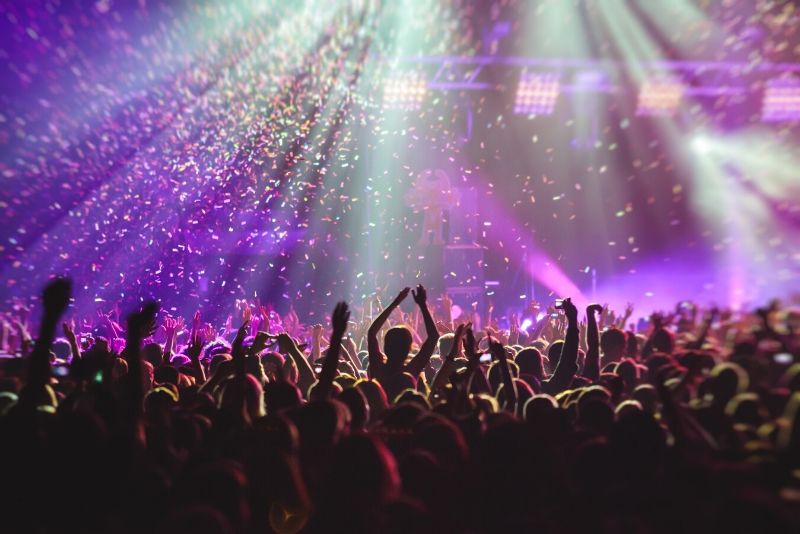 You don't have to miss out on live music while you are stuck at home.
Transform your screen TV into a live concert experience.
Stream your favorite live concert and enjoy listening to your favorite musician.
39 – Free tour of your home with Civitatis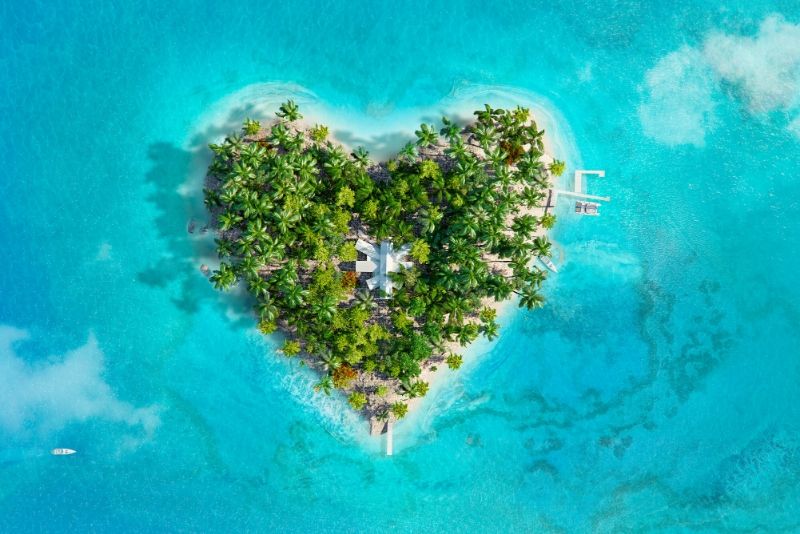 Free tour of your home is a charity campaign managed by Civitatis, to help combat the coronavirus. Whatever you donate, Civitatis will add 10%.
The money collected will be donated to Spanish hospitals – with the collaboration of the Ministry of Health.
Do you know any other charity campaigns to fight coronavirus? Please write it down below in the comments section.
We hope our selection of travel-related things to do at home will help you to holiday at home. If you have other fun ideas, please don't hesitate to share them 😉
Stay home and stay safe ❤️